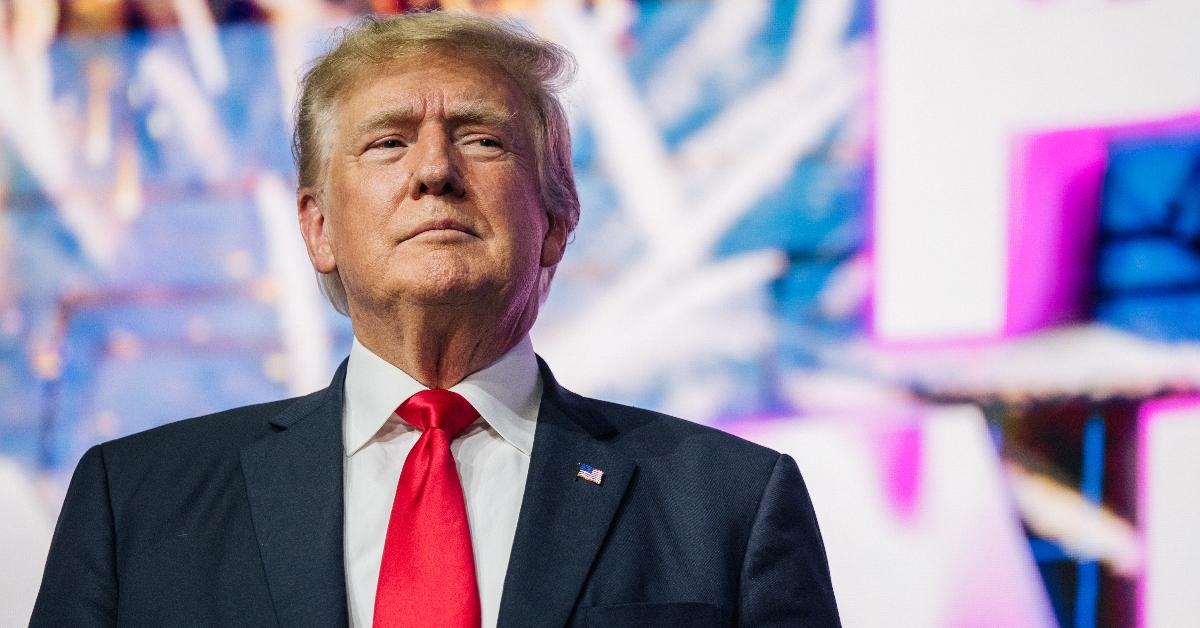 Does America Have Oligarchs? Yes, It Does — Here Are the Top Names
The word "oligarchs" has been thrown around a lot lately about Russian elitists who influence Russian politics and have close ties to Vladimir Putin. Does America have oligarchs?
Article continues below advertisement
Yes, there are oligarchs in the U.S. A 2014 study by two political scientists found that most Americans have little influence over the policies adopted by the U.S. government, but the "economic elite" do have influence. The study, "Testing Theories of American Politics: Elites, Interest Groups, and Average Citizens," analyzed 1,800 policies enacted in the U.S. between 1981 and 2002.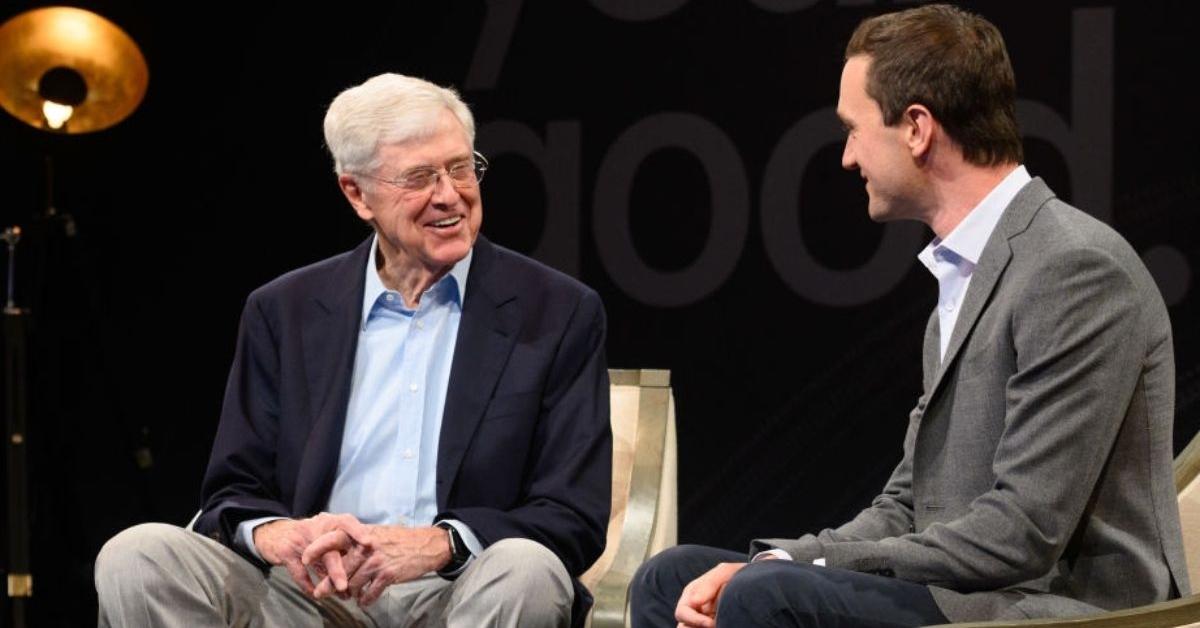 Article continues below advertisement
"The central point that emerges from our research is that economic elites and organized groups representing business interests have substantial independent impacts on US government policy, while mass-based interest groups and average citizens have little or no independent influence," the study states.
Who's on the list of American oligarchs?
Who are America's oligarchs? Here's a list of a few ultra-wealthy U.S. citizens referred to as oligarchs by various media sources.
Article continues below advertisement
In a 2012 CNBC opinion piece titled "Five Oligarchs Whose Names You Need to Know," the Koch Brothers and Harold Hamm were listed as oligarchs based in the U.S.
The Koch Brothers, David and Charles, are well-known for their conservative political activities and support of Republican and Libertarian candidates. The brothers ran Koch Industries, an oil company founded by their father, Fred Koch. The Koch Brothers provided funding to primarily right-wing think tanks, candidates, and political organizations through several family foundations. They are also active in opposing any climate change legislation.
Article continues below advertisement
David died in 2019, but Charles continues his political activism through the philanthropic organization, Stand Together. Before his death, David had a net worth of $50.5 billion. Charles's net worth is estimated at $52.2 billion, according to Forbes.
Article continues below advertisement
Hamm is the founder and chairman of Continental Resources, an Oklahoma-based petroleum and gas exploration company. Hamm's net worth is estimated at $16.7 billion, which makes him the 63rd richest person in the U.S., Forbes reports. In 2012, Hamm used his money and influence to help Senator Mitt Romney in his campaign for president. In turn, Romney named Hamm as his energy adviser for his campaign.
Donald Trump is an oligarch, some say.
Former U.S. President Donald Trump and his son-in-law Jared Kushner were also called out as being oligarchs in the 2020 book "American Oligarchs" by Andrea Bernstein. Bernstein argues that both the Trump and Kushner families benefited politically by the influence their money gave them, even before Trump was elected president.
Article continues below advertisement
"They were in this position of getting help from the government and getting help from government programs, at the same time actively trying not to pay money back to the taxpayers," Bernstein told NPR in 2020.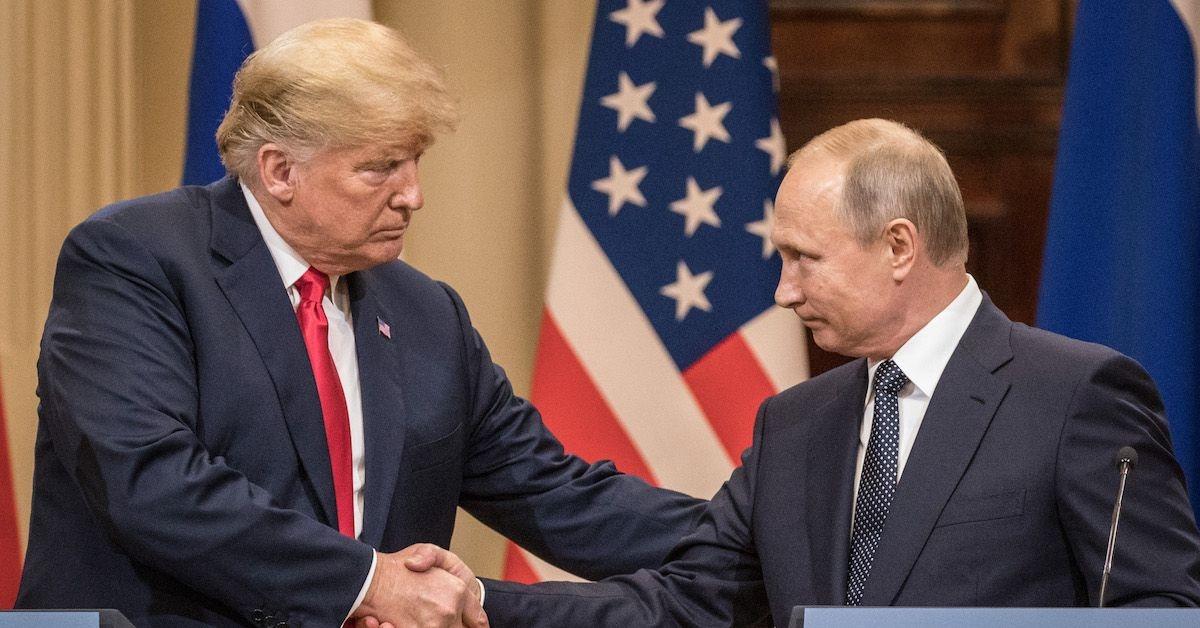 Article continues below advertisement
In a 2016 opinion piece for the Washington Post, columnist Anne Applebaum wrote, "The real problem with Trump isn't that he is sympathetic to Russian oligarchs, it's that he is a Russian oligarch, albeit one who happens to be American."
"He is, rather, an oligarch in the Russian style — a rich man who aspires to combine business with politics and has an entirely cynical and instrumental attitude toward both," Applebaum wrote.