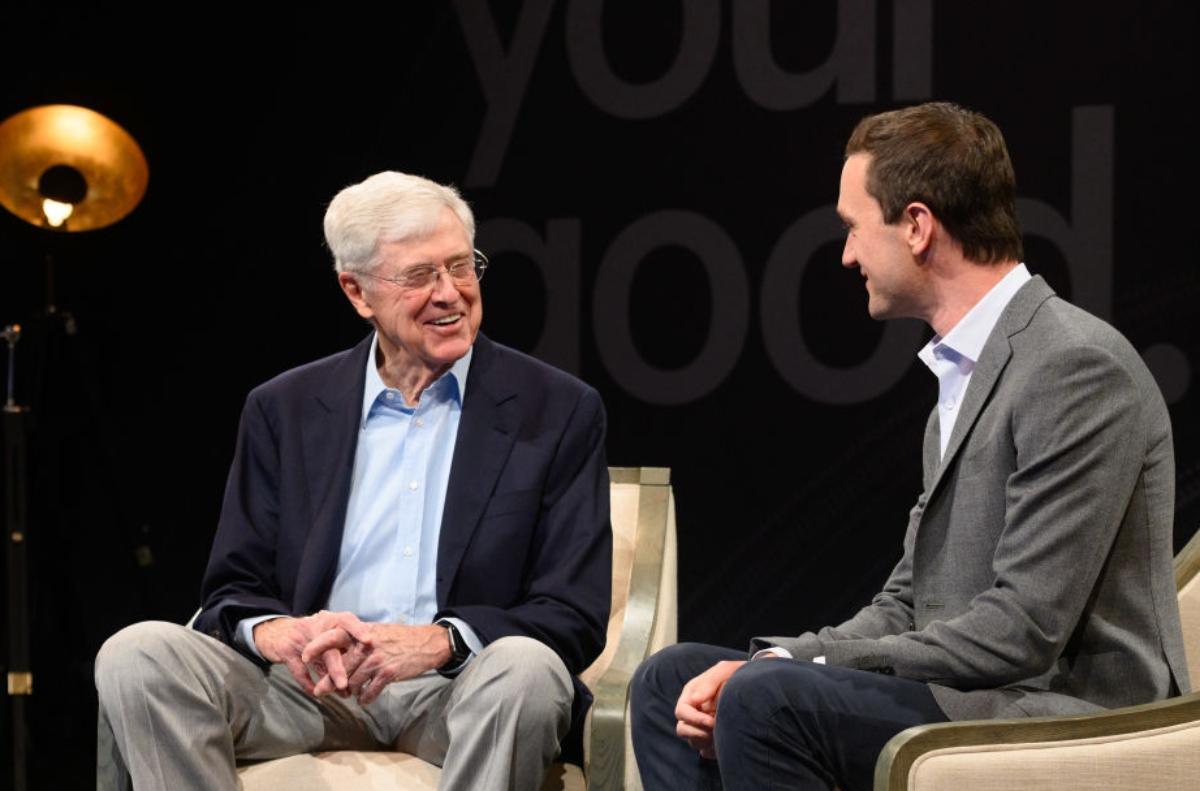 Charles Koch: What Charities Does the Multibillionaire Support?
Charles Koch is one of the sons of Fred Koch, who made a fortune with the Koch Industries empire. He's involved in several charitable organizations including the Charles Koch Foundation and the Charles Koch Institute. Who is Koch, and what are his current roles in business and philanthropy?
Article continues below advertisement
The Koch family has created multiple foundations to distribute funding like grants for education, social entrepreneurship, and other causes aligning with the family's interests. Their charitable organizations have been gathered under the umbrella of Stand Together since 2019.
Article continues below advertisement
Koch Industries
In 1840, Fred Koch founded Koch Industries. Now, it's a privately-held multinational corporation with subsidiaries in the industries of various goods including resins, polymers, glass, oil pipelines, tissue paper, and robotics. As AP News reported in 2019, Koch Industries had "drawn fire for years from environmental advocates and researchers."
Article continues below advertisement
Koch, son of Fred Koch, is the current CEO and chairman of Koch Industries. His brother David Koch was also very involved in the family's network of businesses until he died in 2019 at the age of 79.
Charles Koch Foundation
In 1980, Koch established the Charles G. Koch Charitable Foundation, which funded Koch Scholars to study ideals related to a "free society." In 2011, the organization gave $25,000 to the Heartland Institute, which is a conservative and libertarian think tank that supported global warming skeptics.
Article continues below advertisement
In 2011, the foundation split into the Charles Koch Foundation and Charles Koch Institute.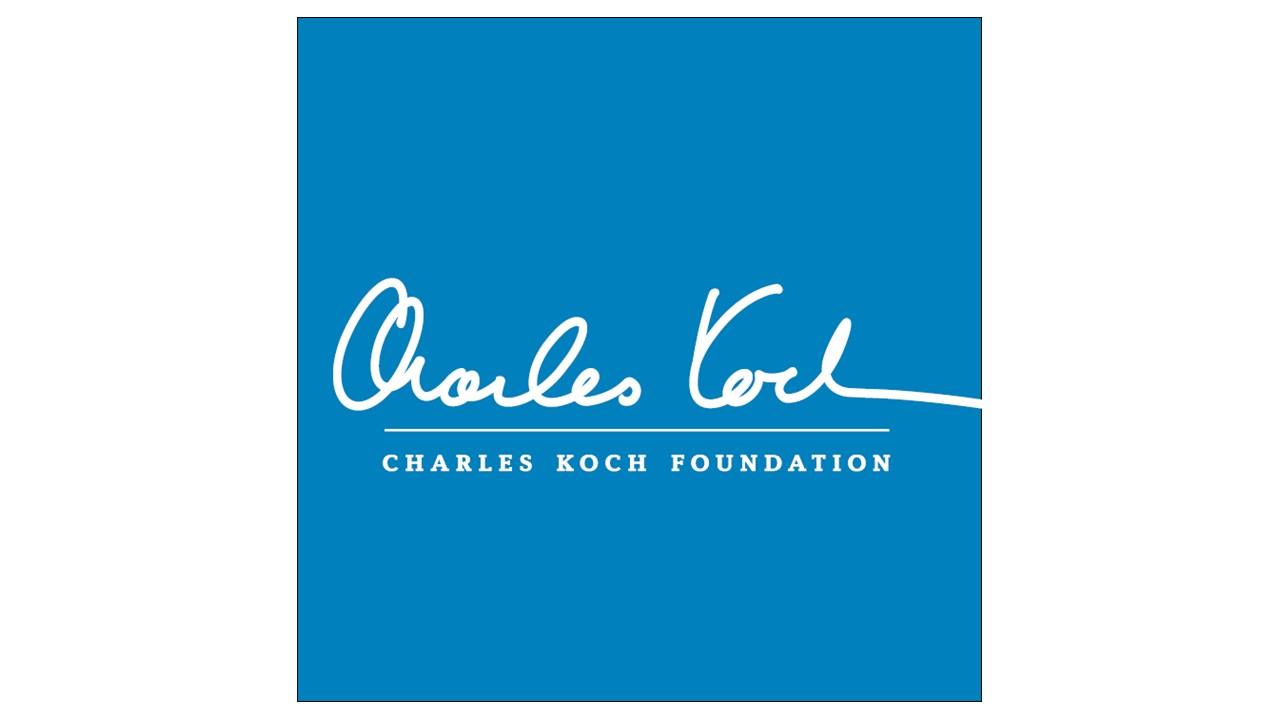 Article continues below advertisement
The Charles Koch Foundation states that it "partners with social entrepreneurs to remove the barriers that prevent people from reaching their potential." The organization provides financial grants to universities and non-profits.
It has 350 programs at over 200 partner organizations. All of the financial details are disclosed publicly for multi-year grants to educational institutions.
A $25 million contribution to the United Negro College Fund from the Charles Koch Foundation and Koch Industries caused a backlash in 2014. A major labor union ended its support of the UNCF because it claimed that the Koch family were "the single most prominent funders of efforts to prevent African-Americans from voting."
Article continues below advertisement
In 2019, the Koch family organizations united under Stand Together, which has the stated goals of helping people realize their potential through pursuing mutual benefit.
Charles Koch Republican causes
Koch and his family members have long been criticized for their large financial gifts to conservative and Republican causes.
Article continues below advertisement
Just prior to the U.S. presidential election in November 2020, the 85-year-old Koch expressed some regret about being overly partisan in his support of causes over the years. According to The Wall Street Journal, he said that successful, long-term movements need to "unite a diversity of people behind a common goal."
Some of the non-profits and charities that Koch has donated to over his lifetime include:
The Cato Institute

The American Enterprise Institute

American Legislative Exchange Council
The PAC and employees of Koch Industries donated $2.8 million in the 2020 campaign cycle to Republican candidates. They only gave $221,000 to Democratic candidates, the Center for Responsive Politics noted.