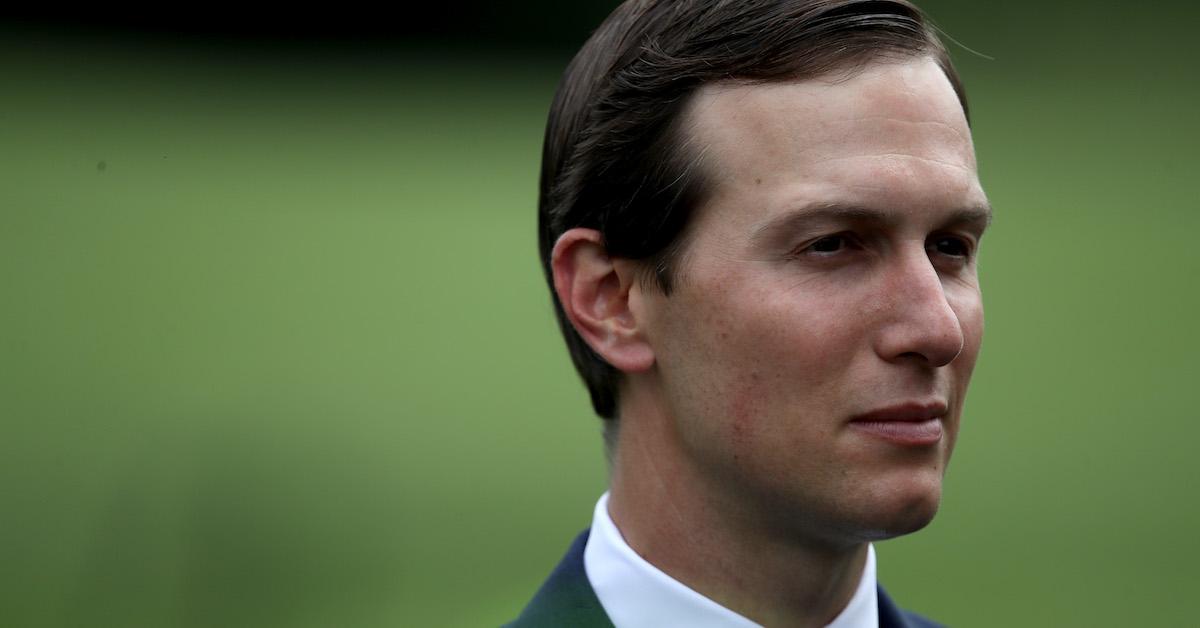 Jared Kushner Is Using His White House Relationships To Get Funding for His New Company
Jared Kushner has put his political career to the side in favor of his new venture, an investment firm. News of Kushner's new company, Affinity Partners, broke earlier this year. Kushner's now back in the news as he seeks funding for the venture from his former White House contacts.
Article continues below advertisement
He's reportedly leveraging his White House relationships with the Middle East to obtain the funding. While it's not illegal to do so, critics are wondering if it's ethical.
A brief overview of Jared Kushner
Kushner, married to Donald Trump's daughter Ivanka Trump, served as Republican senior advisor during Trump's presidency. According to Business Insider, Kushner was involved in affairs in the Middle East, China, and Mexico, opioid crisis management, and criminal justice reform. He also helped manage Trump's presidential campaign.
Article continues below advertisement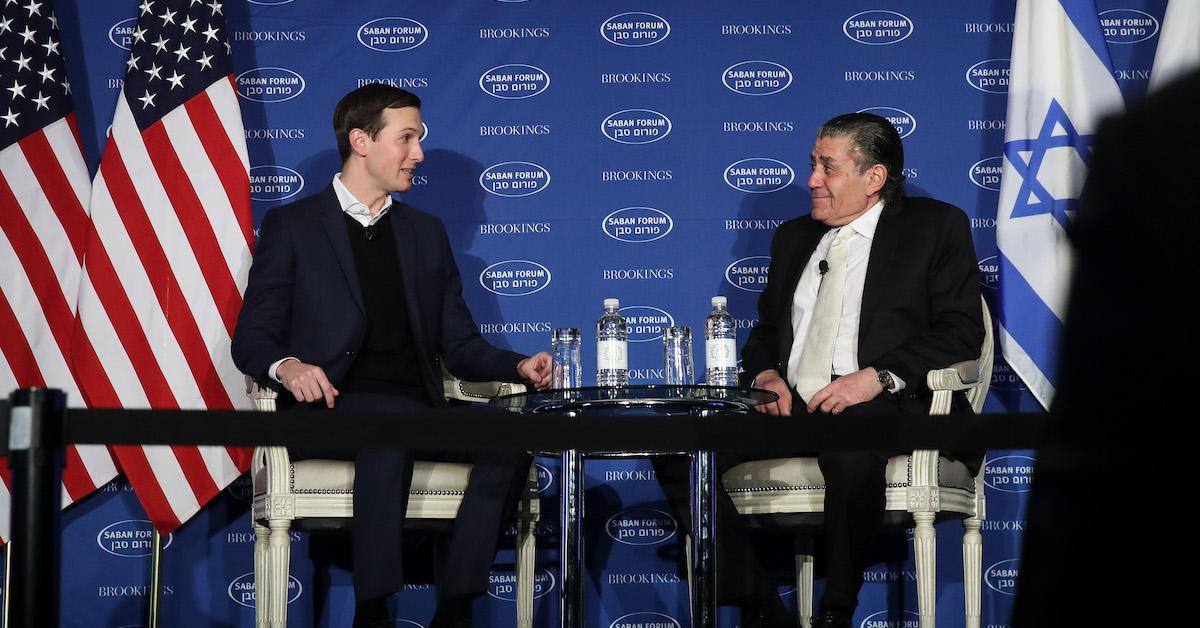 Prior to his work in the White House, Kushner was heavily involved in his family's real-estate business, Kushner Companies. His involvement in the company grew immensely when his father was sentenced to a year in prison for tax evasion, illegal campaign contributions, and witness tampering. In 2006, Kushner bought The New York Observer for $10 million.
Article continues below advertisement
He also made a historic purchase when he bought 666 Fifth Avenue for $1.8 billion, the most anyone had paid for a New York building at the time. In 2008, Kushner was appointed CEO of Kushner Companies, and the following year, he married Ivanka Trump.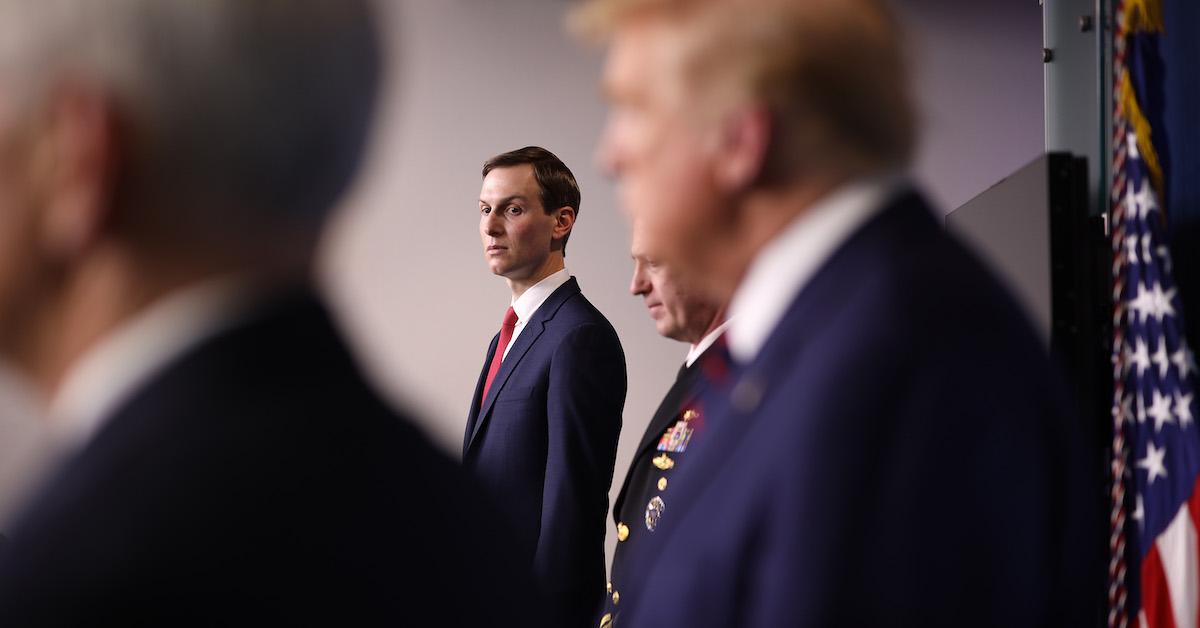 Article continues below advertisement
Kushner is using White House resources for his new company
Through working at the White House, Kushner gained ample knowledge on foreign affairs and how certain countries like to do business. He's now leveraging that knowledge to get funding for his new company, Affinity Partners, which is headquartered in Miami and has offices in Israel. The New York Times reports that one place Kushner is seeking support from is the Middle East.
Throughout the course of Trump's presidency, Kushner developed close relations with Saudi Arabia's Prince Mohammed. He also spearheaded the agreement of a "full normalization of relations" between Israel and the United Arab Emirates (UAE). Needless to say, Kushner has made himself relevant in Middle Eastern territories, and now, he's seeking financial support from them, particularly Qatar and Saudi Arabia.
Article continues below advertisement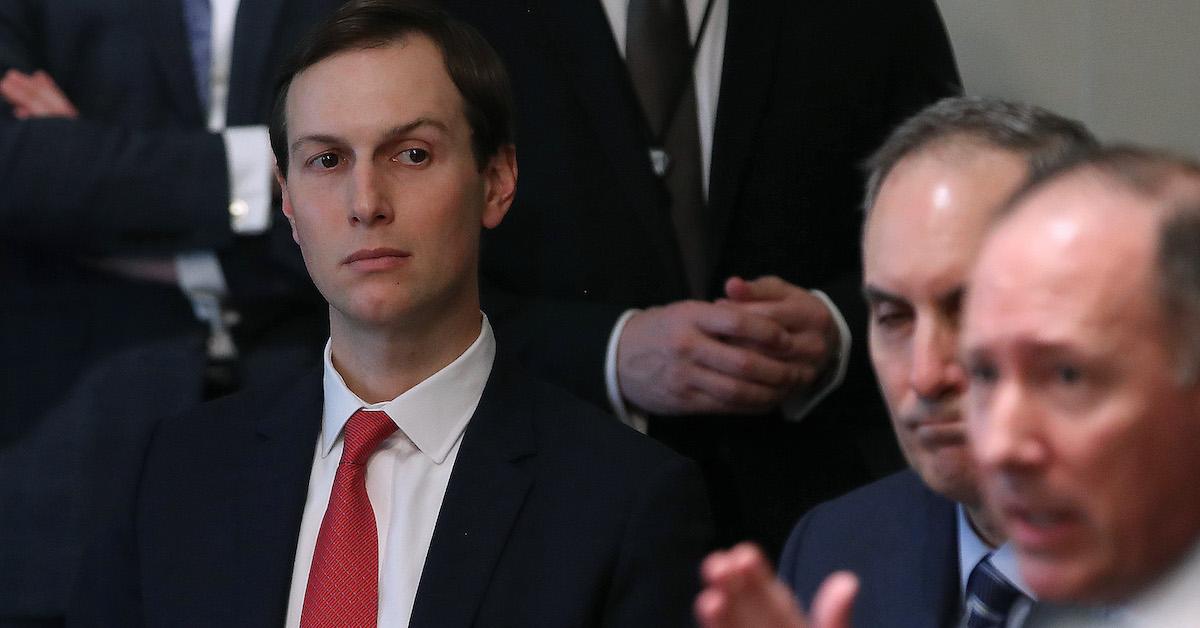 Article continues below advertisement
Critics on White House officials using their position to get funding
Former Treasury secretary Steve Mnuchin has also leveraged his White House relationship with the Middle East to receive investment funding, reportedly raising $2.5 billion for his private equity fund. While it's not illegal for people to request funds from countries they liaised with while in the White House, critics are questioning if it's ethical or not.
Nick Penniman, head of governement organization Issue One, said, "When former White House officials start cashing in their time served with our government by cozying up to monarchs, it turns the stomach a bit. Is it illegal? No. Is it swampy and seemingly hypocritical? Yes." Given the mixed support from the Middle East, it's uncertain if Kushner will be able to reach his funding goals by his targeted date early next year.