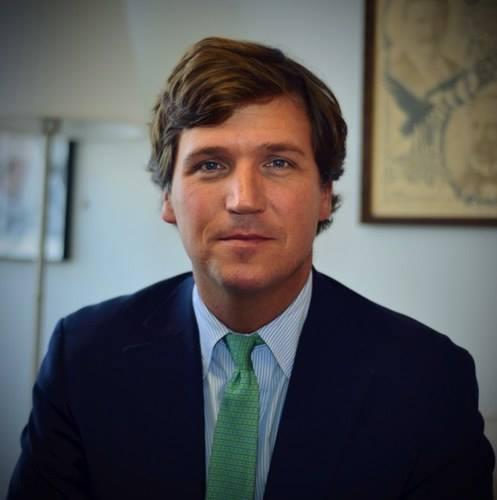 Tucker Carlson Has Been Reinstated on Twitter, but It Wasn't Because of Elon
By Anuradha Garg

May. 4 2022, Published 7:37 a.m. ET
One of the hottest discussions on Wall Street is Twitter's takeover by Elon Musk and the potential changes it could bring. There's likely to be a shift in Twitter's user base, with several users talking about leaving the platform and others saying they'll rejoin. Some of those that may return were banned, such as FOX News host Tucker Carlson. Why was he banned from Twitter?
Article continues below advertisement
Tucker Carlson is back on Twitter after being banned
Carlson was back on Twitter on April 26, 2022, the same day Musk took over Twitter in a $44 billion deal. Carlson announced his return with a tweet: "We're back."
Article continues below advertisement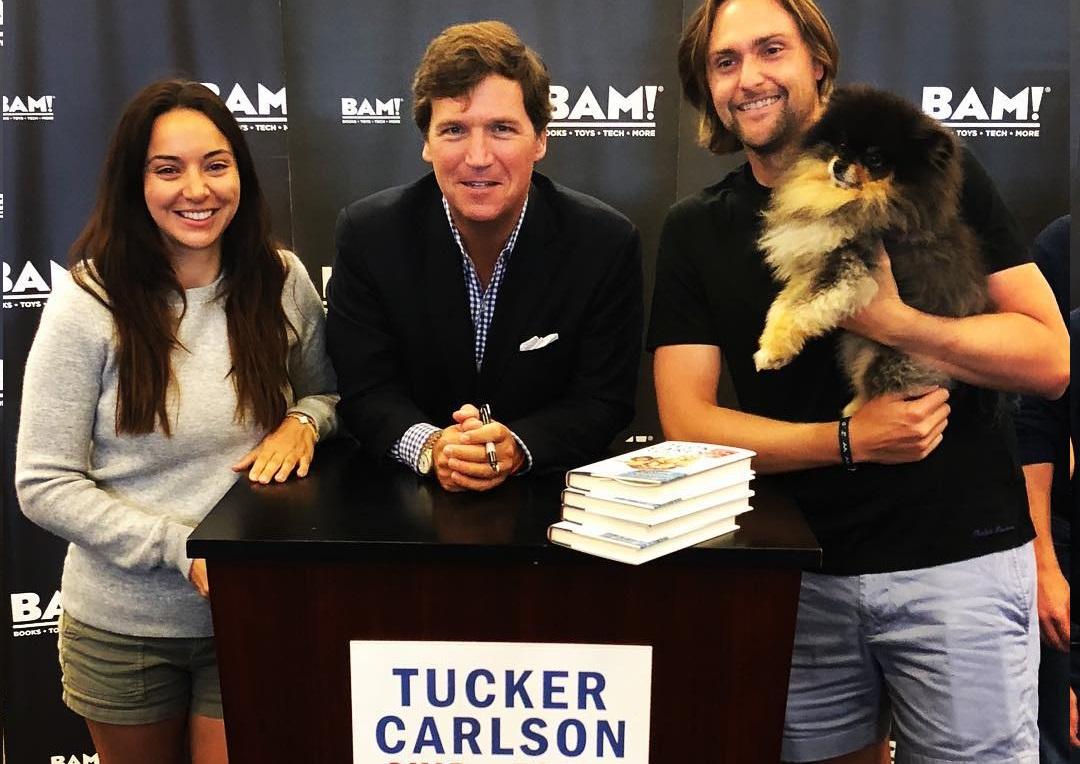 He also celebrated Musk's acquisition on the show Tucker Carlson Tonight, implying that his return to Twitter was connected to the shift. On the deal, Carlson said "[Musk] thinks everyone should be allowed to talk. Including people who disagree with him."
Article continues below advertisement
Was Musk's Twitter takeover really behind Carlson's return?
Whereas Musk's Twitter purchase was driven by is his belief that the platform has more potential for free speech, Carlson's reinstatement doesn't seem to be related to the change. As Mediaite points out, the FOX News host's comeback was likely the result of him deleting the tweet that led to his ban in the first place. It's no longer on his timeline.
Moreover, Musk might not have much control over the platform yet, as it could take several months for his planned changes—relating to content restrictions, deleted content, and permanent bans—to take effect.
Article continues below advertisement
Twitter's user base is bound to shift with Musk's takeover
Carlson isn't the only conservative to return to Twitter following Musk's takeover. My Pillow CEO Mike Lindell tried to set up a new account on the platform after Musk's deal went through, but was banned within a few hours.