Mike Lindell Tried to Rejoin Twitter, Platform Banned Him Again
My Pillow CEO Mike Lindell attempted to rejoin Twitter on May 1, 2022, after his previous ban. Why is Lindell banned from Twitter?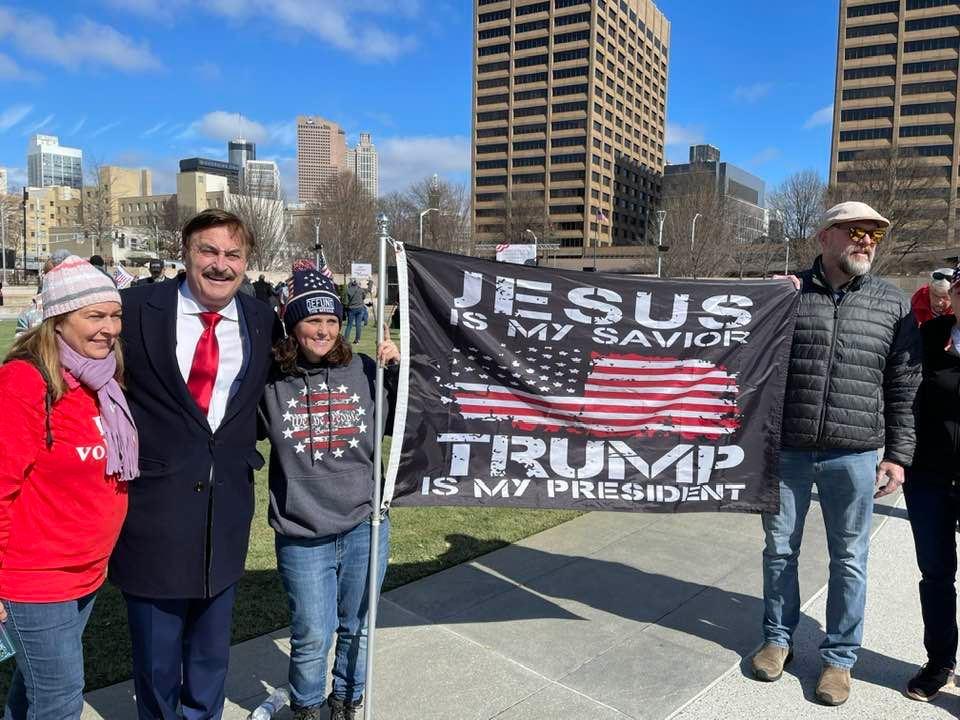 My Pillow CEO Mike Lindell got banned from Twitter permanently in January 2021. On May 1, 2022, he set up a new account on Twitter and announced his comeback. However, within a few hours of his return, he was banned again from the platform. Why is Lindell banned from Twitter?
Article continues below advertisement
Article continues below advertisement
Twitter has been going through a lot of changes recently with Tesla CEO Elon Musk taking over the company. Musk thinks that Twitter should be neutral in its approach and promote more free speech. There have been arguments in support of both points of view. However, many people have been leaving Twitter after Musk's takeover. They are concerned that there will be increased hate speech and misinformation on Twitter under the guise of "free speech."
Mike Lindell was banned from Twitter in the past.
Over the years, Lindell has been a strong Trump supporter and he perpetuated Trump's claim that he won the 2020 US presidential election. Lindell continued to spread misinformation regarding the elections and Twitter banned him due to "repeated violations" of its civic integrity policy. Twitter implemented this policy in September 2020 to target and fight disinformation.
Article continues below advertisement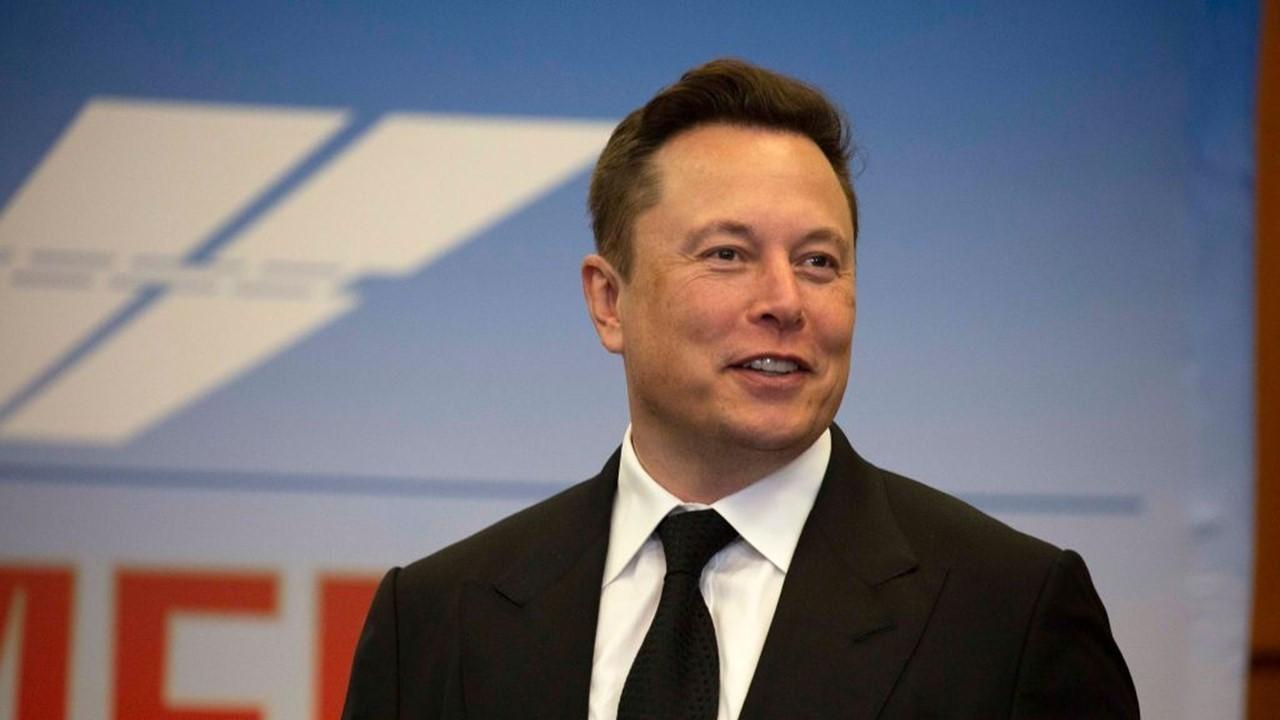 Lindell also faced additional backlash when he claimed that major retailers such as Bed Bath & Beyond and Kohl's said that they would stop carrying My Pillow's products. He was also sued for defamation by two different voting systems companies.
Article continues below advertisement
Article continues below advertisement
Trump also got permanently banned from Twitter in 2021 due to violating Twitter rules and fears that his tweets might incite more violence following the Capitol riots.
Article continues below advertisement
Lindell's attempt to rejoin Twitter ended in another ban.
Coming back to Lindell, he made a return on Twitter under the handle @MikeJLindell. He tweeted, "Hello everybody, I'M BACK ON TWITTER. My only account is @MikeJLindell! Please RT and FOLLOW to SPREAD THE WORD."
Article continues below advertisement
After about three and a half hours after Lindell's comeback, he was banned by Twitter again. A Twitter spokesperson said that his account was banned for violating the platform's rules on ban evasion. According to the platform's ban evasion policy, "We prohibit attempts to circumvent prior enforcement, including through the creation of new accounts."
Article continues below advertisement
BusinessInsider reported that Lindell called his latest ban a "shame." Lindell argued that he decided to rejoin Twitter since others were creating fake accounts pretending to be him. Lindell might also have gotten encouragement to rejoin Twitter after Musk bought the platform. Musk has been interested in promoting free speech and there's a potential for future changes, including the platform's content moderation policies and previous bans.
Twitter users can expect changes as Musk takes over the platform.
Musk has shown his displeasure at Trump's ban from Twitter at the time of his ban and subsequently as well. While Trump has welcomed Musk's takeover of Twitter, he has maintained that he doesn't plan to return to the platform and will remain on his social media platform, Truth Social. While Trump might not want to return to Twitter even in the wake of Musk's takeover, there are many others who were banned previously who might want to test the waters again.