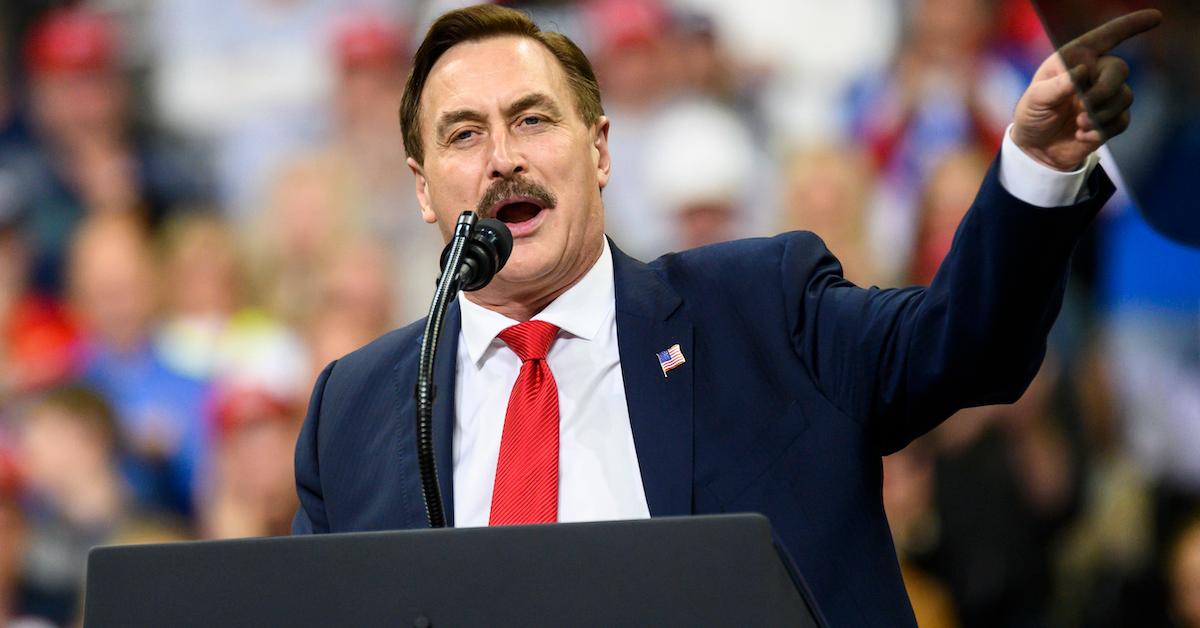 Mike Lindell Has $50M Net Worth, Donated Millions to Trump's Campaign
Political allies of Donald Trump have been investigated for possible involvement with his actions concerning the insurrection on January 6, 2021. Among these allies is Mike Lindell who's bankrolling Trump's "stolen election" campaign.
Article continues below advertisement
Article continues below advertisement
Some sites have reported that Mike Lindell's net worth to be as high as $330 million.
Lindell has made headlines for his recent claims and political commentary. The MyPillow creator is said to be a close ally with former President Donald Trump. Lindell's political funding has raised questions about his net worth.
Article continues below advertisement
Mike Lindell is the CEO of MyPillow.
Mike Lindell is the founder and CEO of MyPillow—a company that specializes in pillows, bedding, and slipper manufacturing. Lindell first invented the MyPillow pillow in 2004, which he calls, "the most adjustable pillow in history." His first infomercial hit the screen in 2011. As a former addict, Lindell prides himself on the fact that many of his employees (20 percent–30 percent) are people seeking a second chance at life or have been former addicts themselves.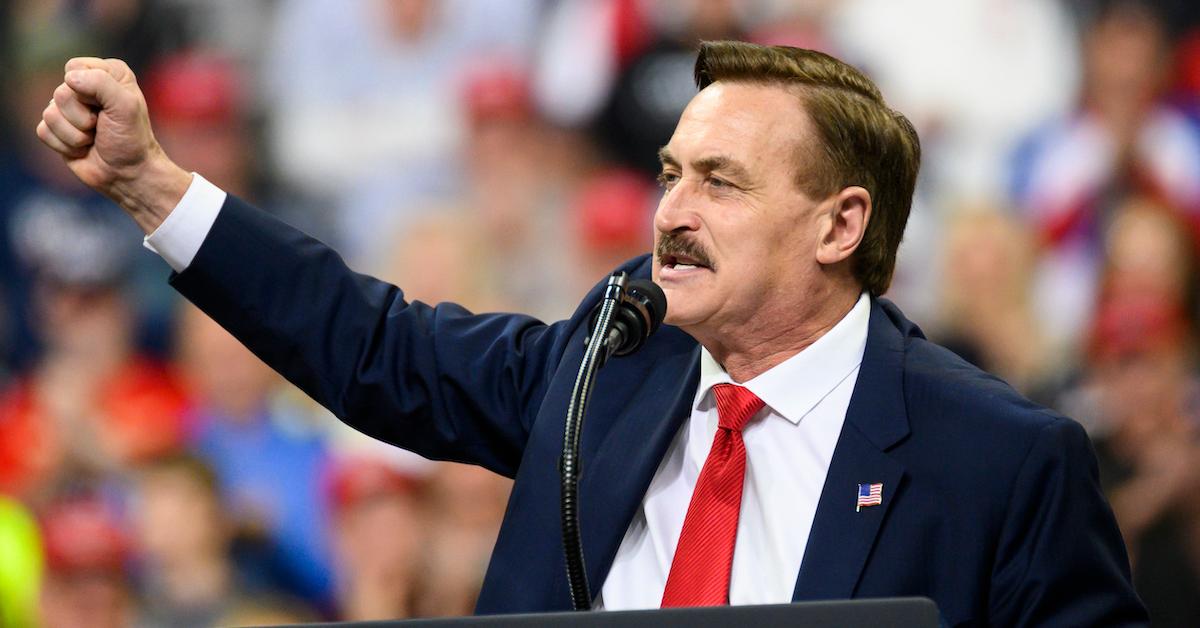 Article continues below advertisement
Article continues below advertisement
Lindell considered his business to be an instrument for a higher calling. His company has reportedly sold more than 50 million pillows and employees over 1,600 people. In 2017, however, the company's accreditation was revoked by the Better Business Bureau, followed by a low rating of an "F" due to consistent customer complaints that focused on the same issues—pricing, pillow quality, and pains from using the products.
The BBB contended that MyPillow's "buy one get one free" sale violated a code of advertising saying that since the offer was continuous, it could "be construed as an item's regular, everyday price." Also, complaints by the BBB allege that "As Seen On TV Claims" are listed on in-store products that don't match the TV claim. Pillows were being advertised as being a premium version when the boxed product was just the standard pillow.
Article continues below advertisement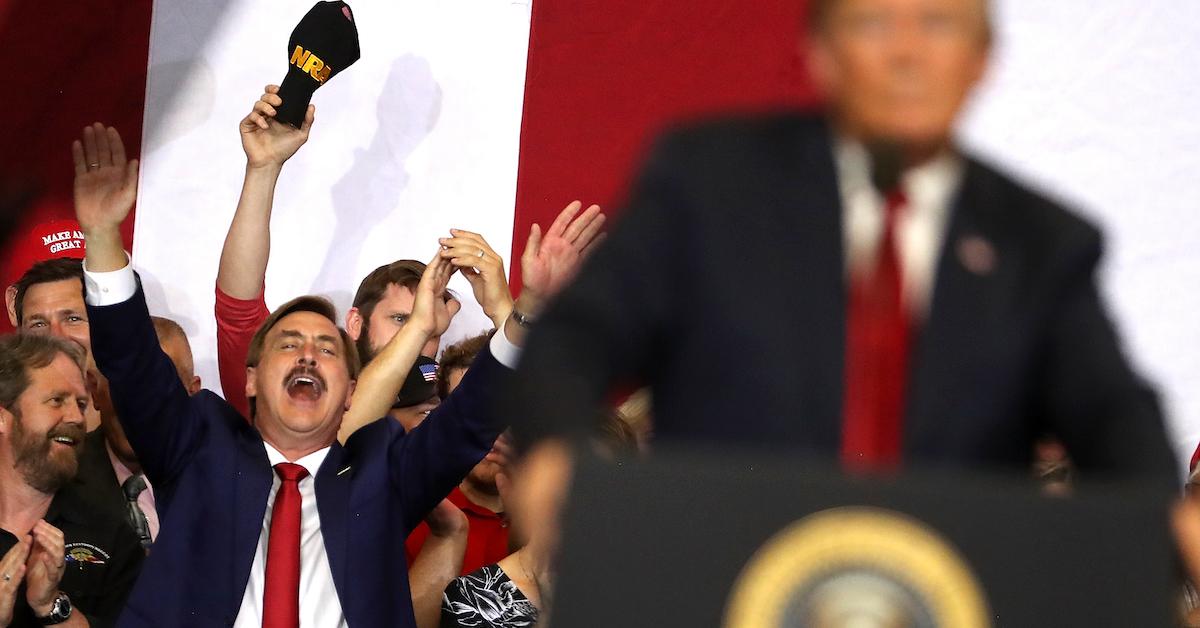 Article continues below advertisement
Lindell promoted false COVID-19 treatments and political ideology.
Lindell has made headlines over the years for a number of things. In 2020, Lindell promoted the drug Oleandrin for the treatment of the COVID-19 virus. The MyPillow CEO called the drug "the miracle of all time," although there weren't any studies that showed Oleadrin was safe. According to experts, even the smallest dose of the drug could be deadly.
Article continues below advertisement
Lindell's name also circulated in the news regarding his investment in former President Donald Trump's campaign. Lindel recently shared with CNBC that he has spent $25 million of his own money to support Trump's campaign. More specifically, he spent the money to support the since-debunked claim that the election was stolen from Trump. Lindell made it clear that something needs to be done before the 2022 midterms.
He said, "We either only have two paths: either it gets changed before the 2022 election or we lose our country forever. I will spend every dime I have." Lindell also said that he believes China interfered in the election somehow. Lindell's investments in his claims have landed him in hot water with Dominion Voting Systems, which opened a $1.3 billion suit against him along with the $1.6 billion countersuit by MyPillow against Dominion.
Article continues below advertisement
Article continues below advertisement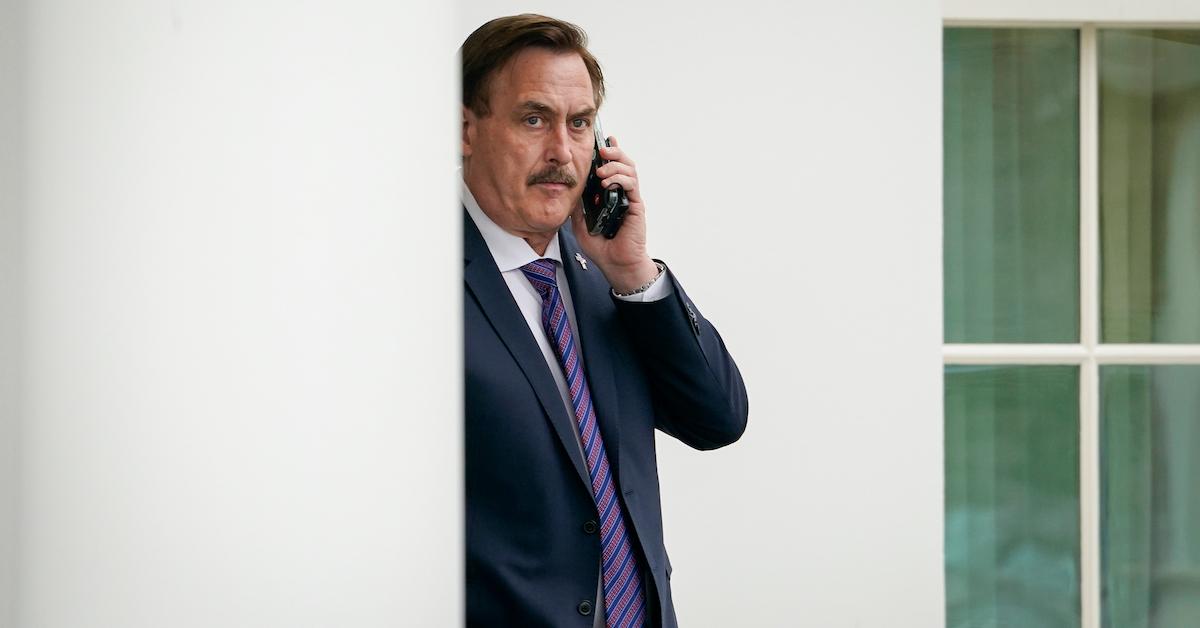 Why did the House Committee subpoena Lindell?
Lindell's phone records have also been subpoenaed by the House Committee to investigate his possible involvement in the Jan. 6 insurrection. Lindell told CNBC, "... we filed a complaint for declaratory and injunctive relief against the January 6 committee and Verizon to completely invalidate this corrupt subpoena." Lindell maintained that he was not in attendance during the capitol insurrection. Speculations increased with claims that he was at several pro-Trump meetings during the days that led up to the insurrection.