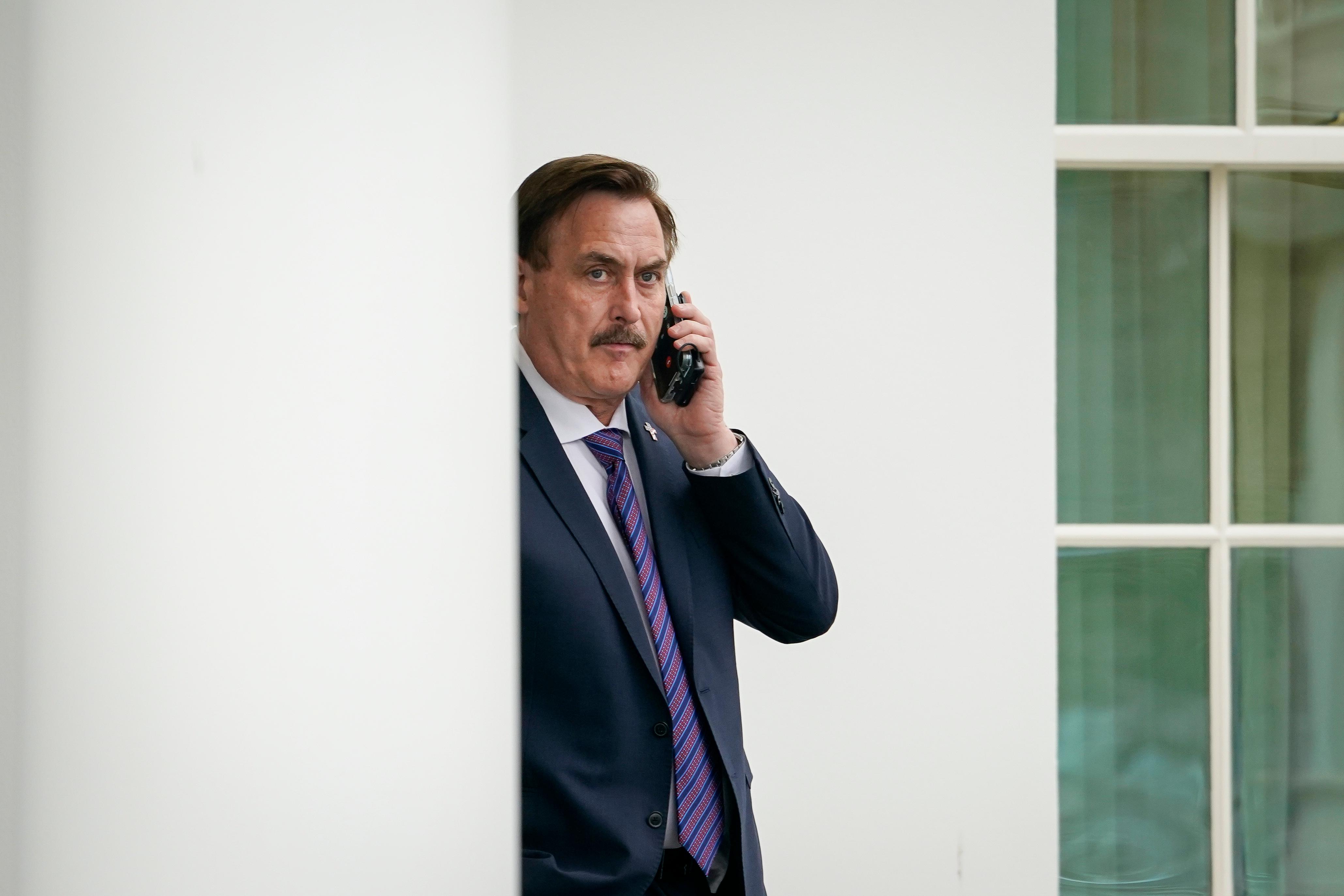 Retailers Stop Selling MyPillow After CEO Mike Lindell Meets With Trump
The aftermath of the riots at the U.S. Capitol on Jan. 6 is still being felt. Bed Bath & Beyond and a number of other retailers have decided to stop selling MyPillow. Mike Lindell, the founder and CEO of the pillow brand, has been a Trump supporter for years.
Article continues below advertisement
According to Newsweek, Lindell was reportedly caught on video leaving the White House where he can be heard saying, "This is the only time we have in history to beat these guys, to suppress the evil, and beat the evil."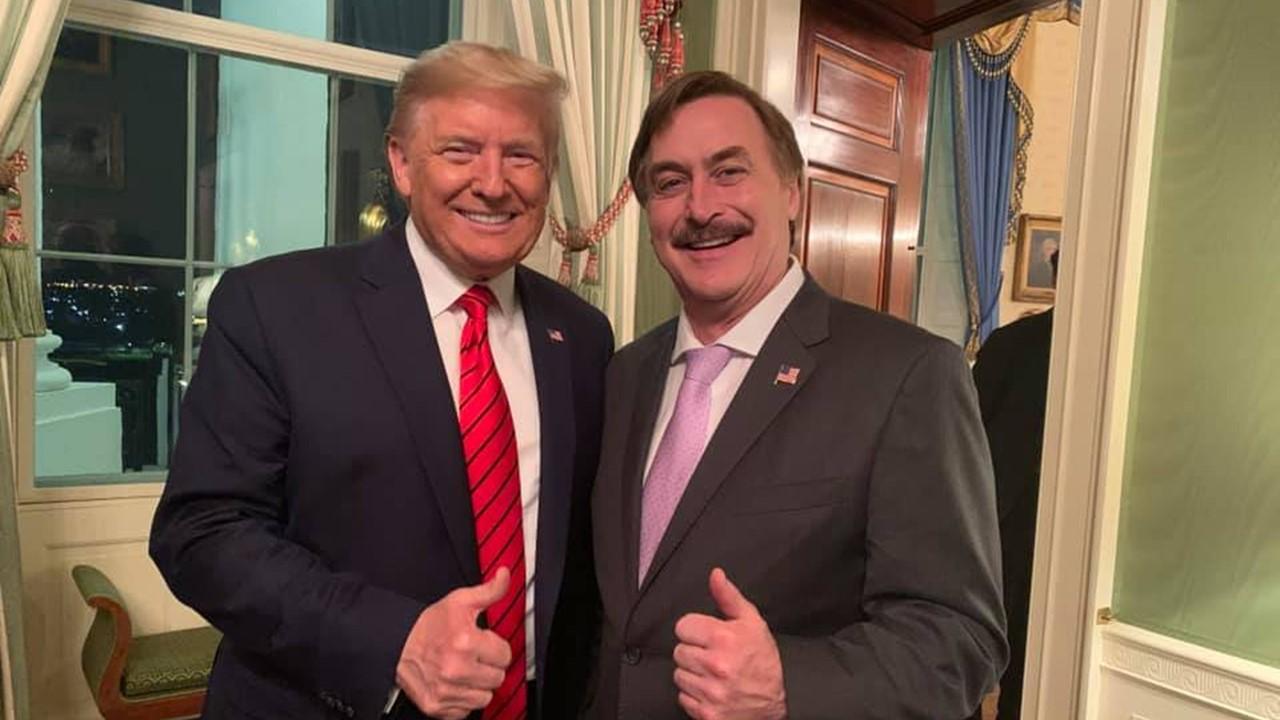 Article continues below advertisement
Lindell also said, "This is a fight for everything we've grown up with, everything we live for, everything this country stands for. The whole world is watching, and 100%, Donald Trump is going to be your president for the next four years."
Mike Lindell faces backlash for supporting Trump
Lindell has faced backlash multiple times. There was a tweet with pictures of him leaving the White House after allegedly meeting with Trump. In the pictures, he has notes under his arm about using "martial law if necessary."
Article continues below advertisement
The CEO has been open about his belief that election fraud led to Biden winning. Also, Lindell claims to have found a "cure" for the coronavirus. According to Axios, Lindell said that President Trump should approve extract from the oleander plant to cure those impacted by the coronavirus.
All of this has led to people calling for retailers to drop MyPillow from their stores. Lindell says that stores are giving in to the pressure from "leftist groups" online. Lindell stands by the statements he has made.
Article continues below advertisement
Certain vendors dropped MyPillow
After the controversy with Lindell, a number of big-name retailers decided to drop the pillow brand including Bed Bath & Beyond, Kohl's, HEB Stores, the Canadian Shopping Channel, and Wayfair. Lindell confirmed this in an interview with Right Side Broadcasting Network's Brian Glenn.
Article continues below advertisement
"They're trying to cancel me out," Lindell said. "I just got off the phone with Bed Bath & Beyond. They're dropping MyPillow. Just got off the phone not five minutes ago. Kohl's, all these different places." He also said that the retailers are "scared." The retailers haven't commented publicly on the situation yet.
If you want to buy MyPillow, Amazon, Home Depot, and the brand's website still sell the products. Some retailers haven't removed MyPIllow from their websites. The product can still be bought online at Bed Bath &Beyond and Kohl's.
Article continues below advertisement
Mike Lindell's net worth
According to Celebrity Net Worth, Lindell is worth $300 million. Most of his wealth comes from MyPillow, but he has also had a number of other businesses over the years including a bar, raising pigs, and a carpet cleaning business.
Lindell founded MyPillow in 2004. The brand had its first TV commercial in 2011. Currently, the company has sold more than 30 million pillows, although it isn't clear how the backlash Lindell is experiencing will impact the company's sales.