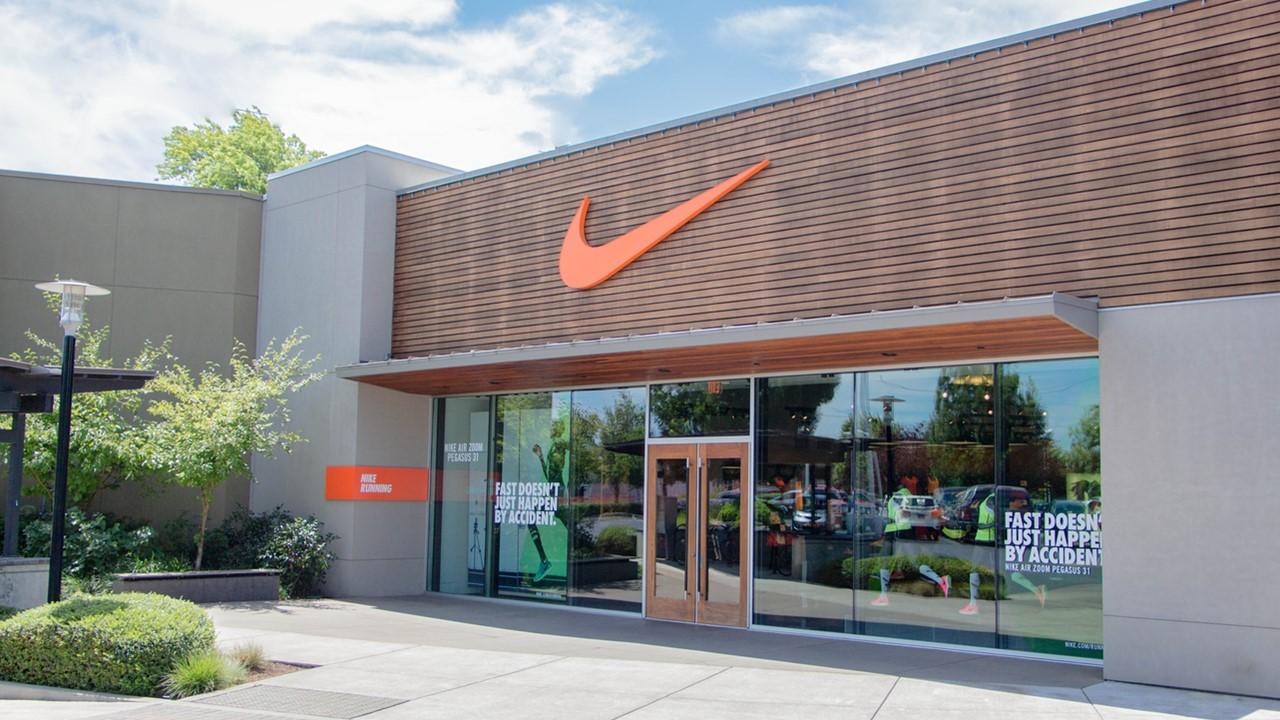 Is Nike an Ethical Company?
Nike is the world's largest supplier of sporting shoes, apparel, and equipment. The company makes about $40 billion in annual sales. Nike has found itself at the center of several controversies from signing Colin Kaepernick to promote its brand to its fine in Europe over antitrust violations. Also, Nike's reliance on cheap labor in Asia and registering subsidiaries in tax havens make some people wonder whether it's an ethical company.
Article continues below advertisement
Where are Nike products made?
Nike manufactures most of its products in factories overseas. For its array of products from shoes to soccer balls, Nike works with nearly 800 independent factories. Together, the factories employ more than a million workers around the world. Nike's contract factories are mainly in China, Vietnam, Indonesia, and Thailand. Does Nike manufacture anything in the U.S.? Yes, some of Nike's manufacturing work takes place in the U.S. including shoe manufacturing.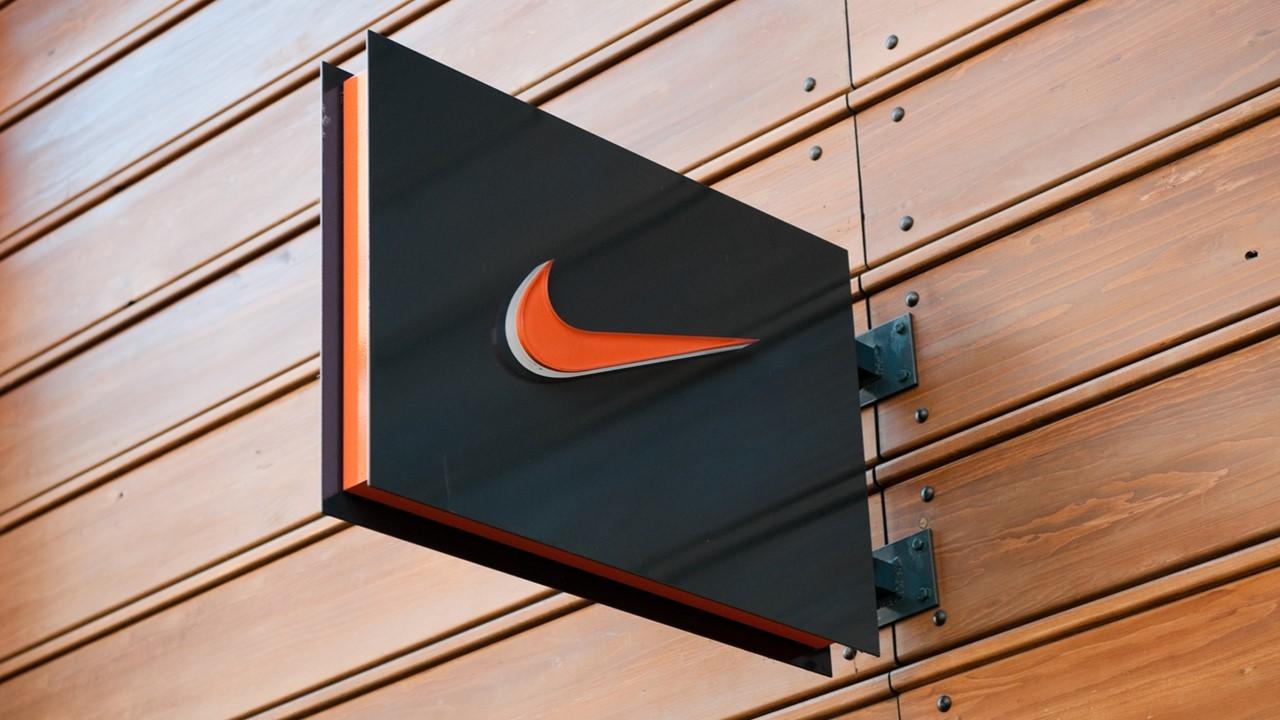 Article continues below advertisement
Does Nike use sweatshops?
Nike has faced criticism for contracting overseas sweatshop factories to manufacture its products. The factories have been found to violate minimum wage and overtime laws. The so-called Nike sweatshop factories are mainly located in China, Vietnam, and Indonesia. However, Nike denies supporting sweatshop labor.
Does Nike support child labor?
Nike has also been accused of contracting factories that use child labor to manufacture its products. There have been claims of child labor in Nike's supply chain in Pakistan and Cambodia. Nike says that it doesn't support child labor. The company has taken steps to ensure that its contract factories don't use child labor.
Article continues below advertisement
What controversies has Nike been associated with?
In addition to sweatshop and child labor claims, Nike waded into another controversy when it signed former NFL quarterback Colin Kaepernick to advertise its products in 2018. Kaepernick became a controversial figure after he knelt for the National Anthem. Nike's deal with Kaepernick seemed like an insult to those that are against kneeling for the National Anthem.
Article continues below advertisement
Nike also got into trouble with some people and groups in 2019 when it decided to stop selling shoes with a design featuring an early American flag called the Betsy Ross flag. Nike halted the sale of the shoe after receiving advice from brand ambassador Kaepernick. Kaepernick said that the flag may be a symbol of hate since it came from the era of slavery.
Article continues below advertisement
Some conservatives didn't support Nike's move. They accused the company of disrespecting America's history. In response to Nike's decision to halt the sale of shoes with the Betsy Ross flag, Arizona Governor Doug Ducey said that he would deny a $1 million grant that had been offered to Nike for investing in the state.
Nike has also faced tax evasion controversies. Confidential documents known as Paradise Papers revealed how Nike and other companies used offshore subsidiaries located in tax havens to reduce their tax bill.
Article continues below advertisement
Has Nike lost money?
Nike was fined $14 million in 2019 in Europe over antitrust violations. The antitrust fine was related to a matter involving Nike restricting how its licensees sell soccer team merchandise across Europe.
European authorities have been tough on American companies over antitrust issues. Alphabet's Google has faced nearly $10 billion in antitrust fines in Europe in recent years. Apple also became the subject of a European antitrust probe after Spotify complained about its practices.
In addition to regulatory fines, Nike has lost money through its operations. The company suffered a $790 million loss in the fiscal fourth quarter, which ended in May 2020. Nike's loss happened at a time when sporting events were canceled around the world in response to the COVID-19 outbreak.
Nike's controversial signing of Kaepernick for its advertising campaign wiped nearly $4 billion from the company's stock market value, although the deal boosted the company's sales. Nike stock trades on the NYSE under the ticker symbol "NKE."