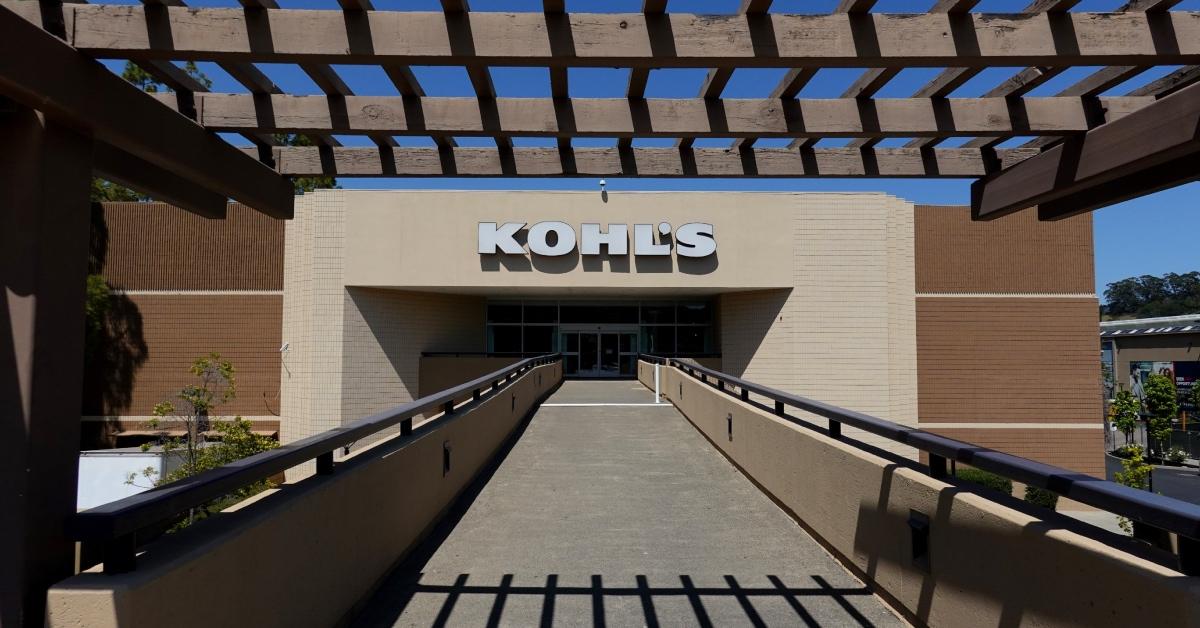 Is Kohl's Going Out of Business? Stores Closures Are Possible in 2023
While the analysts at UBS foresee inflation declining through 2023, it, along with the COVID-19 pandemic, has put a deep dent in the retail industry. While some stores have succumbed to rising costs, changes in consumer spending, and higher interest rates, others have clung tightly to the thin thread they've been holding onto since before the pandemic started.
But even that might not prevent stores like Kohl's from closing some locations.
Article continues below advertisement
Article continues below advertisement
In February 2023, UBS analysts shared their predictions for what's to come for the retail industry in 2023, and the outlook isn't promising. With sales declining and inflation still kicking, analysts suggest we could see a slew of department store closures in 2023, Insider reported. Should consumers be worried about Kohl's stores closing?
Is Kohl's closing stores in 2023?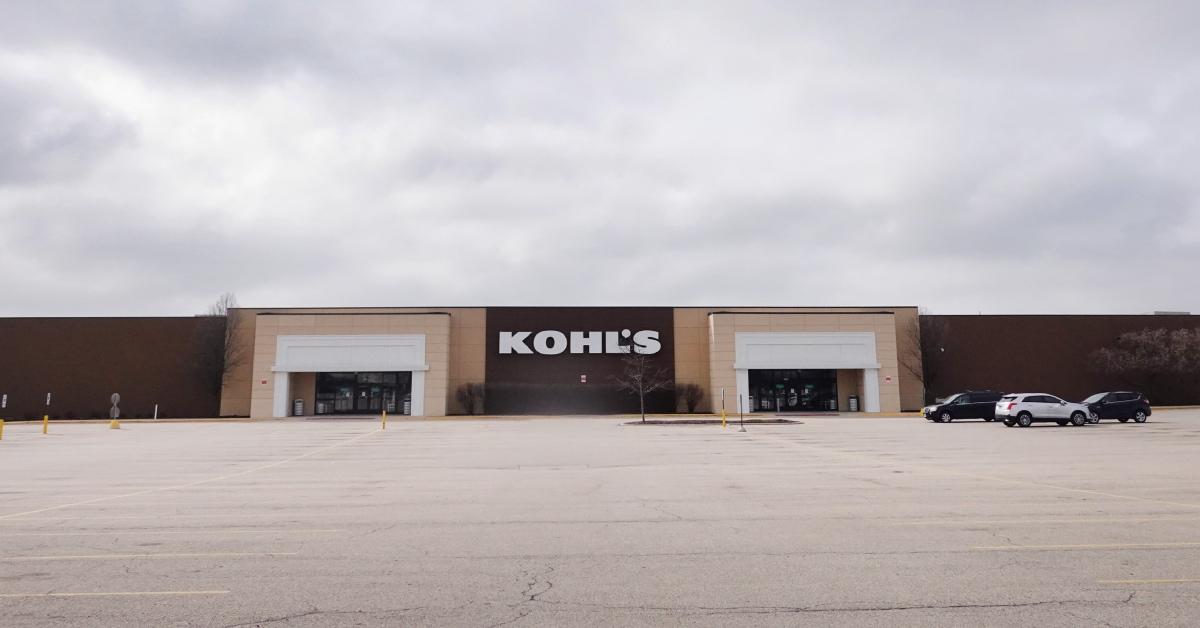 Whether you occasionally shop at Kohl's or are an avid Kohl's Cash collector, it's only natural to want to know whether one of the top department retailers in the U.S. is closing some or all of its stores. Not only does this information set the stage for what we can expect from similar retailers but it also gives an overall view of where the retail industry is headed.
Article continues below advertisement
Although analysts didn't blatantly state that Kohl's will be closing stores, they did say that stores like Kohl's and Nordstrom "will be under pressure in the first half of 2023." And that could result in Kohl's having to shutter some of its locations. Despite Kohl's "benefiting" from "brand partnerships, beauty sales, and off-price stores to drive sales," as Insider suggests, its sales have gradually slowed.
Article continues below advertisement
Article continues below advertisement
Is Kohl's in financial trouble?
When Kohl's released its first quarter of 2022 financial report, it stated in it that the "year has started out below our expectations." Net sales had decreased by 5.2 percent compared to the first quarter of 2021, though the retailer had implemented changes, including partnering with Sephora to offer it some retail floor space.
Fast forward to the third quarter of 2022 and the retailer again, reported more losses, this time a 7.2 percent decrease in net sales.
Not only is the retailer making less per quarter, but it currently has over 1,100 open stores across 49 states with operating costs that could be hurting the company. Despite having collected $4.28 billion in revenue as of the third quarter of 2022, the company's total debt was estimated to be around $5.46 billion as of Dec. 1, 2022.
Article continues below advertisement
Although declining sales are one sign of financial weakness, Kohl's also announced at the beginning of February 2023 that it had laid off 60 marketing and merchandising corporate employees, Retail Dive reported. Another sign that trouble could be on the horizon for Kohl's is that the bidding war for it seems as though it has been shelved.
Article continues below advertisement
Why is Kohl's struggling?
In-person shopping has steadily declined over the past few years. With stores serving up better deals online and offering convenient curbside services, the need for a large retail space is becoming unnecessary.
In addition to losing money on keeping stores open, Kohl's is also having to compete with online competitors like Amazon, Temu, and Walmart which offer affordable prices on a wide range of items.