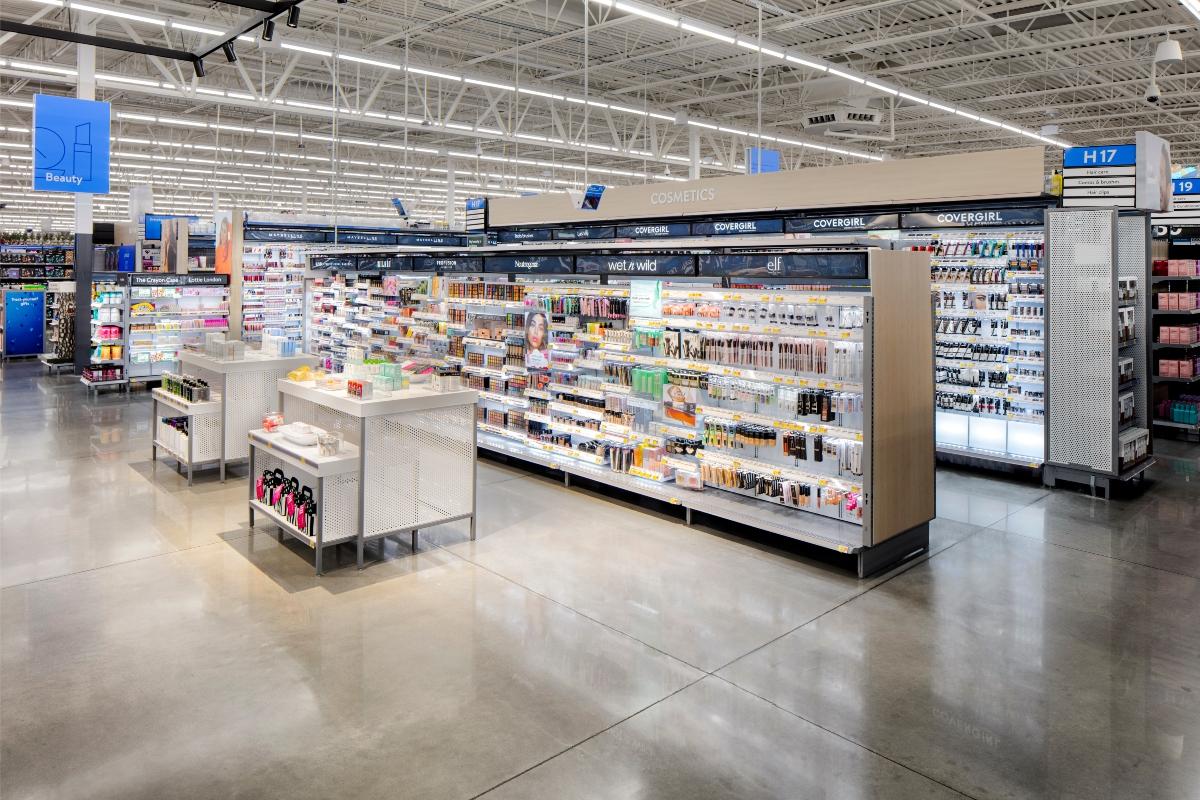 Walmart Is Testing New Store Layouts — Will It Draw Customers?
The consumer retail giant Walmart started implementing a new layout across 1,000 stores in 2022. Despite a strong customer base and plenty of business from online sales, the retailer wants to continue to impress and draw new customers into its physical stores. To pursue this goal, Walmart is changing store layouts to be more appealing.
Article continues below advertisement
Article continues below advertisement
In January 2022, Walmart's blog explained the initiatives to make customers feel even more welcome. The company wants to make Walmart stores a place where customers want to spend more of their time, so it's logical that the initiative is titled "Time Well Spent."
Walmart had two phases of redesigning their stores.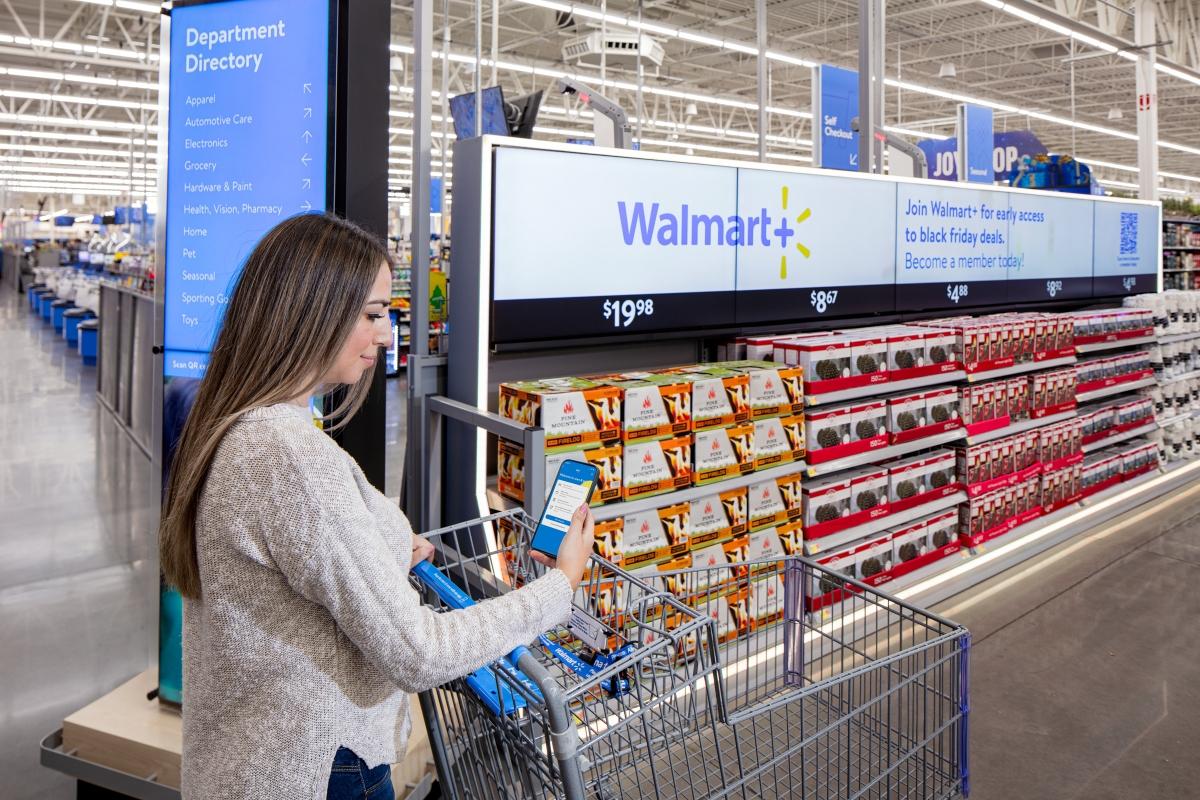 Walmart has repeatedly used the phrase "omni-shopping experiences" to describe what it aspires to provide to customers. The company's initial phase focused on design for both the in-store and digital shopping experience, including aspects to make the store easier to navigate. The second phase, which started in 2022, focused more on the enjoyment of its stores.
Article continues below advertisement
Walmart's changes include omni-shopping spark and optimized entrance.
First, Walmart updated the interior and exterior signage to be more uniform and connected to the Walmart app. Bold typefaces post the food department such as BEEF or DAIRY, and aisles were clearly marked with letter and number combinations to aid customers using the app to shop in-store.
Walmart also used an "airport" inspiration.
The company worked to create a design similar to that of an airport, with the goal of helping customers navigate easily through the store.
Article continues below advertisement
Article continues below advertisement
Optimized product layout is another feature.
Along with its "Airport Inspiration," Walmart changed the layout of products to highlight key items and make them more visible to customers as they walk throughout the store. Dynamic lighting is a part of making the experience a positive one.
Contactless checkout and payment are part of the first phase of the new Walmart layout.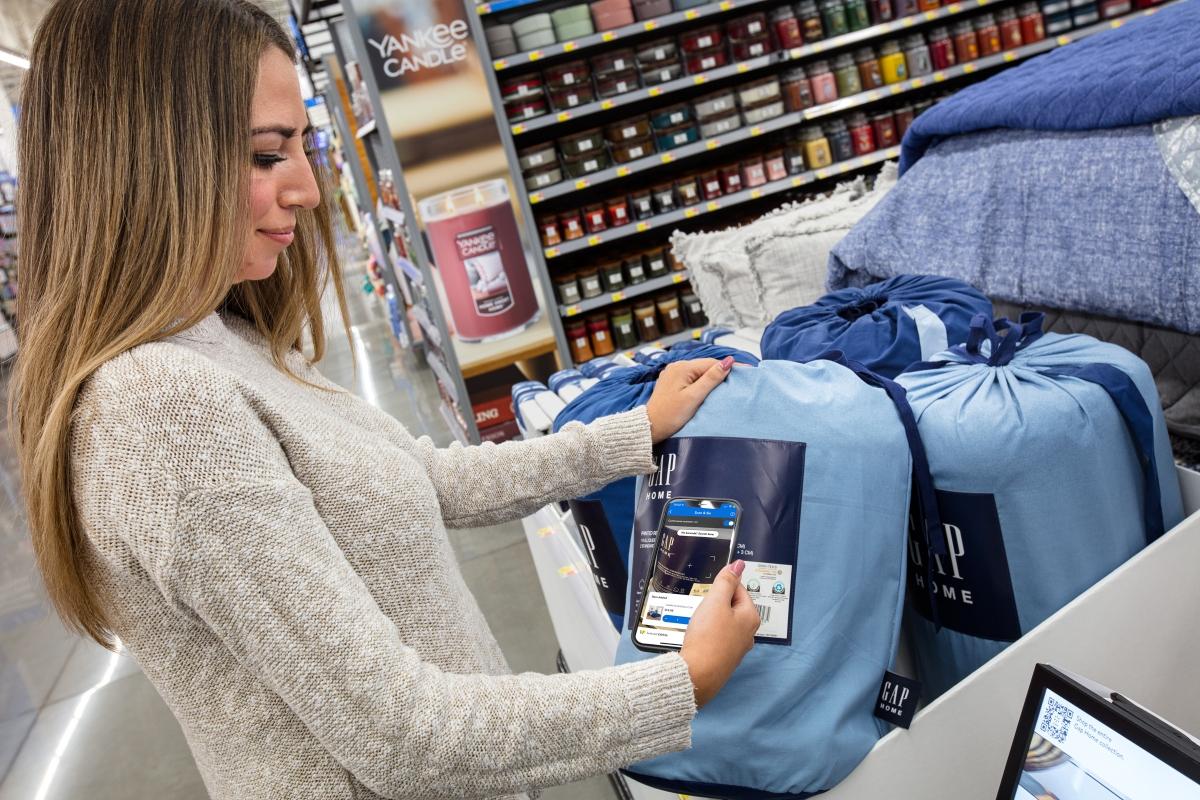 To the chagrin of customers who hate using self-checkout, Walmart added more no-contact ways to check out. Some of this was likely motivated by the COVID-19 pandemic as people sought to avoid unnecessary exposure to illness. Self-checkout kiosks were added in many stores, along with Scan & Go in certain areas.
Article continues below advertisement
"Activated corners" are part of the second remodeling phase.
After Walmart had renovated 1,000 stores with those initial changes, it began adding more features including activated corners. These are displays at the corners of certain departments that offer customers the chance to touch or feel products. For example, the home section might have a set-up of a bedroom or living room where the customer can truly visualize and feel the space with products for sale.
Article continues below advertisement
Walmart is adding "elevated brand shops."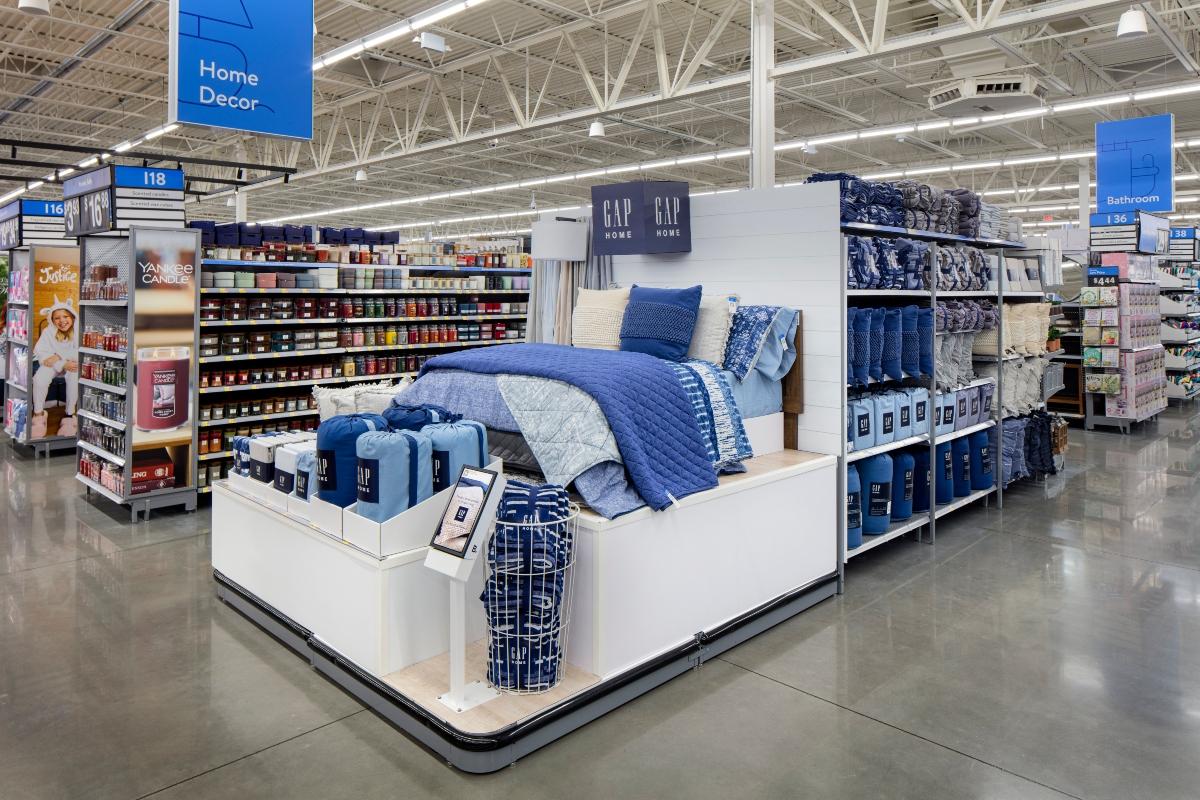 Walmart is working to create a store-within-a-store by highlighting certain larger brands in the Walmart stores.
Article continues below advertisement
More space overall is part of the new Walmart experience.
Walmart says that in its new spaces (such as the "activated corners" and "elevated brand shops") there will be more room for customers to explore. It also stated that "we've optimized assortment to elevate storytelling that draws customers in."
Digital touchpoints are the final Walmart layout change noted.
Walmart's announcement last year noted, "Using our stores as an initial display of the great variety of products and brands, we can communicate to customers the vast range of products and services Walmart offers online through the strategic use of QR codes and digital screens." Customers can therefore scan QR codes to find out about more products not shown that could be delivered, for example.
Article continues below advertisement
Article continues below advertisement
According to Fox Business, Walmart had renovated 1,000 of its 4,720 stores in the U.S. by the end of 2022. It said the company plans to implement these layout changes in all stores eventually, focusing on about 800–1,000 stores per year.
How do customers feel about the new Walmart layout?
Walmart says, "Early results show that customers are wowed by the redesign." The company isn't necessarily saying they'll save more money, but that the customer experience will be more enjoyable (which may lead to spending more, as you spend more time in the store).