Don't Feel Like Going Shopping? These Stores Offer Curbside Pickup
Curbside pickup is a concept that existed before the COVID-19 pandemic emerged, but wasn't nearly as utilized as it is today. After the World Health Organization (WHO) declared COVID-19 as a pandemic, many retailers quickly began adopting the curbside pickup method. As for those that already had, they encouraged consumers to use it more often.
Article continues below advertisement
Article continues below advertisement
Here's a quick look at what curbside pickup actually is and the various retailers in the U.S. that afford this option to their customers.
What is curbside pickup?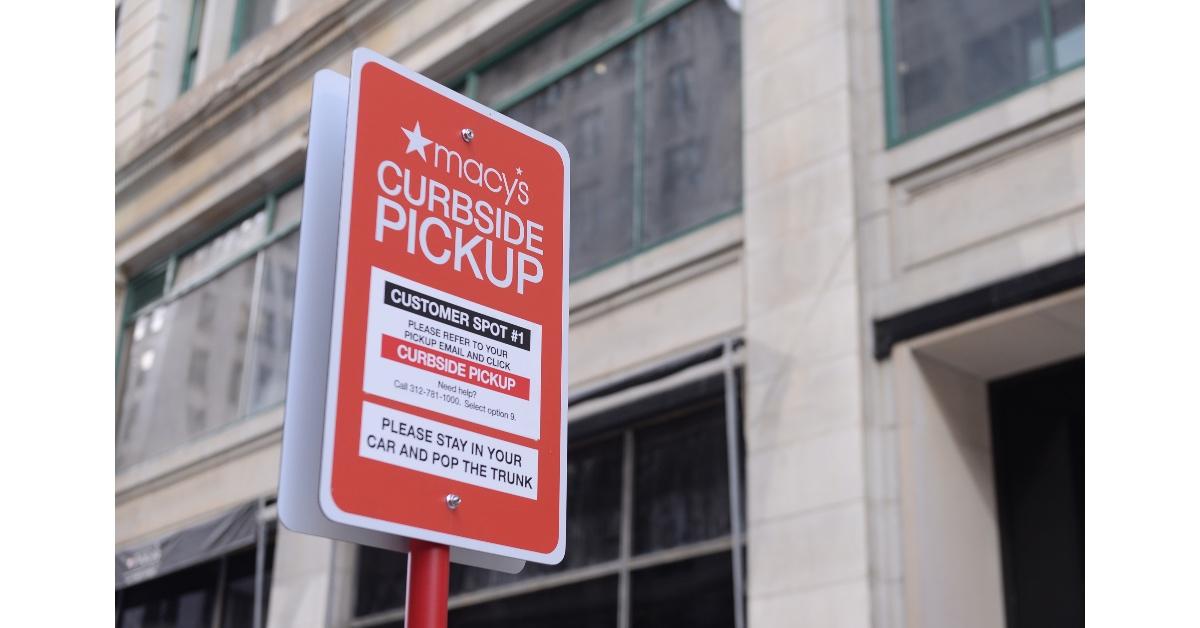 Similar to how drive-thrus at fast-food establishments work, the curbside pickup feature allows you to pick up merchandise from a store without ever having to leave your vehicle. To utilize curbside pickup, you'll first need to confirm that the retailer you wish to shop with offers the service before proceeding to place an order.
Article continues below advertisement
Most retailers that offer curbside pickup note the service on their website and even allow you to select this as a method for getting your items when checking out. It's worth noting that most retailers do require you to submit an order hours in advance if you wish to pick up your items the same day.
Now, once you've successfully placed an order and selected curbside as your method for picking up your items, you then will need to wait for your pickup window before heading to the store. Retailers, including grocers, usually have a designated area within their parking lot for you to wait for your items to be brought out by a store staff member.
Article continues below advertisement
Article continues below advertisement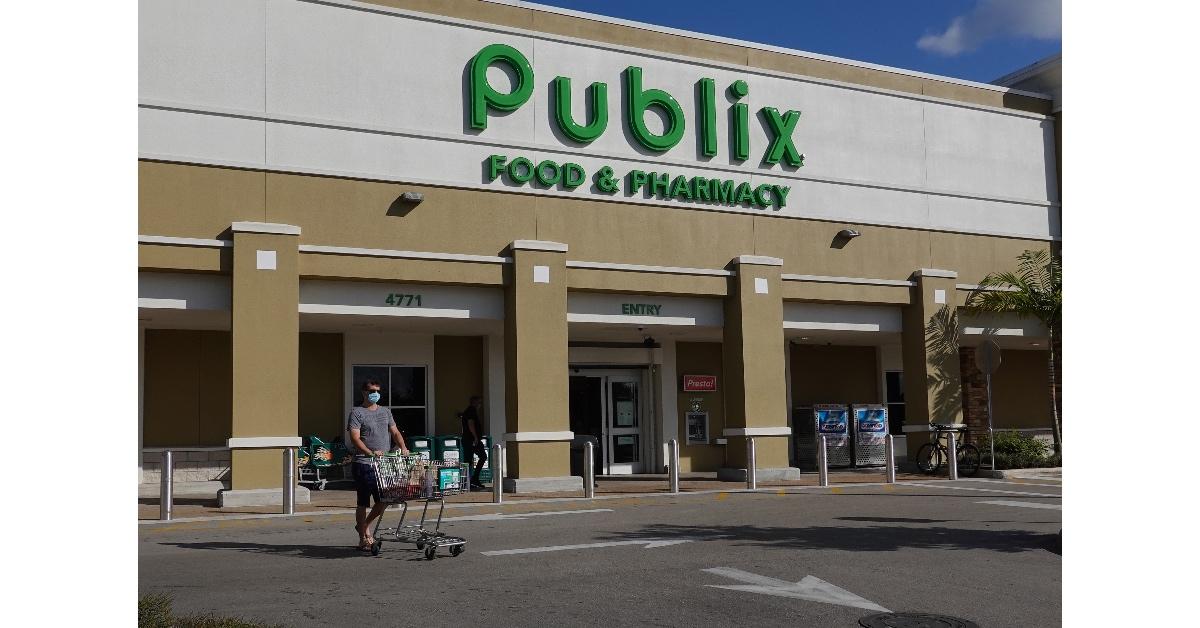 What stores offer curbside pickup in the U.S.?
Between April 1 and April 20, 2020, curbside pickup orders surged 208 percent, reports CNBC. While that figure has likely declined, many still use curbside pickup today. If you would rather order your items online and have them brought out to your vehicle at a designated time, these are the stores that currently offer curbside pickup as an option:
Article continues below advertisement
Grocers
Super Target
Aldi
Walmart
Publix
Kroger
Sam's Club
Hy-Vee
The Fresh Market
Retailers
Target
Michaels
Old Navy
Best Buy
Carters
JCPenney
Belk
JOANN Fabrics
Petsmart
Dick's Sporting Goods
Kohl's
Office Depot
Staples
Big Lots!
Barnes & Noble
Lowe's
Home Depot
Ace Hardware
buybuy Baby
DSW
Macy's
Article continues below advertisement
Restaurants/Fast-Food Establishments
McDonald's
Applebee's Grill + Bar
Outback Steakhouse
Ruby Tuesday
The Cheesecake Factory
California Pizza Kitchen
Cracker Barrel
Chili's
*It is recommended that you check with your local store first to see if it offers curbside pickup as an option as some locations may not.
Article continues below advertisement
What are some of the pros and cons to using curbside pickup?
Curbside pickup is convenient and oftentimes free if you place your order directly through a store's website or app, but there are also a few cons.
A few advantages to using curbside pickup.
It saves you time as someone will do the shopping for you.
It allows you to stick to your budget. When you place an order for curbside pickup, you know exactly how much you're spending. However, when shopping in a store, it can sometimes be hard to stay within your budget if you aren't accounting for each item that makes its way into your cart.
Article continues below advertisement
Article continues below advertisement
There's less contact with others, which can help prevent the spreading of harmful germs and viruses, including COVID-19.
It's a convenient option for the elderly, sick, or those with children.
Some stores will substitute an out-of-stock item with a better brand or larger size of the original item you requested without charging you more.
Reasons why curbside pickup isn't always the best option.
Staffing shortages may interfere with your ability to pick up items via curbside. Instead, you may be required to go inside after all if there isn't anyone available to bring your items out.
Article continues below advertisement
Some stores list items as "out of stock" when placing a curbside pickup order despite them being available in-store.
If an item isn't available, the "shopper" may not select a suitable substitute, leaving you without an item you need.