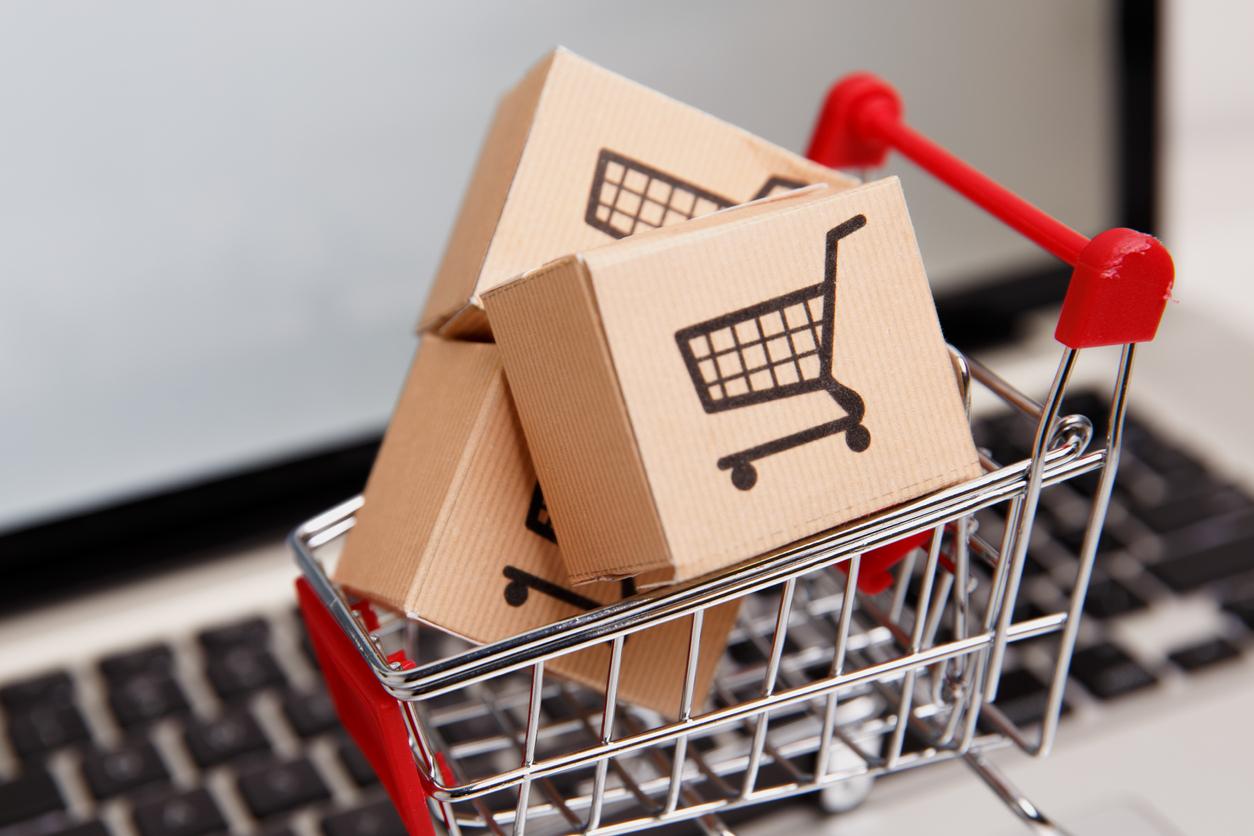 Hy-Vee Stores Will Accept SNAP and EBT Payments for Pickup Orders
Article continues below advertisement
The update is important amid the coronavirus pandemic. Individuals who receive SNAP benefits, colloquially referred to as' food stamps,' will be able to buy their groceries online and not be forced to enter stores. "As we work to continually improve our e-commerce offerings, this is just one more way we can help our customers who want to shop from the comfort of their home versus venturing to the grocery store," said Tom Crocker, VP of e-commerce for Hy-Vee.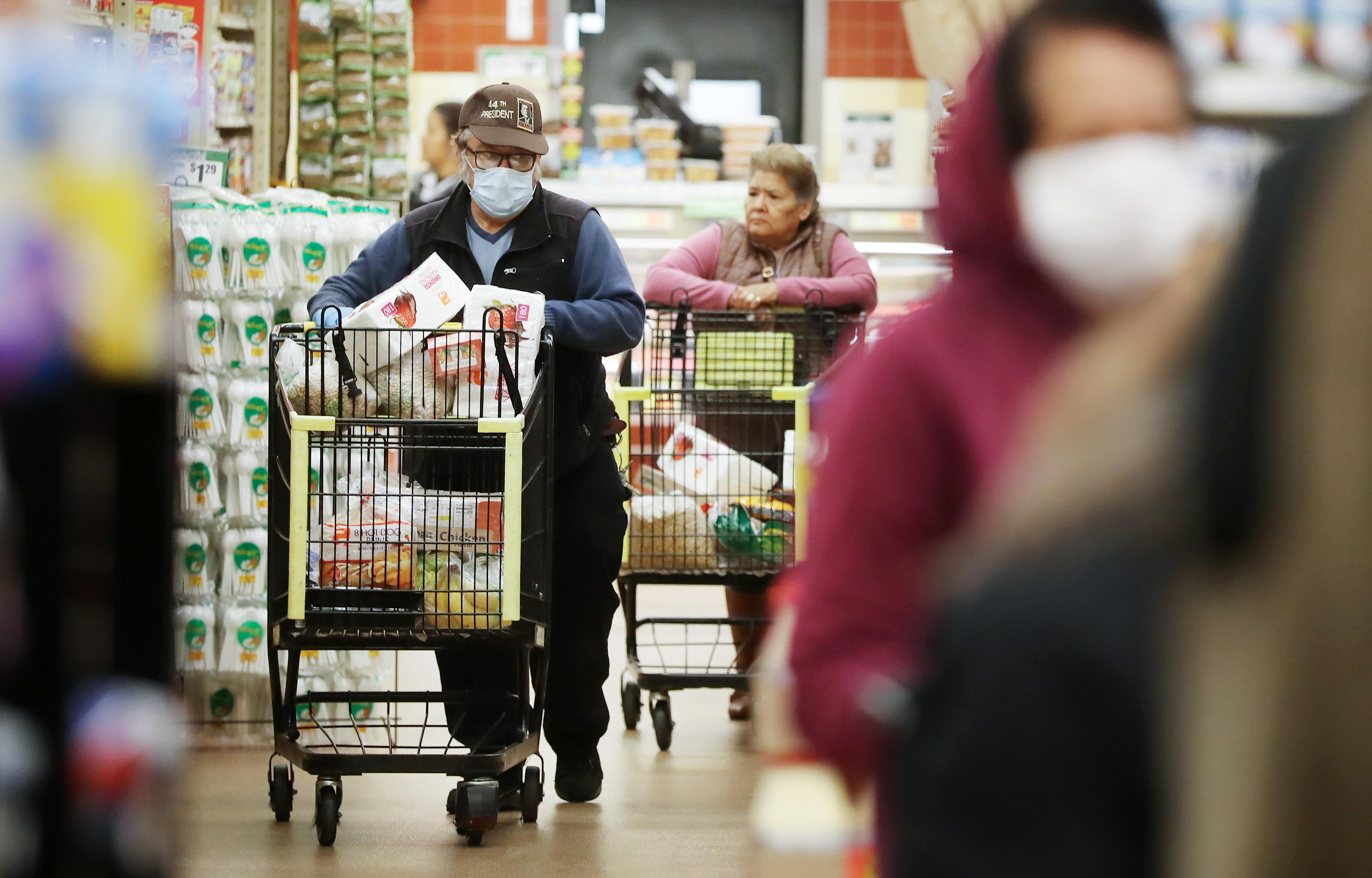 Article continues below advertisement
What are SNAP and EBT payments?
SNAP stands for 'Supplemental Nutrition Assistance Program,' while EBT stands for 'Electronic Benefits Transfer.' SNAP is a federal assistance program that helps low-income people purchase the food they need to stay healthy.
Individuals may be eligible to receive SNAP benefits if they work for low wages, work part-time, are unemployed, receive welfare or other public assistance payments, are elderly or disabled and low-income, or if they are unhoused, according to the USDA.
Article continues below advertisement
EBT is the electronic system that transfers SNAP or other public assistance funds from a federal account to a retailer account in order to pay for products. In short, individuals in need can apply for SNAP and receive money to buy food. EBT is how individuals pay for their food.
While many retailers have been set up to receive EBT payments, the coronavirus pandemic has thrown the system all out of whack. Some businesses, like grocery store chain Hy-Vee, are working to make sure that individuals with SNAP and EBT benefits can pay for their purchases and take part in curbside pickup.
Article continues below advertisement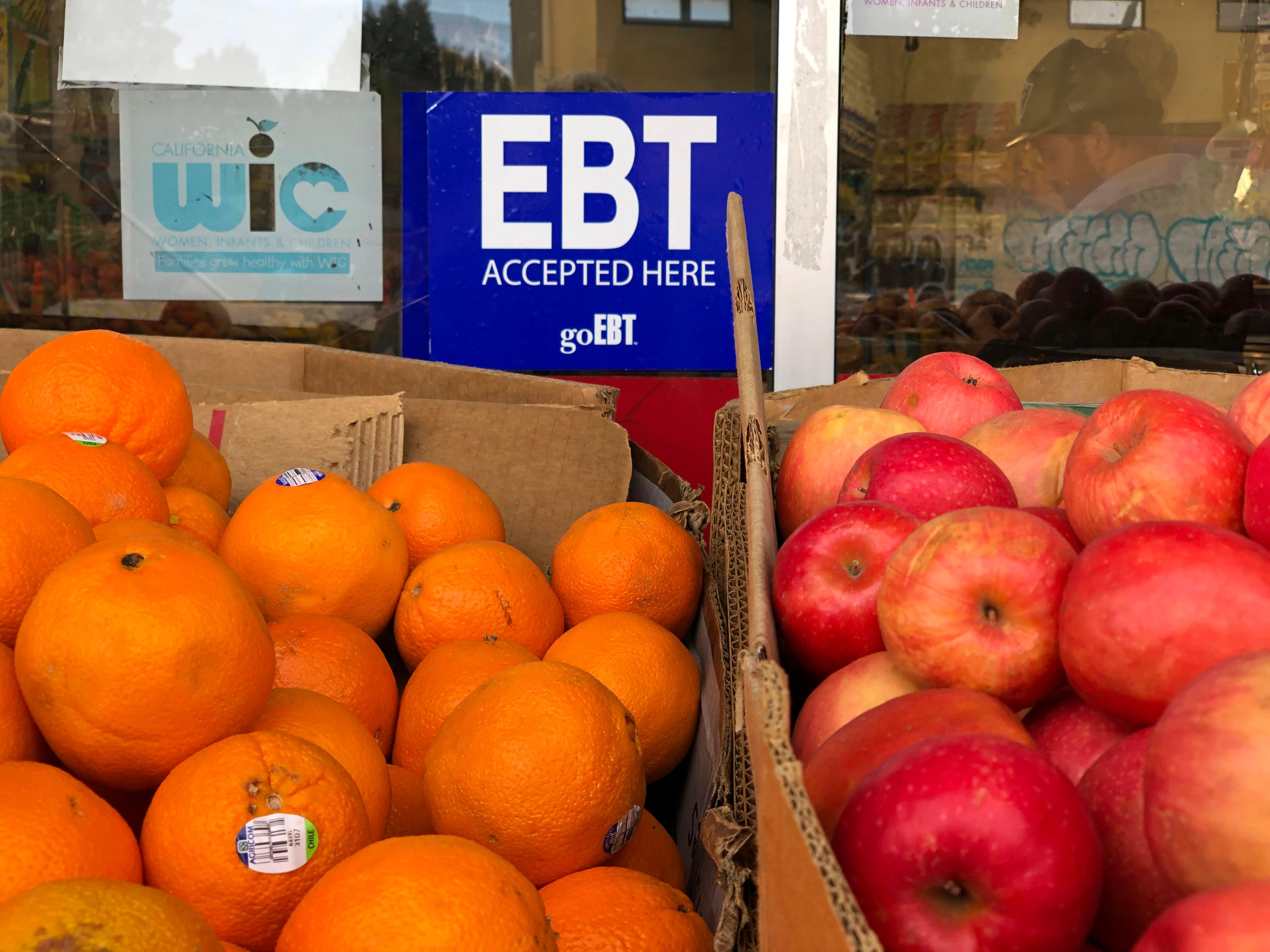 How does the process work for Hy-Vee customers?
"SNAP/EBT beneficiaries can now digitally shop for groceries via the Hy-Vee e-commerce site or Aisles Online mobile app and collect their order curbside at one of the more than 250 Hy-Vee stores offering Aisles Online," according to a report from Chain Store Age.
Article continues below advertisement
Recipients can simply choose the store location, shop on the app or online for their groceries, and set up a pickup date and time. They will have the option to pick SNAP/EBT as the payment method.
Once they are notified that their order is ready for pickup, they can drive to the store, find the designated pickup area, pull into a spot, and call the number on the sign. An employee will bring out their order and load it into their car.
Article continues below advertisement
When customers go to pick up their orders, they have to bring their SNAP/EBT card and a credit or debit card to pay for any items that are not eligible for EBT. Individuals will not be able to pay for these extra items with cash or checks. Unfortunately, Hy-Vee does not currently accept SNAP/EBT payments for grocery deliveries.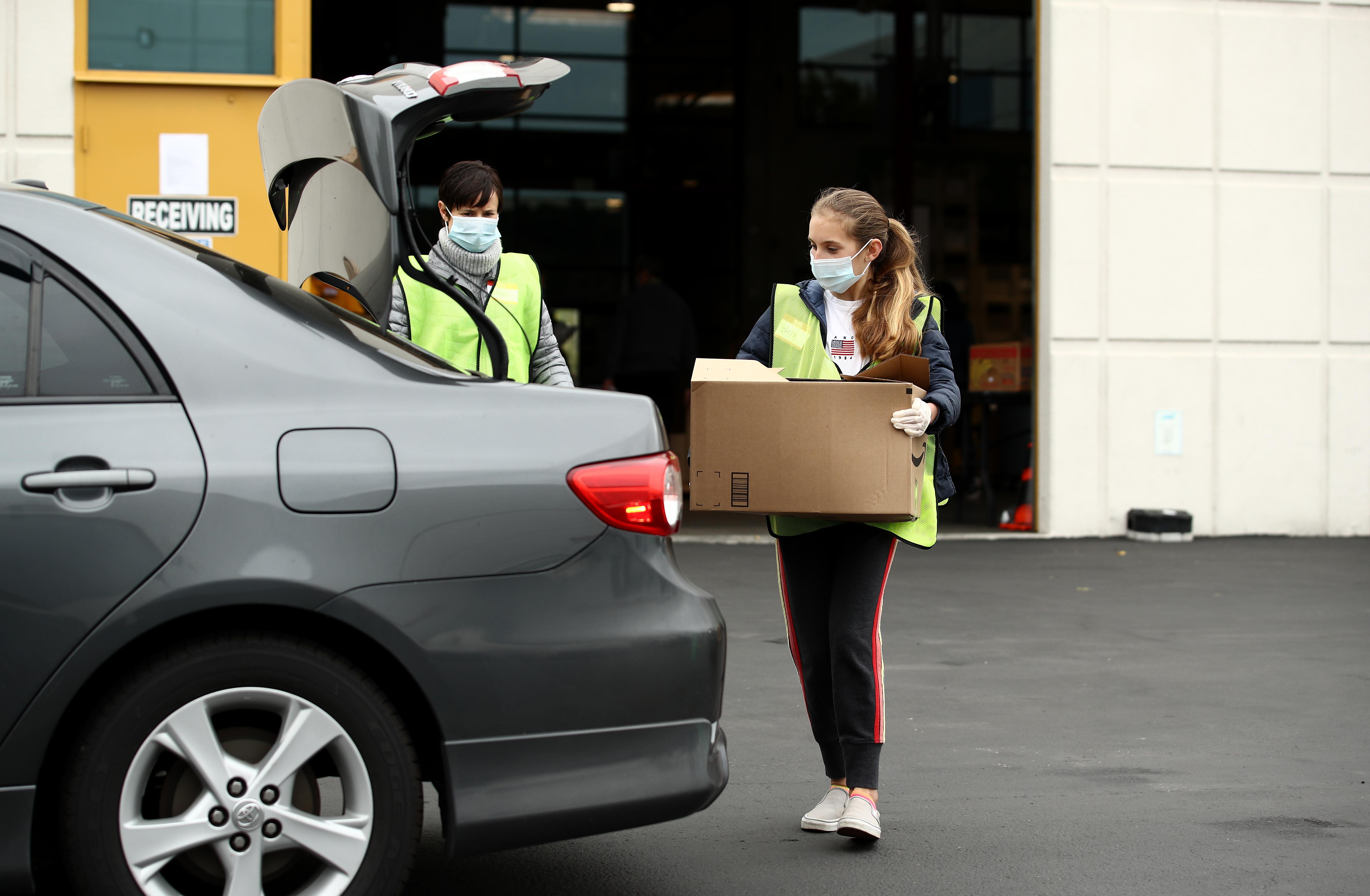 Article continues below advertisement
Which other stores offer similar payment options?
If you don't live near a Hy-Vee or it is not your preferred grocery store, other retailers offer the option to use SNAP/EBT benefits to pay for pickup orders.
Amazon, Walmart, and Kroger accept SNAP/EBT payments for online groceries in select locations. While Amazon and Walmart both accept SNAP for pickup and delivery orders, Kroger only accepts SNAP for pickup orders.