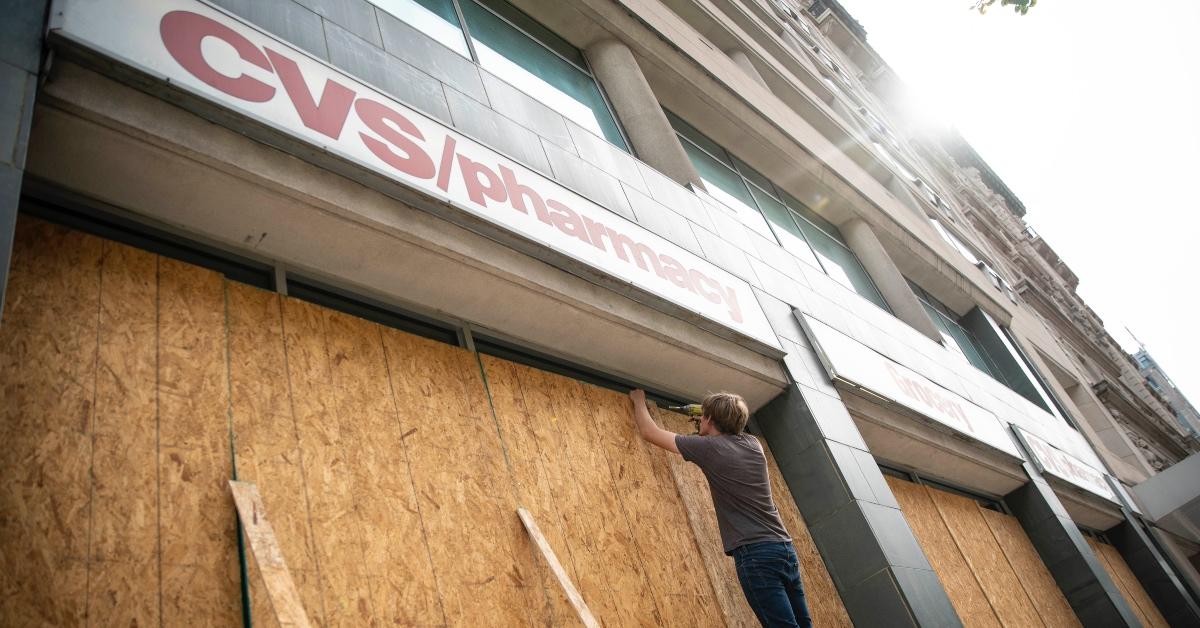 CVS Will Close 900 Stores Starting in 2022—Closures Will Span 3 Years
CVS Pharmacy provides household items, snacks, prescription medication, and even clinical services. For years, consumers across the U.S. have depended on their local CVS Pharmacy for last-minute items or to fill their prescriptions. Unfortunately, the retail giant recently announced it will be closing 900 stores, which will happen over the next three years.
Article continues below advertisement
Does CVS's motive for closing 900 stores stem from a financial issue or is it a strategic move? Does the retail giant have plans to go out of business?
Is CVS going out of business?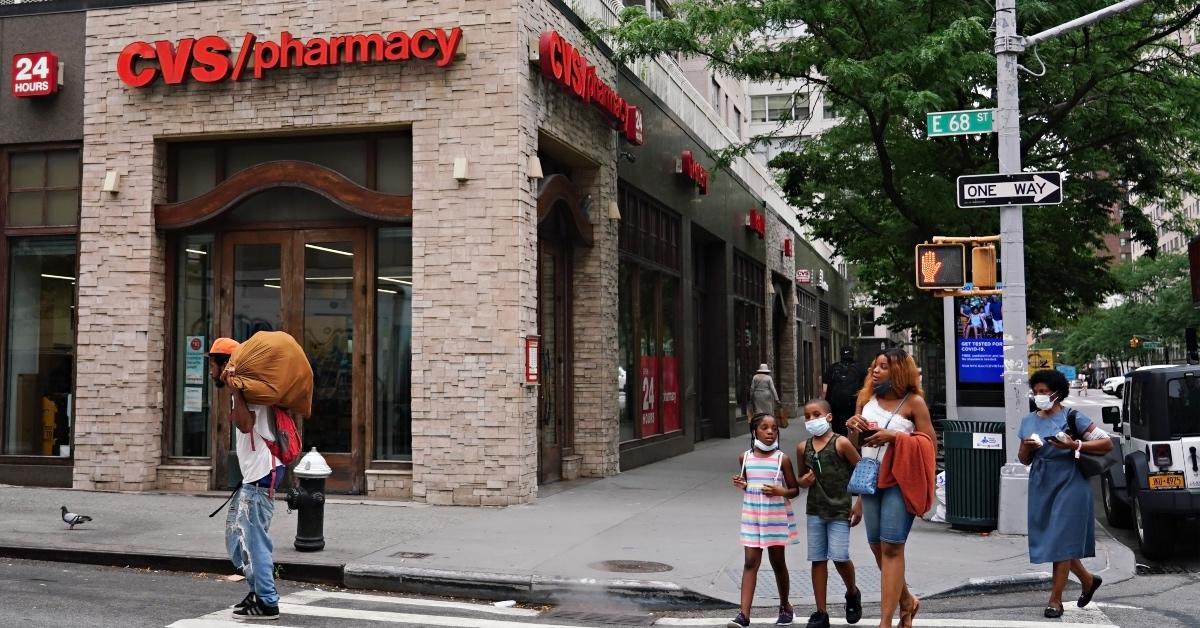 The most important question we must address is whether the store closures serve as a pathway for the retail giant to later go out of business. We are happy to report that CVS hasn't mentioned any plans to go out of business in the near future, although anything is possible.
Article continues below advertisement
With consumer buying patterns fluctuating, retailers can only survive for so long without acquiring the revenue they need to continue with operations.
CVS store closures are due to the shift in consumer behavior
In the press release issued on Nov. 18, CVS Health stated that it will close 300 stores each year for the next three years. The closures will start in the spring of 2022. The company said that several factors supported its reasoning for wanting to close hundreds of stores including:
Changes in population
Shifts in consumer buying patterns
Future health needs
Article continues below advertisement
After evaluating all of these factors, CVS thinks it will be in the company's best interest to "reduce store density in certain locations." Although the closures could put many jobs in jeopardy, the company stated that it will work to offer those affected other opportunities such as working at other locations.
CVS didn't disclose which store locations will be closing.
Article continues below advertisement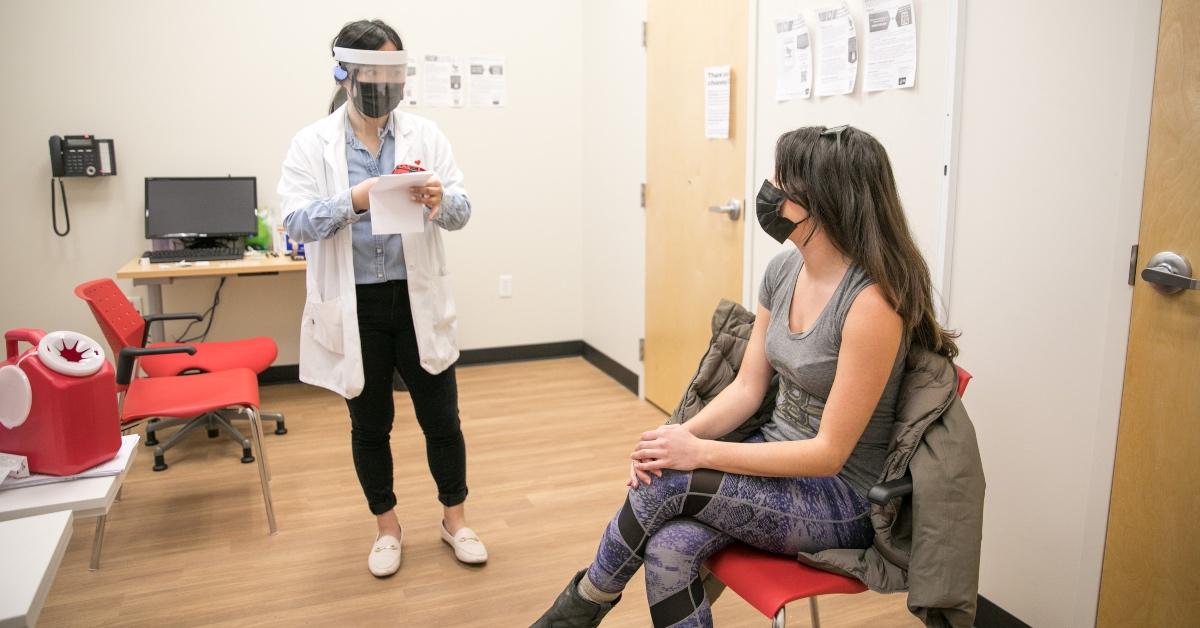 What changes will consumers see in addition to CVS closing 900 stores?
CVS isn't just closing 900 stores—the company is also looking to "create new store formats to drive higher engagement with consumers." To accomplish this, CVS Pharmacy will offer services using three "distinct models" that include:
Article continues below advertisement
Sites that can be utilized for primary care services
Enhanced versions of its HealthHUB locations that provide on-site services and telehealth visits in addition to 1,000s of wellness products, which will likely include offering the COVID-19 vaccines
Traditional CVS stores
CVS CEO Karen Lynch addresses the 900 store closures
CVS CEO Karen Lynch stated that the company remains "focused on the competitive advantage provided by our presence in thousands of communities across the country, which complements our rapidly expanding digital presence."
Article continues below advertisement
Lynch also acknowledged that Neela Montgomery, the current executive vice president and president of CVS Retail/Pharmacy would be stepping down from her duties as a result of the decision to close 900 stores. Montgomery is expected to continue in her role until the end of 2021.
In CVS's press release, the company also shared that it expects "to record an impairment charge in the fourth quarter of 2021 of between $1.0 billion and $1.2 billion." In light of the big announcement, CVS stock has remained steady and is trading at around $94 per share.