What Major Retailers and Websites Accept Cyrptocurrency as Payment?
With the increase in cryptocurrency popularity, companies are starting to accept crypto payments. What companies are participating and how does it work?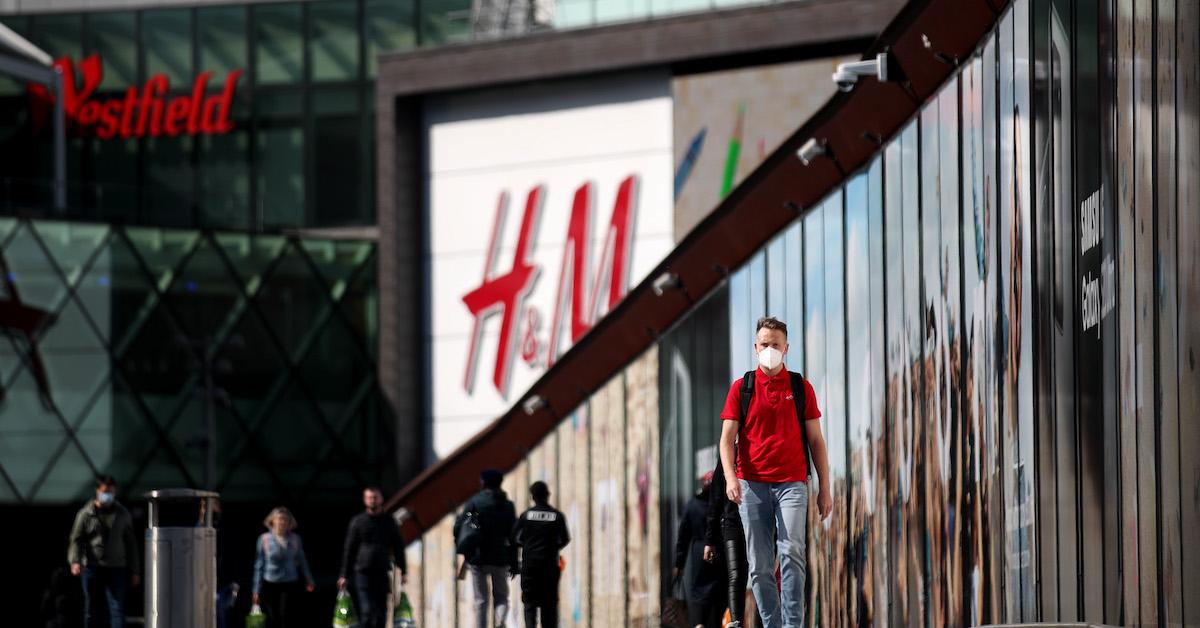 Cryptocurrency is blazing a path in the investment world. With its enormous increase in popularity over the years, some companies have taken it upon themselves to accept crypto as payment. Which companies are doing it, and how does one use crypto to pay for their purchases?
Article continues below advertisement
Article continues below advertisement
Since Bitcoin is by far the most popular coin and the face of the crypto currency movement, many stores only accept BTC, while other stores slowly have started to embrace secondary coins like Ethereum, Dogecoin, and Cardano.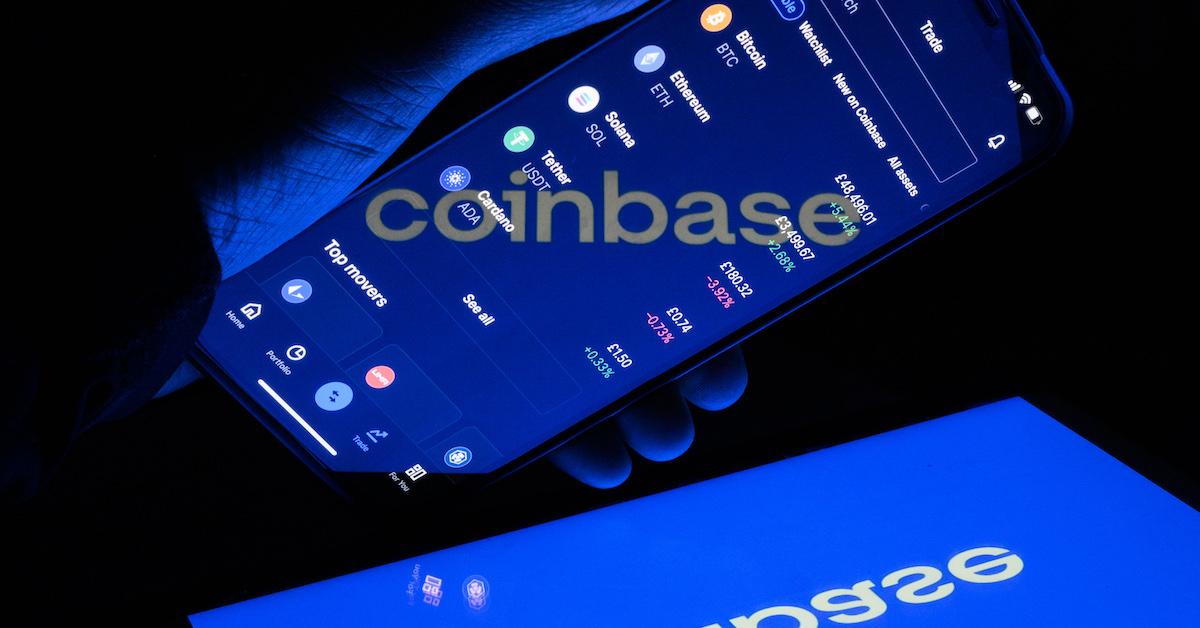 Article continues below advertisement
Retail statistics on crypto payments show adoption by retailers is growing.
The statistics from Fundera by Nerd Wallet focus primarily on Bitcoin and break down how many companies accept payment worldwide versus in the U.S. As of now, 36 percent of small-to-medium businesses in the United States accept Bitcoin as a form of payment.
15,174 businesses globally accept Bitcoin or offer Bitcoin ATMs. Approximately 2,300 U.S. businesses accept Bitcoin (not including Bitcoin ATMs) California alone has 440 businesses that accept BTC, more than any other U.S. state, with New York coming in second at 148.
Article continues below advertisement
Article continues below advertisement
What major retailers accept crypto as payment?
Overstock is the first major retail store to accept crypto payments before Microsoft, which accepts Bitcoin for its online Xbox store.
Paypal accepts Bitcoin and uses Coinbase to facilitate payments. Customers can use cryptos such as Bitcoin, Ethereum, and Litecoin for any of the merchants that use PayPal as their merchant payment service.
Travala accepts Cardano, Bitcoin, Ethereum, Dogecoin. To receive payment, it uses Binance Pay and Crypto.com.
The electronic titan Newegg accepts Bitcoin, and instead of requiring customers to convert crypto to cash like many other retailers, it lets customers pay directly using the "Pay With Bitcoin" feature when they checkout products online. If they are paying with their phones, Newegg sends the shopper a QR code for easy checkout. Cellphone company AT&T also accepts crypto payments from Bitpay.
Article continues below advertisement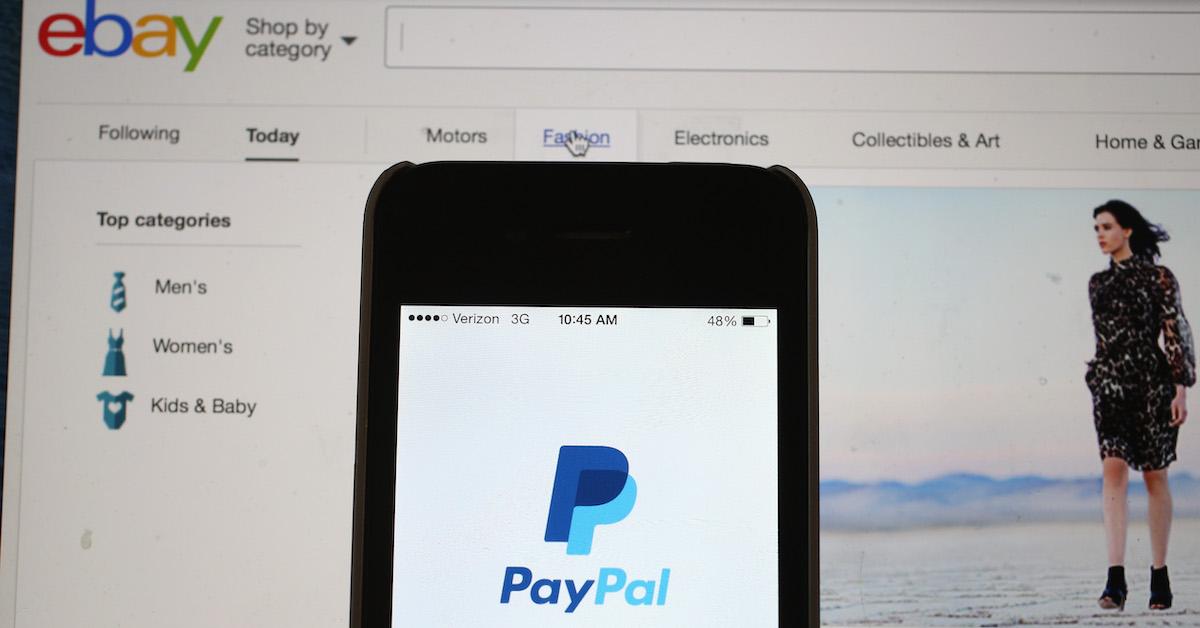 Article continues below advertisement
For Starbucks lovers, the coffee giant uses Bakkt to accept cryptocurrency payments. You can't pay directly at the register with Bitcoin; instead, the app allows users to add Bitcoin to their wallet on the Starbucks app. Once added, Bakkt converts the Bitcoin into dollars immediately and is available instantaneously. Bakkt also has partnered with other companies like Wyndham Hotels & Resorts and Quiznos —customers of any of these retailers can pay in Bitcoin
Article continues below advertisement
Grocery stores and online sellers that accept crypto payments:
Whole Foods Adopted the Flexa method of payment for customers to pay using Apple Pay or any other digital wallet. When the customer opts to pay with their digital wallet, flex converts the Bitcoin into dollars for purchases. Etsy itself doesn't have a huge platform to accept crypto, but individual sellers who use Etsy to sell their products can accept Bitcoin payment.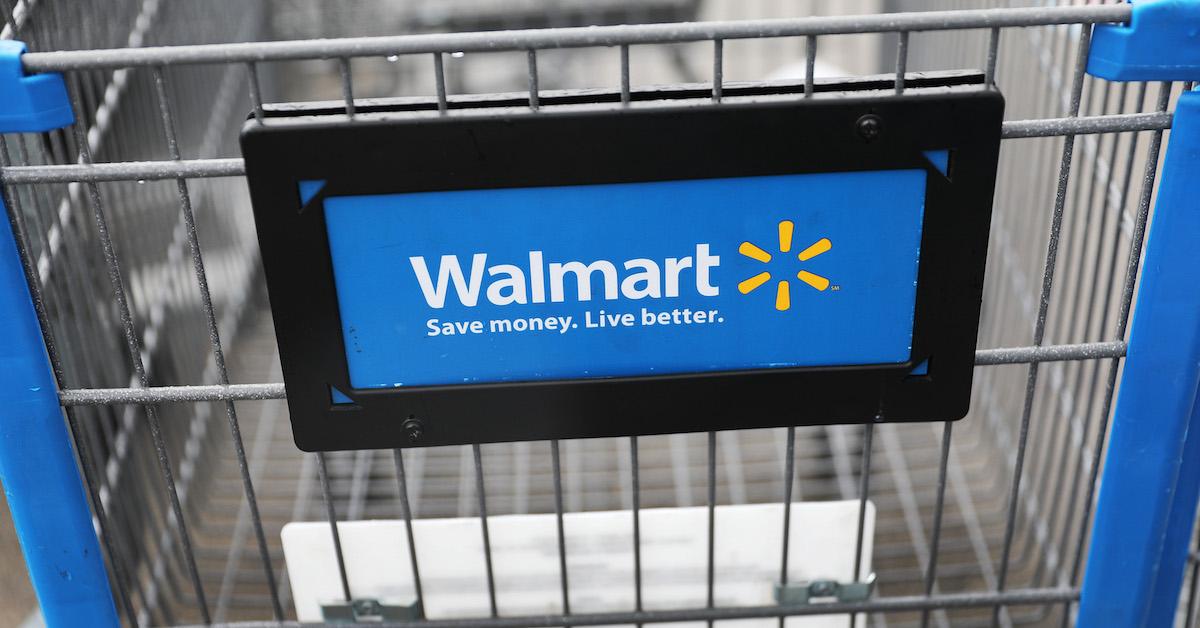 Article continues below advertisement
Article continues below advertisement
In recent news, Market Business Insider reported in October that Walmart is partnering with Coinstar to install 200 Bitcoin kiosks inside stores. The program allows shoppers to purchase Bitcoin inside with a $2,500 daily limit, a 4 percent transaction fee, and a 7 percent cash exchange fee. Even fast-food stores such as Burger King, KFC, and Subway have begun to accept crypto.
While not many places accept cryptocurrency directly, some still provide the option to convert crypto coins to cash to still use them as payment.