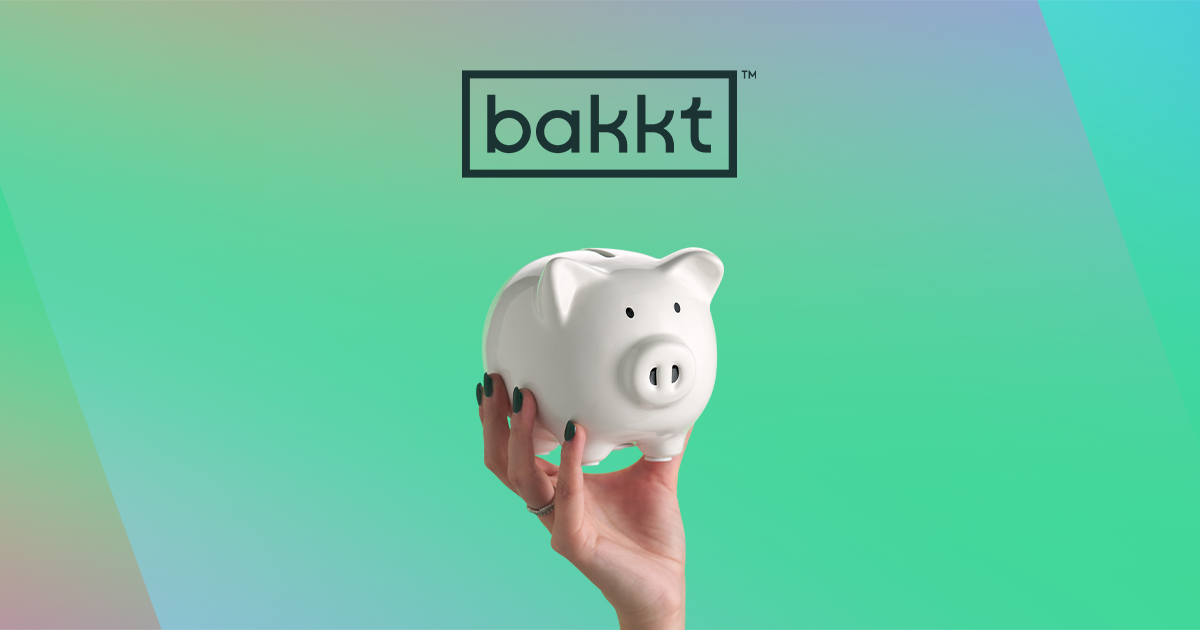 What's Bakkt Stock Forecast After Mastercard Partnership?
Bakkt Holdings (BKKT) is a digital assets platform. It went public through a SPAC merger in October. Bakkt stock fell below the IPO price of $10 on its first day of trading. However, it surprised investors when it reversed course and skyrocketed to close to $43. The stock delivered returns of almost 380 percent in a space of only two weeks. Many prospective investors are interested in Bakkt's stock price prediction to try to assess how much it could be worth in 2025.
Article continues below advertisement
Bakkt launched in 2018. It started as a crypto trading and storage platform for institutional investors. Now, it has expanded to the consumer market. In addition to crypto trading, Bakkt also helps businesses with their loyalty programs. For example, a hotel can offer its customers the option to convert their reward points into cash, crypto, or goods. Bakkt's majority shareholder is Intercontinental Exchange, which also owns the New York Stock Exchange.
Why is everyone talking about Bakkt?
Investors rushed to buy Bakkt stock after the company announced partnerships with Mastercard and Fiserv. Mastercard will work with Bakkt to enable businesses on its network to offer crypto rewards in their loyalty programs. The arrangement will also include enabling Mastercard partners to issue crypto-linked credit and debit cards.
Article continues below advertisement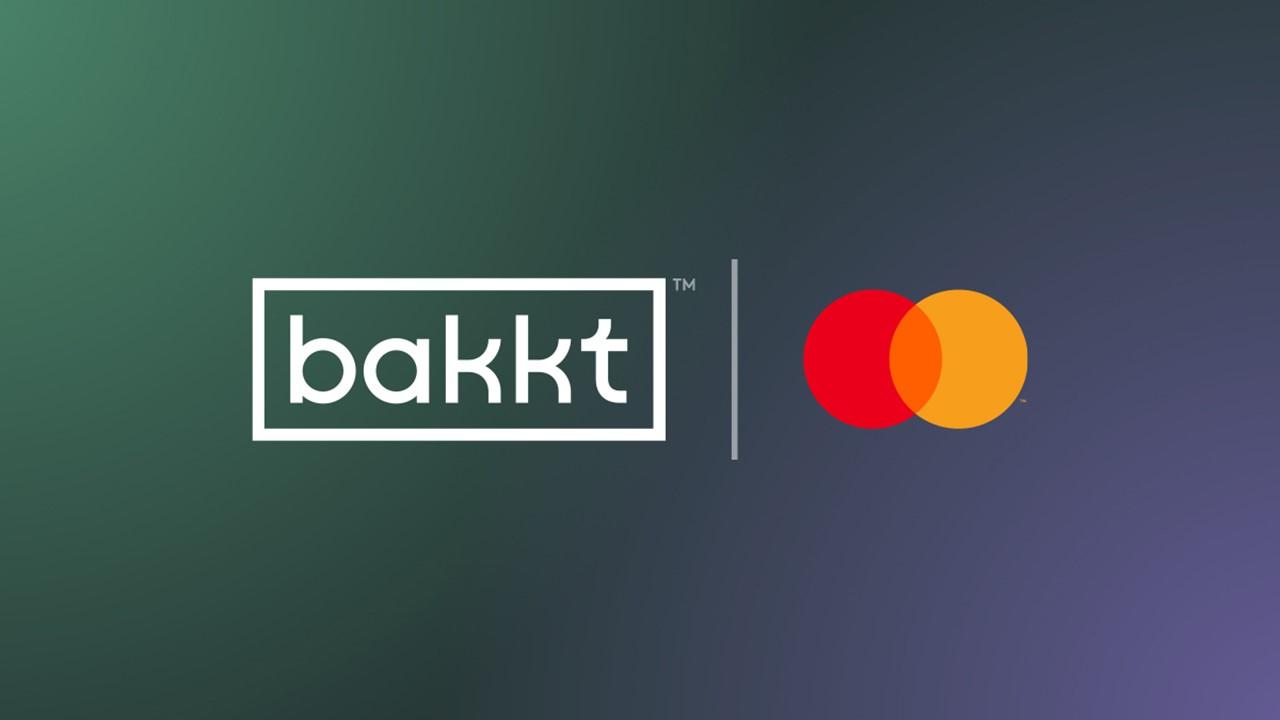 Bakkt will work with Fiserv on a range of crypto solutions for merchants and financial service providers. Bakkt already has partnerships with Google, Starbucks, Home Depot, and Chipotle. Adding Mastercard and Fiserve into the partnership network helped boost investors' confidence in the company's growth prospects.
Article continues below advertisement
Bakkt's upcoming earnings report is another reason many investors are talking about it right now. The company plans to release its third-quarter earnings on Nov. 12. Management plans to host a conference call to discuss the results later the same day. Investors hope for more good news, especially on the partnership front, as the company has continued to pursue more deals.
Is Bakkt stock a good investment?
Bakkt competes with Robinhood, Coinbase, Square, and PayPal in the crypto trading platform business. The expanding crypto adoption as payment and investment bodes well for Bakkt's business. The company plans to capture more growth through expanding its partnership network and launching in overseas markets. The company will receive some cash as part of its SPAC merger to invest in growth.
Article continues below advertisement
Bakkt stock price prediction for 2025
Bakkt's stock price has ranged from $8 to $43 since its debut. As expected, some investors rushed to take profit following the recent spike, which caused Bakkt's stock price to drop below $40. If you're investing for the long term, you might want to know where Bakkt stock will be in 2025.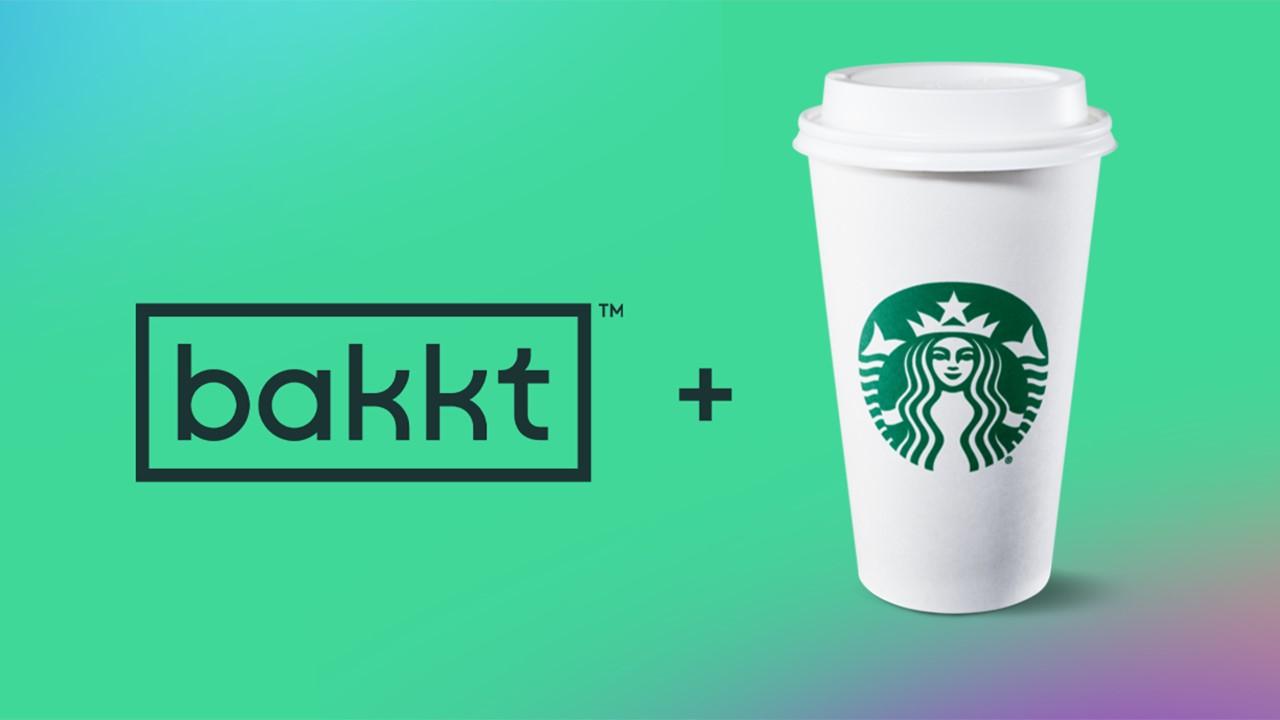 Article continues below advertisement
Bakkt expects to exit 2021 with 9 million active users and predicts the number will grow to 31 million by 2025. The company anticipates revenue of $889 million in 2021 and sees that growing to $6.6 billion in 2025. While Bakkt expects to make a loss of $169 million in 2021, it sees its fortunes improving in the coming years and anticipates a profit of $285 million in 2025. The company estimates its addressable market opportunity to grow from $1.6 trillion in 2020 to $5.1 trillion in 2025.
Ahead of Bakkt's stock debut on the public market, some shareholders on the sponsoring SPAC decided to redeem their shares. As Bakkt's growth prospects brighten with the expanding partnership network, the investors who bailed out would want to return, which could give Bakkt's stock price an additional lift.