Why You Should Buy VIH Stock Now Before the Bakkt Merger
VIH stock has dropped sharply from its peak as the Bakkt Holdings merger date nears. Is VIH stock undervalue before the merger date?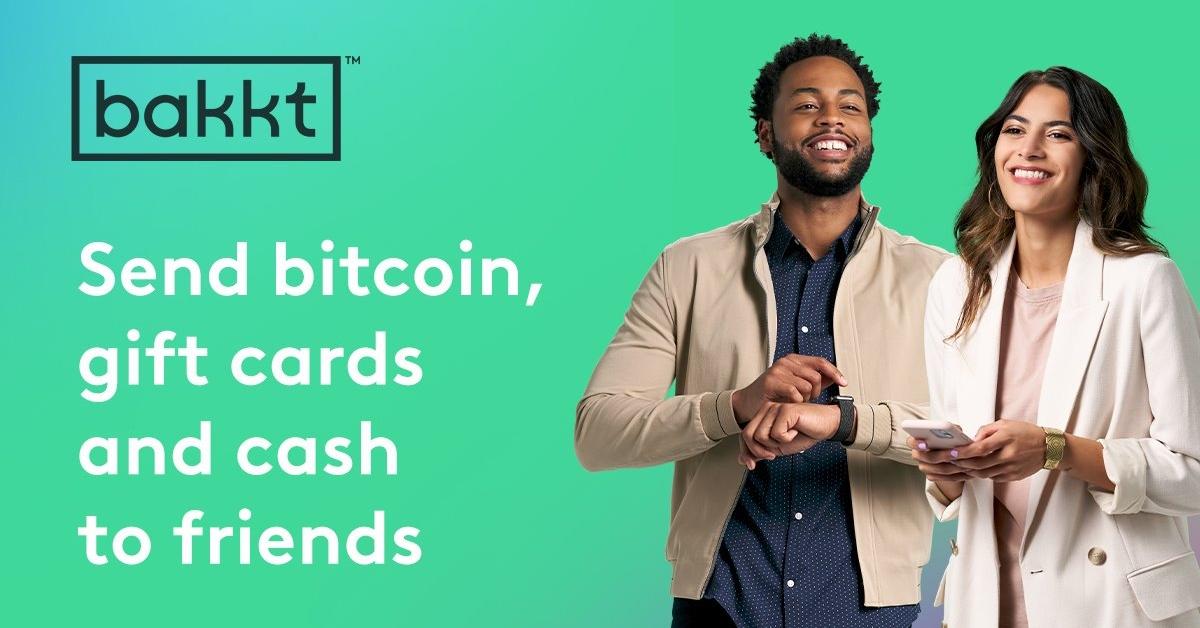 Crypto exchange Bakkt Holdings (BKKT) is going public through a SPAC merger with VPC Impact Acquisition (VIH). At the current price of about $11, VIH stock has pulled back more than 51 percent from its peak and now trades close to its IPO price of $10. When is the VIH and Bakkt merger date and is VIH stock undervalued?
Article continues below advertisement
Article continues below advertisement
The deal values Bakkt at an implied equity value of $2.7 billion. The startup will receive $532 million in gross cash proceeds to invest in growing its business. The amount includes $207 million in VIH's trust account and $325 million raised from PIPE investors, including $50 million from Intercontinental Exchange (ICE).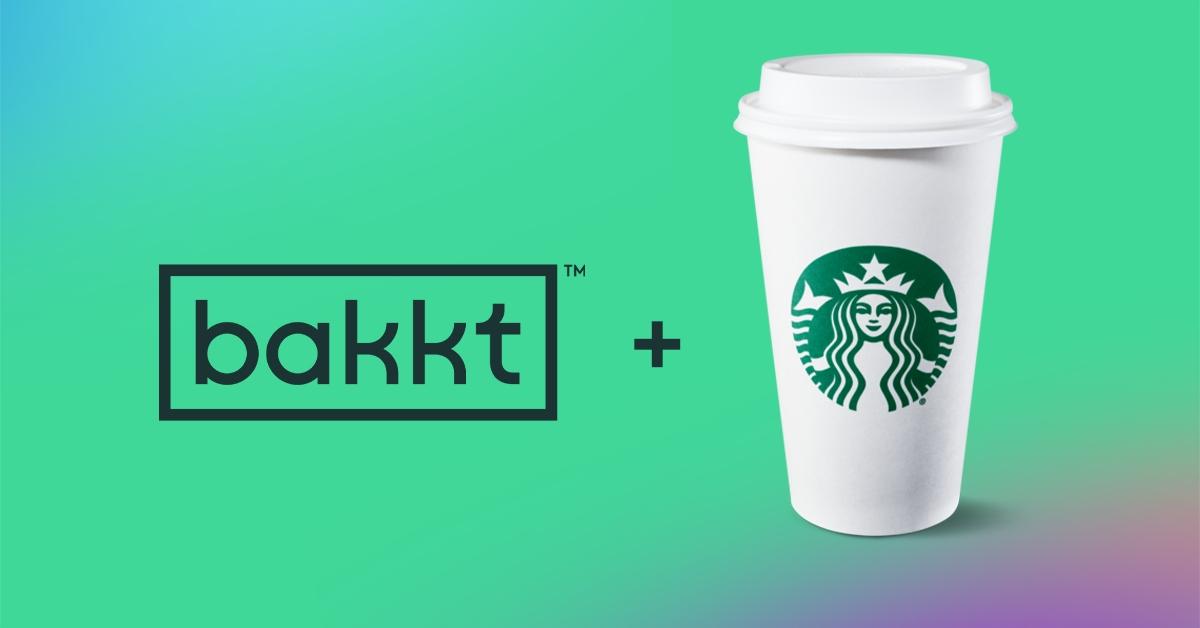 Article continues below advertisement
The VIH and Bakkt expected merger date
The business combination is expected to close any time now. Bakkt and VIH announced their merger agreement in January. While announcing the merger deal, Bakkt and VIH said that they expect the transaction to close in the second quarter of 2021. The merger has been delayed for no apparent reason.
The boards on both sides have approved the transaction. What remains now is the approval of VIH SPAC shareholders. Once the merger closes, Bakkt stock will trade under the ticker symbol "BKKT" on the NYSE.
Article continues below advertisement
Article continues below advertisement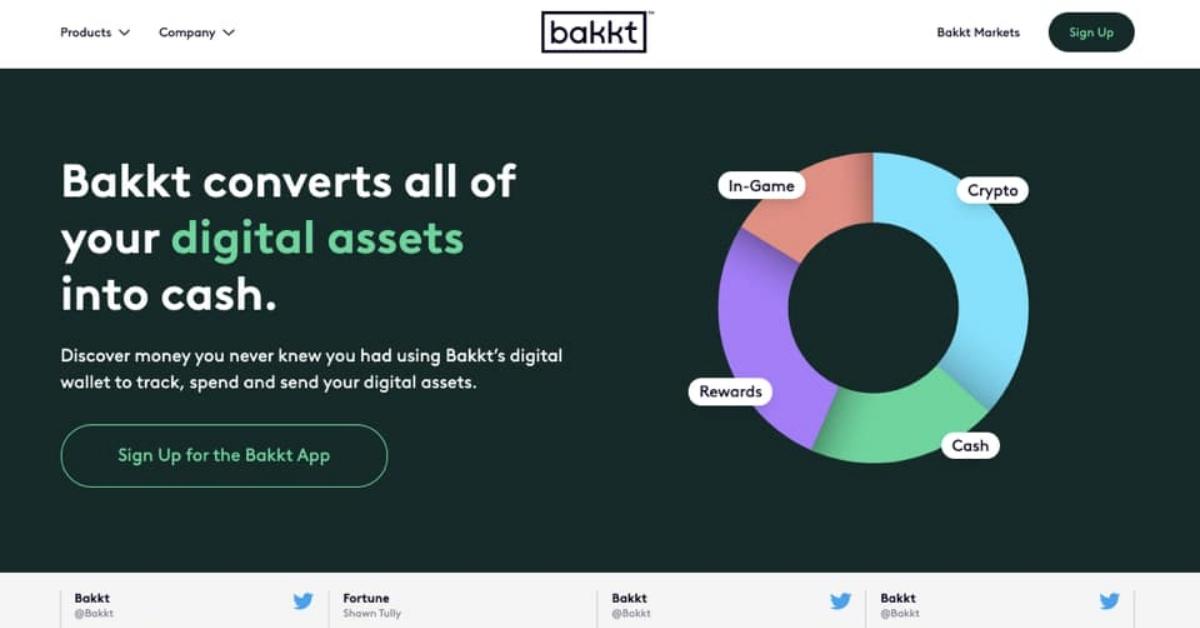 Is VIH stock undervalued ahead of Bakkt merger?
The significant pullback of VIH stock from the peak has left investors wondering whether it's undervalued. The SPAC deal gives Bakkt an enterprise value of $2.1 billion and the startup expects to report an EBITDA of $242 million in 2025. That gives Bakkt stock a 2025 EV-to-EBITDA multiple of 8.7x. To compare, PayPal Holdings and Square are trading at NTM EV-to-EBITDA multiples of 42.6x and 108.6x, respectively.
Article continues below advertisement
Will VIH stock recover and go up?
The outlook for VIH stock looks promising. Bakkt is an integrated platform that allows its customers to trade in digital assets, particularly cryptocurrencies. It was the first to create a regulated Bitcoin futures exchange. In addition, Bakkt has developed the first fully regulated Bitcoin options contract.
Article continues below advertisement
Bakkt also supports over 30 loyalty program sponsors and over 200 gift card retailers, including Starbucks, which has included Bakkt cash as a payment option for Starbucks card holders in its own app. Bakkt thinks that its total addressable market is expected to be worth $5.1 trillion by 2025.
Article continues below advertisement
Is a short squeeze happening in VIH stock?
According to the data from Fintel, VIH had a FINRA short volume ratio of 47.4 percent on Sept. 7. The short interest looks high enough to trigger a squeeze. While VIH stock isn't famous on Reddit's WallStreetBets forum, several Stocktwits users are talking about it. A Stocktwits user by the name of Better4ever thinks that VIH stock is significantly undervalued and could reach $15 before October.
Article continues below advertisement
Article continues below advertisement
VIH stock is a good investment
The main advantage of Bakkt is that it allows investors to gain certain exposure to Bitcoin through a tradeable stock with a reputable sponsor. Bakkt has projected revenue (after transaction expenses) of $55 million in 2021 and expects its revenue to rise 309 percent YoY to $224 million in 2022.
Between 2021 and 2025, Bakkt expects its revenue (after transaction expenses) to grow 65 percent compounded annually to reach $660 million. The company expects its user base to grow from an expected 9 million in 2021 to 31 million in 2025. Bakkt is backed by Microsoft and Boston Consulting Group. Overall, VIH stock is a good buy before the Bakkt merger based on its attractive valuations and a strong growth outlook.