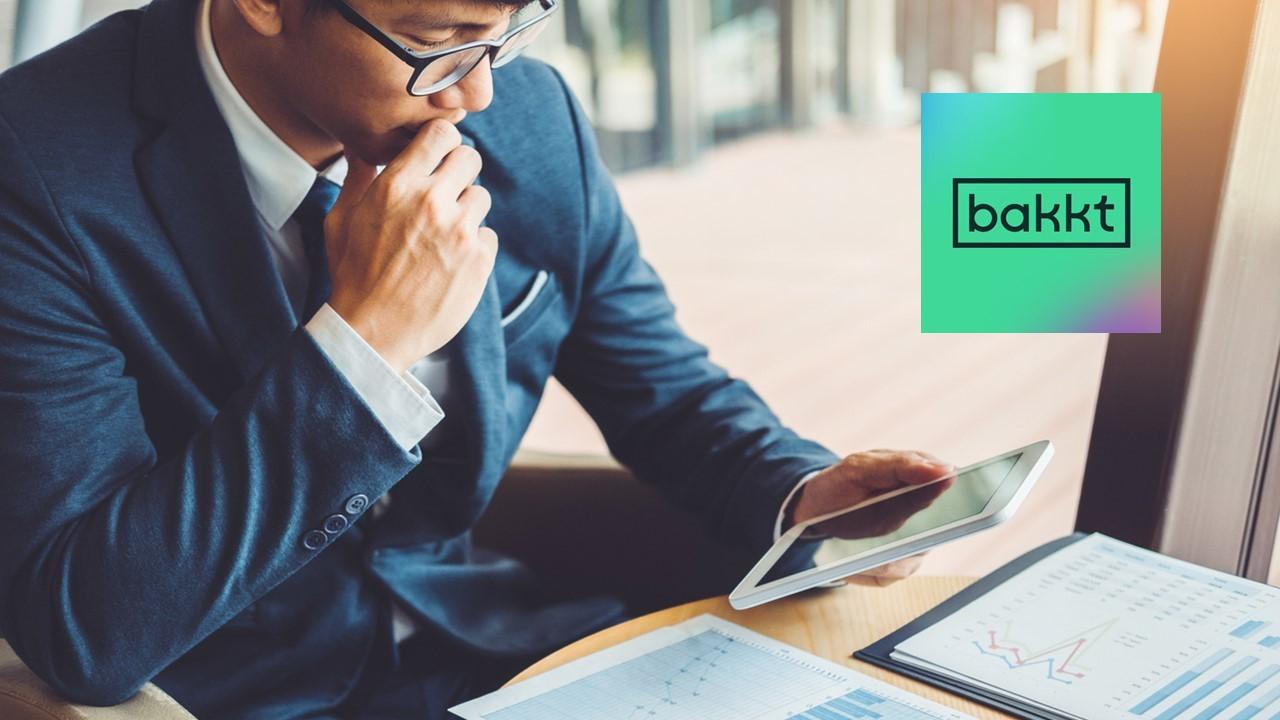 How to Play VIH SPAC Stock, Bakkt Merger Date Nears
By Ambrish Shah

Apr. 15 2021, Published 8:36 a.m. ET
VPC Impact Acquisition Holdings (VIH) SPAC is taking Bakkt public in a deal valuing the crypto exchange at $2.1 billion. The merger deal is expected to close in the second quarter of 2021. Is VIH stock a buy before the Bakkt IPO date?
Article continues below advertisement
After the transaction closes, VIH SPAC investors will own 8 percent of Bakkt, while PIPE (private investment in public equity) investors will own 12 percent. VIH SPAC stock is up 32.8 percent from its IPO price of $10 per share. However, the stock is still down 41.1 percent from its 52-week high of $22.56.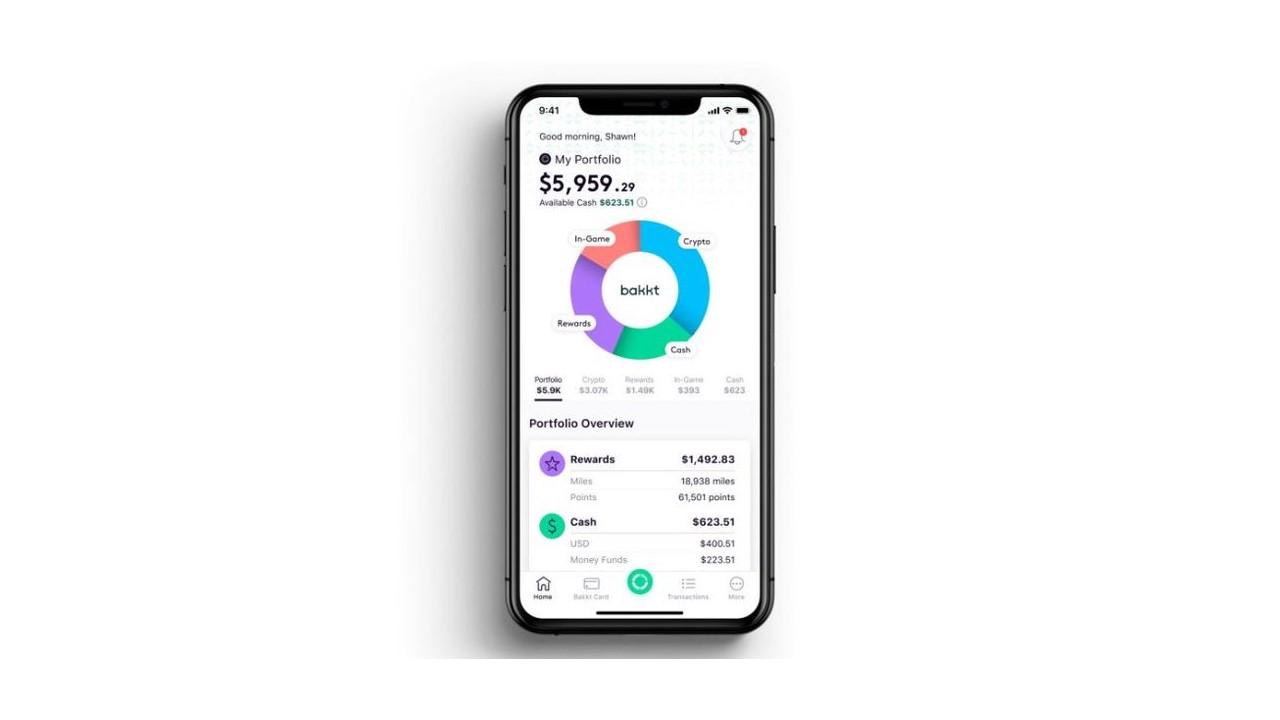 Article continues below advertisement
The VIH SPAC's sponsor
In its September 2020 IPO, the VIH SPAC offered 20 million shares for $10 each. VIH's sponsor is Victory Park Capital, which is led by CEO and chairman John Martin. Previously, Martin worked at Antares Capital.
VIH SPAC and Bakkt merger date
While both of the companies expect the transaction to close at any time between now and June 2021, a definite date hasn't been set. The transaction has already been unanimously approved by both companies' boards of directors. After the merger deal closes, the combined company will trade on the NYSE under the ticker symbol "BKKT."
Article continues below advertisement
Under the terms of the deal, Bakkt will receive more than $500 million in cash to pursue its growth plans. The cash includes $207 million held in trust by VIH and $325 million in PIPE. Existing Bakkt shareholders are set to own 78 percent of the combined entity when the transaction closes. Gavin Michael, a former Citigroup executive, will become the new CEO of Bakkt.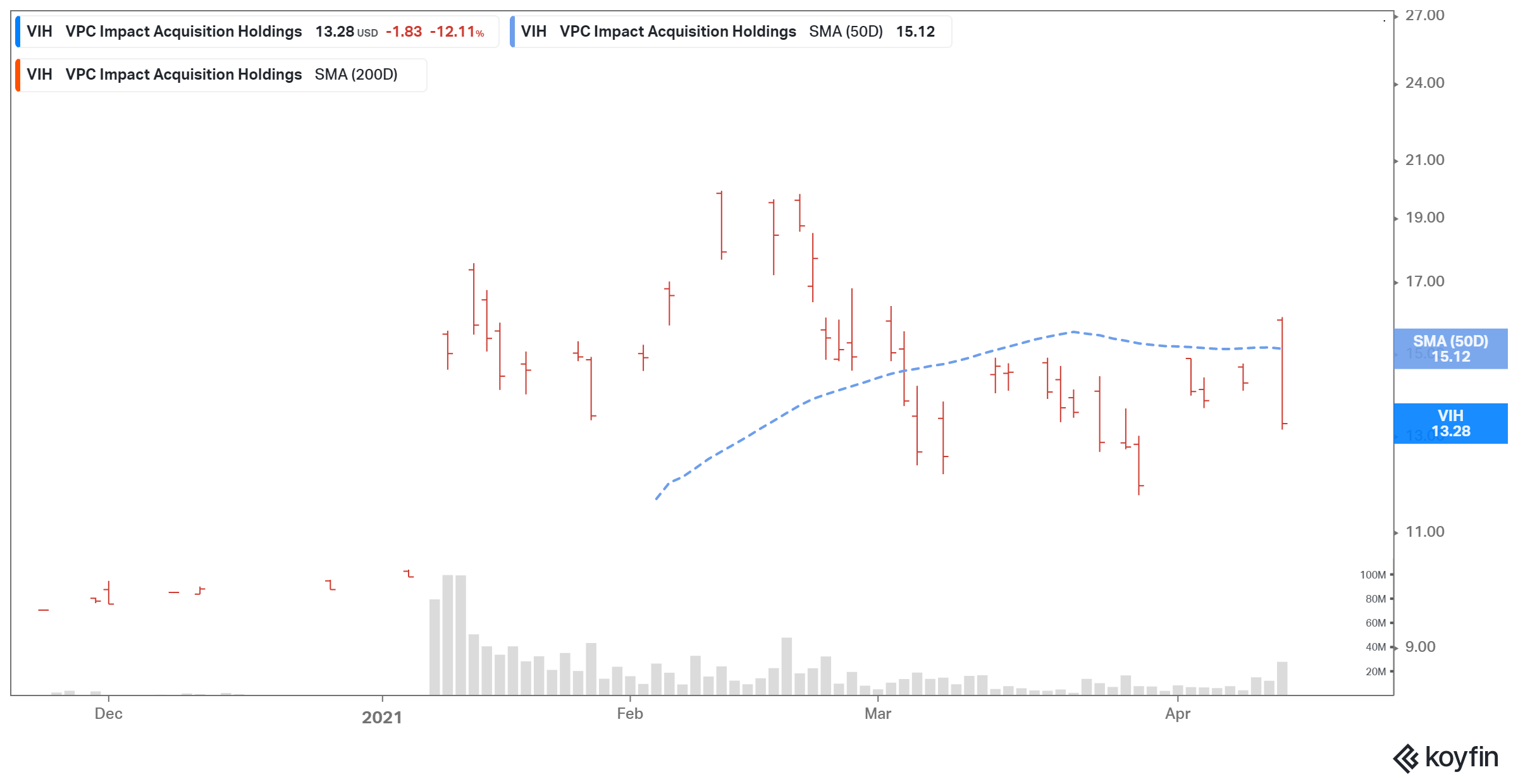 Article continues below advertisement
Bakkt supports loyalty programs.
Bakkt is a marketplace for digital assets built on a wallet app that supports more than 30 loyalty programs, including JetBlue, Alaska, Chipotle, and Domino's.
VIH SPAC stock is falling.
On April 14, VIH SPAC stock fell 12 percent and closed at $13.28. The stock has declined 41 percent from its peak, which includes a 10 percent pullback in the past month. The stock has dropped significantly despite no analyst downgrade or company-specific news. VIH stock is declining as investors rebalance their holdings amid the broader market sell-off.
Article continues below advertisement
Is VIH SPAC stock a buy before Bakkt merger date?
Bakkt expects to report total revenue less transaction-based expenses of $55 million in 2021 and forecasts that number to grow to $224 million in 2022 and $515 million in 2025. The company expects to turn adjusted EBITDA positive in 2023. Bakkt said that the total addressable market opportunity is set to reach $5.1 trillion in 2025 from $1.6 trillion in 2020.
Article continues below advertisement
VIH valued Bakkt at a pro forma implied equity value of $2.67 billion. Meanwhile, at VIH's current stock price, Bakkt is valued at around $3.54 billion. After adjusting for its pro forma $574 million net cash, it would have a pro forma enterprise value of $2.97 billion.
Based on this enterprise value and Bakkt's projected total revenue less transaction-based expenses, its valuation multiples for 2021, 2022, and 2023 are 54x, 13.3x, and 8.3x, respectively. The company's 2025 EV-to-total revenue less transaction-based expenses multiple of 5.8x looks much more attractive. The fall in VIH stock has made it look attractive for long-term investors.