Venmo's Crypto List, Fees, and Limits Explained
Here's how to buy crypto on Venmo with little money, and everything you need to know about fees and purchase limits.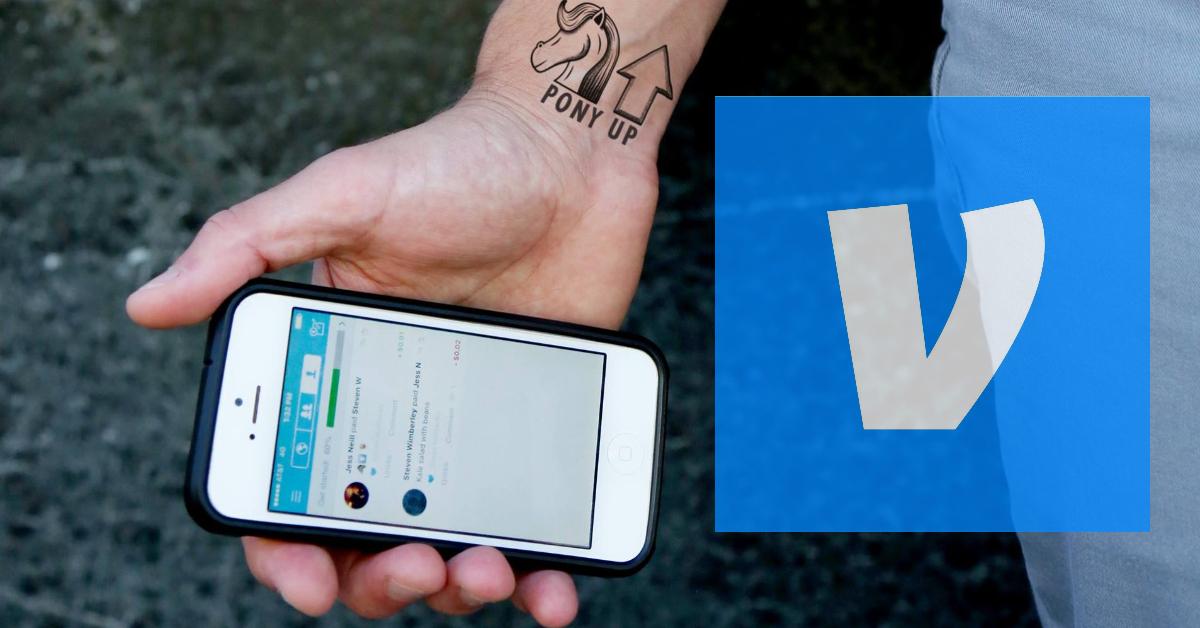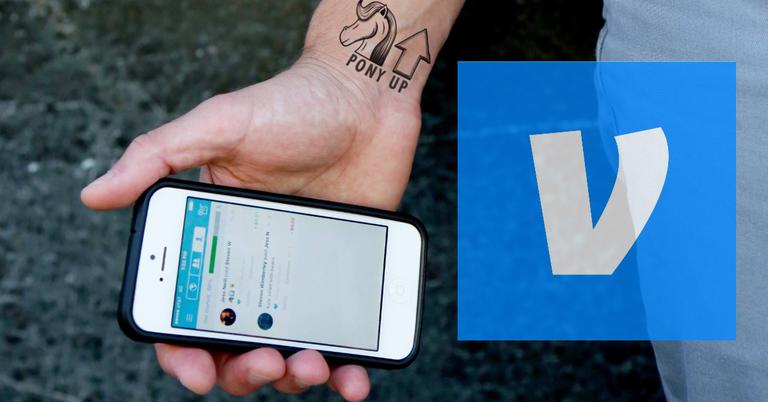 PayPal-owned Venmo has introduced crypto trading in a move that sees it take on Square's CashApp and Robinhood. How do you buy crypto on Venmo? Does Venmo support dogecoin? What are Venmo's crypto trading fees and limits?
Article continues below advertisement
Article continues below advertisement
Venmo is a money service app with more than 70 million users, who use it to make payments and send and receive money. Venmo customers can also get a linked debit card issued in partnership with MasterCard to pay for in-store shopping or withdraw cash from ATMs. PayPal has named Venmo as a crown jewel, given its massive profit potential.
How to buy crypto on Venmo
Venmo, which strives to make crypto trading and investing simple, offers in-app guides and tutorials to help its community understand cryptocurrencies and investments. To buy cryptocurrencies on Venmo, there are several points to keep in mind.
Article continues below advertisement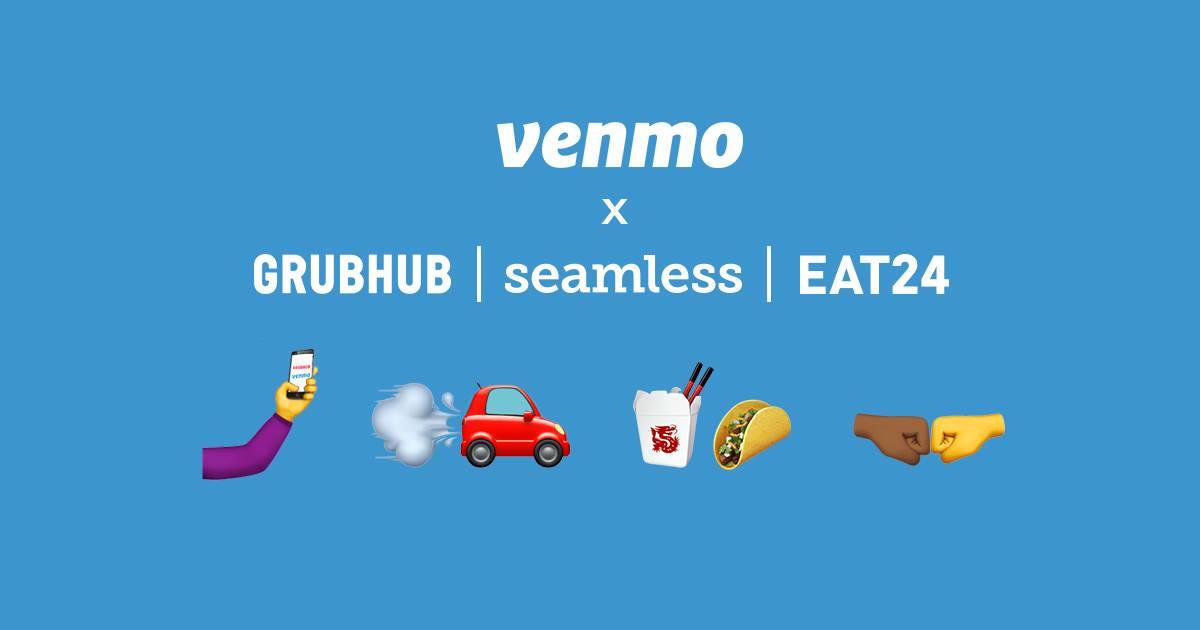 You'll need to have a Venmo account. To get one, download the app and sign up for an account. You'll need to provide personal information such as your name, email, and phone number.
Once you've set up the account, access the "Crypto" section from the Venmo menu in the top right corner in the app. That will lead you to a select group of cryptocurrencies to buy.
Article continues below advertisement
Article continues below advertisement
You can buy crypto using funds in your Venmo account, or link a bank account or credit card to fund your purchase. The app also acts as a wallet, allowing you to store your crypto assets if you don't want to sell them immediately.
Venmo lets you share your crypto trading experience with friends in the app. The app reminds users that cryptocurrencies are volatile, and that they need to understand the risks in trading them.
Article continues below advertisement
Bear in mind that crypto trading on Venmo is only available to verified accounts. Moreover, you can only buy cryptocurrencies with an individual account, not a business profile.
Article continues below advertisement
How crypto trading on Venmo app works
PayPal has partnered with cryptocurrency broker Paxos to bring crypto trading to Venmo. All crypto transactions are managed directly in the app, and you can start trading crypto with as little as $1.
Article continues below advertisement
Venmo crypto list: The supported cryptocurrencies at launch
For now, Venmo supports only a handful of cryptocurrencies. These are bitcoin, ether, litecoin, and bitcoin cash. In comparison, rival CashApp only supports bitcoin trading, whereas Robinhood offers a broader crypto list that includes Tesla CEO Elon Musk's beloved dogecoin.
Venmo's decision to introduce crypto trading was informed by a survey it conducted in Oct. 2020 to find out how the app could help its community adapt in the pandemic. It learned that more than 30 percent of its users were already trading stocks and crypto, and that 20 percent of them had started during the pandemic.
Article continues below advertisement
Article continues below advertisement
With that insight, Venmo decided to offer a simple platform to help its community to participate in the crypto market. Venmo believes the move could drive the uptake of cryptocurrencies.
Venmo's crypto fees
Trading crypto on Venmo comes at a cost. The app charges fees of between 1.5 percent and 2.3 percent on the purchase or sale amount. The bigger the transaction, the lower the percentage—transactions above $1,000 are subject to the minimum 1.5 percent fee, while the maximum fee of 2.3 percent applies to transactions between $25 and $100. For smaller transactions, the minimum fee is $0.50.
Article continues below advertisement
Meanwhile, CashApp started without bitcoin trading fees but introduced them later. They're still lower than those of crypto exchanges, however. On Robinhood, crypto trading is free.
Article continues below advertisement
Article continues below advertisement
Venmo's crypto limits
In addition to fees, Venmo applies purchase limits. You can buy up to $20,000 in crypto per week and up to $50,000 per year. The purchase limits seem meant to protect traders by ensuring they don't take on too much risk. They also show that the app is gearing the service toward small investors, not big funds.
Venmo crypto transfers
Venmo doesn't currently support crypto transfers, which means you can't move your bitcoin from Coinbase or another exchange to your Venmo account. Similarly, you can't transfer bitcoin from Venmo to an outside wallet, and cryptocurrency transfers between Venmo accounts aren't available.