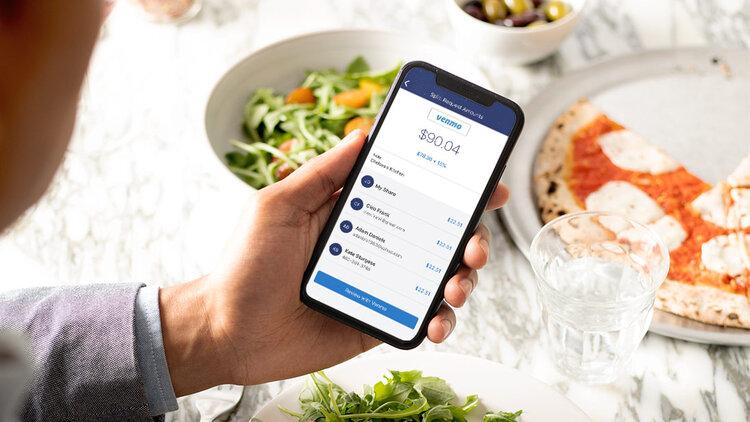 What Are the Differences Between PayPal and Venmo?
By Andrew Krosofsky

Aug. 25 2020, Updated 3:22 p.m. ET
PayPal and Venmo are two app-based services that enable quick and easy electronic payments from person to person almost instantaneously. Like CashApp, Zelle, and other similar applications, PayPal and Venmo facilitate money transfer in a way that has revolutionized how millennials split a check. 
Article continues below advertisement
The convenience of apps like PayPal and Venmo can't be overlooked. Small businesses, individuals, and employers utilize these services all the time. While their interfaces are slightly different, PayPal and Venmo are similar.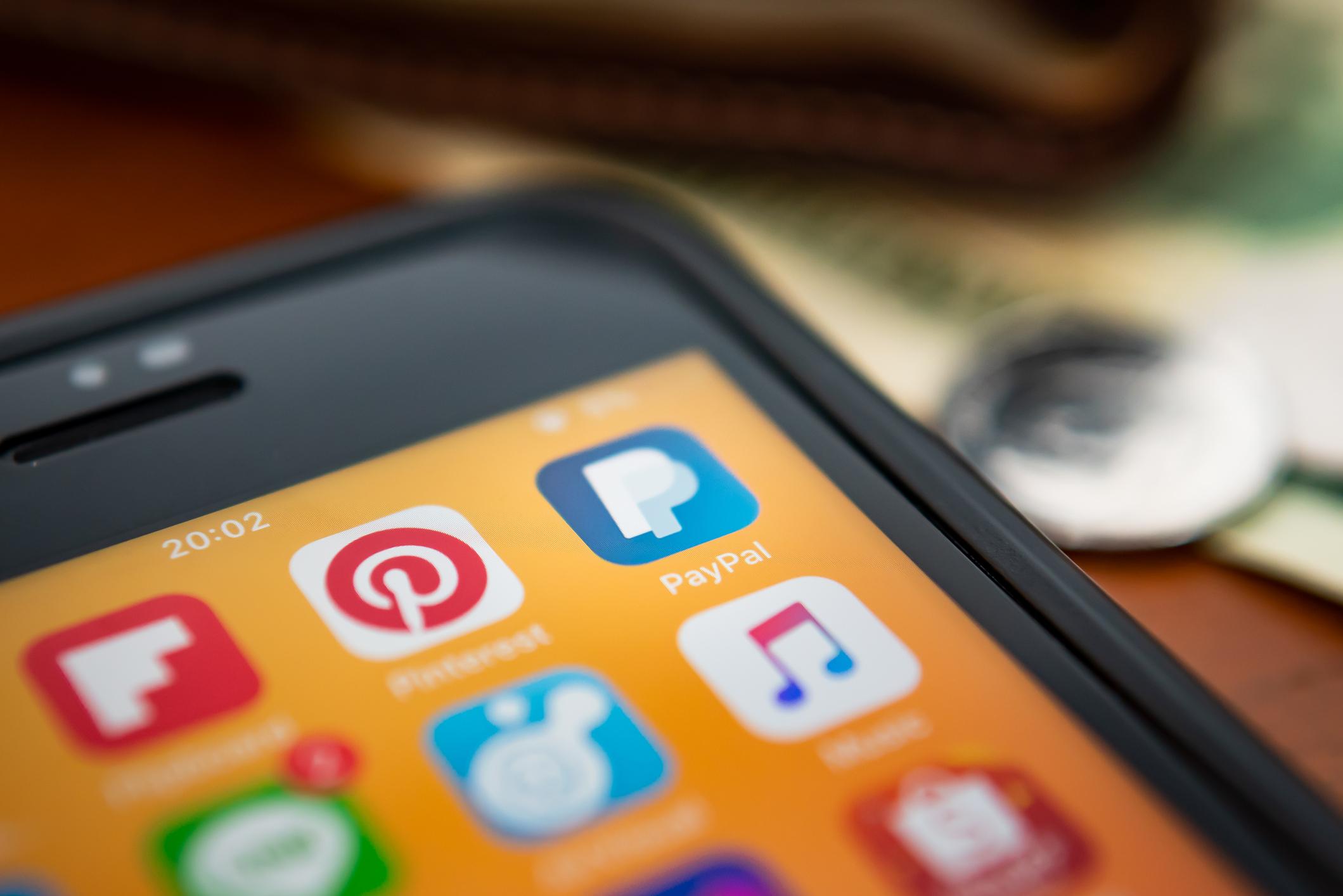 Article continues below advertisement
Does PayPal own Venmo?
Yes. PayPal acquired Venmo from its startup company, Braintree, in 2014 in an $800 million buyout. Today, Venmo is among the most popular products in PayPal's portfolio and it isn't hard to see why. 
Does PayPal own Zelle?
Zelle is similar to Venmo in many ways, which makes it the exact type of app that PayPal would have liked to grab in 2017. Unfortunately for PayPal, Zelle is still owned by Early Warning Services. As a private financial services company, Early Warning Services is owned by a number of U.S. banks including Bank of America, Capital One, JPMorgan Chase, and Citibank. 
Article continues below advertisement
Zelle works differently than Venmo. Zelle facilitates banking transfers directly between checking accounts in a matter of minutes instead of days.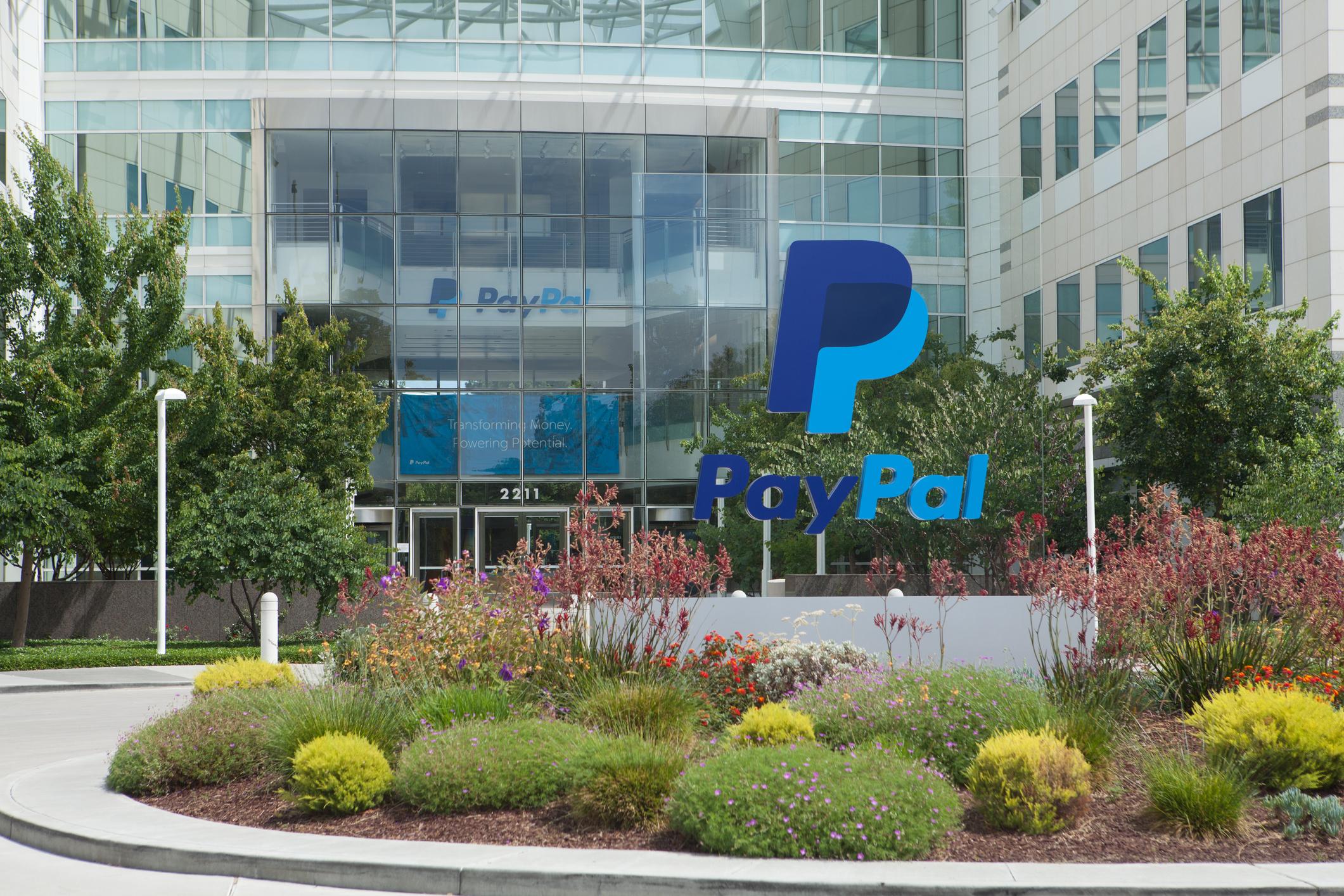 Article continues below advertisement
PayPal versus Venmo: What's the difference?
If you break it down to trust, PayPal is the veteran. The long-standing payment service has become a mainstay for many online retail companies since its inception. PayPal came to prominence through eBay, which is another trusted name. 
Venmo is a newer company that young people have learned to trust in recent years. Even the verb "to Venmo" is a popular colloquialism these days. Neither service is better than the other. However, Venmo feels more convenient even if it's viewed as less legitimate than its predecessor. 
Article continues below advertisement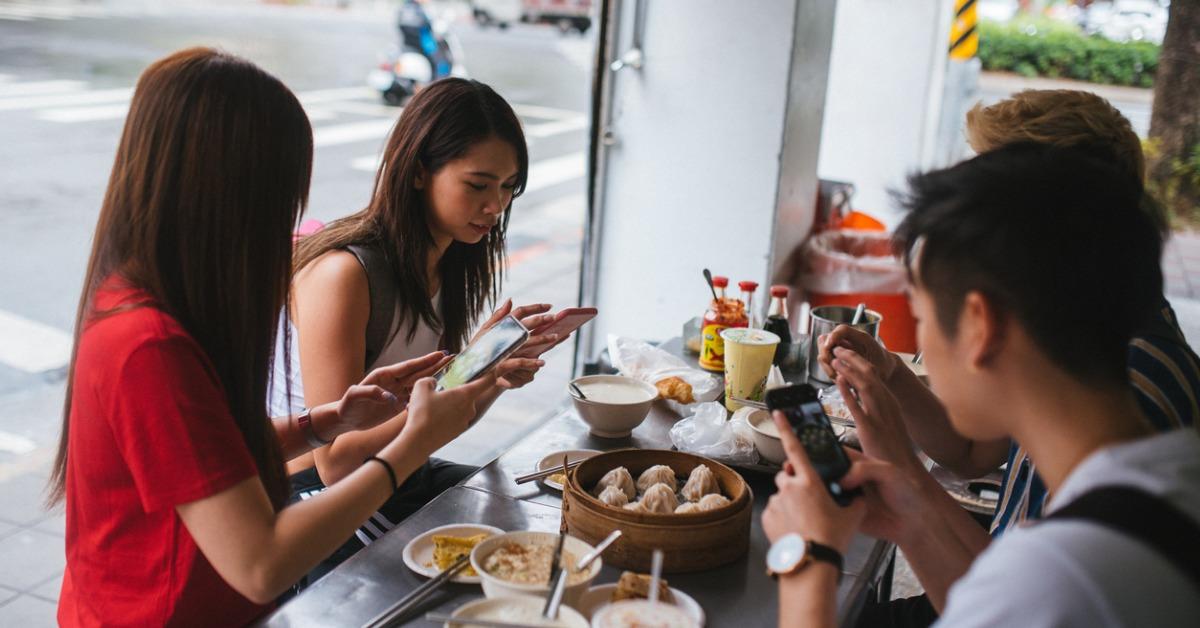 Business versus personal
Venmo's interface is very similar to a social media feed. The service is more like a digital wallet that's limited to personal use. PayPal, which is used by businesses, is subject to transaction fees on certain fiscal exchanges. 
Article continues below advertisement
Breaking down Venmo's fees
There is a 3 percent fee for sending money over Venmo. However, the company waives the fee if the transaction is funded with your bank account, debit card, or money already in your Venmo account. The fee still applies when the money transferred is from a credit card. 
Venmo may not charge for personal use, but it does charge fees for businesses that want to utilize its service. If you already pay for PayPal, Venmo transactions are included in your current rate.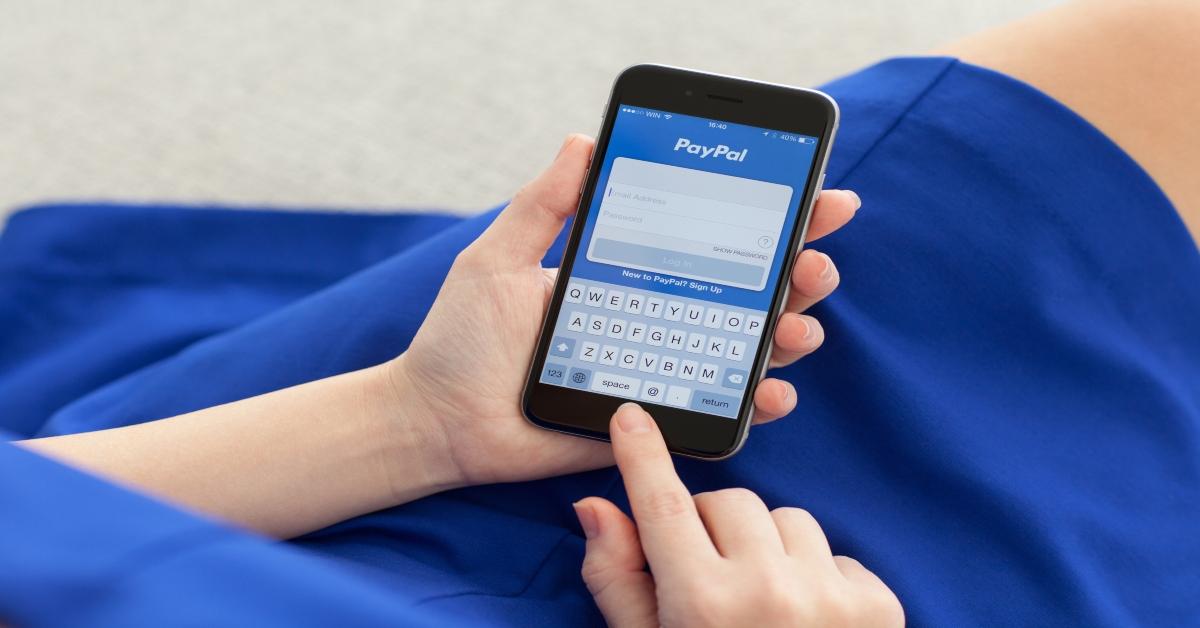 Nowadays, comparing Venmo to PayPal is like comparing the apple to the tree. One is the product of the other and both have their uses in different situations. Either service could be superior depending on your needs.  
PayPal and Venmo are both perfect apps for the modern age. As more wealth becomes digital, the need for services like PayPal and Venmo will become even more of a necessity. Eventually, digital currency could replace physical currency.