Cold Storage Wallets Are the Best Way for Crypto Investors to Protect Their Assets
Cold storage wallets are the best way for crypto investors to protect their investments from hackers. Here are three of the best cold storage wallets available.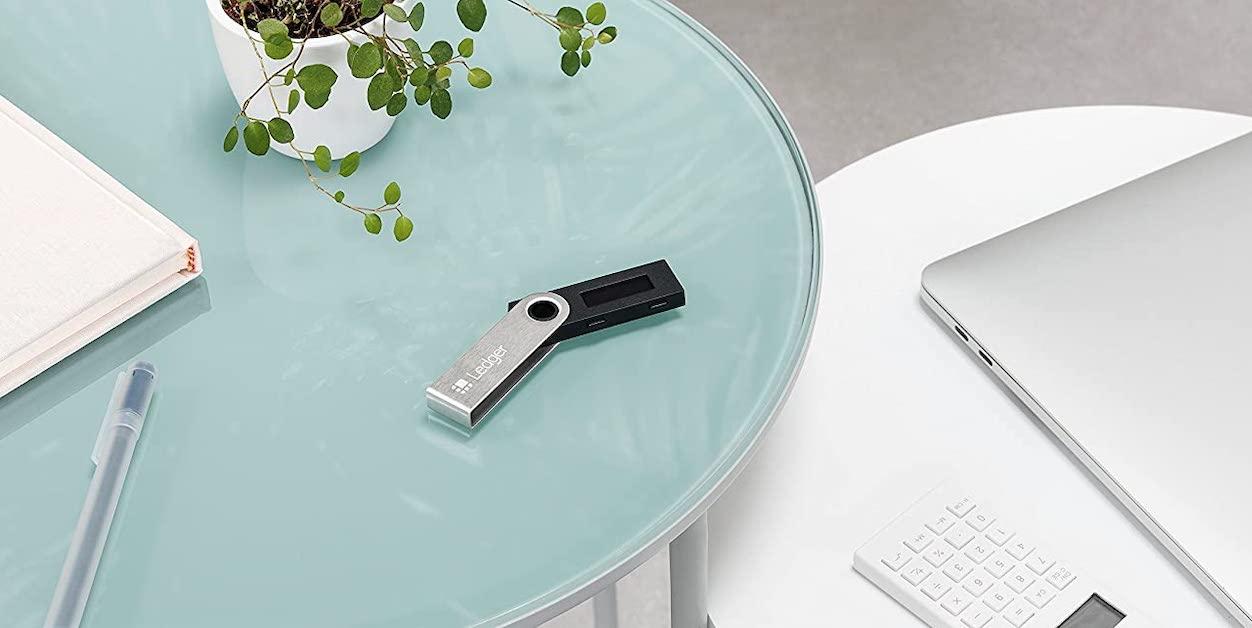 The first real problem any new crypto investor will have is where to keep their crypto. Just like how a regular bank account can store your fiat currency, digital wallets let you store your crypto. However, not all crypto wallets are made the same. For many investors, crypto wallets offered by exchanges like Coinbase aren't safe enough to their liking. One of the best ways to protect your crypto investments from potential hacks is to store it in a cold storage wallet, which is a type of offline, hardware storage device for your crypto.
Article continues below advertisement
Article continues below advertisement
Although they are a bit more expensive than digital wallets, it's almost impossible for a hacker to gain access to a cold storage wallet. Therefore, cold storage wallets are a lot more popular among those holding vast quantities of crypto. If you think you might need one, here's a list of the best cold storage wallets on the market in 2021.
Ledger Nano X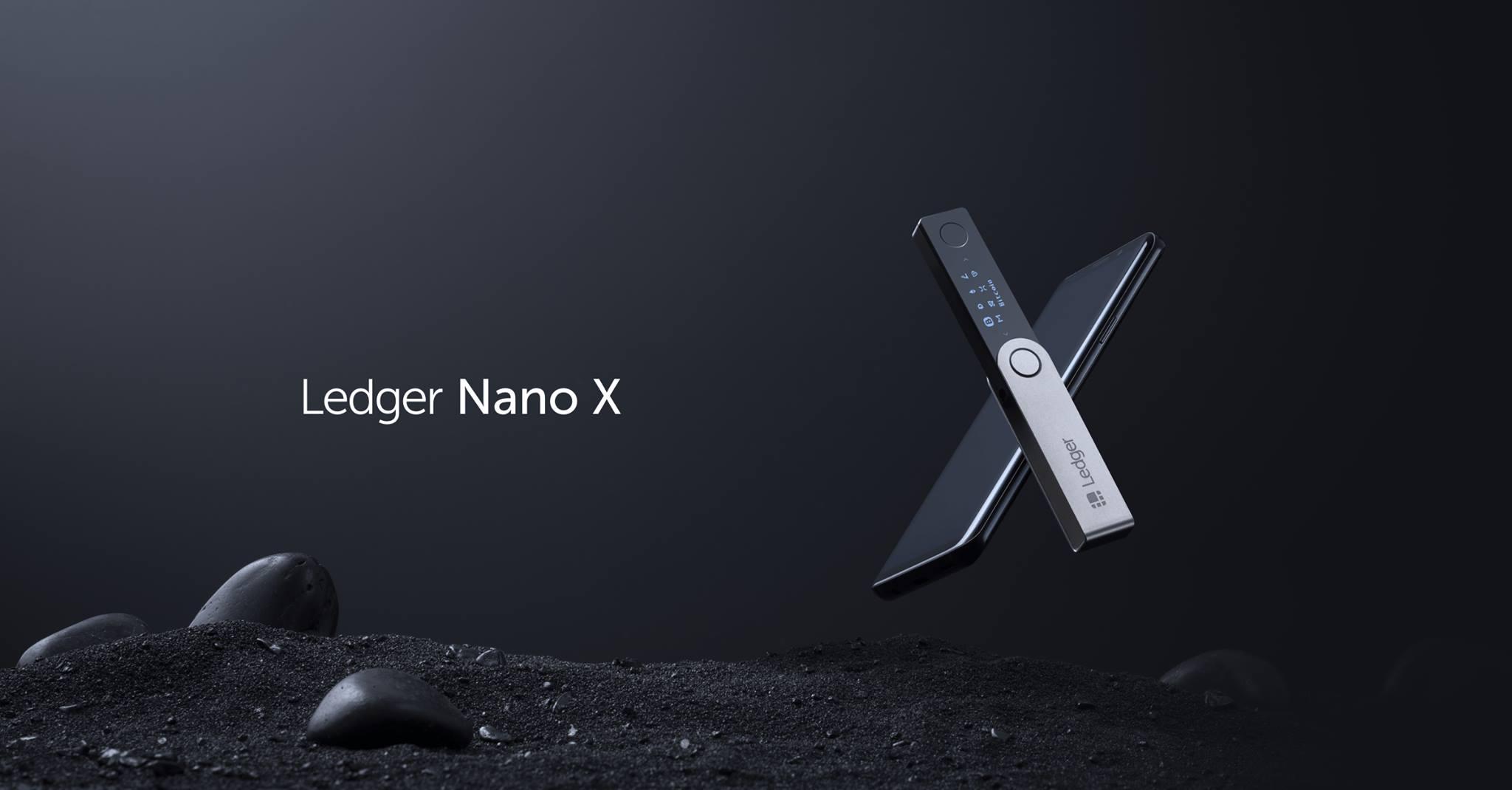 Article continues below advertisement
Ledger is one of the oldest and best-known cold hardware crypto wallet brands out there. At first glance, a Ledger hardware wallet looks pretty similar to a normal USB drive. That's because they plug into your USB port via a special cable, which is how you access your crypto. While Ledger offers two types of wallets, the Ledger Nano X is considered perhaps the best hardware wallet on the market.
At the moment, the Nano X lets you store more than 100 different types of altcoins simultaneously. In comparison, the Nano S could only handle a handful of different cryptos before it ran out of storage space. The main downside to the Ledger Nano X is its price tag, as they go for $119 in the U.S. At the same time, Nano X's are often out of stock. While it's a steep price tag, there's not much out there that can beat it.
Article continues below advertisement
Article continues below advertisement
Trezor One
Besides Ledger, Trezor is the next most talked about hardware wallet brand. The company's Trezor One cold storage wallet is significantly cheaper than the Nano X, coming in at just $59. Trezor is also compatible with most ERC-20 tokens (or Ethereum-based tokens). Trezor is also considered the older of the two big hardware wallet brands, although Ledger has become more popular recently.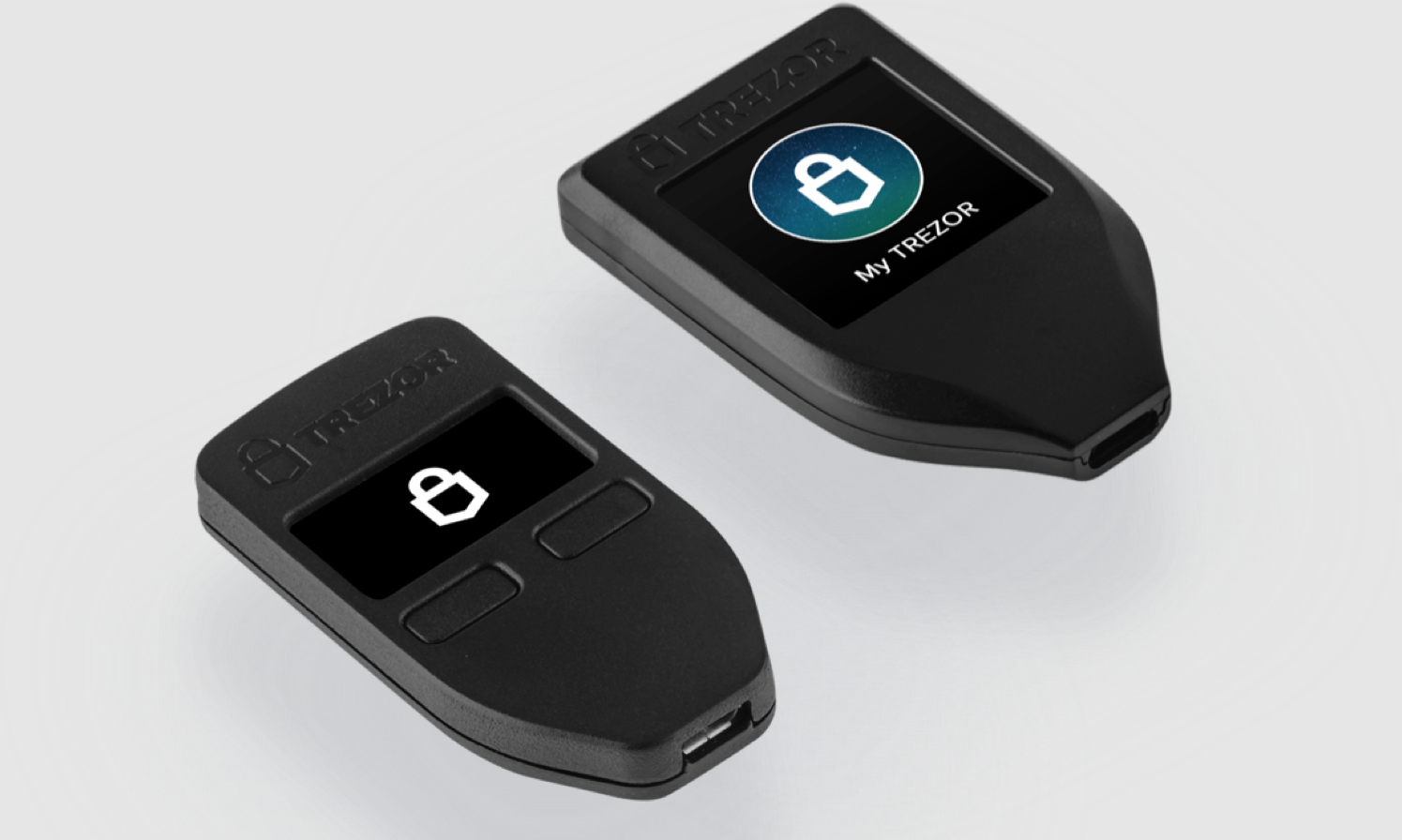 Article continues below advertisement
The main difference between Trezor and Ledger wallets is that Trezor is open source, whereas Ledger's technology is proprietary and not publicly available.
Article continues below advertisement
CoolWallet S
As one of the newer cold storage crypto wallets, CoolWallet separates itself as the world's first mobile crypto wallet. This means that while your crypto is safely stored in your CoolWallet, you can still access everything on the mobile app you can download on your phone. CoolWallet costs around $99, cheaper than Ledger Nano X but more expensive than the Trezor One.
Article continues below advertisement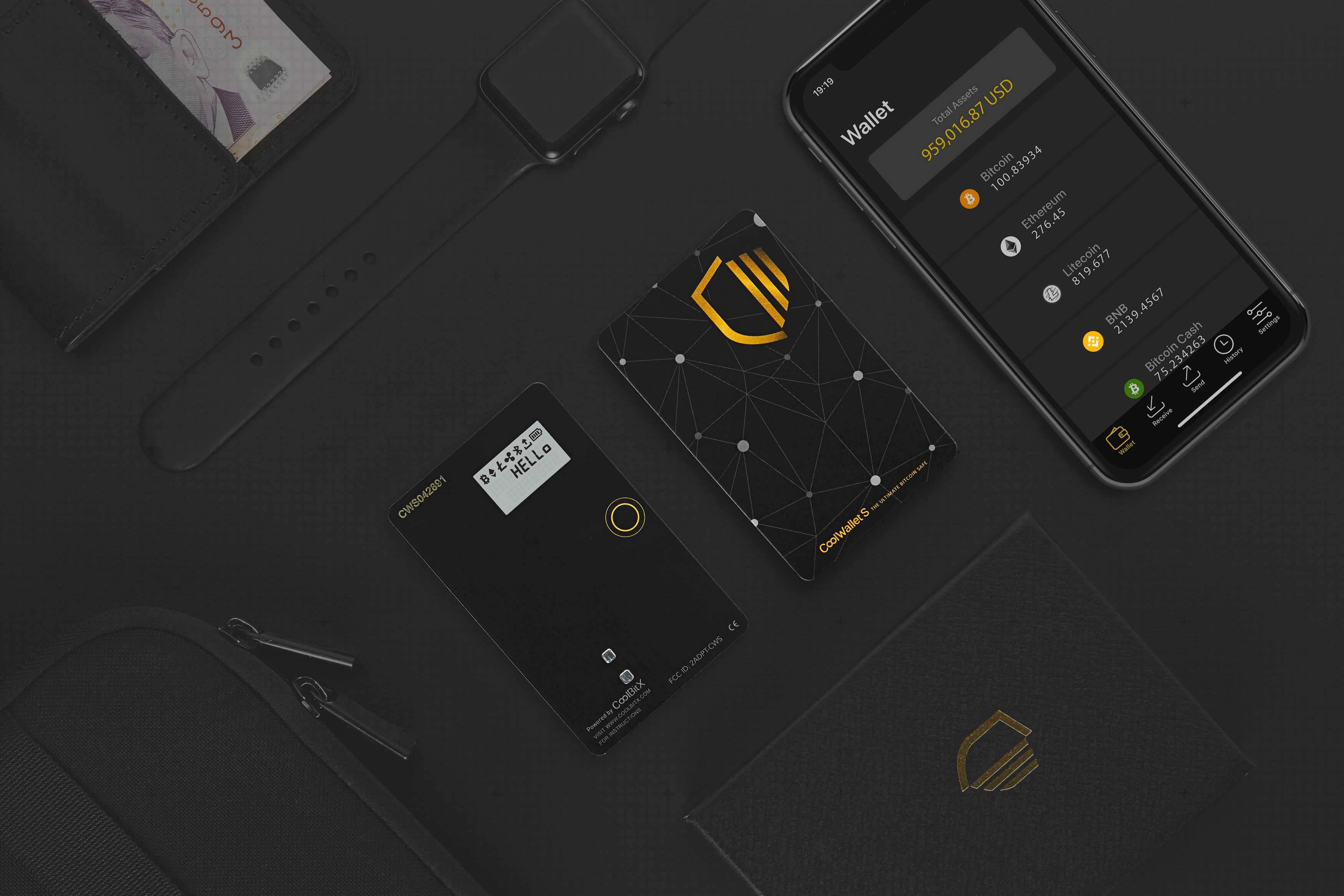 While it's a cool feature, most people aren't convinced about using CoolWallet over the more reliable Ledger or Trezor wallets. Using a mobile app has always been seen as a potential security risk, whether that's justified in this particular case or not. However, it is a bit more convenient if you're thinking of using your cold storage wallet more frequently than just putting it in a vault somewhere.