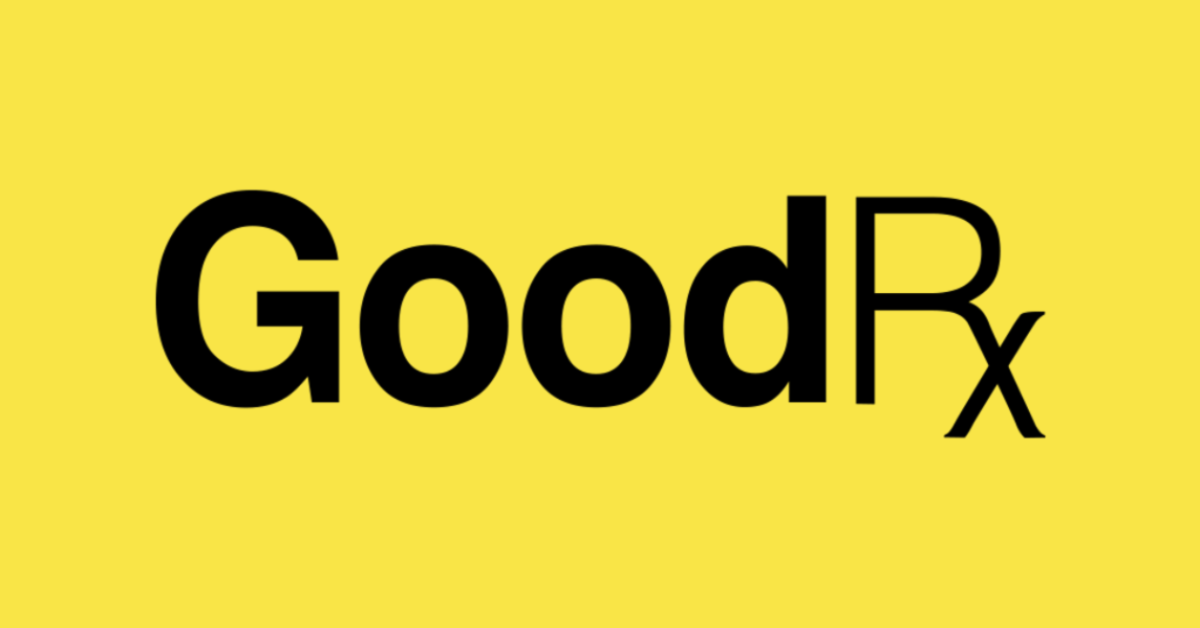 GoodRx Claims It's 100% Free—How Does the Company Make Its Profits?
By Jennifer Farrington

Nov. 2 2021, Published 6:59 a.m. ET
GoodRx Holdings (GDRX) is designed to help consumers compare prices for prescription medication, allowing them to purchase it at the lowest cost. The company also offers coupons that can be downloaded from its website or app. How does GoodRx make its money, and is the company public?
Article continues below advertisement
While GoodRx does offer subscription-based plans, it also gives consumers access to prices and coupons with no financial commitment or the need to create an account. In its 2020 annual report, GoodRx revealed it made $550,700 in revenue that year.