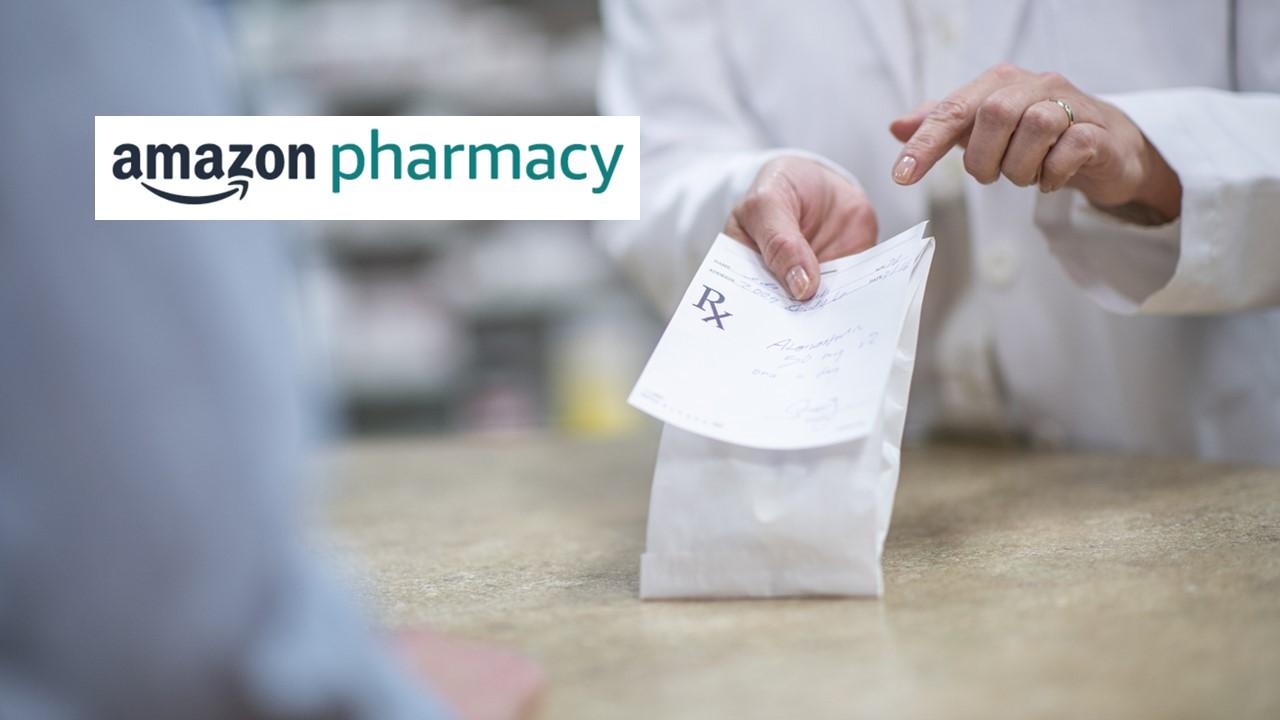 Will Amazon Disrupt the Pharmacy Industry?
So far, Amazon has disrupted many sectors over the years amid its continued growth. On Nov. 17, the company launched Amazon Pharmacy, which has the potential to disrupt the pharmacy industry. The potential impact was clear. The stock prices of traditional pharmacies CVS Health and Walgreens fell by 8.6 percent and 9.6 percent on Nov. 17.
Article continues below advertisement
Is Amazon Pharmacy cheaper than traditional pharma companies? Will Amazon be a threat to traditional pharmacies?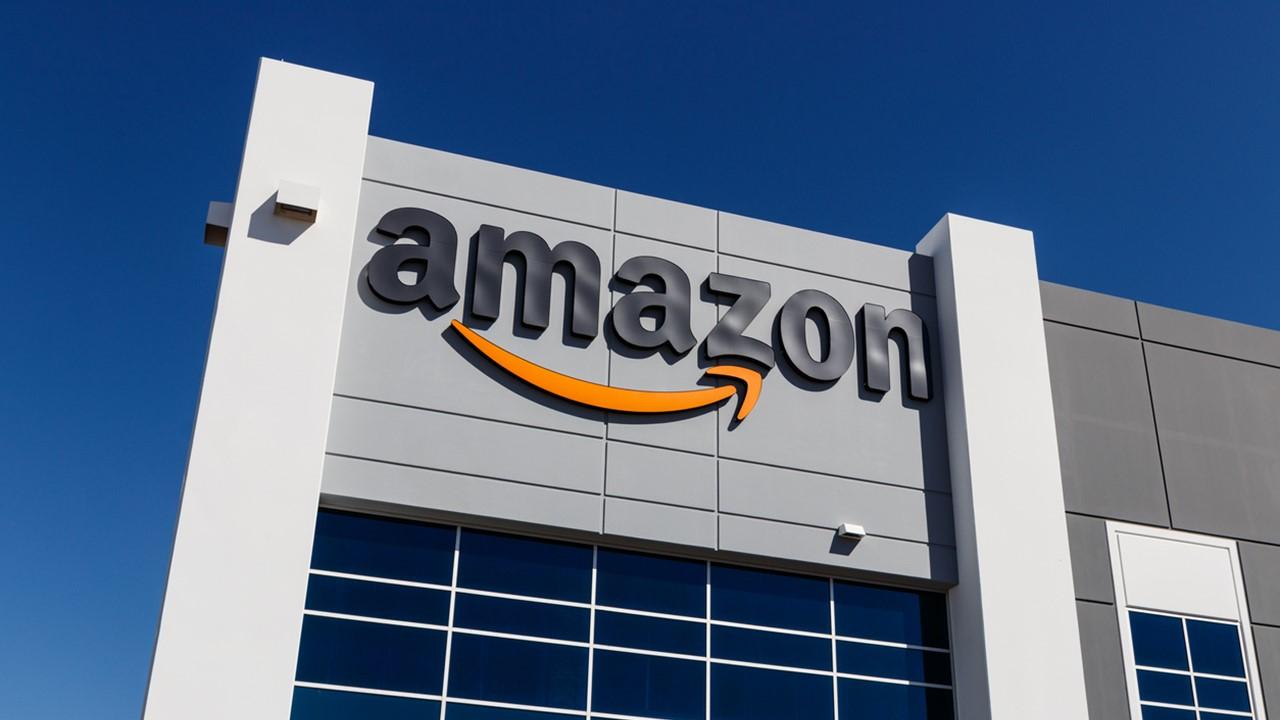 Article continues below advertisement
Is Amazon Pharmacy cheaper?
Over the years, Amazon has been disrupting many industries with its e-commerce platform. Brick-and-mortar retail, grocery delivery, package delivery, and insurance are some industries that have seen Amazon's disruptive force. It looks like the company could disrupt another industry.
On Nov. 17, Amazon announced the launch of its Amazon Pharmacy service. Now, the company will sell prescription medications in the U.S. Amazon Prime members will be eligible for unlimited two-day delivery. Doug Herrington, the senior vice president of North American Consumer said, "As more and more people look to complete everyday errands from home, pharmacy is an important and needed addition to the Amazon online store."
Article continues below advertisement
Amazon Prime members will also have access to low prices on many brand name and generic prescription medications if they pay without insurance. The discounts could be as large as 80 percent off generic and 40 percent off brand name medications. Prime members can enter their insurance information and select payment options in a "pharmacy profile."
Amazon also mentioned that customers will be able to choose their lowest price options and compare their insurance co-pay, the price without insurance, or the available savings with the new Prime prescription savings benefit. The prescription medications will require a prescription from a licensed health care provider.
Article continues below advertisement
Forbes reported that according to some analysts' estimates, purchasing many products from Amazon could be even cheaper than a user's health insurance. While the service is only available in the U.S. right now, Amazon will likely expand it to many other countries in the future.
Article continues below advertisement
Amazon Pharmacy PillPack
With Amazon Pharmacy, the company has entered another segment of the healthcare sector. Amazon bought a small drug-delivery startup called PillPack in 2018 for $753 million. PillPack is an online pharmacy that allows customers to buy medicine in pre-made doses. Amazon mentioned during the press release on Nov. 17 that PillPack "remains a distinct service for customers managing multiple daily medications for chronic conditions."
Amazon has been making small strides in the healthcare sector. In 2019, the company launched its own line of over-the-counter drugs.
Article continues below advertisement
Amazon Pharmacy jobs and benefits
Since Amazon has already entered a few segments of the pharma business, it's already hiring people for pharmacy jobs. On its website, Amazon has cited job opportunities for pharmacy technicians and customer service associates for PillPack. The pharmacy opportunities are located in:
• Austin, Tex.
• Boise, Idaho
• Plainfield, Ind.
• Manchester, N.H.
• Phoenix
• Kent, Wash.
• Virtual
Amazon also states that it offers its employees at PillPack "competitive salary, progressive pay increases, shift differentials, and a full range of benefits that support employees and eligible family members."