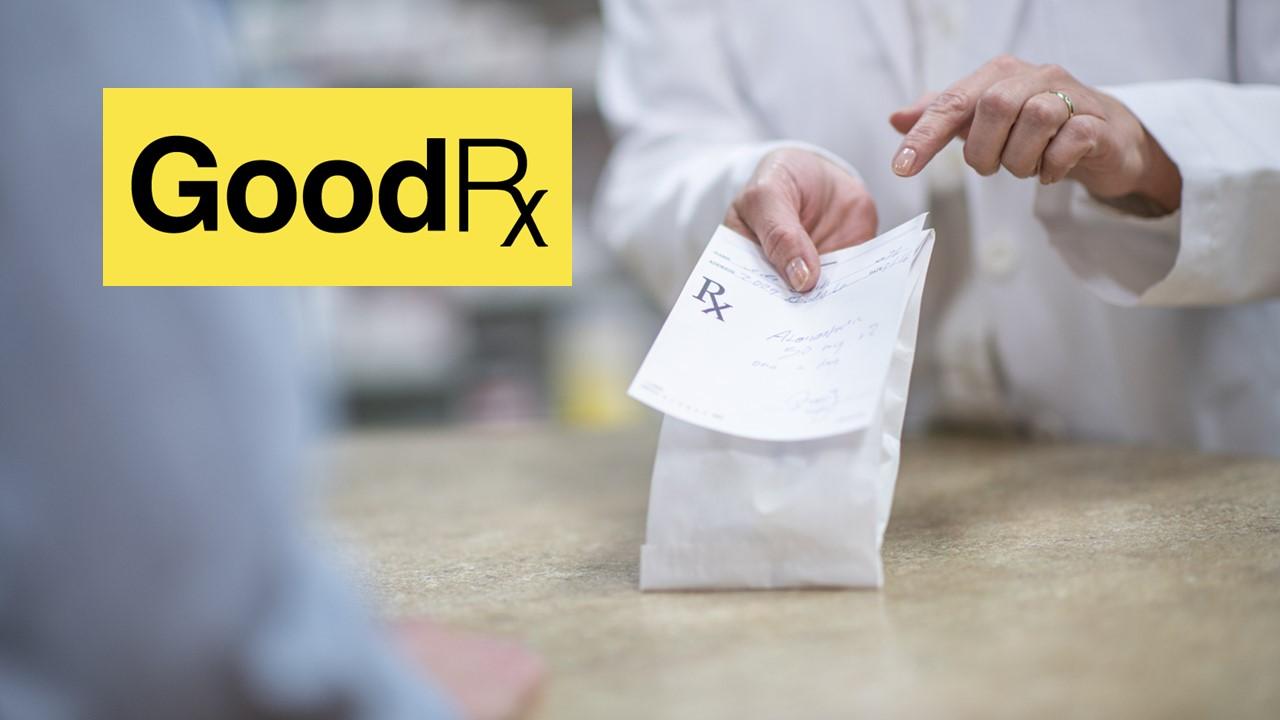 Is GoodRx Stock a Solid Buy Right Now?
Many investors are hunting for COVID-19 vaccine stocks right now. The so-called epicenter stocks are also getting a lot of attention from investors. However, if you are shopping for the best stocks to buy now outside the COVID-19 vaccine and epicenter space, is GoodRx stock a good investment?
Article continues below advertisement
GoodRx stock trades on the Nasdaq exchange under the ticker symbol "GDRX." Understanding GoodRx's business, how it makes money, and its stock price history and prediction could help you decide if it's right for your portfolio.
GoodRx operates in the healthcare sector. The company runs an online prescription drug price comparison platform. To facilitate the price comparison, GoodRx has partnered with more than 70,000 pharmacies across the country to track drug prices. The idea is to help people discover opportunities to save money on drug purchases and reduce treatment costs. The drug price comparison platform is free to use.
Article continues below advertisement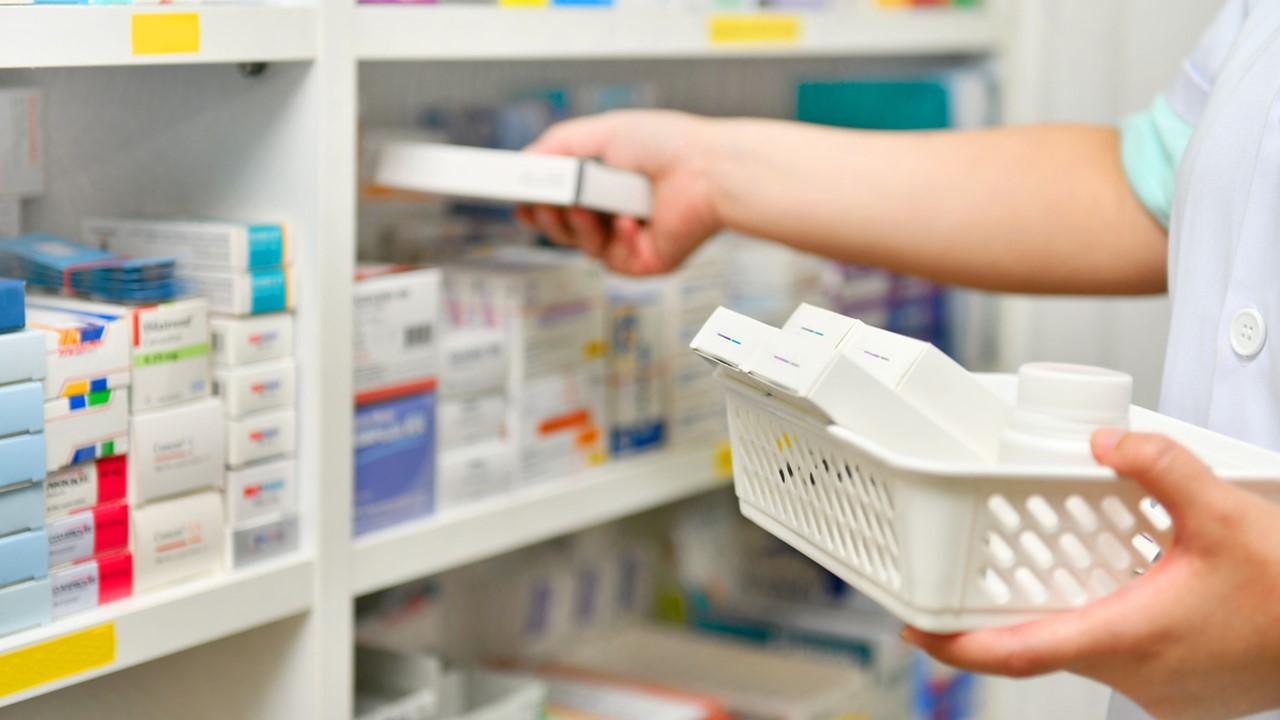 How does GoodRx make money?
GoodRx makes money by selling ads on its platform. The company also has a customer referral arrangement with pharmacy managers, which earns referral fees. In addition to its core drug price comparison business, GoodRx provides a telemedicine service where it facilitates virtual meetings between doctors and patients. GoodRx charges patients a fee to enable them to connect with doctors virtually through its telehealth platform.
Article continues below advertisement
GoodRx's stock price history
GoodRx IPO stock hit the market on Sept. 23. The company priced its stock at $33 for the IPO. Most people want to purchase stocks at the IPO price before they come to the public market. Investors know that good companies' stocks tend to pop up on the debut.
However, most investors didn't have a chance to buy GoodRx stock at the IPO price. SEC rules restrict certain investments to accredited investors.
Article continues below advertisement
Therefore, regular investors waited for GoodRx stock to reach the public market to buy it. GoodRx debuted at $46 per share. Investors jostled for a slice of GoodRx stock on its debut. The stock rose 53 percent on the first day and closed at $50.50.
GoodRx stock predictions
More than a dozen analysts have weighed on GoodRx's stock since its September IPO. The most bullish analyst has a target price of $70 on GoodRx, which indicates more than 80 percent upside potential for the stock from the current level. In contrast, the most bearish analyst has a target price of $29 for GoodRx stock, which implies about a 20 percent downside from the current level.
Article continues below advertisement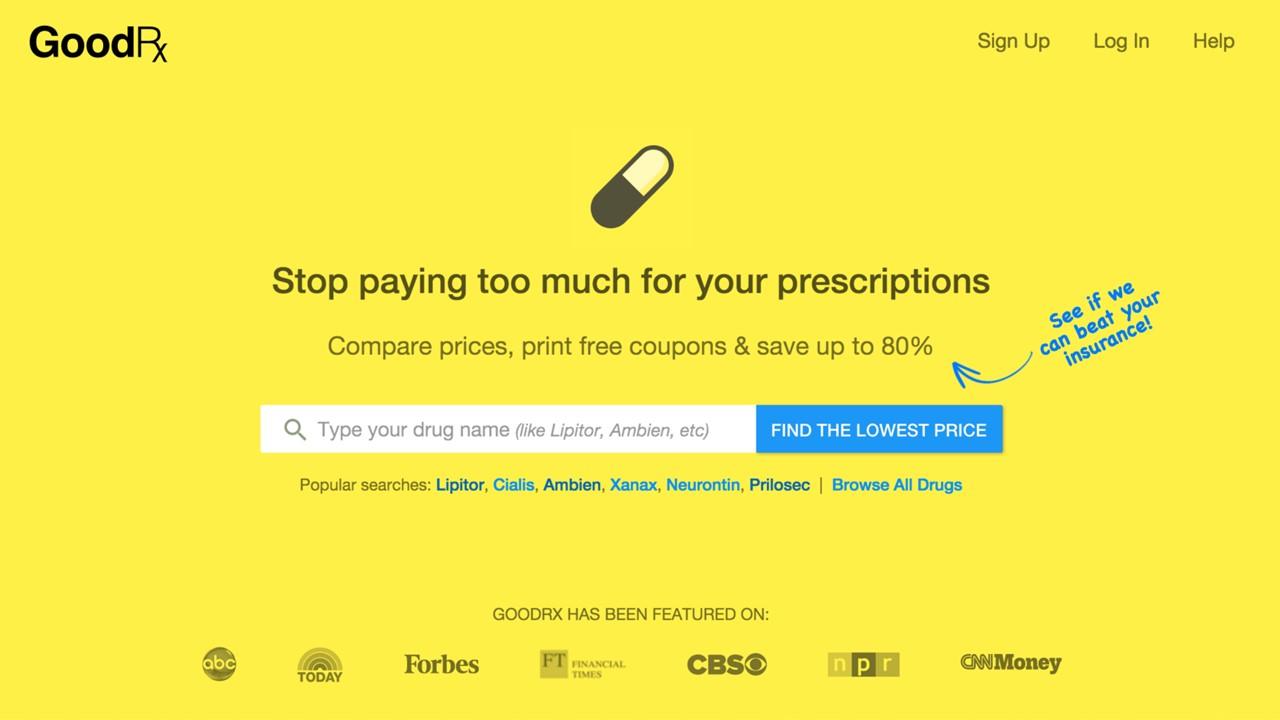 Is GoodRx stock a buy or sell?
Many startups go public when they are still making losses. However, GoodRx has been profitable since 2016. That means that the stock may appeal to many risk-averse investors.
Article continues below advertisement
Increasing health awareness means that more people are seeking treatment and doctors are writing more drug prescriptions. The spending on prescription drugs in the U.S. was estimated at $450 billion in 2016 and is on track to reach $610 billion in 2021.
People are turning more to platforms like GoodRx to save money on drug purchases and keep treatment expenses under control. Therefore, GoodRx's service of helping people save money on drug purchases will likely be in demand for many years.
Telemedicine presents another exciting opportunity for GoodRx. The service is one reason why many investors like the stock. The need to reduce treatment costs is fueling the uptake of telemedicine solutions. The U.S. telemedicine market is on track to reach $17 billion in 2026 from $6.6 billion in 2019. GoodRx is one of the notable telemedicine solutions providers in the U.S.