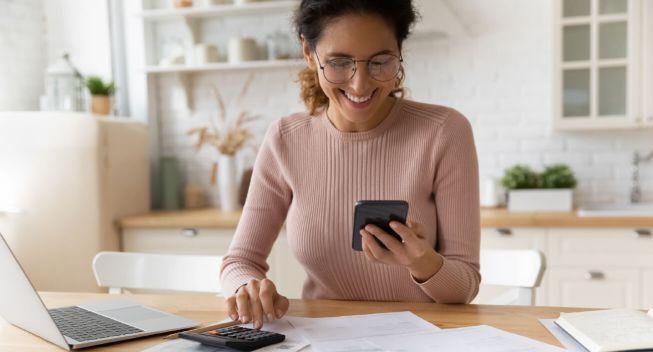 These Budgeting Apps Can Help Keep Your Finances in Control
Modern technology has allowed budgeting to be controlled in the palm of your hands. Various budgeting apps now allow you to set spending limits, categorize purchases, and more. What are the best budgeting apps for 2022?
Article continues below advertisement
Article continues below advertisement
While some may think that budgeting is time-consuming and they don't have time for it, that is simply not the case. There are many mobile apps that can do the budgeting for you. It's also a great way to build strategies on how you want to spend your money moving forward.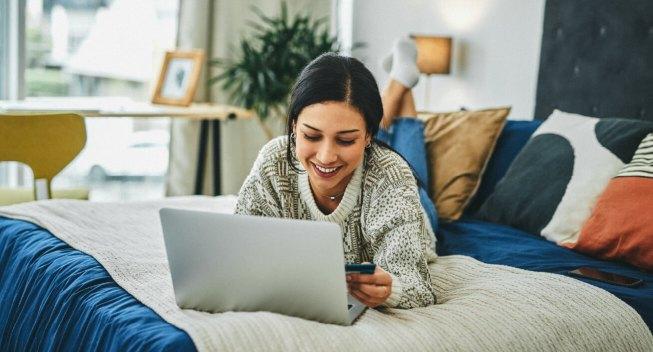 Article continues below advertisement
What are the best budgeting apps?
Mint
Acquired by Intuit in 2009, Mint is the number one most downloaded personal finance app, with over 30 million users. Other budgeting apps offer products that come at a cost, but Mint has a variety of free features. Because the app is a product of Intuit, you'll be able to integrate certain Mint features with other Intuit products such as Quickbooks and TurboTax. Free features include a budget planner, credit monitoring, and a spending tracker.
The budget planner breaks down budgeting finances into categories, allowing users to see where they're spending their money and where they might be able to save. The credit monitoring feature gives you access to your credit score for free whenever you want to check it, and if there are any significant changes to the score, you will be notified.
Article continues below advertisement
Article continues below advertisement
One of Mint's newest features is Bill Negotiation, a tool that's powered by Intuit's partner Billshark. Billshark will negotiate lower deals for a user's utilities such as cable and internet, as the company says that most people overpay their monthly bills.
It claims that it has a 75 percent success rate saving customers money on their bills, and they do all the negotiating on their behalf. The feature isn't free, because it takes a cut out of what the user saves in utility bills, but will only take a cut if it's successful bargaining a lower deal.
Article continues below advertisement
Article continues below advertisement
PocketGuard
PocketGuard gears its services towards a younger audience but can be useful for anyone regardless of age. The app uses its own formula to help provide spending limits and will organize what you're spending money on.
Article continues below advertisement
Users can create custom categories or even hashtags to make their spending reports more fitting to their style. Customers of the product will be able to link various types of accounts to the app, such as bank accounts, credit cards, loans, investment accounts, and more.
PocketGuard offers basic budgeting and saving tools for free, but if you want to use it to its full capability, it will come at a price. Fortunately, the app's subscription service isn't as expensive as others at a cost of $7.99 a month or $79.99 a year.
Article continues below advertisement
Article continues below advertisement
The company also offers a lifetime subscription for $99.99, which could be a huge bargain if you see yourself as someone who could become reliant upon a budgeting app for the long term. With a paid subscription, users have unlimited access to build graphs and charts of their spending activity, as well as the ability to set up a debt-payoff plan.
YNAB (You Need a Budget)
For a premium budgeting app, YNAB is one of the best, and many have found the high subscription price worth it. At $84 per year, users have access to an abundance of educational resources to assist with budgeting, along with goal tracking which aims to prioritize spending and saving goals so users can refrain from overspending.
What helps YNAB stick out from other budgeting apps is its compatibility with so many devices. The app works for iPhone, Android, iPad, Apple Watch, on a desktop browser, and even devices with Amazon Alexa.