Intuit Acquires Mailchimp for $12 Billion, Makes Waves in the Industry
If you've ever received an email newsletter, there's a good chance you've encountered a Mailchimp delivery. After all, the email software company maintains a 72.99 percent market share. This explains why Intuit (NASDAQ:INTU) was willing to bet hard on Mailchimp by acquiring the software company for $12 billion.
Article continues below advertisement
Article continues below advertisement
Intuit expands its software palate with the Mailchimp acquisition
Intuit is the legendary maker of products like TurboTax, Mint, Credit Karma, and Quickbooks, most—if not all—of which are practically household names. Now, Intuit will add Mailchimp to its range of software and ultimately expand its palate into the email space.
Article continues below advertisement
According to a press release, Intuit's acquisition will help Mailchimp advance "Intuit's mission of powering prosperity around the world, and its strategy to become an AI-driven expert platform."
Intuit wants to reach more small businesses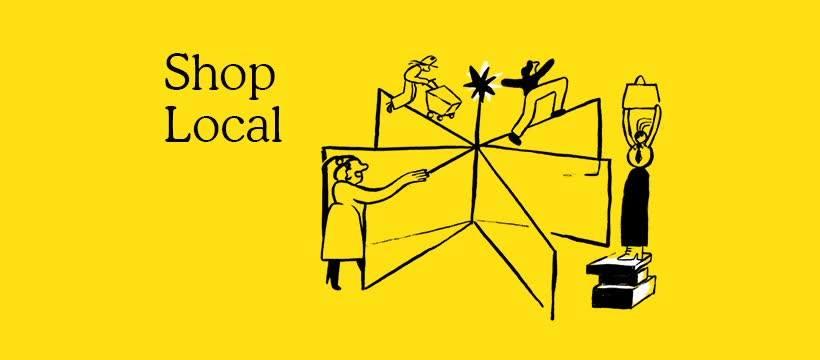 Prior to acquiring Mailchimp, Intuit set a few strategic goals. First, the company wanted to become central to small business growth. Second, it wanted to disrupt the small business mid-market. According to Intuit, its latest acquisition will help to achieve these goals.
Article continues below advertisement
Article continues below advertisement
Mailchimp co-founder and CEO Ben Chestnut discussed the deal and said, "By joining forces with Intuit, we'll take our offerings to the next level, leveraging Intuit's AI-driven expert platform to deliver even better products and services to small businesses. This is an exciting new chapter for Mailchimp, our 1,200+ dedicated employees, and customers."
The Mailchimp acquisition sets a new record
While Intuit's acquisition of Mailchimp isn't the largest overall, it does hold a different title. Mailchimp hasn't ever received outside funding, which means its $12 billion enterprise valuation is a big deal. The acquisition is now the largest for a company that hasn't ever received outside funding.
Article continues below advertisement
Mailchimp always made a conscious choice to reject outside capital. Now, Mailchimp's two co-founders Chestnut and Dan Kurzius will receive a combined $11.7 million in the deal, which amounts to a serious cash-and-stock payday. After the transaction closes, Intuit will also issue $200 million of restricted stock units to Mailchimp employees over the course of four years.
Article continues below advertisement
Intuit plans to integrate Mailchimp with existing products
According to Intuit, "Small and mid-market businesses will have the power to combine their customer data from Mailchimp and QuickBooks' purchase data to get the actionable insights they need to grow and run their businesses with confidence."
Article continues below advertisement
This type of integration will be a big draw for customers moving forward and could increase Mailchimp's market share even further.
How Intuit stock is responding
Intuit stock, which was valued at $562.61 per share in the Mailchimp payout arrangements, is valued at $565.12 as of mid-day on Sept. 14. INTU stock rose about 2.7 percent on the news.
Experts expect INTU stock to rise at or below market average over the next 12 months, with median estimates up nearly 11 percent during that time. While the Mailchimp acquisition isn't life-changing for Intuit shareholders off the bat, it does suggest the company is diversifying its assets and further penetrating its target market.