Cloud-Based Talent Recruitment Platform iCIMS Has Filed Paperwork To Go Public
Cloud-based talent recruitment platform iCIMS, which uses AI to streamline the hiring process, is planning an IPO. It will go public on the Nasdaq.
Though IPOs have slowed, a cloud technology company focused on recruitment software solutions for company hiring has filed to go public. On Aug. 19, iCIMS, a comprehensive recruitment platform, filed paperwork for an IPO. The offering is still in its early stages. iCIMS was founded in 2010 and currently employs about 1,200 people.
Article continues below advertisement
Article continues below advertisement
The company, based in New Jersey, is led by chief executive officer Steve Lucas, who took on the role in 2020, and chief financial officer Valerie Rainey. The Software Report included iCIMS among its list of top 100 software companies of 2021, along with Autodesk, Intuit, Salesforce, Procore, and others.
iCIMS's talent cloud software
iCIMS is built to streamline the employee recruitment and hiring process from start to finish. Therefore, its platform integrates all steps to "attract talent, engage candidates, hire employees, and advance careers," and is geared toward the retail, healthcare, manufacturing, finance, and insurance industries.
Article continues below advertisement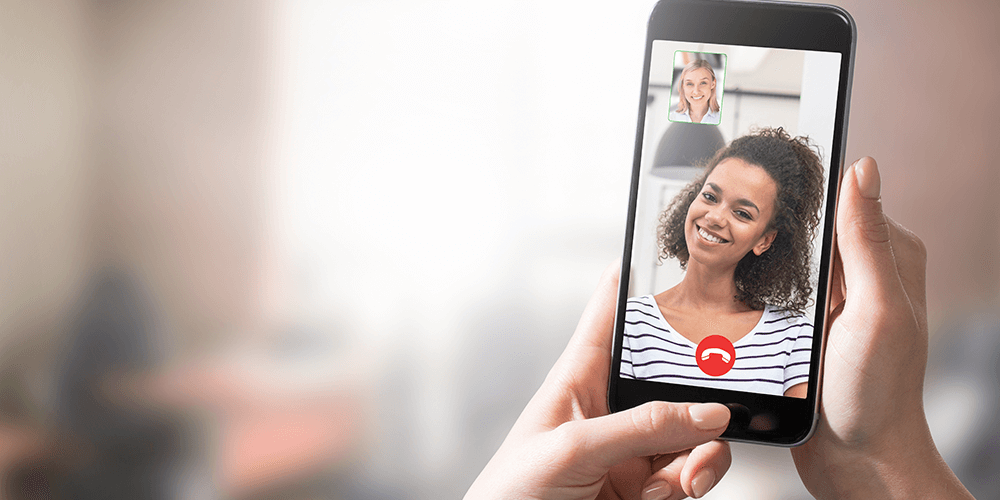 In the field of attracting candidates, iCIMS aims to "create incredible candidate experiences that communicate your brand, mission, and values with recruitment marketing solutions." Its Career Sites solution gets marketing job openings to the right candidates. iCIMS also facilitates companies' engagement with job candidates, offering virtual career fairs and sending automated texts or emails to simplify applications for candidates.
Article continues below advertisement
Article continues below advertisement
In working through the hiring process, iCIMS has its applicant tracking system. Video interviewing is available, and the talent cloud's AI helps remove some of the subjectivity of interview assessment. iCIMS's Offer Management feature also gives companies automated templates for job offers.
Finally, the platform's job isn't necessarily done once a candidate has been hired for a position. iCIMS also provides opportunities to existing employees to facilitate career shifts and upward movement within a company. Internal career sites help employees locate opportunities for new skill training and more advanced company roles.
Article continues below advertisement
In 2020, iCIMS launched its Talent Cloud and underwent a brand refresh. It also made three acquisitions: Opening.io, EASYRECRUE, and Altru Labs, according to The Software Report.
Article continues below advertisement
One client that has worked with iCIMS to improve their candidate hiring pipeline is Peet's Coffee. Other clients of iCIMS include Mercy Health, Novant Health, Asbury Automotive Group, and the YMCA.
Article continues below advertisement
iCIMS's IPO date, price, and stock symbol
Certain details of the iCIMS IPO are still under wraps. It has not set a price range or number of shares to be listed. The official IPO listing date has not been announced yet, either.
Article continues below advertisement
Article continues below advertisement
Although iCIMS filed with an estimated volume of $100 million, that figure may change when the number of shares and price per share are determined. The recruitment platform intends to list on the Nasdaq under the ticker symbol "TLNT".
The managers and co-managers of the offering are JPMorgan Chase, Morgan Stanley, Citigroup, Barclays, and Credit Suisse.