Why Is Autodesk Stock Going Up?
Autodesk, a software company, has seen a rise in its stock price after a recommendation from The Motley Fool. The finance and investment company said that Autodesk was gaining in both profit and revenue while it makes the transition to selling software-as-a-service.
Article continues below advertisement
The Motley Fool also attributed the growth to Autodesk's new Fusion 360 product. The company gained more customers due to additional pricing options. The recommendation caused the stock price to rise by 2.7 percent.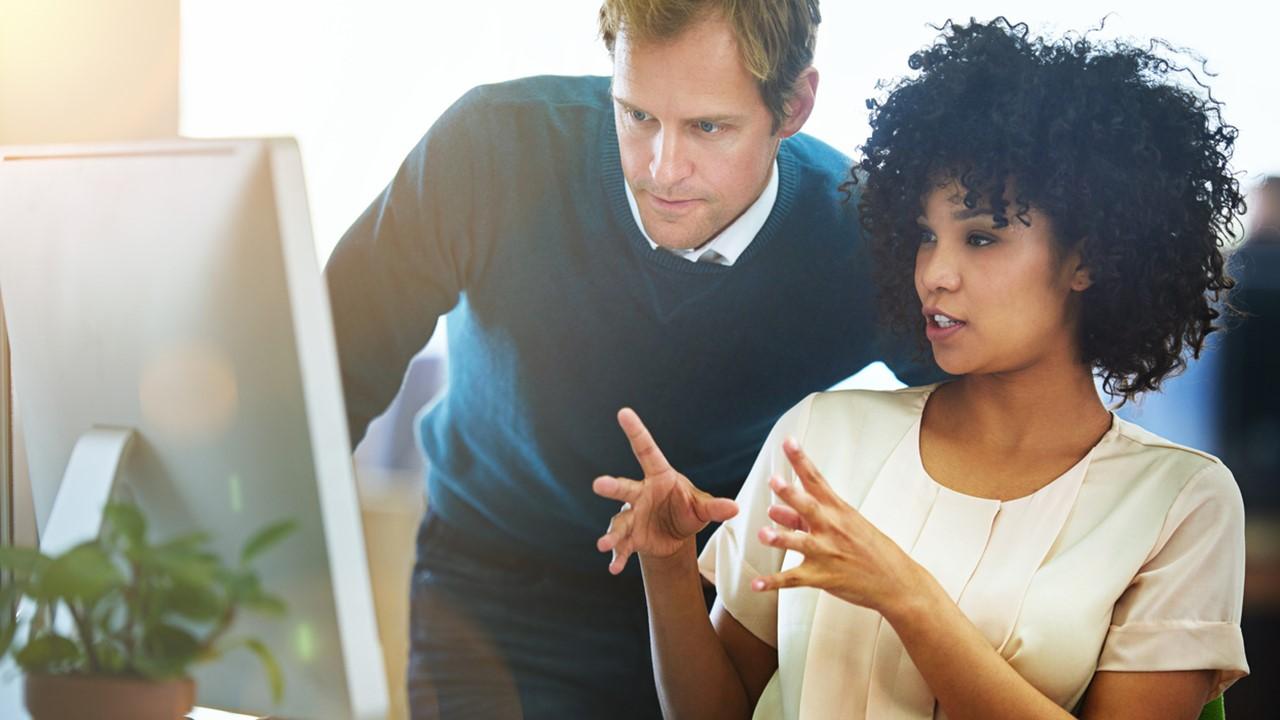 Article continues below advertisement
What is Autodesk's stock price today?
Autodesk, which trades under the "ADSK" ticker on the NYSE, currently has a stock price of $252.03. Even with the higher price, Autodesk usually trades for over $200 per share.
Looking back over the past six months, Autodesk stock has been worth more than $200 since May 2020. Like many other companies, the stock's price dropped around the middle of the year. The lower price was likely due to the COVID-19 pandemic, but other factors could have also been at play.
Article continues below advertisement
Even though Autodesk stock was impacted by the COVID-19 pandemic, it's starting to bounce back. On Feb. 19, the stock price was $210. Autodesk's stock price dropped to $136 by March 12, but it started to slowly pick up. In April, the stock price jumped 20 percent.
According to Nasdaq, the higher price was due to "aggressive moves" by the Federal Reserve. The Fed's moves gave investors more confidence in the stock.
Article continues below advertisement
Autodesk stock in after-hours trading
Autodesk's after-hours stock price has been consistent with its price when the market is open. Just before 8 p.m. ET on Oct. 15, 15 shares traded at $252.91.
However, the consistency isn't always on Autodesk's side. In August 2019, CNBC reported that the stock dropped by 10 percent after hours because the company announced concerns about a drop in fiscal revenue.
Article continues below advertisement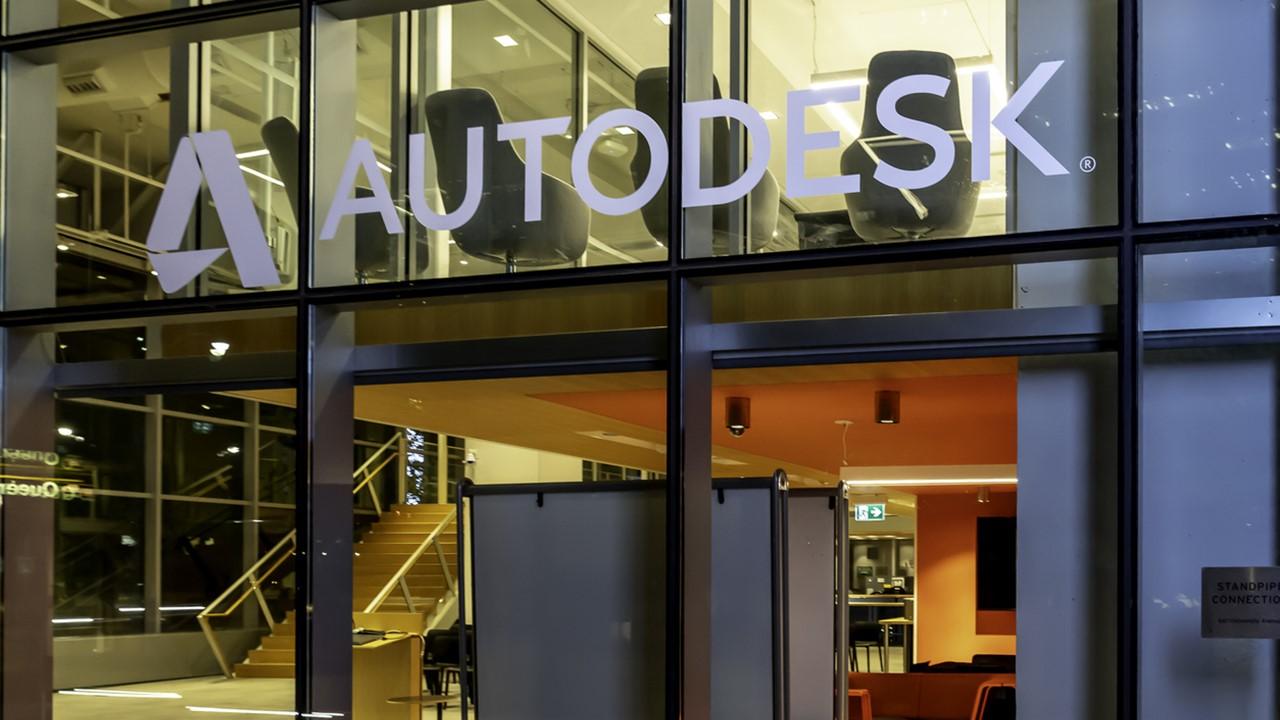 In Autodesk's second-quarter earnings report, it said, "While we continue to execute well and are not materially impacted by current trade tensions and macro uncertainty, we are taking a prudent stance to our second half fiscal 2020 outlook."
Article continues below advertisement
What's Autodesk's stock forecast?
According to CNN, Autodesk's stock forecast looks positive right now. CNN recommends buying the stock. Autodesk stock has been experiencing an upward trend in its price. The stock has cost upwards of $200 consistently since May.
When Autodesk's stock price had fallen, that was only in comparison to previous months. The stock was at its lowest prices of the calendar year around April and May. Even then, the stock price hovered around $150. CNN also reported growth in Autodesk's sales of 3.08 percent over the quarter.
Autodesk's EPS has dropped by 2.6 percent over the quarter, but that may change in the next quarter. In September, Autodesk announced a new model coordination workflow for two of its products. The company said that the new model coordination workflow would allow teams working in their software to have better control over entire projects.