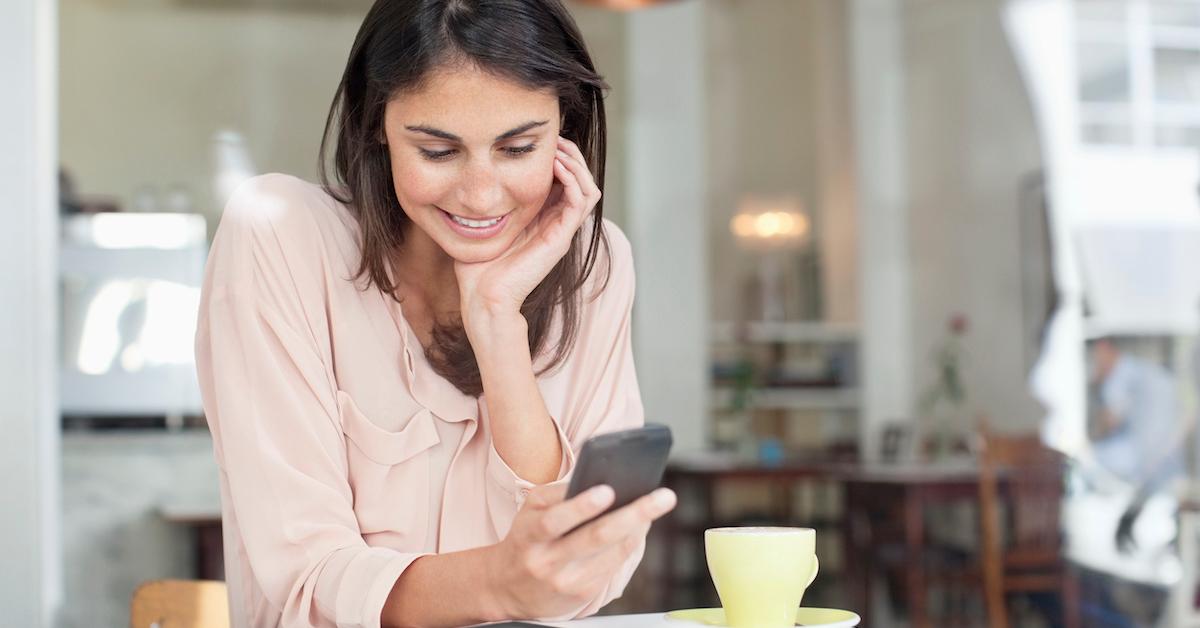 Here Are the 5 Best Personal Finance Apps You Need to Download Now
Getting your personal finances under control is an important factor in adulthood, making the difference between staying afloat or drowning in debt.
However, there are hundreds of personal finance apps to choose from, which can be overwhelming.
Article continues below advertisement
Luckily, there are a few that stand out from the crowd.
Here's a look at five personal finance management apps — both free and paid — that you should download if you need some help budgeting and saving money in 2022.