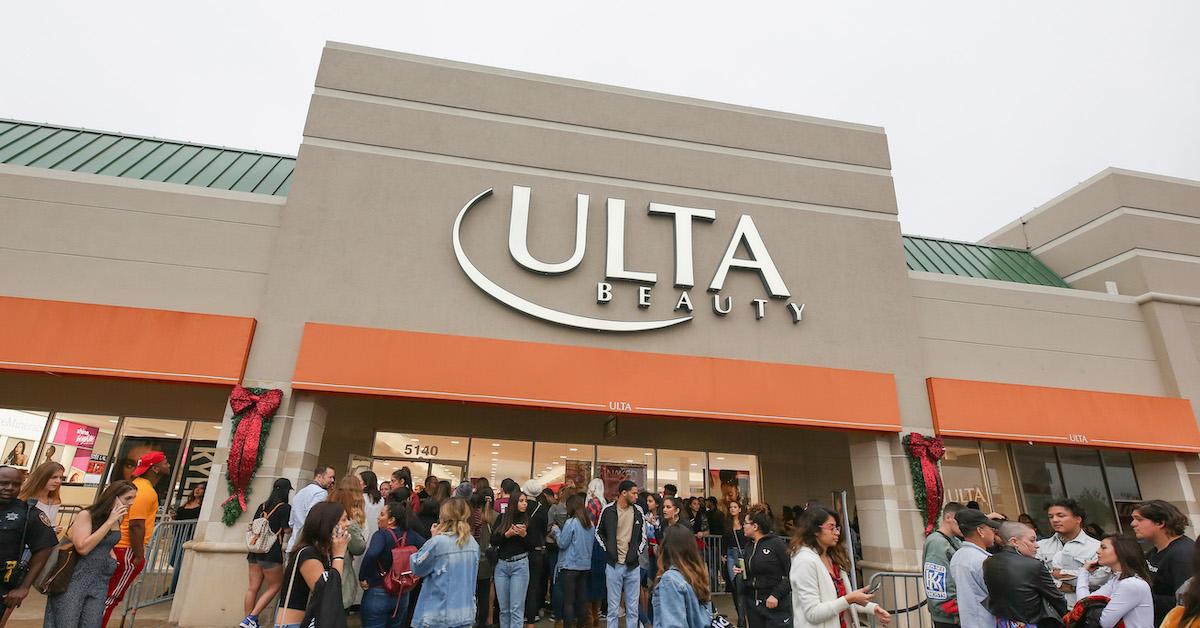 A Tone Deaf Promo Email Has Kate Spade Fans Furious With Retailer Ulta Beauty
By Robin Hill-Gray

May. 2 2022, Published 5:49 p.m. ET
The month of May is mental health awareness month. This time is generally taken to advocate for suicide prevention and bright light and support to organizations that advocate for mental health. Ulta Beauty seems to have missed the memo.
Article continues below advertisement
Kate Spade New York launched in 1993 and the brand quickly gained popularity for its handbags, shoes, and accessories. To the shock of many, designer Kate Spade committed suicide in 2018.
Now, a poorly written email has fans firing back at the retailer — so why are Kate Spade fans mad at Ulta Beauty?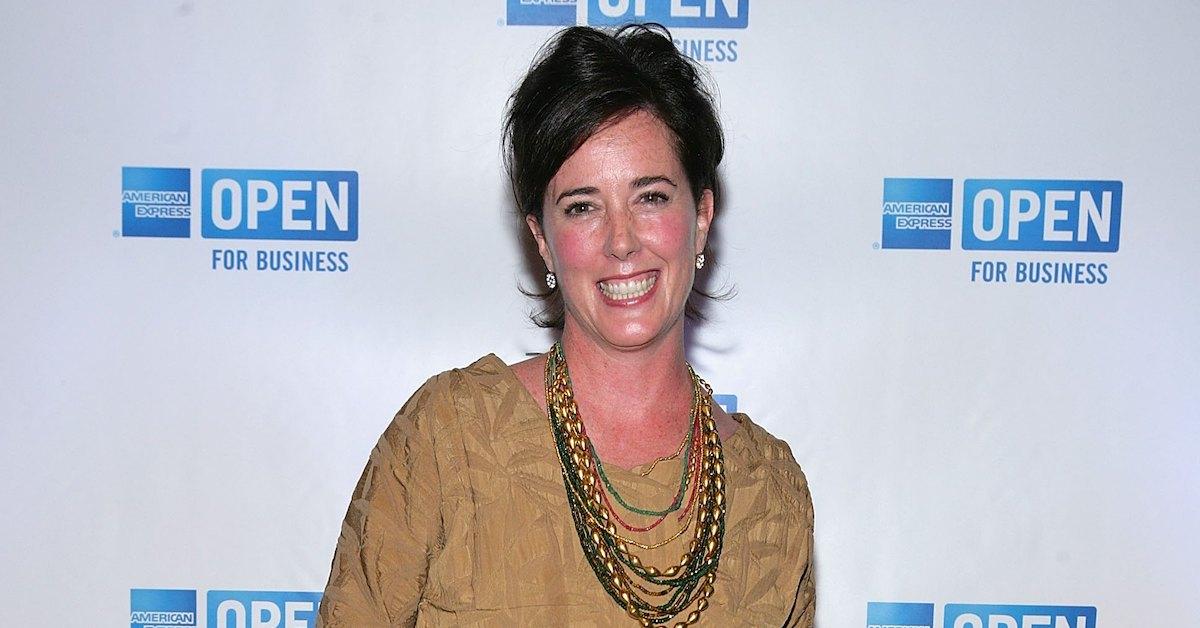 Article continues below advertisement
Why are Kate Spade fans mad at Ulta Beauty?
Retailer Ulta Beauty sent customers an email this morning announcing to fans that they would be able to receive a bundle deal for Kate Spade's accessory line.
The email displayed a photo of a new Kate Spade New York perfume called "Sparkle." So, what caused the outrage?
The email was coupled with a subject line that stated "Come hang with Kate Spade." Initially, a few people didn't catch on to why fans were mad about the subject line.
But as the outrage continued, many realized that fans were upset with the line because it distastefully references, Spade's death, which was suicide by hanging.
Whether intentional or not, many Kate Spade fans and mental health advocates took to Twitter to express their shock at how such a headline was approved.
Article continues below advertisement
Article continues below advertisement
'I cannot believe I got this email today. Is this some kind of sick joke? How insensitive and absolutely tone-deaf. Apparently, nobody in marketing at Ulta remembers how Kate Spade died. Disgusting." tweeted one Kate Spade fan.
Not only are fans frustrated at the subject line, but the timing also could not be more unsavory as May is Mental Health Awareness Month.
Article continues below advertisement
Fans want Kate Spade products pulled from Ulta Beauty.
Once the topic became trending on Twitter, Ulta Beauty quickly released an apology in an email that was sent to all its customers. The email stated how Ulta realized the choice of words was "insensitive" and that the company has the "utmost respect for the kate spade brand."
It also went on to say that the email was not written that way intentionally.
Article continues below advertisement
The email continues, "At Ulta Beauty, our teams are human, and this was truly an error with no intent to do harm. We're keenly aware that May is Mental Health Awareness Month. Mental health is a very serious and important issue in this country and not something we would ever take lightly." However, for some the apology is not enough.
Fans have prompted Ulta to make up for the mistake by donating to suicide prevention organizations. In addition, fans are asking the Kate Spade brand to pull their products from Ulta Beauty.
The Kate Spade brand has yet to comment on the incident or indicate whether or not they will pull their products from the retailer. Though quickly addressed by Ulta, it may not be enough to remedy the situation.