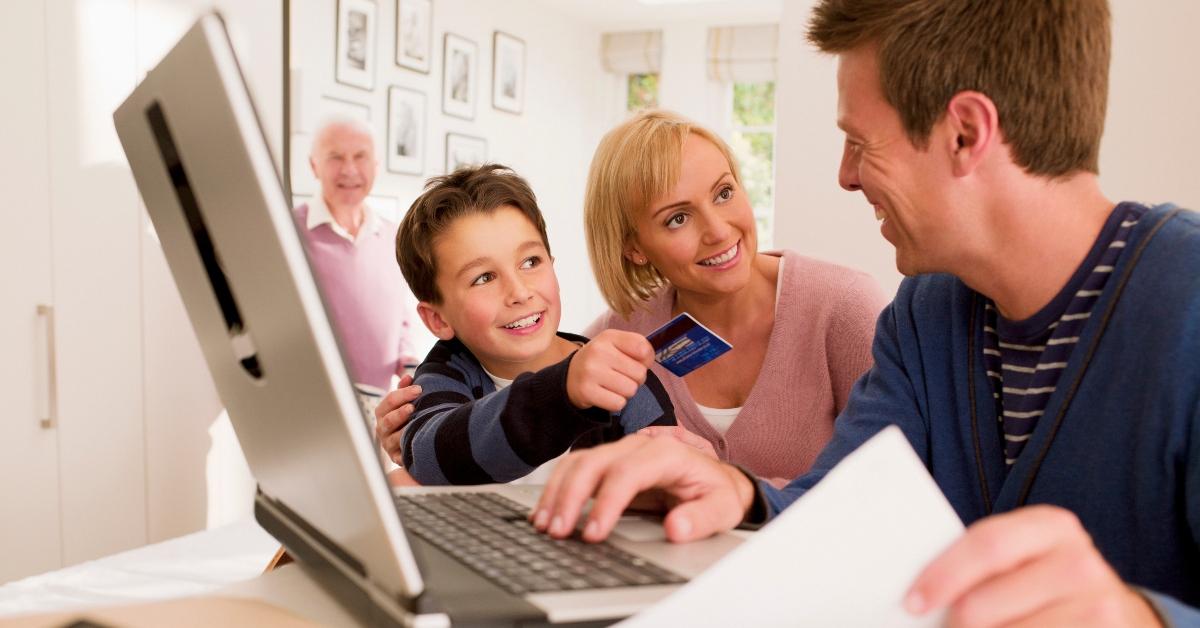 Everything You Need to Know Ahead of the Tax-Free Shopping Weekend
Good news for back-to-school shoppers – this weekend is an official tax-free weekend in several states across the U.S. That means you won't have to pay state and local sales tax on many items you buy.
If you want to learn things like whether the tax-free weekend applies to online shopping or what restrictions apply, read on for a full guide.
Article continues below advertisement
Does the tax-free weekend apply to online shopping?
Yes, online shopping is included in the tax-free weekend. If you purchase items online at Amazon, Walmart, Best Buy, or another large retailer, you won't have to pay your state sales tax, provided your state participates.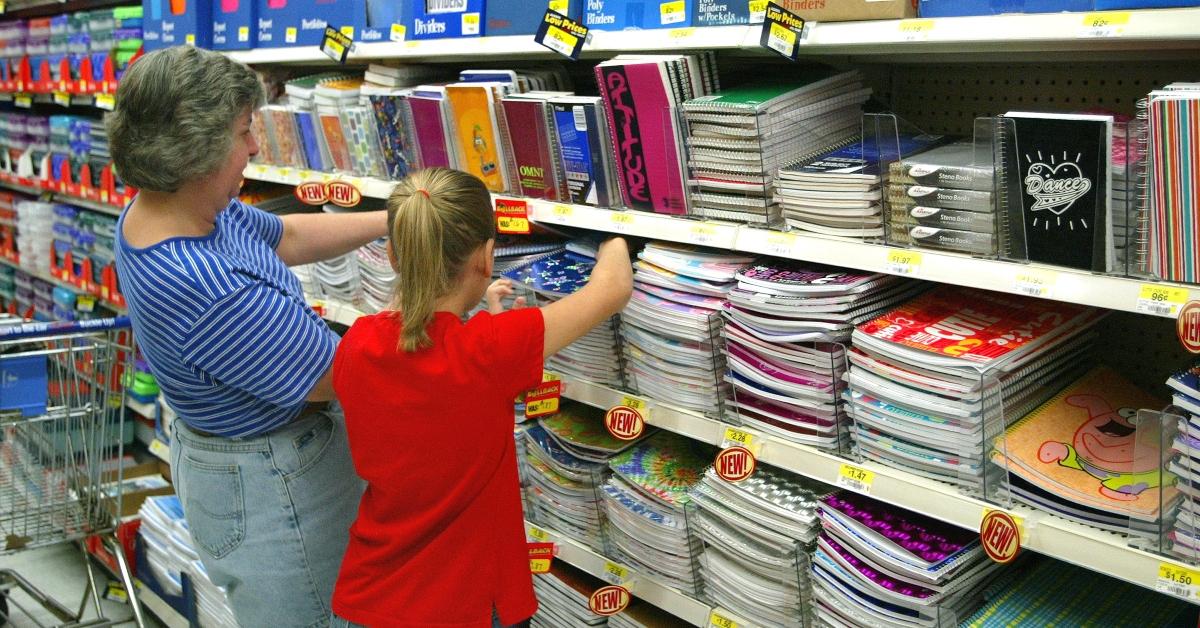 Article continues below advertisement
Online purchases usually must be paid in full within the sale tax hiatus period to get the discount. For example, if you buy a laptop online but it won't be delivered for another week, it should still be tax-free as long as you pay for it this weekend.
What states are participating in the tax-free weekend Aug. 5-7, 2022?
Of the 18 states who have some sort of tax-free weekend or week, 11 are occuring the weekend of Aug. 5–7. Participating states include:
Article continues below advertisement
Illinois is the only state participating in this weekend's sales tax holiday that isn't fully eliminating the tax. Instead, Illinois residents will get a 5 percent discount on the sales tax rate in their area. In much of the Chicago area, the sales tax rate is 9.75 percent, so after the discount, consumers will still be subject to a sales tax of 4.75 percent.
If you live in Connecticut, Maryland, or Massachusetts, you'll be able to take advantage of tax-free holidays later this month:
Massachusetts: Aug. 13-14
Maryland: Aug. 14-20
Connecticut: Aug. 21-27
Article continues below advertisement
Residents of Alabama, Mississippi, and Tennessee already had the chance to shop tax-free in July. Those who live in Alaska, Delaware, Montana, New Hampshire, and Oregon never have to pay state sales tax because their states don't impose it.
What is included in tax free weekend?
Each participating state determines what purchases are eligible for tax-free status, so that list can vary depending on where you live. States also set a limit on the purchase amount that can go untaxed. For example, in Arkansas, wedding gowns qualify as a tax-free purchase, but only if it costs less than $100.
Article continues below advertisement
During the annual sales tax holidays, some of the items consumers can purchase include:
School supplies

Books

Computers

Cell phones

Tablets

Printers

Clothing

Art supplies

Shoes

Athletic gear

Formal wear

Diapers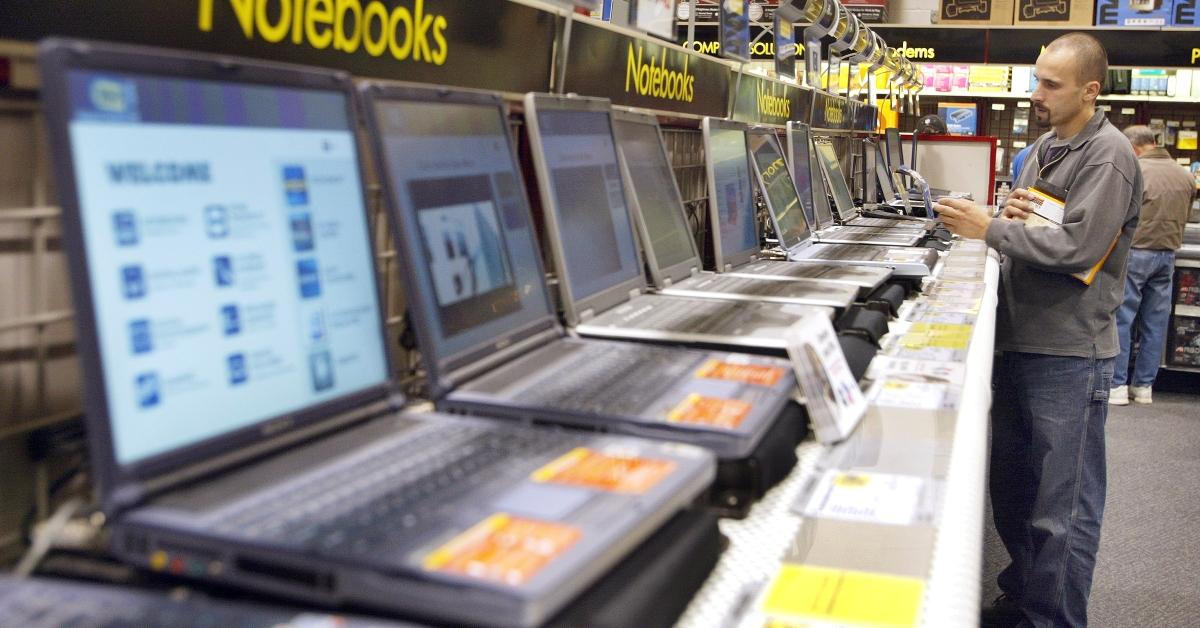 Article continues below advertisement
Love to dress up for Halloween? This weekend is a perfect time to get your costume because costumes are eligible for the sale tax holiday in several states.