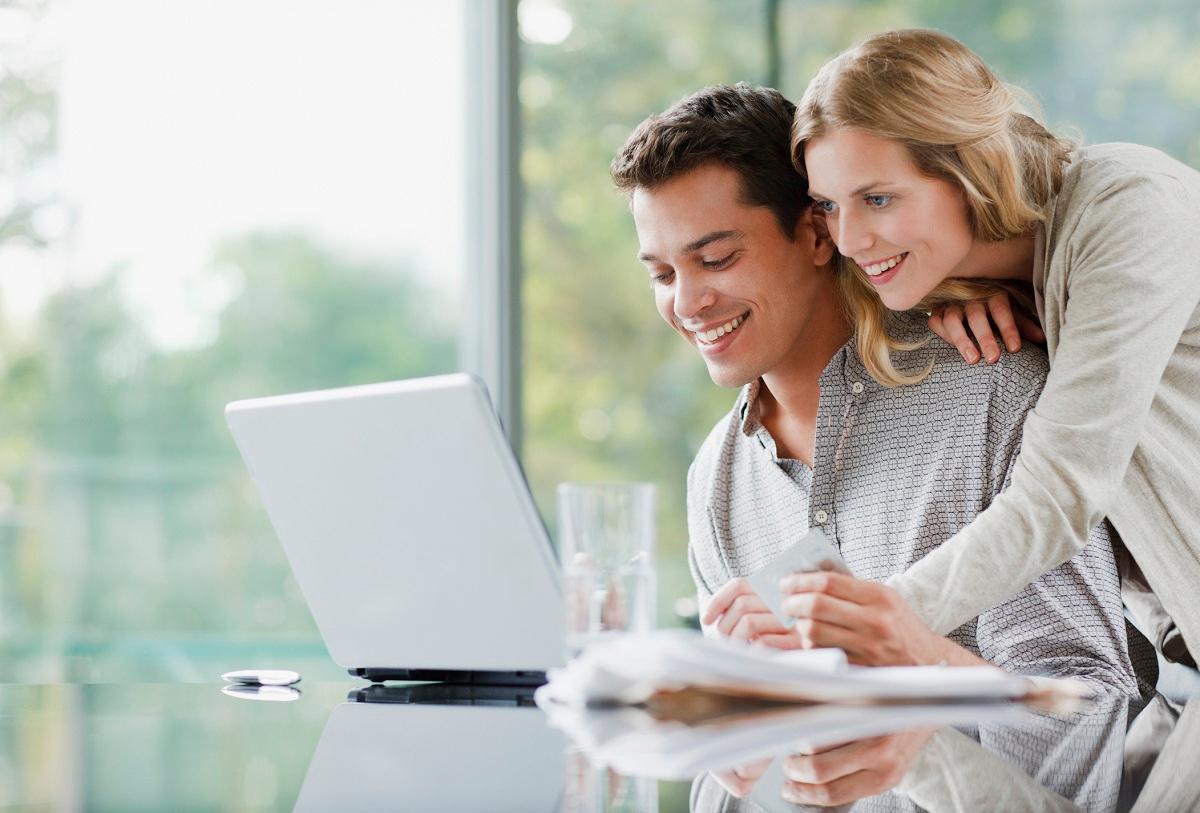 What Missouri's Tax-Free Weekend Includes
Missouri may not be among the states giving lucrative stimulus checks in response to inflation, but it's offering other financial relief to residents, such as the annual Missouri back-to-school sales tax holiday. The Missouri free-tax weekend 2022 presents an opportunity for parents to save money on back-to-school shopping, a much-needed relief as food to gas prices are rising.
Article continues below advertisement
A number of states have responded to the scorching inflation. Some are offering free money to residents in the form of tax rebates, and others are cutting or suspending tax on certain items.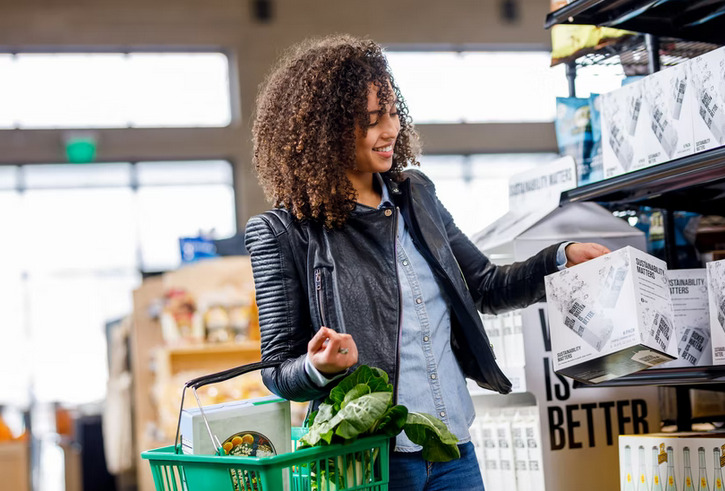 Article continues below advertisement
Is Missouri having a tax-free weekend in 2022?
Missouri has an annual tradition of letting people shop without paying state sales tax on certain items for a limited period. The state's sales tax holiday for 2022 will run from Friday, Aug. 5 through Sunday. Aug. 7. During that time, you can shop for a variety of back-to-school supplies without paying Missouri's 4.2 percent sales tax.
For states that levy the sales tax, the money usually goes into funding budget items such as schools and roads. Sales tax is a major source of revenue in many states.
Article continues below advertisement
Does Missouri's tax-free weekend apply to online purchases?
The annual Missouri sales tax holiday applies to both store and online purchases. As a result, even non-residents can take advantage of the tax holiday when buying stuff online from Missouri merchants. For the sales tax relief to apply, you need to pay in full within the holiday period, even if you expect the delivery to be made later.
Article continues below advertisement
What does Missouri's tax-free weekend include?
The items that qualify for Missouri's sales tax holiday are clothing, computers, school supplies, shoes, and diapers, within the following limits:
A clothing item needs to cost less than $100.
Computers include laptops, desktop computers, and other computer components such as keyboards. The item shouldn't cost more than $1,500.
School supplies include textbooks, notebooks, backpacks, and maps under $50. Computer software and calculators are also eligible for the tax break, as long as they don't cost more than $350 and $150, respectively.
Which cities aren't participating in Missouri's tax-free weekend in 2022?
Local authorities may opt out of the tax holiday. In 2022, cities not participating include Branson, Springfield, Jefferson City, and Ozark. Check here for a complete list of places opting out of the Missouri tax-free weekend.