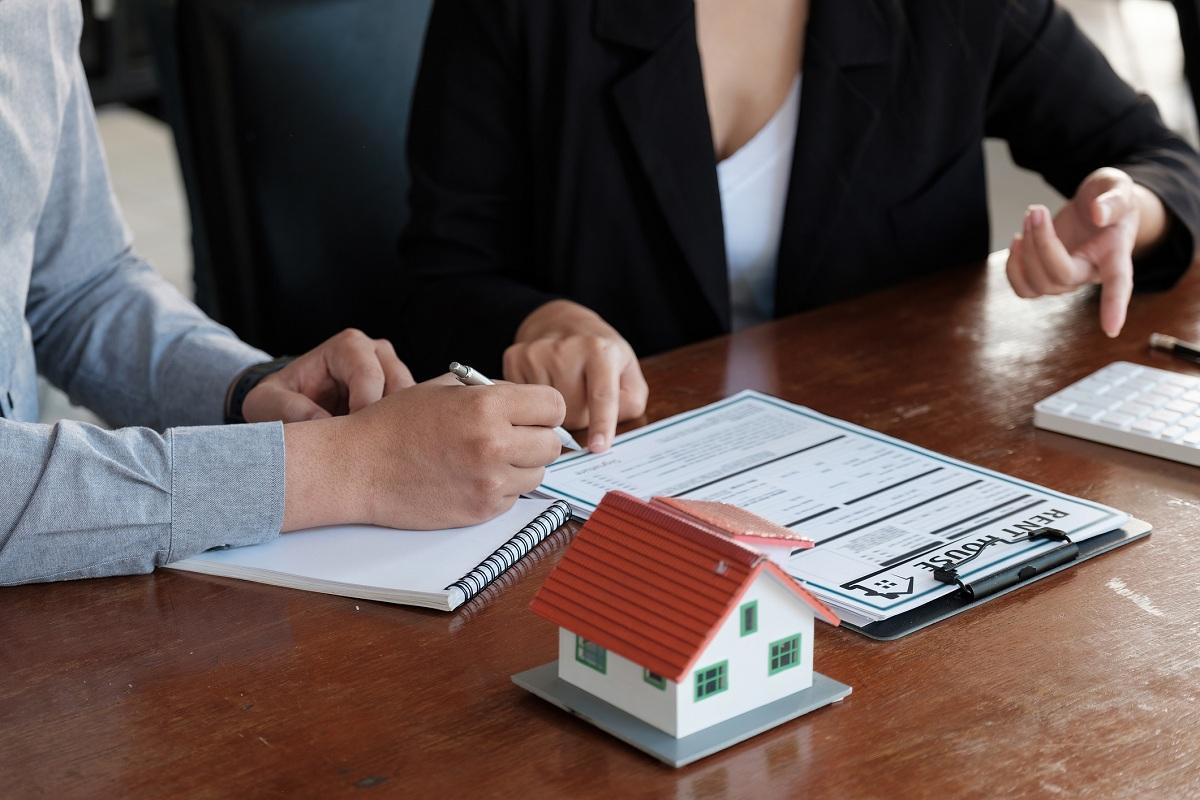 Who Gets Illinois's Property Tax Rebate, and How To Claim It
Many states have stepped forward to help their residents amid inflation. One is Illinois, which is offering residents inflation relief through income tax and property tax rebates.
Article continues below advertisement
Requests have been made for Washington to issue fourth and fifth rounds of stimulus checks to people facing financial difficulties, and some groups have pleaded for a special relief payment for seniors on social security. However, there's little hope that Washington will approve additional stimulus, because that may undermine the Fed's efforts to control inflation.
Without help from Washington, states are using their excess budget money to fund local relief programs. In Illinois, more than $1.8 billion in relief has been lined up. Although Illinois's package is somewhat modest compared with California's and South Carolina's, it has sweetened the relief package with tax cuts.
Article continues below advertisement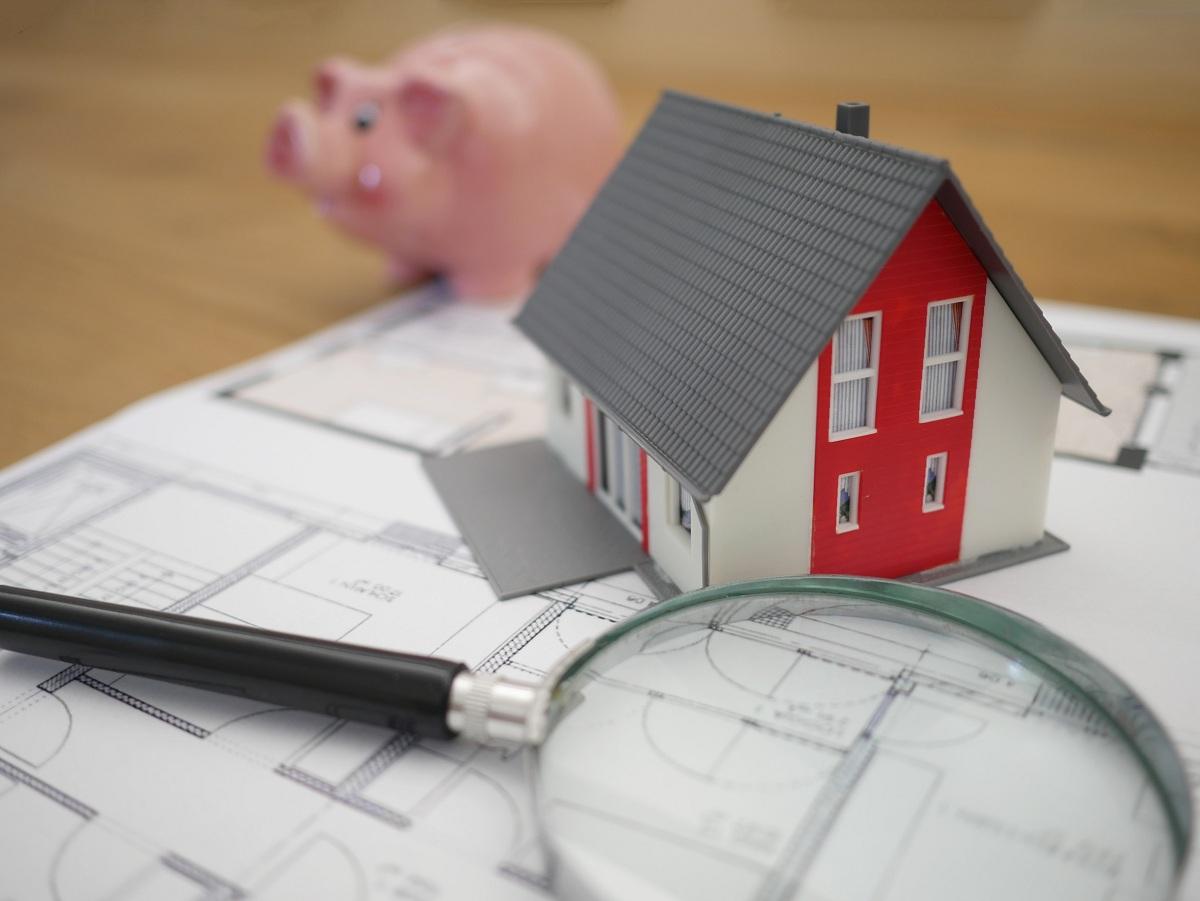 How much is Illinois's income tax rebate?
Illinois is offering an income tax rebate of $50 for individuals and $100 for couples filing jointly, with an additional $100 for each dependent (up to three). Therefore, a family of two adults and three dependents may receive up to $400. To be eligible for the rebate, individuals' income needs be less than $200,000, and couples' under $400,000.
Article continues below advertisement
Illinois's property tax rebate, explained
If you own a home in Illinois, you may qualify for an additional tax rebate. The company is offering resident homeowners (individuals who earn up to $250,000 or couples up to $500,000) a property tax rebate of up to $300. If you're eligible, the rebate will be automatically sent to your account without you having to apply for it.
Illinois suspends grocery sales tax
Illinois has also suspended its 1 percent sales tax on groceries through June 2023, providing much-needed relief for seniors who rely on fixed-income social security benefits. The state has also cut the sales tax on certain school supplies to 1.25 percent from 6.25 percent.
Article continues below advertisement
Illinois's tax rebate check release date
The state plans to begin issuing its tax rebate checks in September. It may take a few months before eligible residents receive their money.
Inflation stimulus checks aren't subject to offset for state obligations but may be for federal obligations
Illinois's stimulus checks aren't subject to offset for state or local obligations, but possibly for federal obligations. People obligated to pay child support may see their tax refunds, stimulus checks, or other payments taken away from them if they fall behind on those responsibilities.