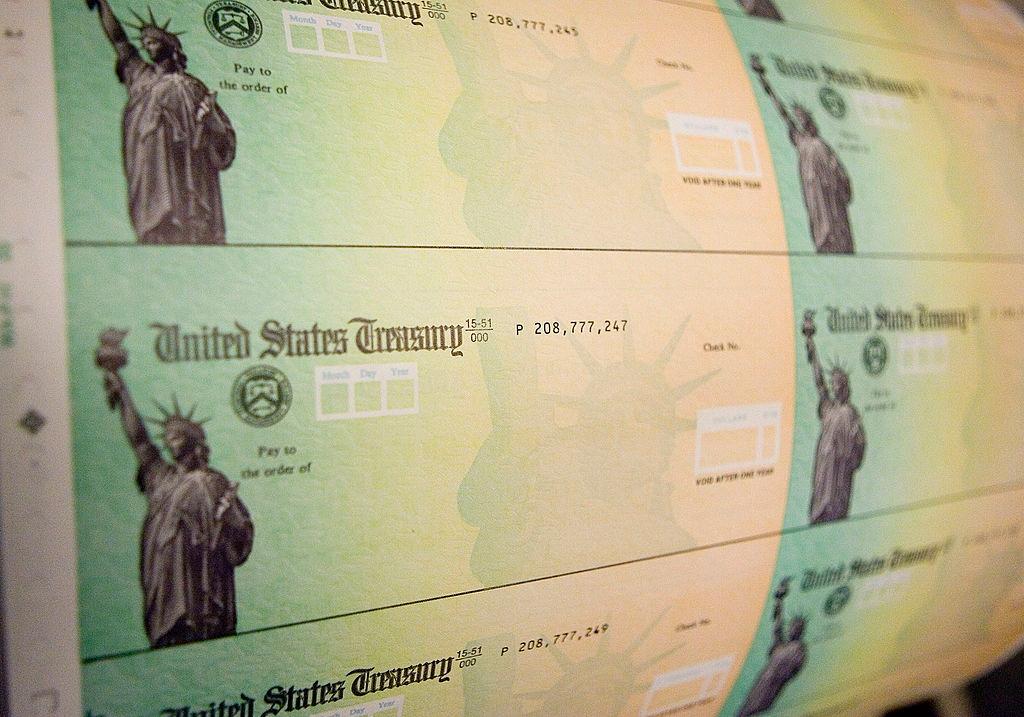 Don't Let the 5th Stimulus Check Talks Confuse You
Recession worries have many Americans hoping for more assistance from the government. Will there be fourth and fifth stimulus checks in 2022?
Article continues below advertisement
In response to the COVID-19 pandemic impact, Washington issued three rounds of economic relief payments to millions of American households. The first round was for $1,200, the second was $600, and the third was $1,400. Whereas the payments from Washington have stopped, many households are still struggling financially and falling into debt.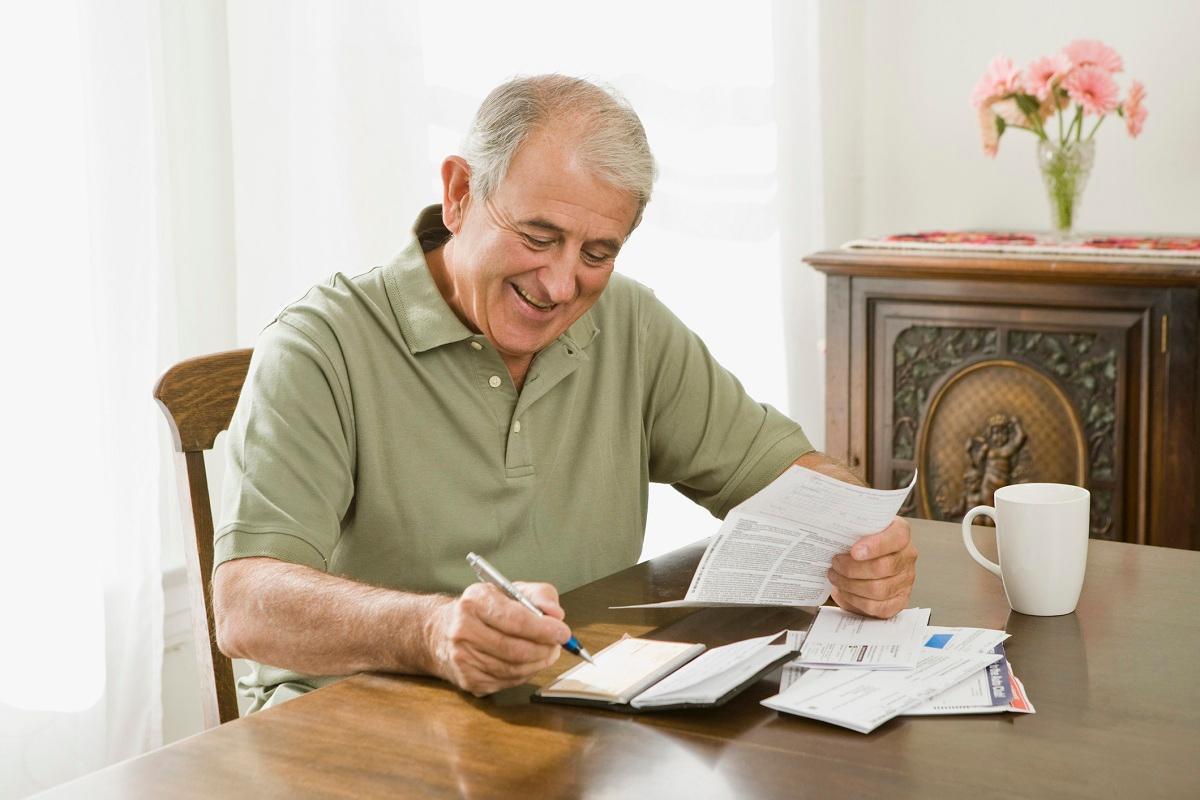 Article continues below advertisement
Will there be 4th and 5th stimulus checks in 2022?
Washington doesn't seem likely to issue another round of relief money to people in 2022. Whereas Congress isn't for dishing out free money amid the scorching inflation, circumstances may compel Washington to approve additional stimulus checks. In 2001 and 2008, the federal government issued relief checks to prevent the economy from sliding into revere recession. It did it again when the COVID-19 pandemic hit.
In a recession, consumers spend less, bringing down company sales. Companies respond by cutting jobs, which can worsen the economic situation. Shortages also hiked product prices. If there is a recession, the White House and Congress may have no option but to try to stimulate spending by sending out money to people. And it may not even exacerbate inflation, because production has improved and we're seeing fewer shortages.
Article continues below advertisement
Who gets the 4th or 5th stimulus checks if they're issued?
There's a petition calling on the federal government to issue recurring payments of $2,000 to everyone until the pandemic ends. But the strongest push for fourth and fifth stimulus checks has been in the favor of people who rely on social security. As seniors are struggling to afford groceries, a special direct payment of $1,400 has been requested for them.
Article continues below advertisement
When are the 4th and 5th stimulus check release dates?
Nobody knows whether or when the federal government will release another round of relief payments. However, a number of states have stepped forward to offer financial assistance.
In Florida, Hawaii, and New Mexico, inflation relief checks may reach residents in August, and in Colorado, Virginia, and Massachusetts, checks may go out in September. In California and South Carolina, inflation checks are scheduled to reach residents between October and December.