How To Consolidate Your Debt Without Hurting Your Credit Score
If you're consolidating debt, you can do so without hurting your credit score. There are several approaches to take.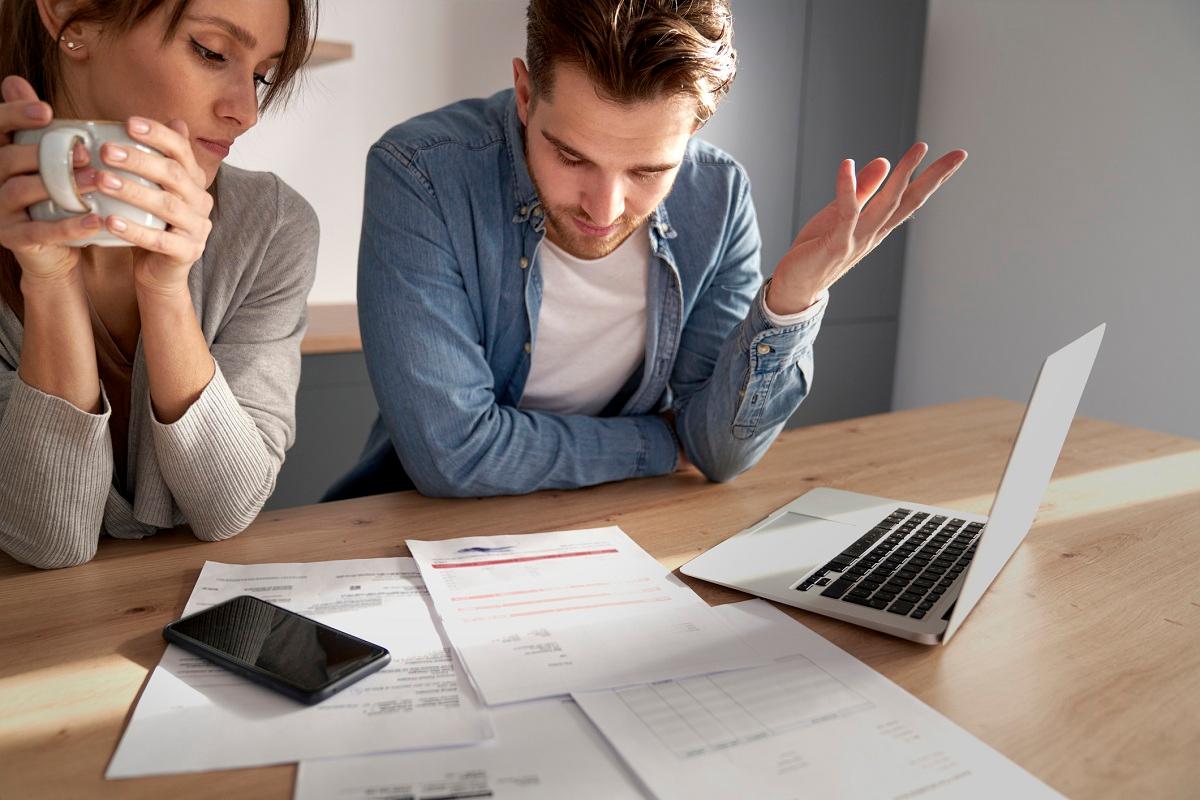 If you've a mortgage here, a student loan there, a few credit cards, and an auto loan, managing all of your debt can be overwhelming and frustrating. That's why many borrowers think about debt consolidation, which can make things more manageable. How does debt consolidation affect your credit score?
Article continues below advertisement
Article continues below advertisement
In debt consolidation, you merge multiple credit accounts into one. You could do this in several ways. The common approach is to take out a personal loan and use the proceeds to pay off the other existing loans. The goal of the consolidation is to organize your credit accounts in one place so that you have just one payment to deal with instead of multiple bills each month.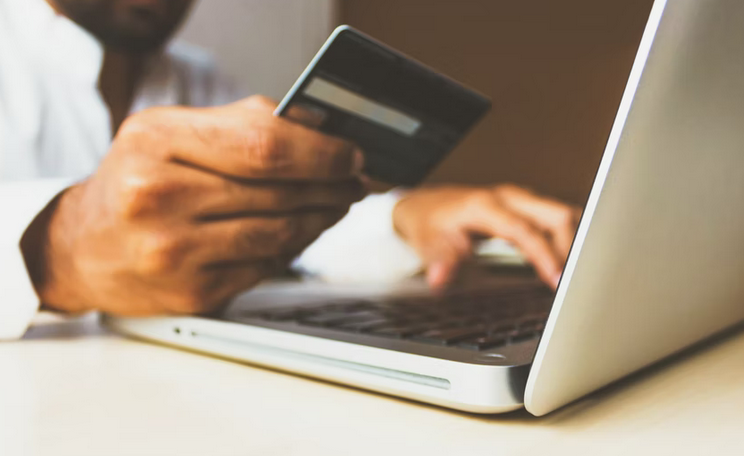 Article continues below advertisement
Is debt consolidation right for you?
If you find managing multiple credit accounts challenging, debt consolidation may offer relief. It could also bring down your monthly payments, and if you're able to consolidate at a lower interest rate, you may be able to clear the debt faster.
However, debt consolidation may not be ideal for everyone. It often comes at a cost, with loan origination fees, closing fees, and annual fees that can add up to hundreds or even thousands of dollars. And if you don't stick to your debt consolidation plan, your burden could worsen.
Article continues below advertisement
Article continues below advertisement
Does debt consolidation hurt your credit?
Another question you may be asking about the risks of debt consolidation is how how it could affect your credit score. If you apply for a personal loan to consolidate your debt, the lender will check your credit. The check, called a "hard inquiry," typically knocks off a few points from your credit score, but it's usually a temporary dip for about a year.
Article continues below advertisement
Can you consolidate your debt without hurting your credit score?
Whereas there's little you may do to prevent your credit score from dipping when consolidating debt, there are a few ways to minimize the impact and bounce back quickly. The best strategy is to make timely payments on your new loan (payment history is the most important factor in credit score calculation, comprising 35 percent). Making payments on time will boost your score, and missing payments will reduce it.
And if the debt you're consolidating includes credit cards, don't close them after you consolidate. Apart from payment history, other major factors in credit score calculation are credit utilization ratio and the age of the credit account. Keeping those credit cards open can help you keep a low credit utilization ratio and a high average account age, both of which can boost your score. If done well, debt consolidation should actually improve your credit rating in the long term.