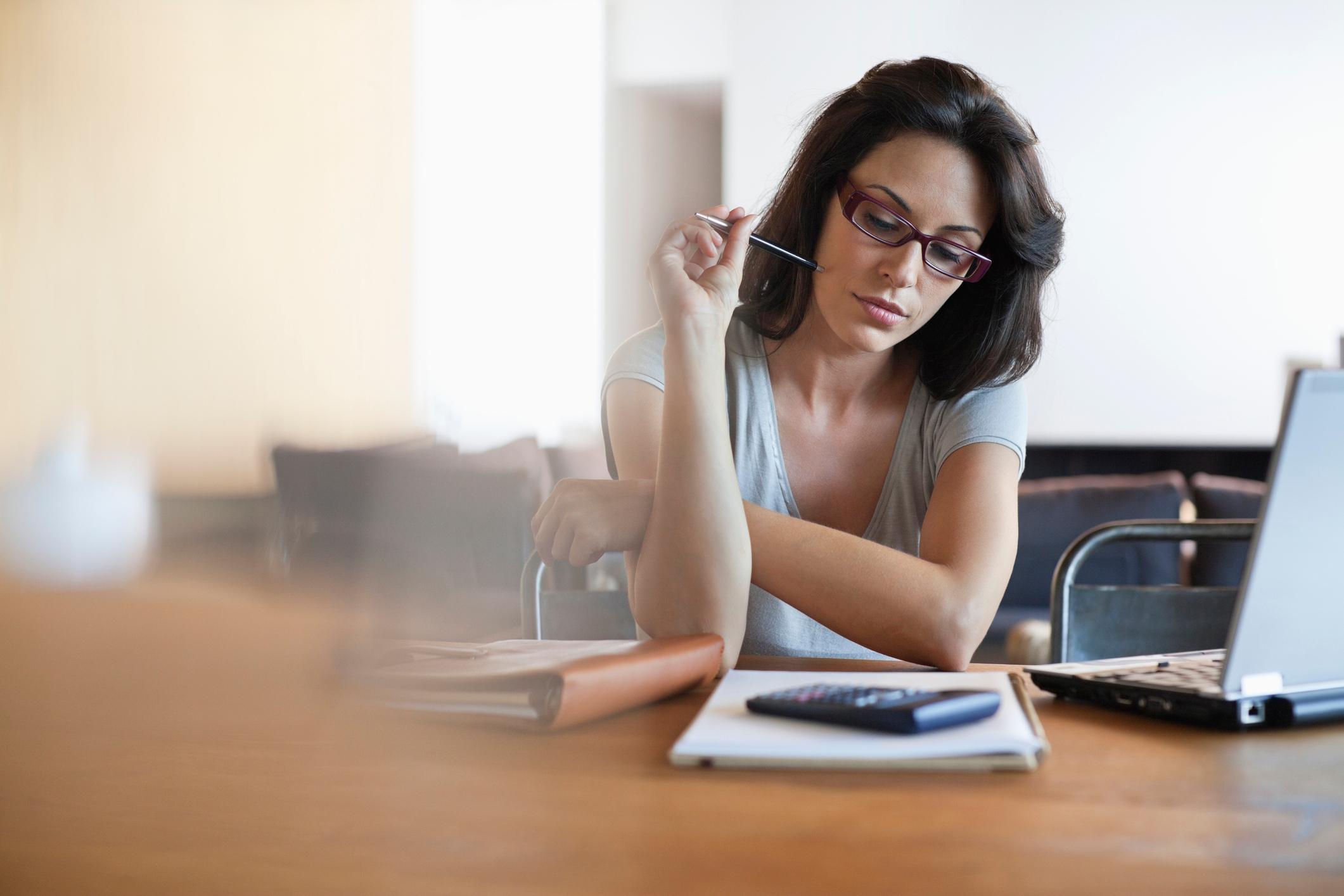 Debt Consolidation Can Be Useful If Debt Is Overwhelming — Pros and Cons
Monthly payments, memberships, and debt can all be difficult to keep track of, especially when you're paying off more than one type of debt every month. But debt consolidation can be a great technique to help streamline your payments and keep you on top of your bills.
Article continues below advertisement
Article continues below advertisement
Debt consolidation isn't always the best option, especially if the interest rates on the consolidated payments are higher than what you would have paid for most of your debts. If you have a great credit score though, this technique can help you get better interest rates and possibly have the consolidating party pay off some of the debt for you as an intro bonus.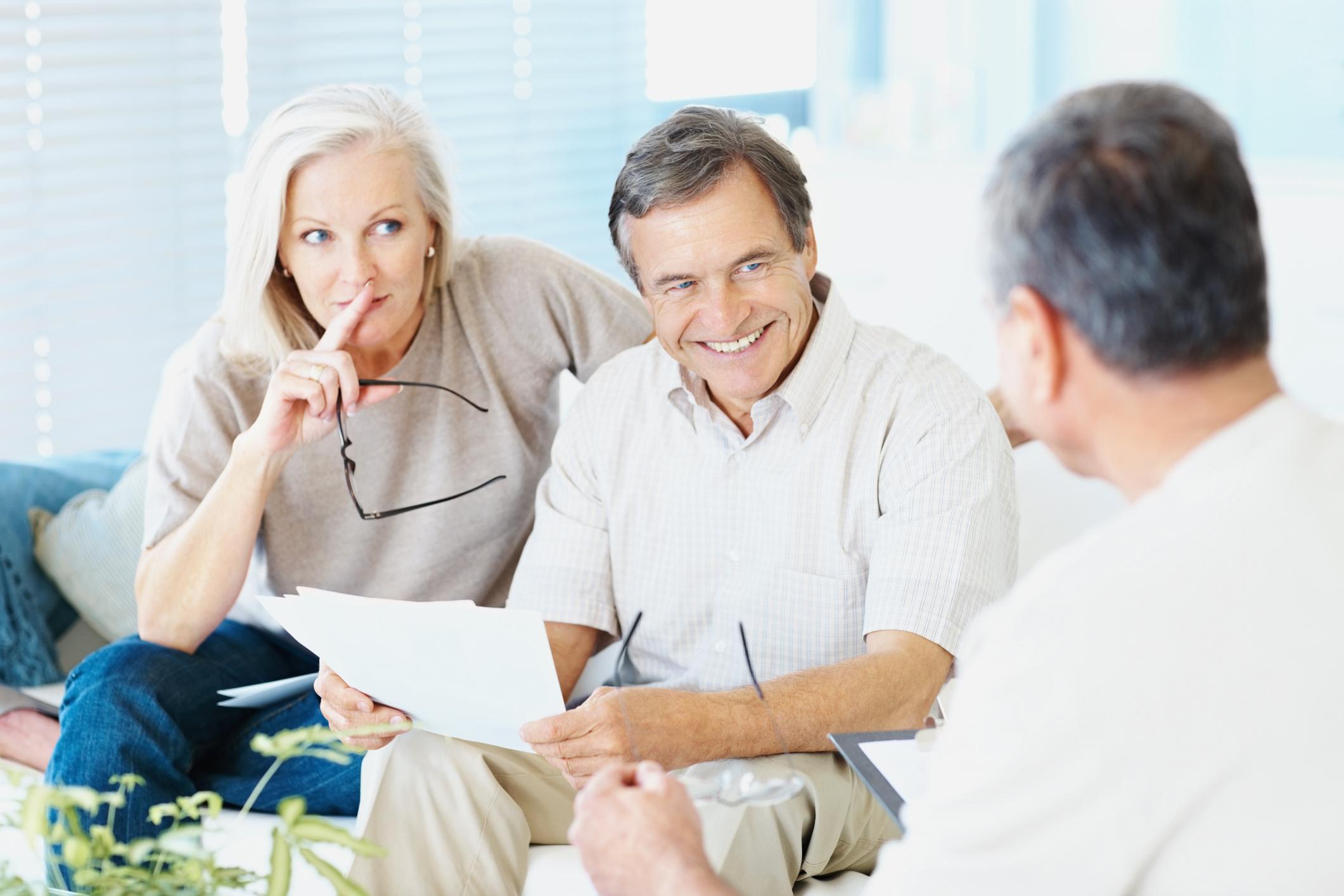 Article continues below advertisement
What is debt consolidation?
Debt consolidation is when multiple debts are made into one single debt. This type of consolidation can be useful if you want to manage multiple debts better since you would only have to make one payment. It can also be useful if the debts you have come with higher interest rates than the potential consolidated debt. The two most common ways to consolidate debt are through a credit card or a debt consolidation loan.
Consolidating debt with a credit card might be a good option.
Some people have multiple credit card debts, so using a credit card to pay for those debts may seem useless at first. But doing balance transfers to a single credit card allows you to pay one credit card fee rather than having to pay multiple fees.
Article continues below advertisement
Article continues below advertisement
In some cases, you may have other types of debts that you could pay in total with that one credit card. However, debt consolidating with these types of cards isn't always the best or ideal solution.
If you're interested in using a credit card to consolidate your debt, signing up for a 0 percent interest card would be ideal. These cards typically offer 0 percent APR for a certain period of time as an introductory benefit. This allows you to pay off debts and not have to worry about paying monthly interest on top of the payments you would have to make for the credit card.
Article continues below advertisement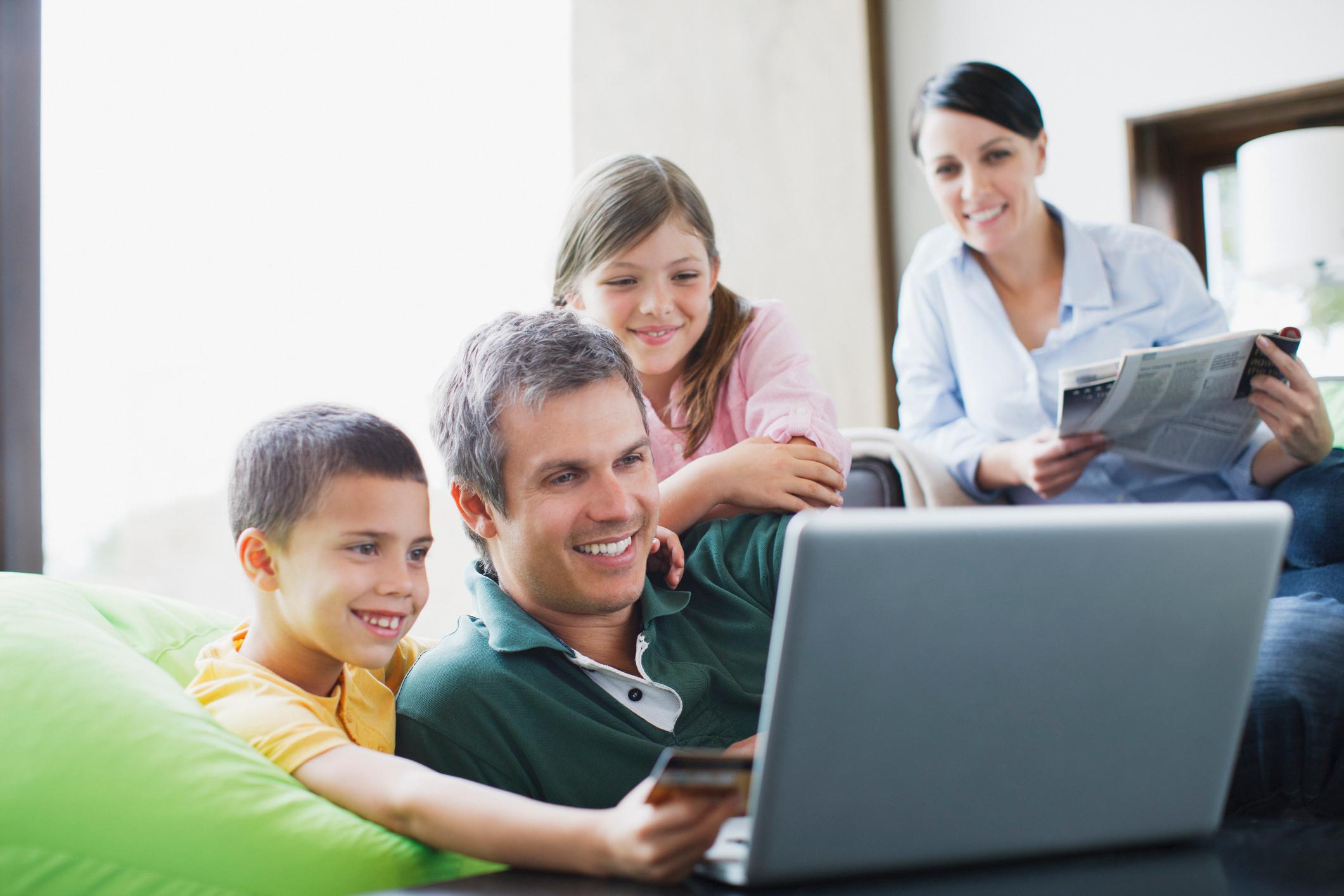 Article continues below advertisement
Just make sure that you have a good credit score so that you're eligible for these types of cards and that you get a good APR rate after the free interest period expires. Usually, having a credit score of 690 or higher will give you adequate interest rates, and you'll be accepted for these credit cards. It's also important to remember the credit card's limit. If you use a card to consolidate your debt, it may not be useful to fill it up to the limit. Having a credit card balance that is 30 percent or more of what the limit is can hurt your credit score.
Article continues below advertisement
Is consolidating with a personal loan a good idea?
Using a personal loan to consolidate debt is common for people who take out multiple student loans. Personal loans usually have better interest rates than federal student loans and may offer better repayment options like quicker student loan forgiveness terms.
Home equity loans are one of the best ways to consolidate debt because they offer some of the lowest interest rates among loans including mortgage, student, auto, and credit cards. One of the few drawbacks of using home equity loans though is that you're using a residential property as collateral, which some people may not feel comfortable with.