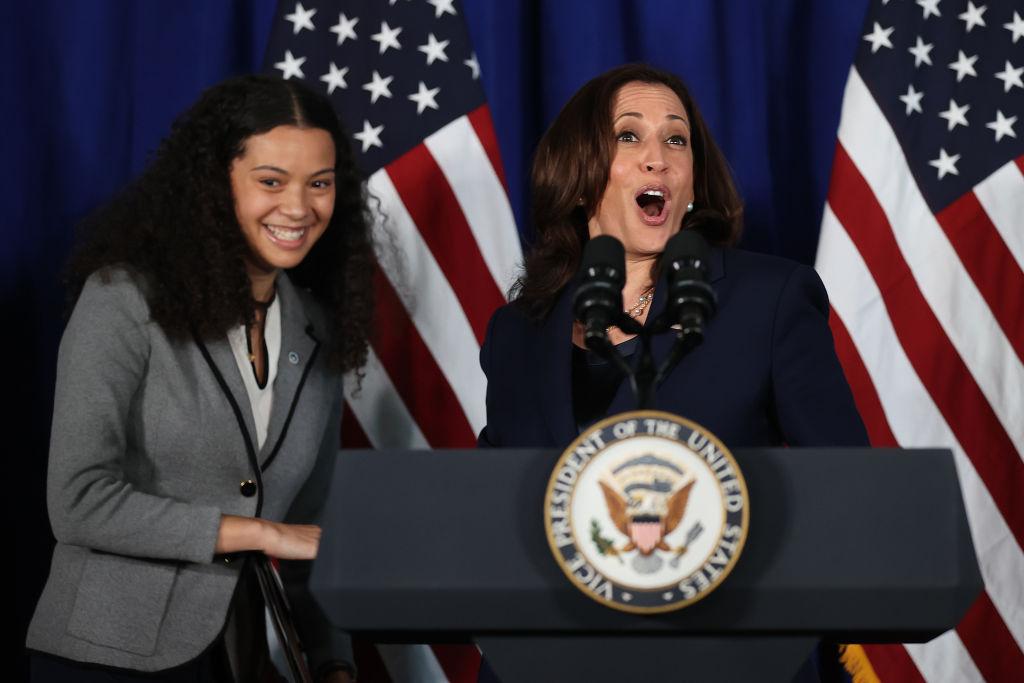 The Student Loan Payment Pause Is Temporary but Consolidation May Be a Permanent Solution
By Ade Hennis

Dec. 27 2021, Published 8:01 a.m. ET
People were worried that U.S. federal student loan payments wouldn't be paused again until Joe Biden announced that he'll extend the moratorium. Now, people are wondering about whether the moratorium will continue and if the president will cancel student loans completely. If that doesn't happen, consolidating your loans could be an option.
Article continues below advertisement
Many borrowers aren't familiar with consolidation. This is often because many don't know that when they take out student loans for multiple school years, it's not just one total loan that they owe at the end of their studies, but multiple.
Details on the extension of the student loan payment forbearance
The student loan moratorium, which has lasted for nearly two years, was set to expire on Jan. 31, 2022. The White House had stated that the Biden administration had no intentions of extending the loan forbearance and was prepared to have borrowers pay back student loans again.
Article continues below advertisement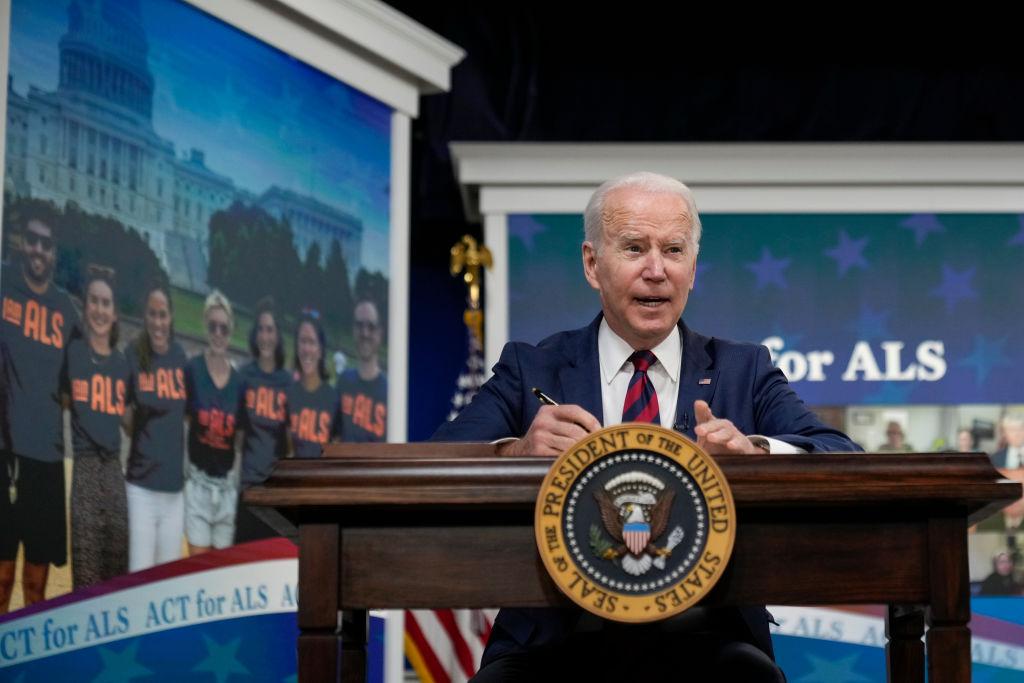 After it was revealed that the administration wouldn't extend the moratorium, Biden faced pressure from fellow Democrats to continue the pause amid rising COVID-19 cases and the identification of the omicron variant. The president then announced there would be an extension, supported by Democratic leaders such as Elizabeth Warren, Bernie Sanders, and Alexandria Ocasio-Cortez.
Article continues below advertisement
The pause is now extended to May 1, 2022. In a public statement released on Twitter, Biden has encouraged borrowers to explore income-based repayment plans and student loan forgiveness programs.
Article continues below advertisement
Federal Student Aid offers a variety of repayment options
It's worth noting that the Department of Education offers repayment options for federal student loans, not private loans. So, if you refinance or consolidate your federal loans through a private entity, Federal Student Aid can't offer repayment options. Also, check Federal Student Aid's website to check program eligibility, as not every federal loan borrower will be eligible for every repayment option. Some of the many options available for federal loan repayment are as follows:
The standard repayment plan, which allows borrowers to make fixed monthly payments. Loans are set up to be paid within 10 years, or 10 to 30 years if the loans are consolidated.
The graduated repayment plan, where the monthly payments are smaller, and every two years, the payment amount will increase. The loans will be paid off within 10 years, or 10 to 30 years if the loans are consolidated.
Article continues below advertisement
The extended repayment program, in which repayments (fixed or gradually increased) are spread throughout 25 years. The plan is set up to have loans paid off within 25 years.
What's student loan consolidation?
Student loan consolidation is when you combine multiple loans into one loan. This simplifies matters and lets the borrower pay interest on just a single loan.
Article continues below advertisement
Is student loan consolidation always the best option?
Consolidation can be a great option if you want to manage one loan instead of multiple and pay interest on a single loan. Whereas consolidation can also boost your credit score, it may offer fewer repayment options.
Assuming that federal loan repayments eventually resume, it will be important to keep on top of your payments, as missing payments can result in hefty penalty fees. Before opting for consolidation, it's best to weigh how it will affect your loan status and if the interest rates and monthly costs are worth it.