Home Equity Loans Can Be a Great Way to Refinance
Home equity loans can be used for refinancing, home improvements, and more. But how do home equity loans work?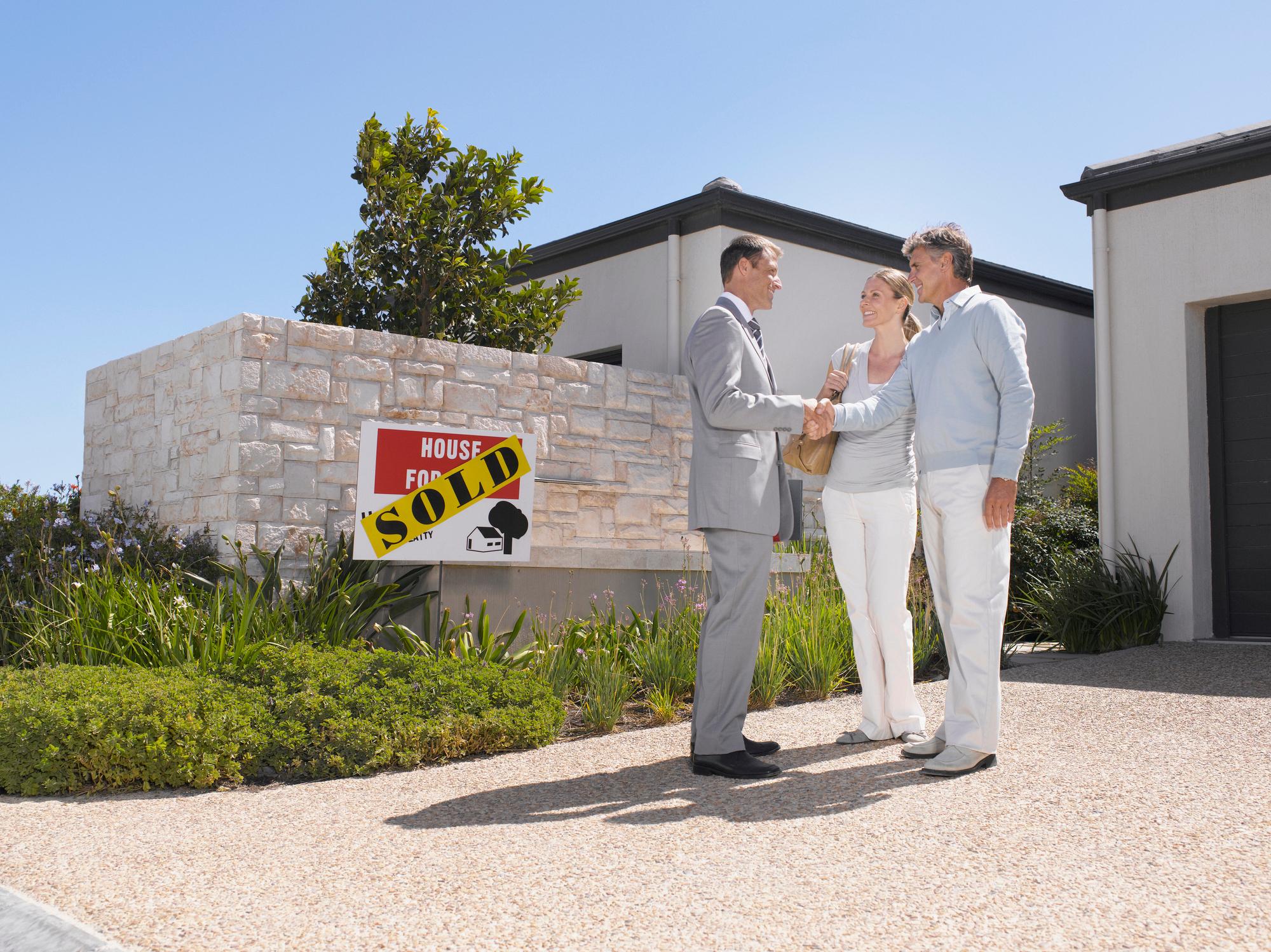 Inflation is a growing problem, and the Fed is expected to raise interest rates on various types of loans to help combat it. With mortgage and credit card interest rates set to spike, some people are looking at home equity loans to consolidate their debt. How do these loans work?
Article continues below advertisement
Article continues below advertisement
Although home equity loans offer some of the lowest interest rates, they're not as widely used as lines of credit or personal loans. Also, as these loans pose some huge risks, it's best to know what you're getting yourself into before taking one out.
What's a home equity loan?
A home equity loan allows a homeowner to use the equity of their home as collateral. It's a type of second mortgage (a loan that gets taken out on top of an original mortgage loan).
Article continues below advertisement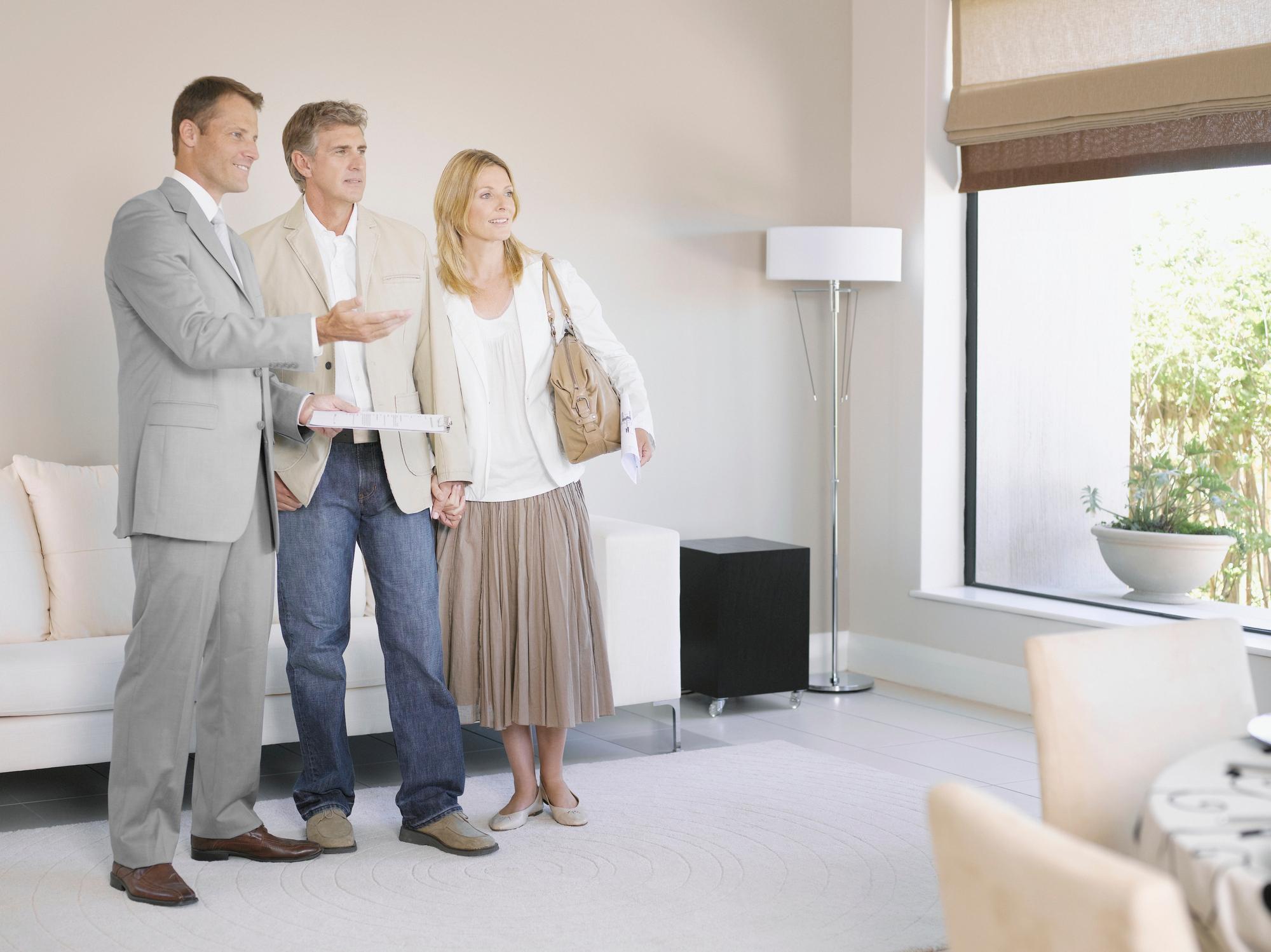 Home equity can be determined by taking the appraised value of the property and subtracting the amount of debt owed. Borrowers who want to use a home equity loan can do an appraisal of the home themselves, but in many cases, it's best to get a professional appraisal. The lender may also offer an appraisal.
Article continues below advertisement
Article continues below advertisement
An example of how a home equity loan would work is if a person has a home with an appraised value of $300,000. The homeowner currently has $200,000 left to pay on his mortgage, so the home equity would be equal to $100,000.
Home equity loan lenders typically offer 80–90 percent of the home equity as a loan, depending on the borrower's credit score and other factors. Hypothetically, if a home's equity were $100,000, the homeowner could be granted a $75,000 home equity loan. These types of loans have fixed terms and interest rates, whereas many mortgage loans have variable interest rates.
Article continues below advertisement
Article continues below advertisement
What can you use a home equity loan for?
Home equity loans are paid in a lump sum, so the borrower can use that loan to pay off the mortgage, or other debts including student loans, credit card debt, and more. Some people even use these loans to pay for weddings, cars, and other large expenses.
Article continues below advertisement
At first, it may seem bizarre to use a home equity loan for personal expenses outside of property management, but these loans often have better interest rates than credit cards, personal, auto, or student loans. One major risk to keep in mind, though, is that second mortgages work like traditional mortgages, so if you're unable to make payments, the home can be collected by the lender.
One of the best ways to use a home equity loan is for home improvements. Using the cash you received from the loan can make your property much more valuable and enticing if you're using it as a rental property. It's also possible to refinance a home equity loan with another one, but it may be more difficult to get the second one.
If your debt is too high and the home didn't increase in appraised value, you may be denied for a second home equity loan. That's why using the first one on home improvements can be beneficial, because if the home equity increases, you can get better rates and terms on the second one.