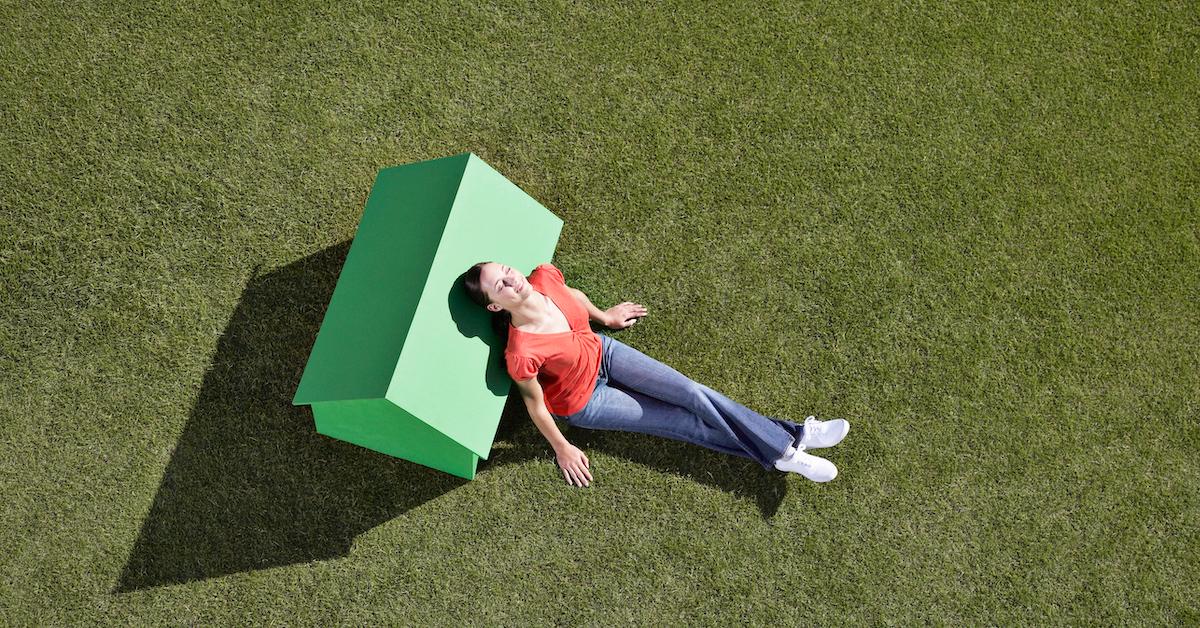 What You Should Know Before Shopping for a Mortgage
Today, buying a house can be long and cumbersome, and even harder if you're unprepared. From finding out how much you can spend to landing the right property, there are myriad things to know. Shopping for the right mortgage rate is key.
Article continues below advertisement
Article continues below advertisement
Mortgage rates have soared, making it even more important to be cautious about financing a home. Nearly 44 percent of homebuyers worry about debt from mortgages. Here's how to mitigate some of those concerns.
Before shopping for a mortgage
Before shopping for loans, there are a few things a buyer needs to do. Checking your credit report and being aware of your score determines largely how the home buying process will look for you. As credit reports are affected by debt and payment history, you should keep up to date on them before shopping for a mortgage. In the months before you apply for a mortgage, avoid making large purchases or opening new lines of credit, as they involve hard inquiries that may affect your score.
Article continues below advertisement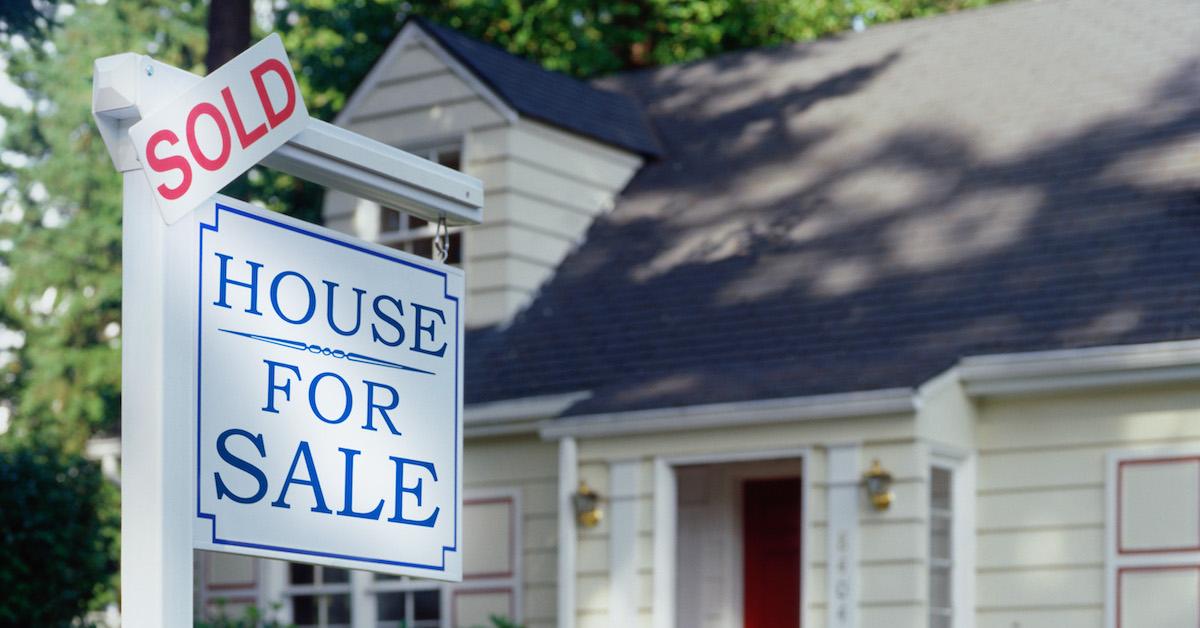 Types of mortgage loans available
Conventional loans are given by banks, mortgage lenders, or credit unions. They aren't backed by government agencies and could be sold to another lender within months of closure on a property. Whereas conventional loans account for an estimated 65 percent of all mortgages, many of them come with strict eligibility rules and require higher downpayments.
Article continues below advertisement
Article continues below advertisement
Government-insured loans can be either partially or fully insured. These types of loans are more available due to their lax eligibility requirements, smaller downpayments, and lower credit expectations. Note that when a property is purchased using a government-backed loan, the residence has to be a primary residence and not an investment or rental.
Article continues below advertisement
Government-backed loans include FHA (Federal Housing Administration), VA (U.S. Department of Veterans Affairs), and USDA (U.S. Department of Agriculture) loans. FHA loans, which allow as little as 3 percent for a downpayment, may suit those with lower credit or income. Meanwhile, VA loans are given to members of the military and their families without a downpayment, and USDA loans, which also don't require a downpayment, are for people with low income seeking to buy in rural areas.
Article continues below advertisement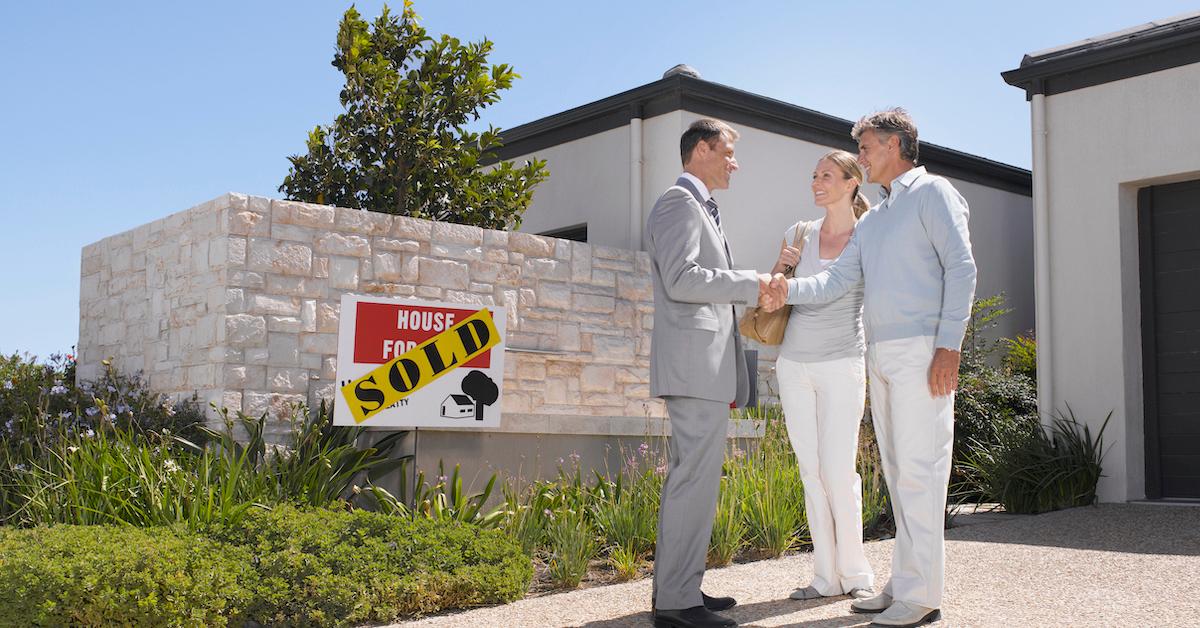 Article continues below advertisement
Types of interest to consider
Mortgage rates can be fixed or variable. While fixed rates remain the same throughout payments, variable (or adjustable) rates can reset during the loan period due to changes in the market. Some people prefer variable rates because they can be lower at the beginning than fixed rates, but you won't know how long they'll stay low.
You should consider the length of the loan as well. Loan periods can be at 15, 20, or 30 years, and sometimes longer. Longer periods give buyers access to lower monthly payments, though the amount of interest paid will be higher. When a loan is for 20 years or less, the loan can be paid off faster (meaning the borrower doesn't have to take on an absorbent loan), but the monthly payments will be higher.