Mortgage Rates for Homebuyers Have Increased in 2022
In Dec. 2021, experts predicted that mortgage rates would increase in 2022, though they weren't sure by how much. Some numbers have now been revealed.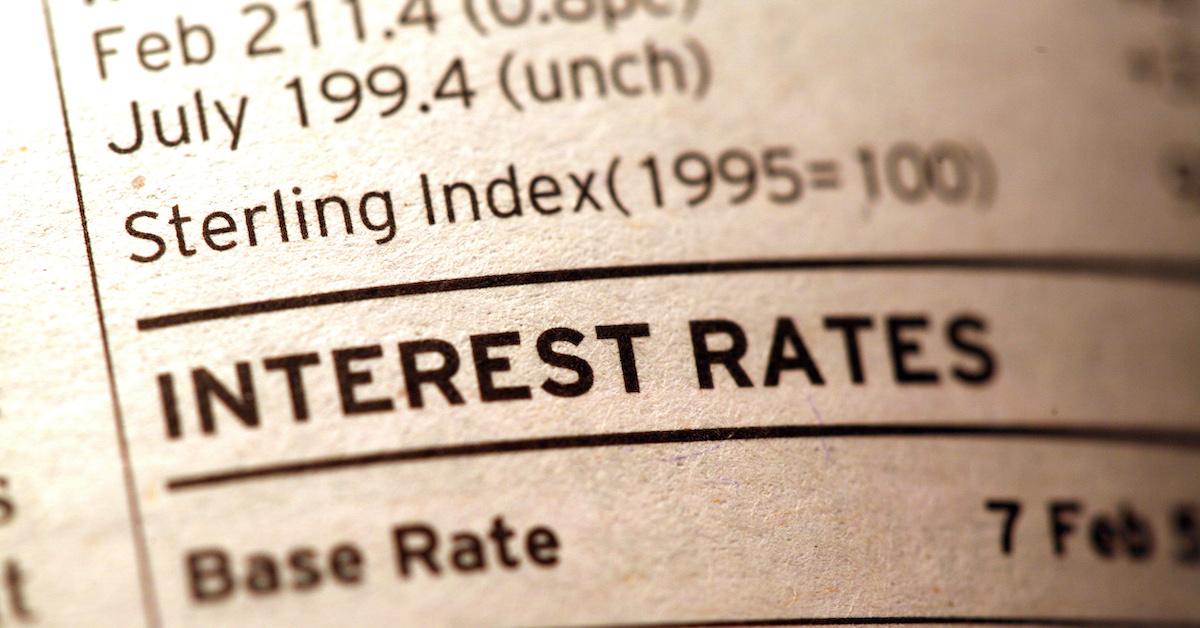 This year, the housing market has started with a bang. Within the first week, rates for potential homeowners rose, and experts forecast a rate hike. Why are mortgage rates expected to increase?
Article continues below advertisement
Article continues below advertisement
With economic development depending on how the pandemic unfolds, it's not surprising that mortgage rates have become volatile.
What makes mortgage rates increase
When markets are strong and unemployment numbers are low, mortgage rates tend to rise due to increased demand. However, when there's a recession, rates drop as lenders seek committed buyers looking to borrow.
Article continues below advertisement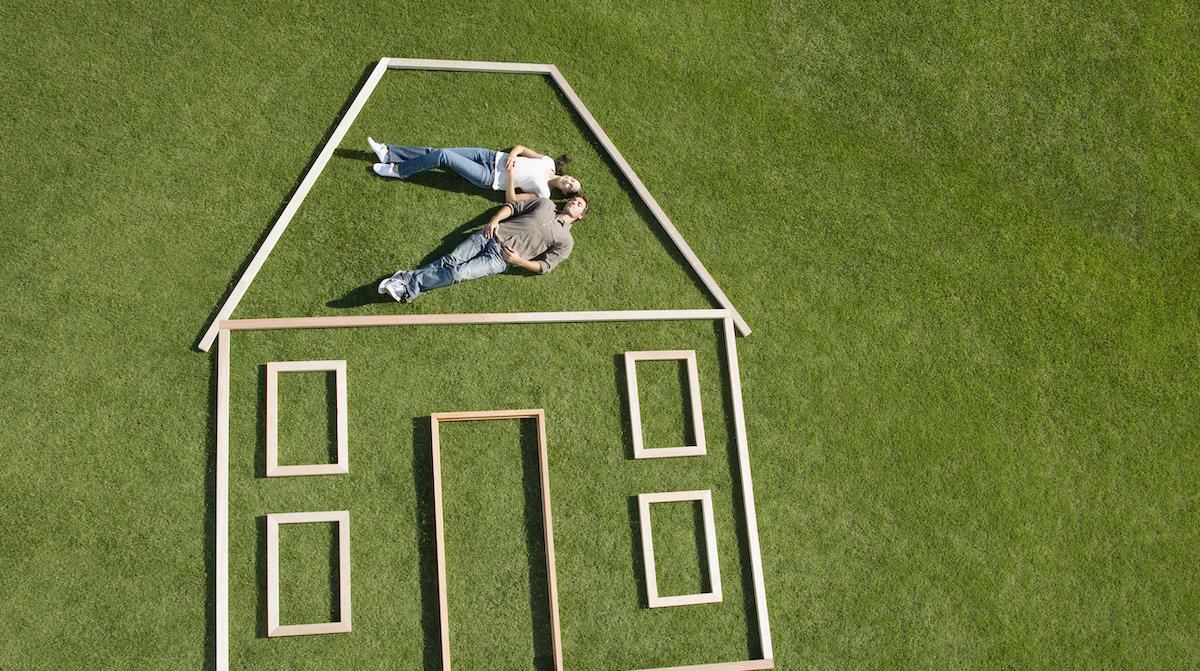 Article continues below advertisement
Article continues below advertisement
How have rates changed since 2021?
In Dec. 2021, according to the Mortgage Reports, experts predicted that rates would be volatile in 2022, and that's come true. The average 30-year fixed rate for a mortgaged increased last week from 3.27 to 3.4 percent, marking the highest increase in ten months. The 15-year fixed average rate also increased, to 2.43 percent from 2.33 a week prior and 2.16 a year prior. The average 5-year fixed rate is 2.41 percent, compared with 2.75 percent last year.
Article continues below advertisement
The Mortgage Reports claims 30-year fixed rates are expected to reach 3.4–4.1 percent and 15-year mortgages will average between 3.0 and 3.5 percent. It substantiated these claims by referring to inflation and debt. "Inflation, government intervention in the housing market, the supply of homes for sale, and consumer debt will all play a part," according to CoreLogic deputy chief economist Selma Hepp.
Article continues below advertisement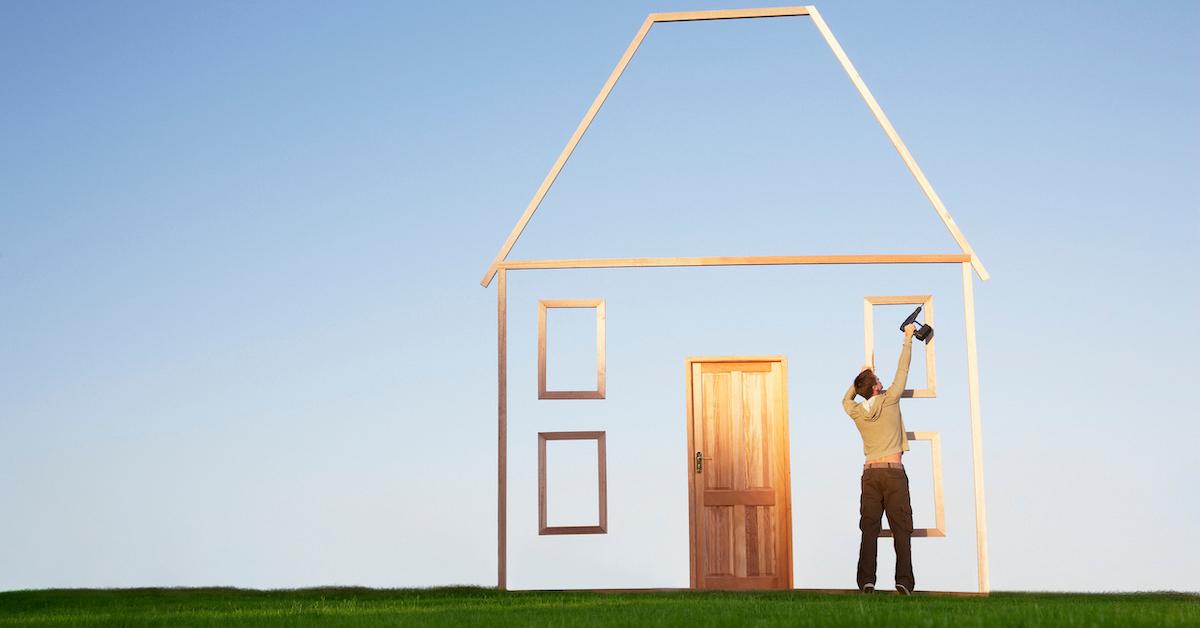 Article continues below advertisement
Projections for the remainder of 2022
Mortgage Bankers Association economist Joel Kan stated that the average 30-year fixed rate will jump to 4 percent by the end of this year due to economic growth increasing. HousingWire analyst Logan Mohtashami echoed this sentiment, suggesting that the economy understands how to approach the pandemic now more than it did at its onslaught.
Experts report that during the surge in COVID-19's delta variant, economic growth was steady, and that's expected to continue. Zillow vice president of capital markets Paul Thomas stated that, during the holidays, markets were "pricing in continued economic recovery" despite the omicron variant's surge.
Thomas added that "most indicators continue to point to inflationary pressures, with tight labor markets and challenges in addressing supply chain issues." He maintained that participants in the market are hopeful that additional COVID-19 surges won't impact the economy severely, though mass shutdowns and quarantines could slow economic growth.