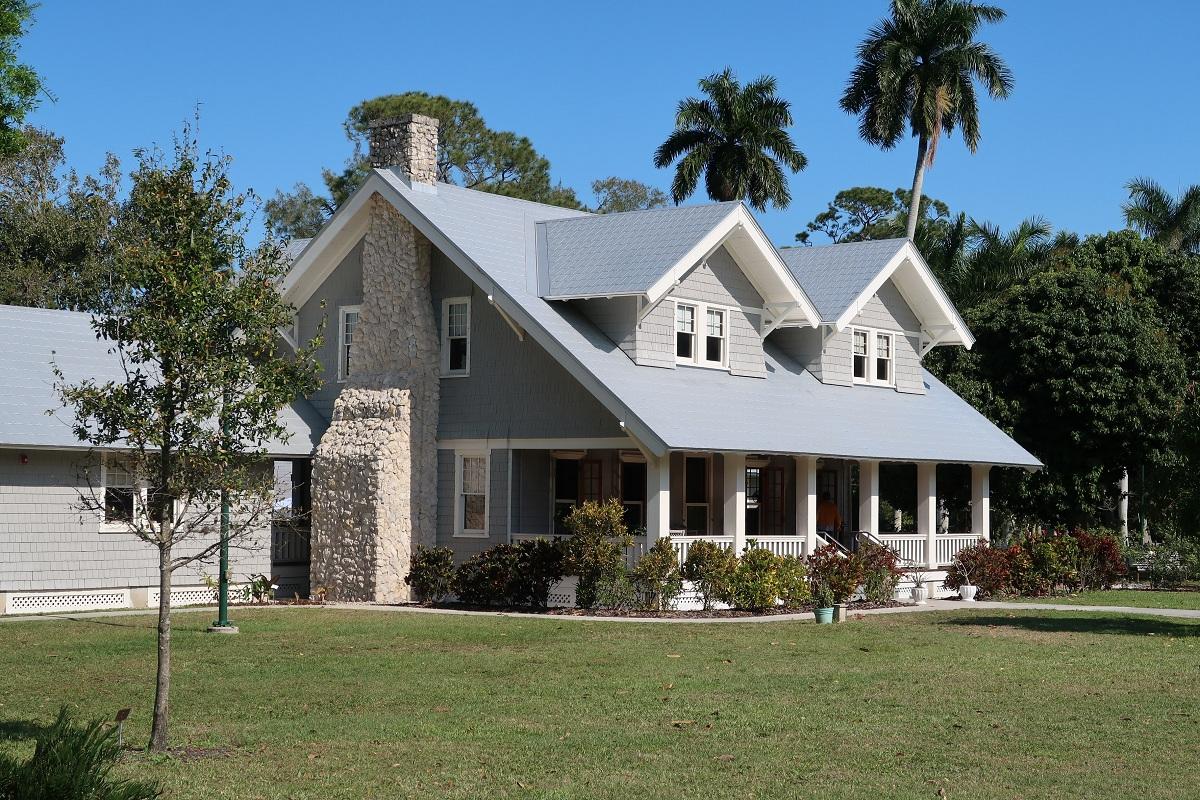 How to Sell a House Online—Make the Sale Quick and Easy
Selling a house online is easy and there are several ways you can do it. A factor like how fast you want to sell the property might influence the approach you take. Also, the approach might determine the price you get.
Article continues below advertisement
In the past, people who wanted to buy a house would drive through certain neighborhoods in search of the ideal property. Others spent hours looking at property brochures. However, studies have shown that most people now use the internet to shop for homes. Most Americans have reported finding their dream homes online. As a result, property listings are also shifting online.
Why are people selling their homes?
Many people put their homes on the market because they're relocating for jobs. If a job is taking you to a new city, you might want to sell your house in the city you're leaving. You can use the proceeds to purchase a property in the new city. In this case, you would want to sell the old home quickly to avoid having to pay two mortgages at the same time.
Article continues below advertisement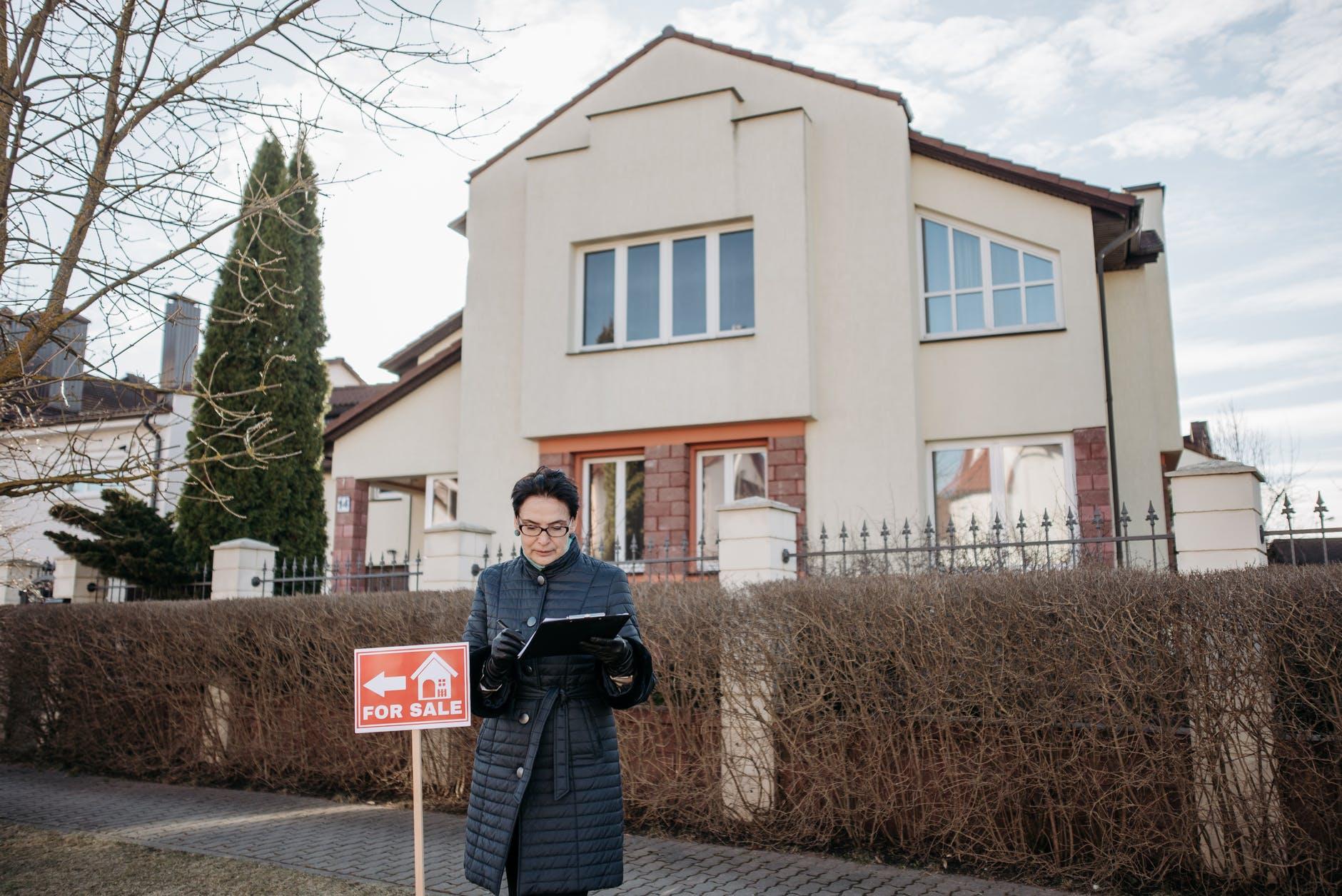 If the community you've lived in for years has changed, you might decide to sell your house and move to a more attractive neighborhood. In this case, you might not feel under pressure to sell the home quickly. You might be comfortable allowing your property listing to sit on the market for months until it attracts a suitable price.
Article continues below advertisement
If your family has expanded, the small home that served you as a single person might not meet your needs anymore. You might want to sell it and purchase a bigger house.
Selling a house online is quick and easy.
You can sell a house online in two ways. You can sell the property through a real estate agent or do it yourself. Depending on how fast you want to complete the transaction, the discount on the property price you're willing to accept, and your experience selling a house, you might choose one method over the other.
Article continues below advertisement
Some people sell a house online with an agent.
You'll need to research agents, interview the candidates, and hire the best agent. Talk to the agent about what you want, agree on the terms, and have the agent list the property. The agent will handle the marketing and sale process. Working with an agent can help you sell the property quickly, but be prepared to pay up to 6 percent of the property's sale price as agent commission.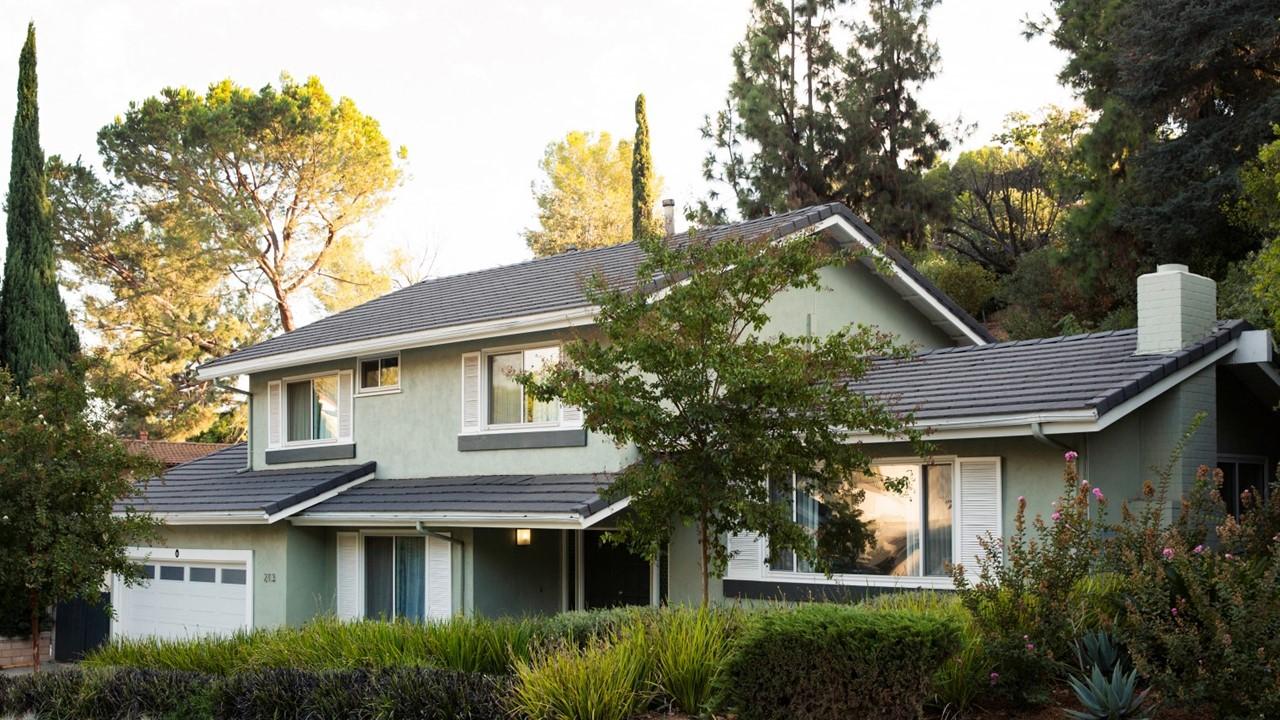 Article continues below advertisement
Selling a house online by yourself is another option.
Although most sellers work with agents, many choose to sell their homes alone. Listing a home for sale by owner comes with some advantages. You can avoid paying the agent fee and also be in control of the sale process. If you choose this route, you can list your house on online property marketplaces like Zillow and Trulia. Social media can also help you reach more potential buyers.
You'll need to research the local market, set a price for your property, and meet prospective buyers to show them the house or negotiate the price. Selling a house online by yourself might be ideal when you're comfortable waiting to find a suitable buyer. If you're selling a house by yourself but you want it to go quickly, you might want to use iBuyer programs. However, using an iBuyer program might mean accepting a below-market price for your house.