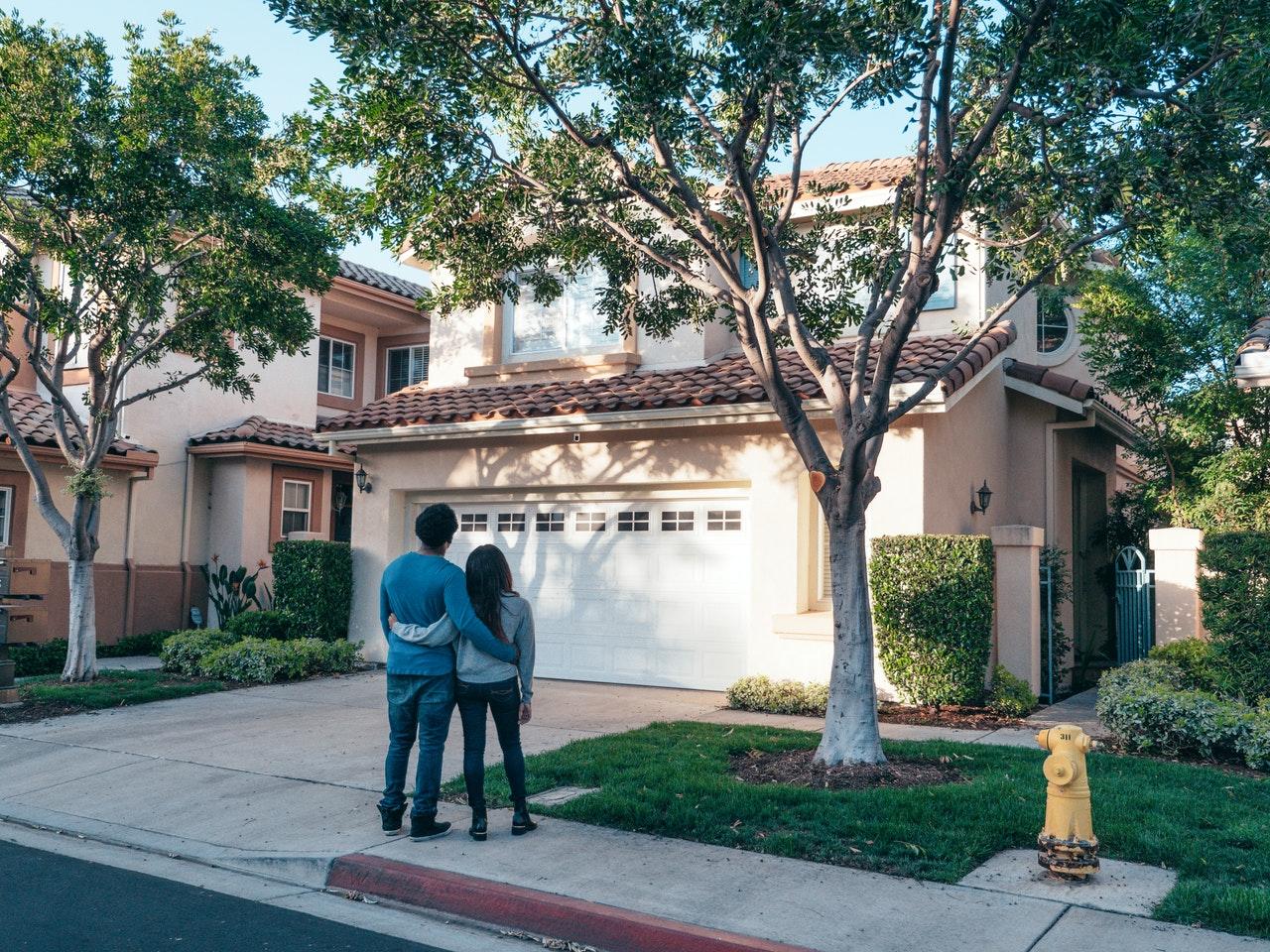 Pay Off a Mortgage or Invest? What to Consider
People are often faced with a choice of utilizing their extra cash. Should they pay off their mortgage loan early or invest the money? There isn't a simple "yes" or "no" answer. In fact, it depends on a number of factors.
Article continues below advertisement
In a mortgage loan, the portion of loan payment applied to interest is higher in the initial years compared to what's applied in the later years. This makes sense since the outstanding loan balance is higher early on, which invites more interest expenses. The key question is if those extra funds can be better invested somewhere else rather than paying down the mortgage.
Pros of paying off a mortgage early
Many people want to see themselves debt-free, which is a big ambition and one of the pros of paying off your mortgage early. Apart from hard-core math, it gives you peace of mind. The house is yours outright and a foreclosure isn't a concern if you aren't able to afford your monthly payments going forward.
Article continues below advertisement
On the financial side, it frees up money to be used on other things of your choice like travelling, saving for retirement, or saving for your child's college tuition. It goes without saying but you save on the interest that goes towards a mortgage payment.
Pros of investing
However, there could be a downside of your paying off your mortgage early too. How do you want to utilize the extra cash you have? If you invest the money in the stock market, you could earn much more than what you would be losing as interest on your mortgage. The current average mortgage interest rate is 3 percent, while the average stock market return over the last 10 years has been close to 9 percent.
Article continues below advertisement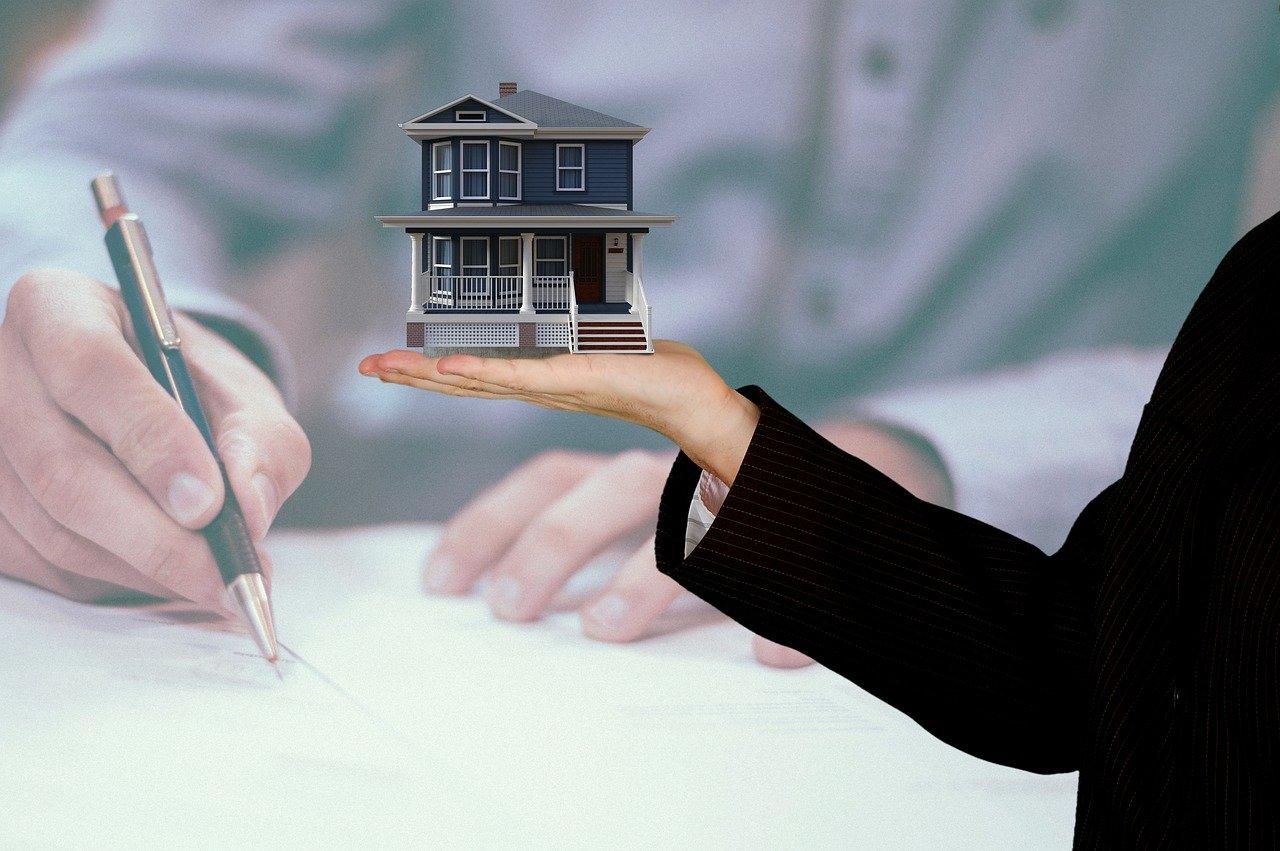 However, there are other factors that should be considered when deciding whether or not to invest. The returns from investing could be irregular and lumpy depending on the investment type. Also, there are risks associated with most investments.
Article continues below advertisement
So, making a decision about paying off a mortgage or investing depends on the current mortgage rates, stock market returns, returns from other investment alternatives, and how close you are to retirement. People closer to retirement might want to remain debt-free. There are other considerations when paying off your mortgage early, including a prepayment penalty and losing the interest tax deduction.
Article continues below advertisement
Pay off a mortgage or refinancing
Refinancing a mortgage means paying off the current loan and replacing it with a new one. Usually, people refinance if it reduces their interest rate, lowers the mortgage term, or converts the loan from adjusted-rate mortgage (ARM) to fixed-rate mortgage or vice-versa. The major reason people go for refinancing is to secure a lower interest rate, which is also the best reason for doing so.
When it comes down to paying off a mortgage loan or getting it refinanced, the decision will depend on the terms you are getting on refinancing. If you're able to lock in a significantly lower interest rate either through ARM or fixed rate, it's better to get the loan refinanced.
As a rule of thumb, it's better to refinance if you can reduce the interest rate by at least 2 percent. However, many people also favor refinancing if the interest savings is 1 percent. However, it's important to consider the refinancing charges before making such a decision.