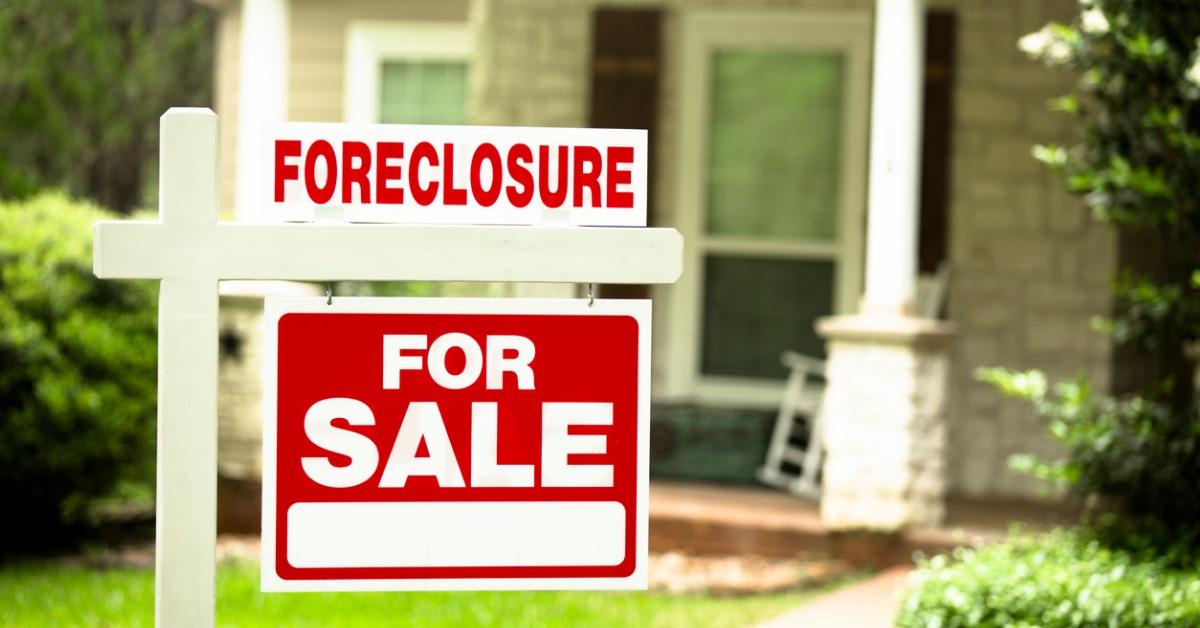 What Is Foreclosure and How Can You Avoid It?
By Andrew Krosofsky

Sep. 22 2020, Updated 3:29 p.m. ET
The word foreclosure, even if you don't know the exact definition, has a disquieting feeling behind it. Individuals struggling financially know the meaning all too well. They live in constant fear of having their home or other property reclaimed by the institutions that lent them the money to pay for it. If they have a bad few months and default on their loan, the consequences could be dire. 
Article continues below advertisement
Understanding what foreclosure is and how to avoid it can help individuals navigate the many pitfalls associated with debt.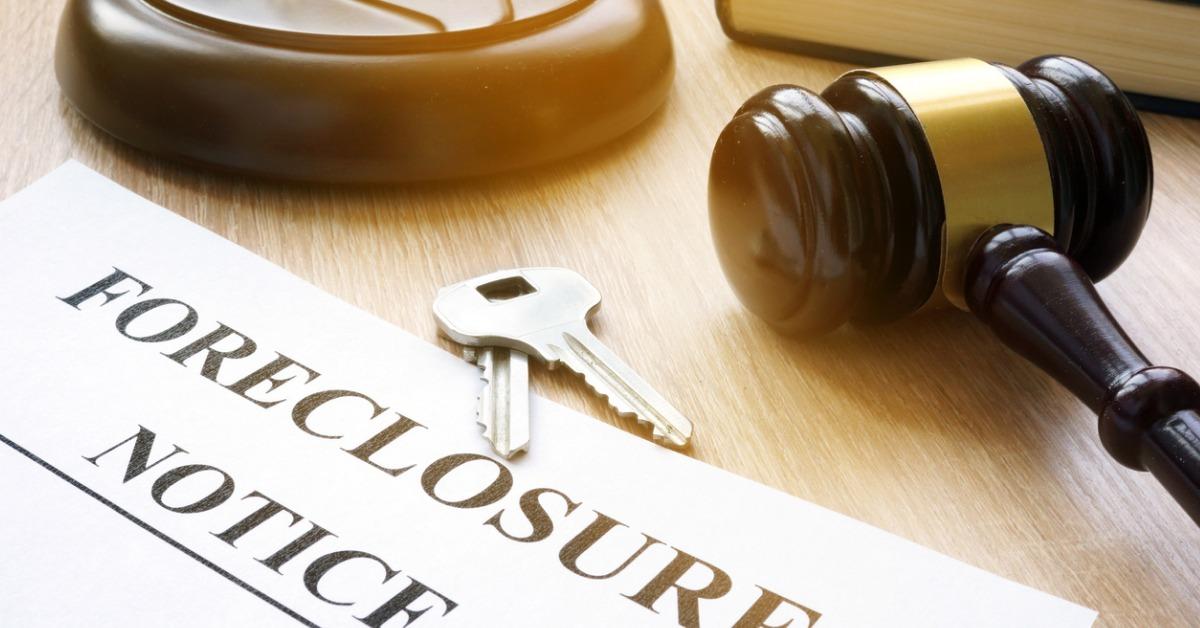 Article continues below advertisement