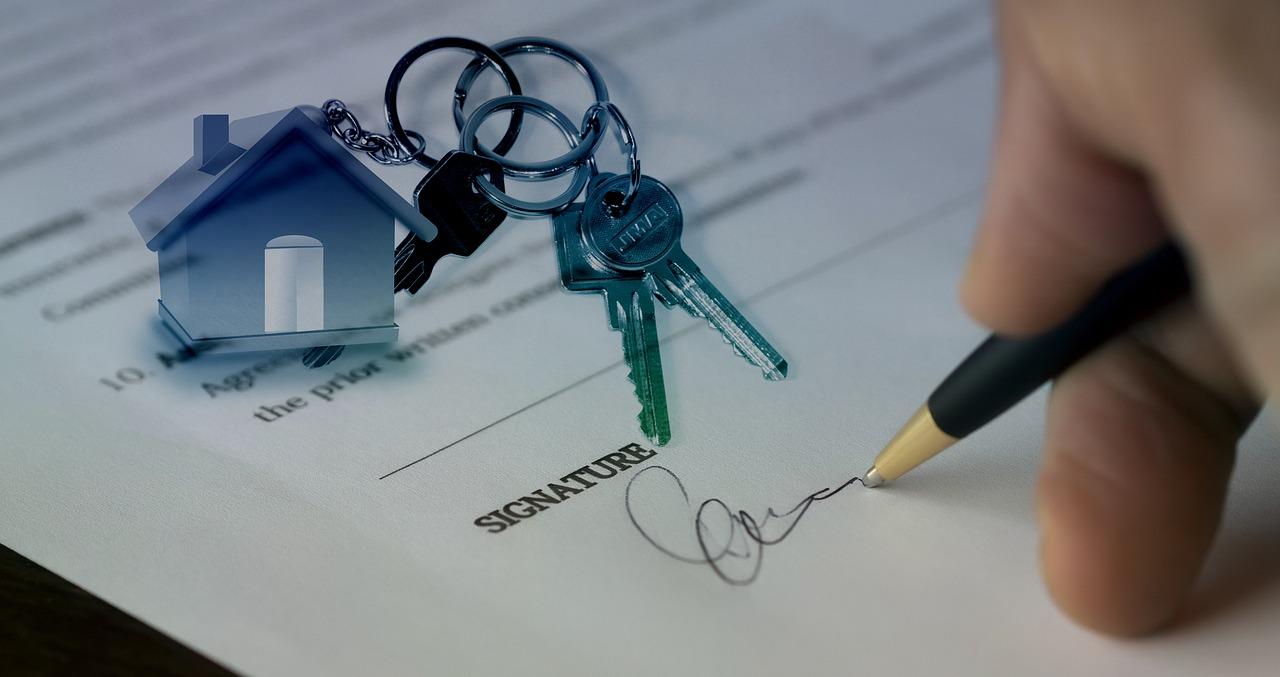 Housing Market in 2022: Might Cool Down, Will Still Remain Hot
The U.S. housing market broke new records in 2021 as the demand for new homes surged. Homes sales reached the highest level in 15 years. Home prices climbed by about 20 percent in the third quarter of 2021 compared to the same period last year, which is the highest level in the FHFA's (Federal Housing Finance Agency) house price index history. Now, after such red-hot housing markets, what are the housing market predictions for 2022?
Article continues below advertisement
The interest prices remained near historic lows even though COVID-19 accelerated the demand for homes. The stay-at-home orders also made online home buying and selling more common. Most of the advantages like the labor shortage, supply chain issues, and inflation worked out to homeowners' benefit and to the detriment of potential homebuyers.
Home prices are expected to keep pace in 2022.
While home prices are still expected to keep rising well into 2022, the pace of the increase is expected to slow down. The macroeconomic trends that will likely influence the housing market in 2022 are expected to be inflation and rising interest rates. Rising interest rates and already high home prices should work to the detriment of prospective homebuyers.
Article continues below advertisement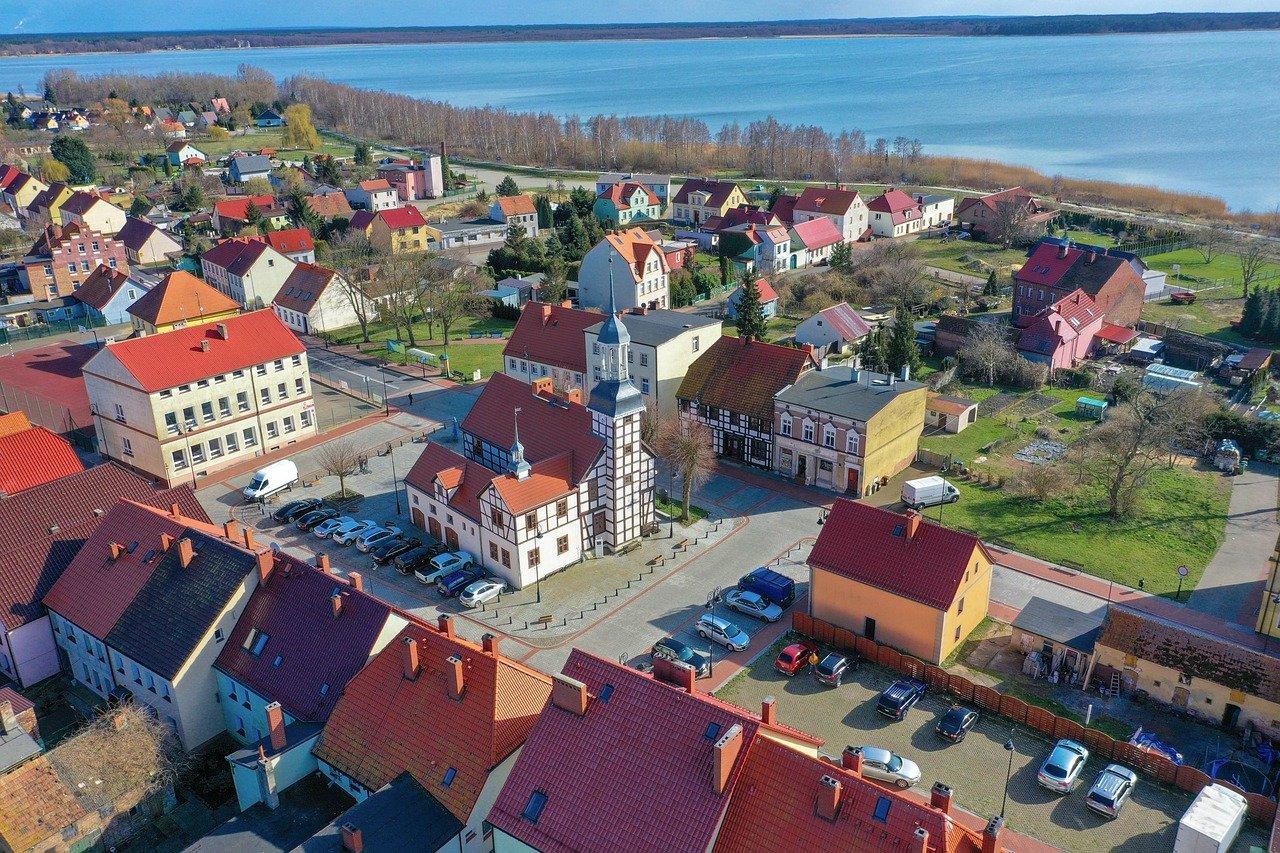 The demand for housing will likely stay strong as first-time millennial buyers enter the market. This strong demand will be met by a shortage of houses due to years of under-building.
Article continues below advertisement
Certain factors are hurting the housing supply.
The supply chain issues led to delayed shipments for the housing sector in 2021, which impacted new construction. The issues aren't expected to go away anytime soon. This could keep a lid on new construction activity when the housing inventory is already running low and make the situation worse for prospective homebuyers.
Article continues below advertisement
Most experts agree that house prices will stay elevated in 2022. Goldman Sachs predicted in October that U.S. home prices will soar another 16 percent through the end of 2022. The investment bank thinks that the supply-demand picture forebodes a multiyear boom in home prices. JP Morgan also thinks that housing will remain among the most resilient sectors.
Experts provided their take on the housing market.
Fortune reviewed seven industry forecast models. Goldman Sachs and Zillow remain at the high end of the spectrum and project home price growth to remain at 13.6 percent between October 2021 and October 2022. Four of the seven models reviewed see price growth in 2022 falling back closer to the historical average. That includes Fannie Mae and Freddie Mac, which are predicting U.S. home price growth of 7.9 percent and 7 percent, respectively.
Article continues below advertisement
Redfin and CoreLogic fall on the other end of the spectrum and expect the price growth to fall to 3 percent and 1.9 percent, respectively. They think that rising mortgage rates could put an end to higher-than-average growth in home prices. However, that isn't the consensus view and many people think that higher interest rates aren't enough of a disincentive for home price growth to stall significantly.
So, while the consensus view is for higher mortgage rates in 2022 compared to 2021, there are many factors that will still support higher home prices in 2022. The factors include young people entering the homeownership market, supply chain issues, and low housing inventory. Therefore, it might be a sellers' market in 2022, although to a lesser extent than it was in 2021.