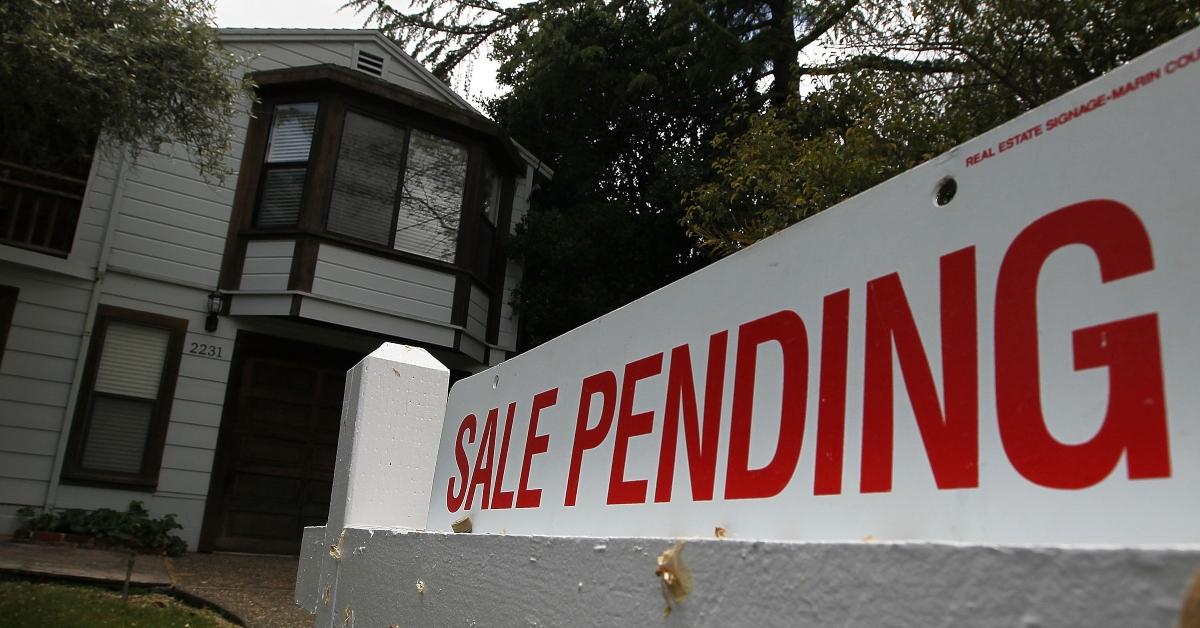 Will the Housing Market Crash Like 2008? Experts Say No.
By Danielle Letenyei

May. 20 2021, Published 10:20 a.m. ET
Everything that goes up must come down, and many people wonder if that's what's in store for the housing market. Last month, Google searches for "when is the housing market going to crash?" skyrocketed by 2,450 percent.
Article continues below advertisement
However, real estate analysts don't see a market crash on the horizon.
"I find it difficult to say we're not in a housing bubble, but I [also] find it difficult to say home prices are going to crash," Ali Wolf, chief economist at building consultancy Zonda, told Realtor.com.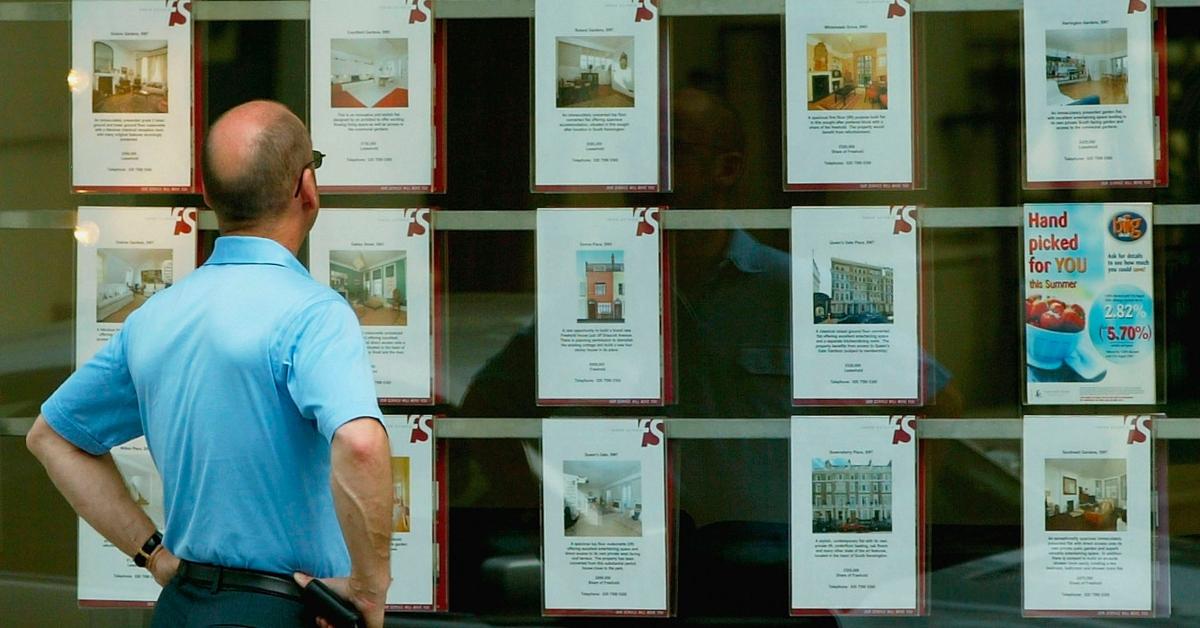 Article continues below advertisement
High prices and limited supply define the current housing market.
According to Realtor.com data, median home list prices shot up 17.2 percent YoY in April and hit a new record high of $375,000.
The increase is fueled by record low-interest rates, which sometimes dip below 3 percent for a 30-year fixed mortgage, combined with a limited supply of available homes for sale in the market. 
Article continues below advertisement
Because of the limited home supply, sellers get well over their asking prices as buyers often get in bidding wars over homes. 
The real estate brokerage Redfin reports that 42 percent of homes are selling for more than their asking price. 
Article continues below advertisement
Meanwhile, the U.S. is still experiencing high unemployment numbers from COVID-19 shutdowns. Many homeowners are having a hard time paying their mortgages. By the end of 2020, there were 1.54 million more delinquent and 1.7 million more seriously delinquent mortgages, a Black Knight study found.   
With moratoriums on foreclosures and evictions set to expire in June, the market could see an influx of homes for sale in an effort to avoid foreclosure. 
Article continues below advertisement
How the housing market in 2021 compares to 2008
There are several differences between the real estate market in 2021 and that of the subprime mortgage crisis of 2006–2008, experts say.
A significant factor in the 2000s crisis was the subprime mortgages that enabled less qualified borrowers to get home loans. 
Article continues below advertisement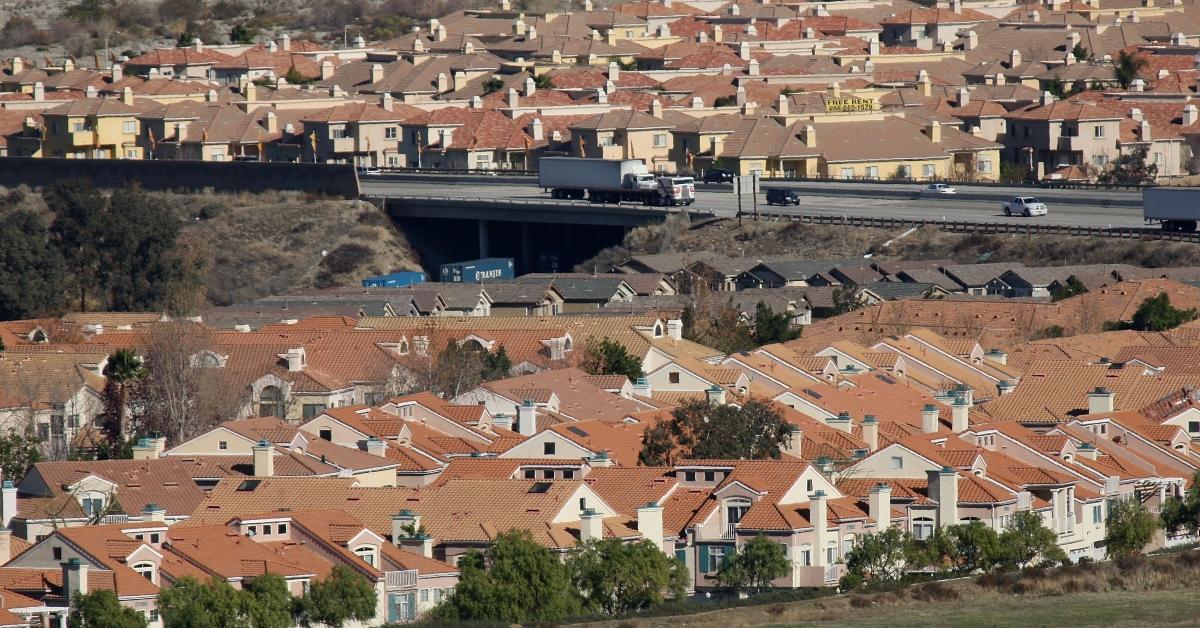 Also, in an opposite scenario than 2021, the supply of homes for sale exceeded the demand from buyers. This caused home prices to plummet to the point where homeowners owed more than the value of their homes. Many homeowners choose to walk away from their mortgages and send their homes into foreclosure. 
Article continues below advertisement
The housing bubble of 1990
Another housing bubble burst in the early 1990s. After rising steadily throughout the 1980s, home prices peaked in 1989, right before a recession in 1990. By the end of 1990, home prices had fallen 7 percent from their peak.
Although the recession ended in early 1990, home prices continued to fall until 1997 when they were down 14 percent from 1989. Many cities didn't see home prices return to 1989 peak levels for 13–15 years.
Article continues below advertisement
Don't expect big declines in home prices.
Will the current home prices eventually fall again to a level where buyers owe more than their home is worth? Not likely, says Realtor.com chief economist Danielle Hale.
"It's certainly possible that home prices can decline. But I don't think it's likely we'll see big declines," Hale said in a Realtor.com article. "It's more likely prices will flatten where they are.