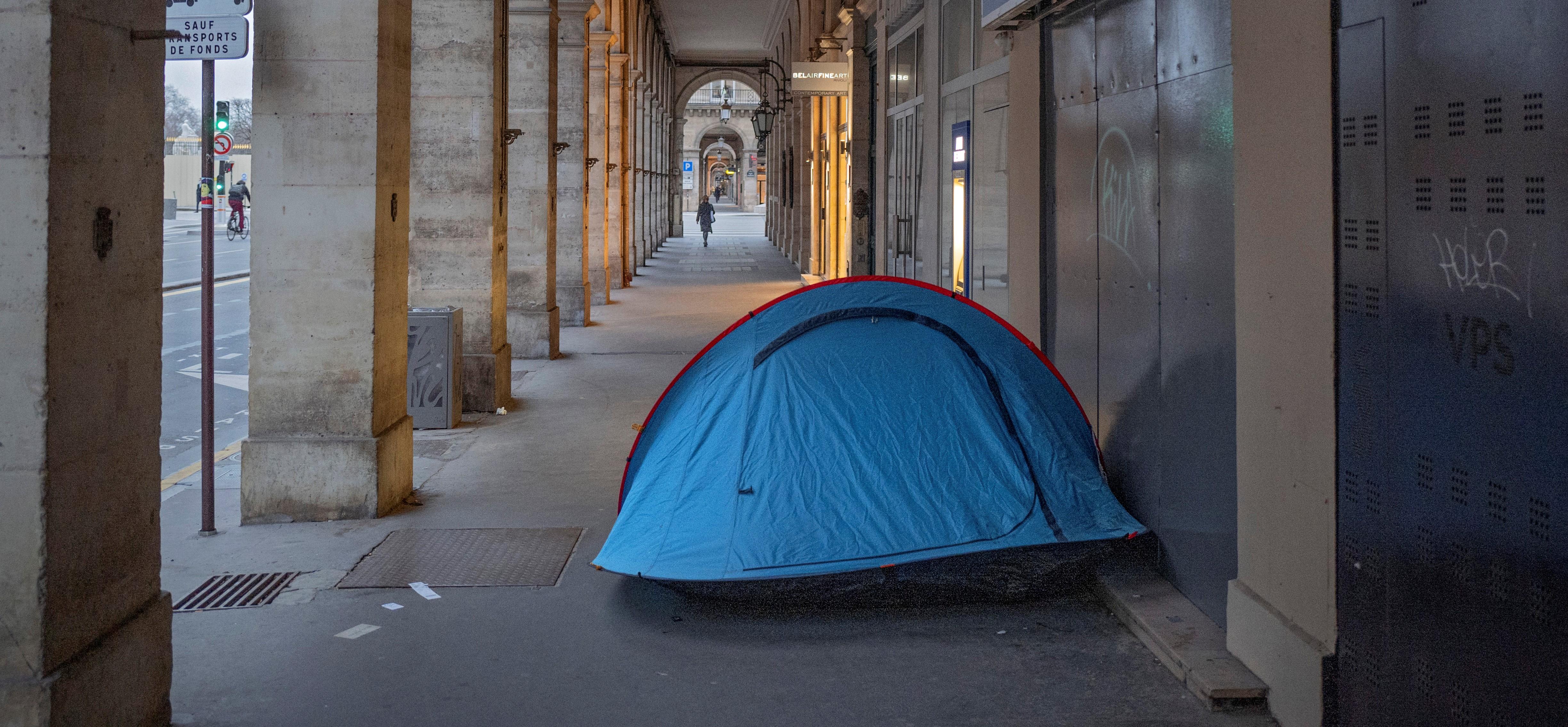 Why High Housing Costs Could Increase Homelessness
Article continues below advertisement
As housing costs look ahead to even more heightened prices in 2022, people are concerned that homelessness will continue to rise in tandem.
Two states have both the highest poverty rates and lowest homelessness rates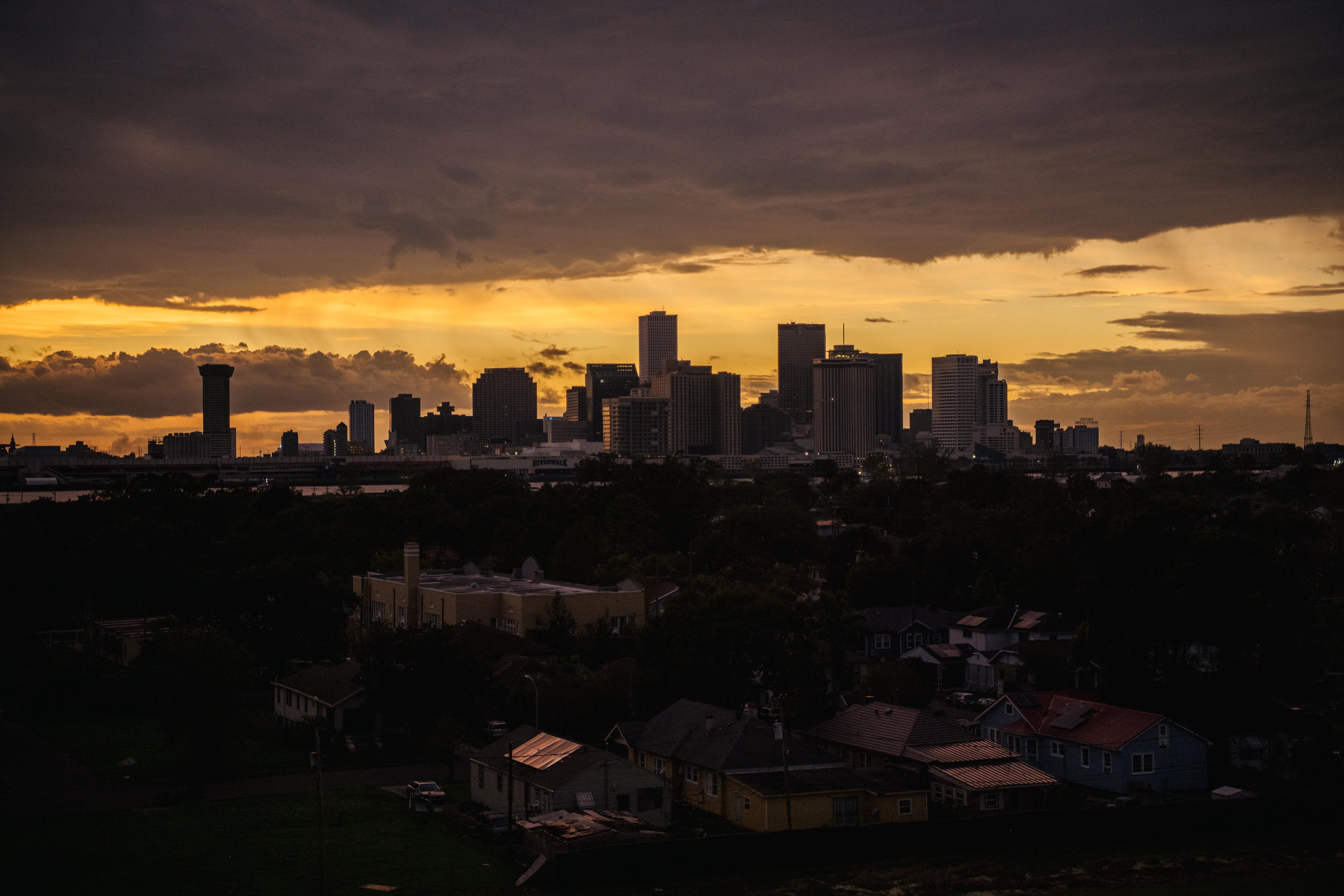 Louisiana and Mississippi have the highest poverty rate of any U.S. state. According to census data from 2019, Louisiana has a poverty rate of 19 percent while Mississippi has a poverty rate of 19.6 percent.
Article continues below advertisement
In Louisiana, poverty increased from 14.3 to 19 percent over a five-year period. In Mississippi, poverty decreased from 23.2 to 19.6 percent. The two are trailed only by U.S. territories Puerto Rico and American Samoa, which have poverty rates of 43.5 and 65 percent, respectively.
Despite their high poverty rates, Louisiana and Mississippi maintain the lowest homelessness rates in the country. According to the latest data from the U.S. Interagency Council on Homelessness, Louisiana has 63.3 homeless individuals per 100,000 people in the state. Mississippi has a per capita homelessness rate of 39.8 people.
Article continues below advertisement
On the other end of the spectrum, Washington, D.C., has the highest per capita homelessness rate, with 924 homeless individuals per 100,000 people. New York comes in second, with a per capita homelessness rate of 473.4 people.
Why are homelessness rates in Louisiana and Mississippi so low?
Experts say the juxtaposition of poverty and homelessness rates is not a coincidence. According to Aaron Carr, founder of national housing watchdog group Housing Rights Initiative, housing costs are the core factor driving homelessness. While wages are a crucial factor—people need a living wage in order to be able to afford the cost of living, including housing—those wages are not the root cause.
Article continues below advertisement
Carr writes on Twitter, "Before the 1980s, widespread homelessness didn't exist, but low wages and poverty obviously did. So what changed?"
According to Carr, the answer is housing costs. "In 1960, one in four renters paid over 30 percent of income for housing. In 1980, the cost-burdened share of renters increased to over a third. Today, one in two are rent burdened," he writes. Given the data, Carr came to the conclusion that the homelessness epidemic traces back to wildly inflated housing costs.
Article continues below advertisement
Housing costs could continue to rise in 2022
According to data from Zillow, 14.7 percent of U.S. home listings made a price cut in Sept. 2021. Still, the real estate listing company predicts that home value growth through Sept. 2022 will increase 13.6 percent. This means housing costs could remain inflated despite price decreases over the winter.
Given the correlation between housing costs and homelessness, this could increase the burden on the homeless population. As the $1.75 trillion spending package continues to suffer from nips and tucks—most recently with Sen. Joe Manchin (D-W.V.) requesting to cut paid family and medical leave from the package—the reality of the American situation continues to weigh down on rent-burdened and homeless people.