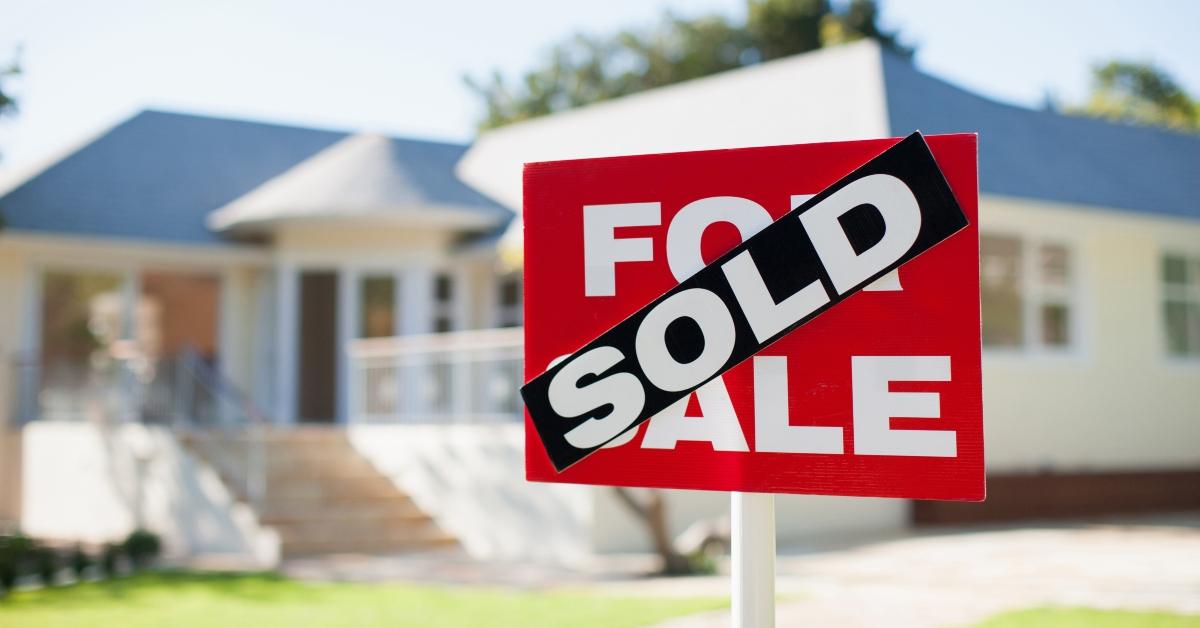 Why Zillow Paused Home Purchases Until the End of 2021
By Danielle Letenyei

Oct. 18 2021, Published 2:49 p.m. ET
Shares in the online real estate tech company Zillow dropped to their lowest price in seven months after the company announced on Oct. 18 that it was putting a hold on purchasing homes until at least the end of 2021.
Article continues below advertisement
Why did Zillow pause home purchases?
Although many people know Zillow as the website and application that you can search and find homes for sale, the company has also been in the business of buying and flipping homes since 2018. It does the house-flipping through Zillow Offers, which is a homebuying program designed to "make selling your home less stressful," the website says.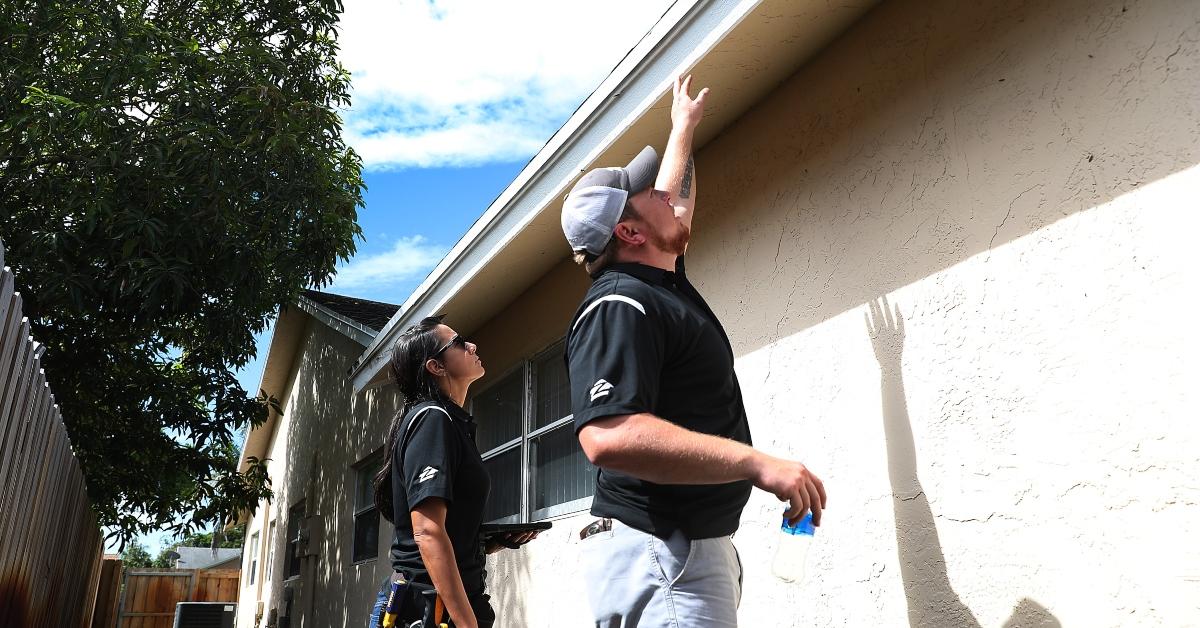 Article continues below advertisement
Under the Zillow Offers program, Zillow purchases a home from a seller, does a few repairs and cosmetic fixes, and then puts the home back on the market. The company estimates that it has purchased over 3,800 houses and sold 2,086 homes in the second quarter of 2021.
But a backlog of renovations on the homes Zillow currently owns, along with operational capacity constraints, has forced the program to pause signing any new contracts to buy homes. Pausing new contracts will enable Zillow Offers to focus operations on purchasing homes with already-signed contracts that haven't closed yet and reduce the renovation pipeline, company officials say.
Article continues below advertisement
"We're operating within a labor- and supply-constrained economy inside a competitive real estate market, especially in the construction, renovation and closing spaces," Jeremy Wacksman, Zillow's chief operating officer, said in a statement. "We have not been exempt from these market and capacity issues and we now have an operational backlog for renovations and closings."
Zillow stock falls after company announces home-buying pause.
After news of the Zillow home buying pause hit various media outlets, Zillow shares dropped over 11 percent. The company's stock has already declined by about 31 percent this year after almost tripling in 2020, Bloomberg reported.
Article continues below advertisement
As of 1:17 p.m. ET on Oct. 18, Zillow Class C (Z) shares were trading at $86.35 and Class A (ZG) shares were trading at $86.11.
According to Bloomberg, this isn't the first time Zillow has put its home-buying operations on hold. The company also did so in March 2020 when the coronavirus pandemic hit the U.S.
Article continues below advertisement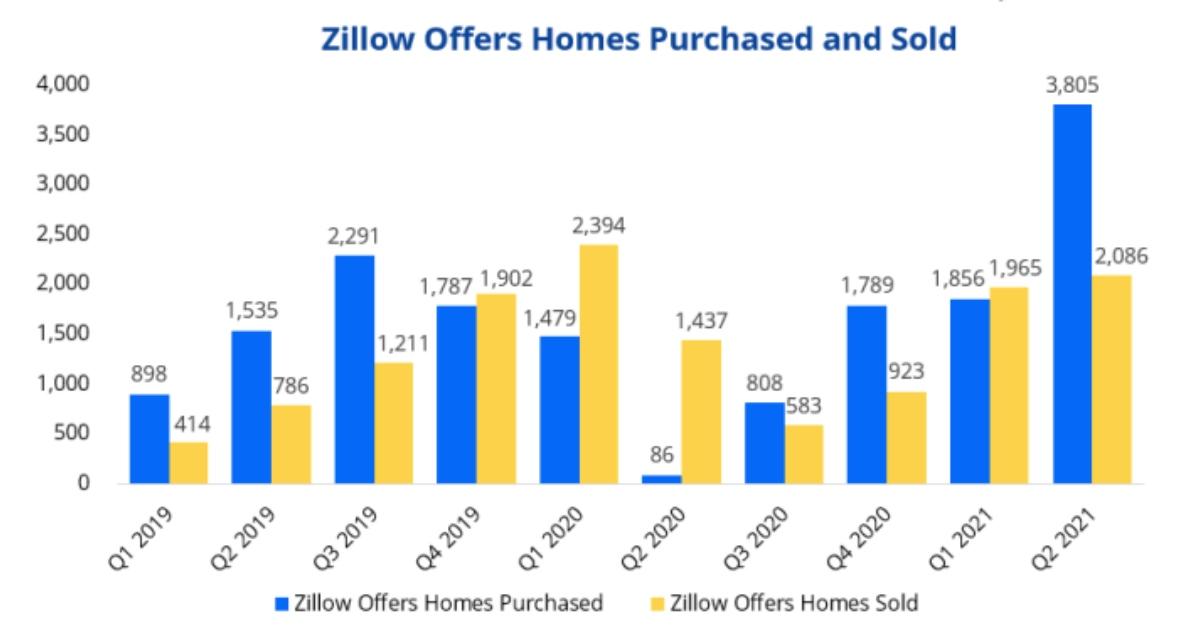 Zillow Offers had Q2 profits of $71 million, the company tells investors.
In a letter to shareholders, the company said Zillow Offers had a gross profit of $71 million in the second quarter of 2021 and that the average gross profit per home sold was $33,849.
Article continues below advertisement
"The record number of homes purchased was more than double that of Q1 2021 and is a direct reflection of the customer value proposition, the progress we have made in strengthening our pricing models and automation when providing offers to customers," the company stated in a Q2 2021 letter to shareholders.
Zillow might have to explain to its shareholders why it had to pause the home-buying while Opendoor bought over twice the amount of homes during the same time and still continues to buy homes. In the second quarter, Opendoor purchased 8,494 homes and sold 3,481, according to its second quarter of 2021 letter to shareholders. Its gross profit of $159 million is up 64 percent over the first quarter.