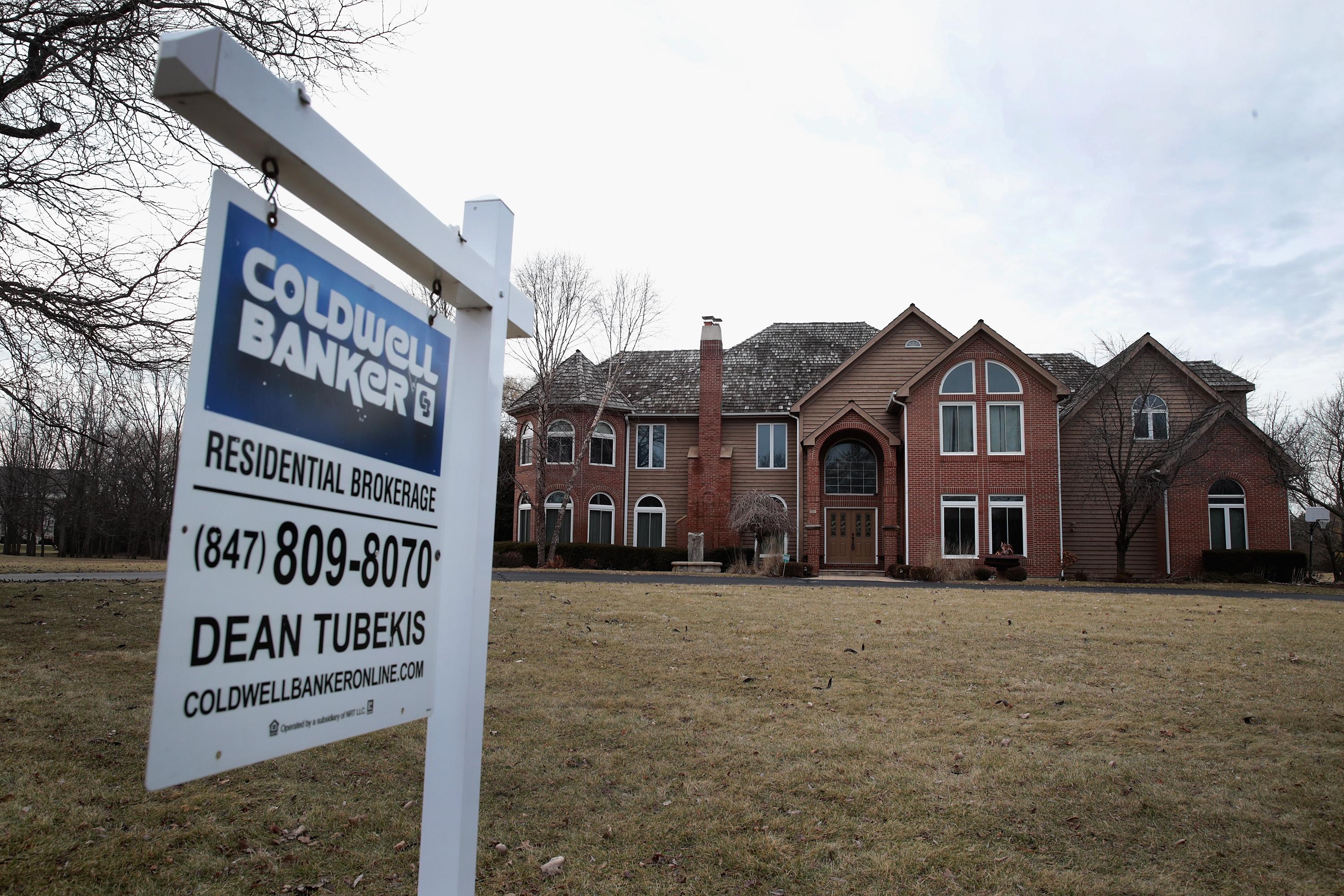 Are We in a Housing Bubble Right Now? Not Quite
By Adam Goodpasture

Jul. 12 2021, Published 1:52 p.m. ET
There's no question that the real estate industry is in unprecedented waters. Stories abound of ridiculous offers that borderline on being insane. As a result, home values have been increasing steadily for the better part of the past 12 months. Are we in a housing bubble?
Article continues below advertisement
Unlike the lead-up to the previous housing crash, this housing market is backed by stringent underwriting guidelines put in place to prevent a repeat of 2008. While would-be home buyers should be cautious buying a home right now and potentially overextending their cash reserves, experts don't fear a massive depreciation in home values. However, a market correction is likely.
What's causing the current real estate conditions?
It's difficult to point the finger at one singular factor sending the housing market into the twilight zone. However, the COVID-19 pandemic has impacted many areas of the real estate landscape.
Article continues below advertisement
For one, homebuying behavior has changed significantly. Many employers have relaxed their office attendance policies heading into post-pandemic life. Employers now working from home more are rethinking where they live. No longer needing to live close to the office to limit commute times, people can live further away—even migrating to other cities.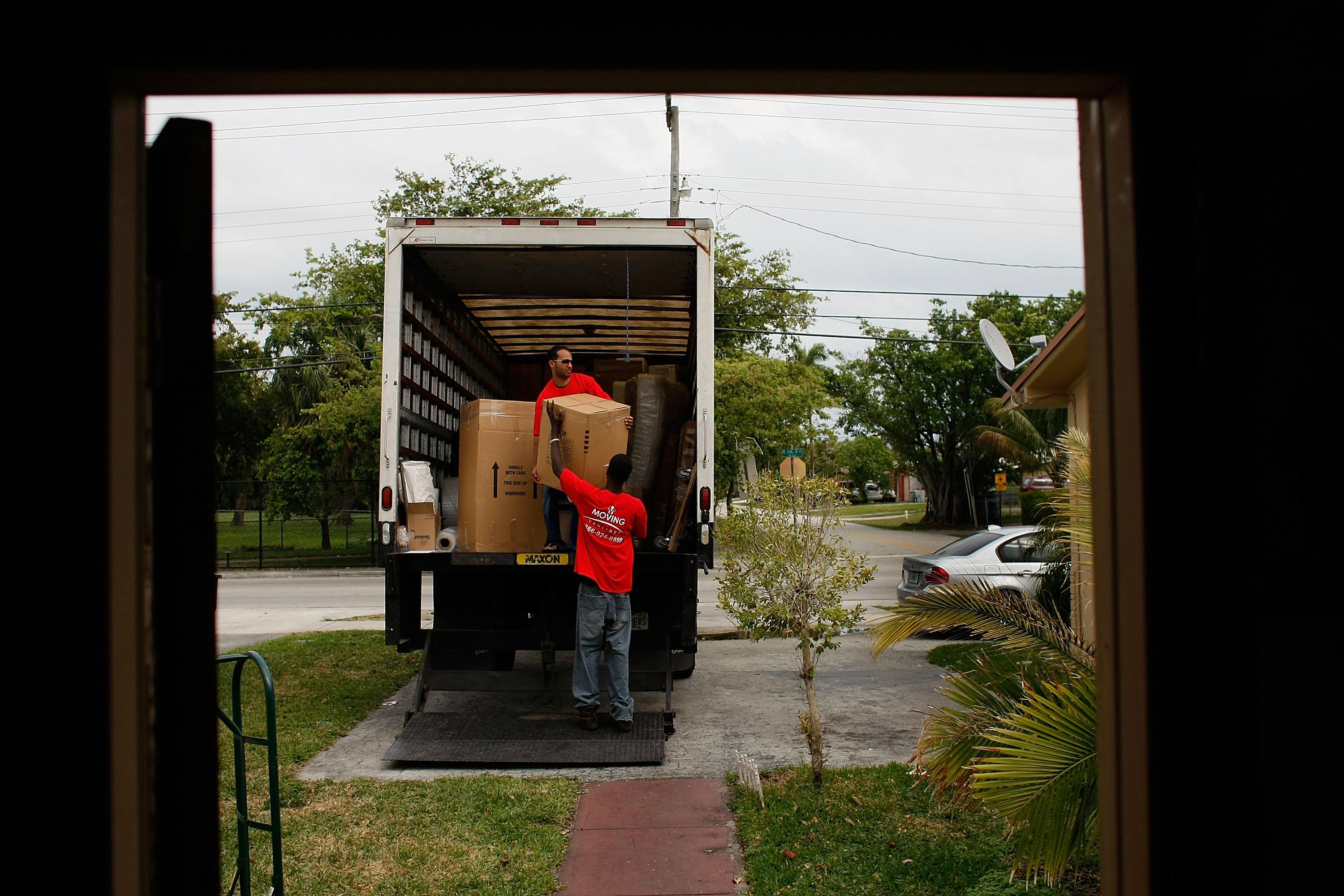 Article continues below advertisement
Another side-effect of an increasing work-from-home workforce is the need for an upgraded home office. Studio and one-bedroom apartments won't cut it. Even existing homeowners find the need for extra space to escape the commotion.
Lastly, the amount of new homes being built right now is virtually non-existent. Thanks to the price of lumber skyrocketing during the pandemic and labor shortages, new homes just aren't being built. This has halted young families from fleeing to the suburbs. They are competing for the limited supply of previously-owned homes being listed.
Article continues below advertisement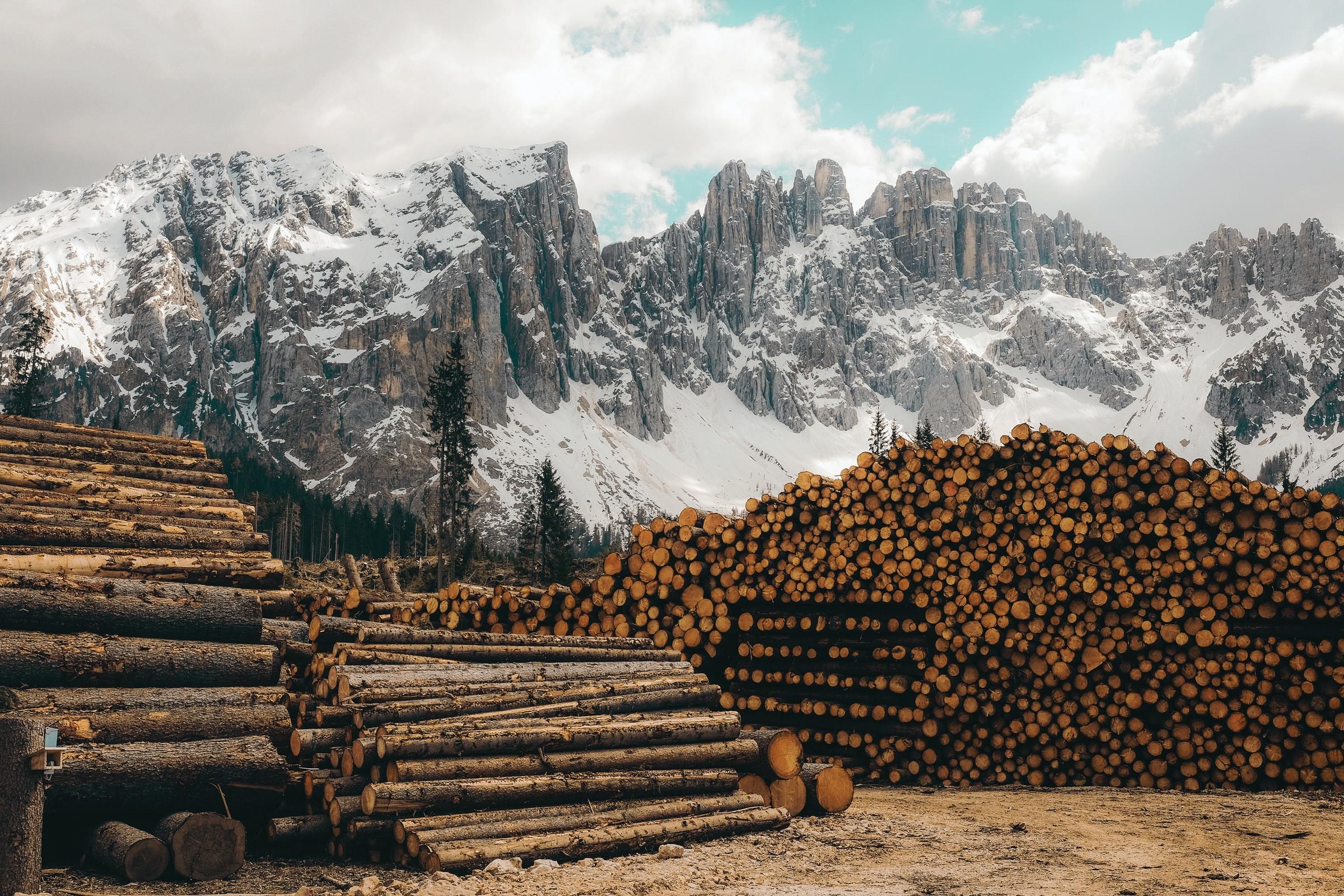 Why this isn't a housing bubble
As previously mentioned, the current housing market looks a lot different than the one leading up to the market crash in 2008. While home values are increasing at an alarming rate and homebuyers are offering just about anything to get a leg up, a significant crash is highly unlikely. What will keep the market from crashing?
Article continues below advertisement
High lending standards
Since the housing crash in 2008, mortgage underwriting guidelines are more robust. Borrowers must undergo rigorous income and assets checks and have their employment verified before being cleared to close.
As a result, the housing market is much more stable than it was in the mid to late 2000s. Homeowners are more equipped to weather any drop in the housing market.
Article continues below advertisement
Increased equity
Included in the tighter mortgage regulations is the need for sizable down payments. Fewer mortgage products allow borrowers to obtain a mortgage with less than a 20 percent down payment.
Subsequently, most homeowners are sitting on tens of thousands of dollars in available equity. This equity helps cushion them should home prices drop.
Article continues below advertisement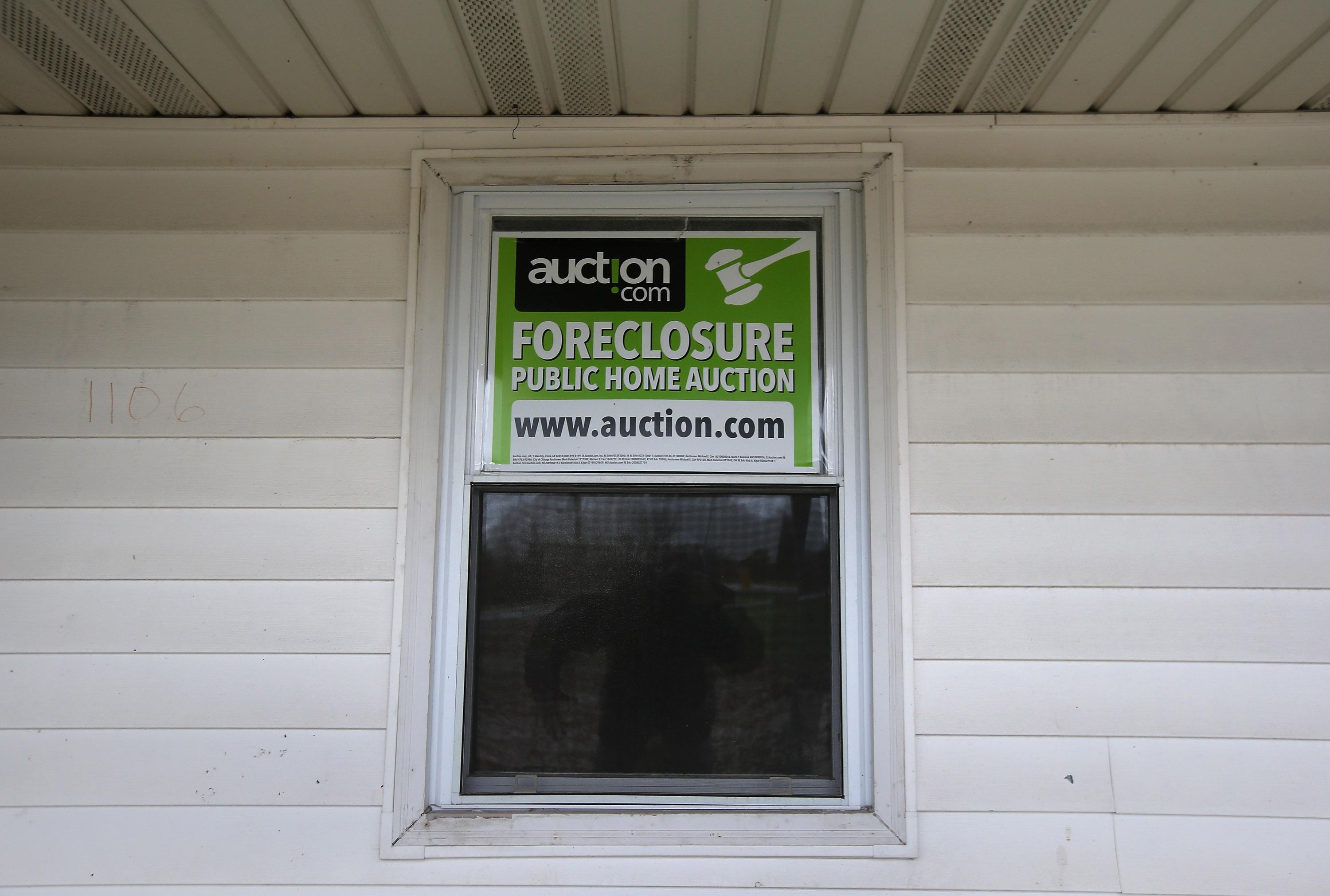 Pandemic foreclosure moratoriums
To help combat the effects the COVID-19 pandemic had on homeowners, the federal government implemented a stay on foreclosures. This mortgage forbearance helped families impacted by the pandemic stay in their homes.
Article continues below advertisement
As of March 2021, an estimated 2.6 million homeowners were in forbearance plans. The lack of foreclosures flooding the market has helped homes retain their values.
However, the foreclosure pause is set to expire on July 31. It's difficult to predict what will happen when mortgage payments become due once again.