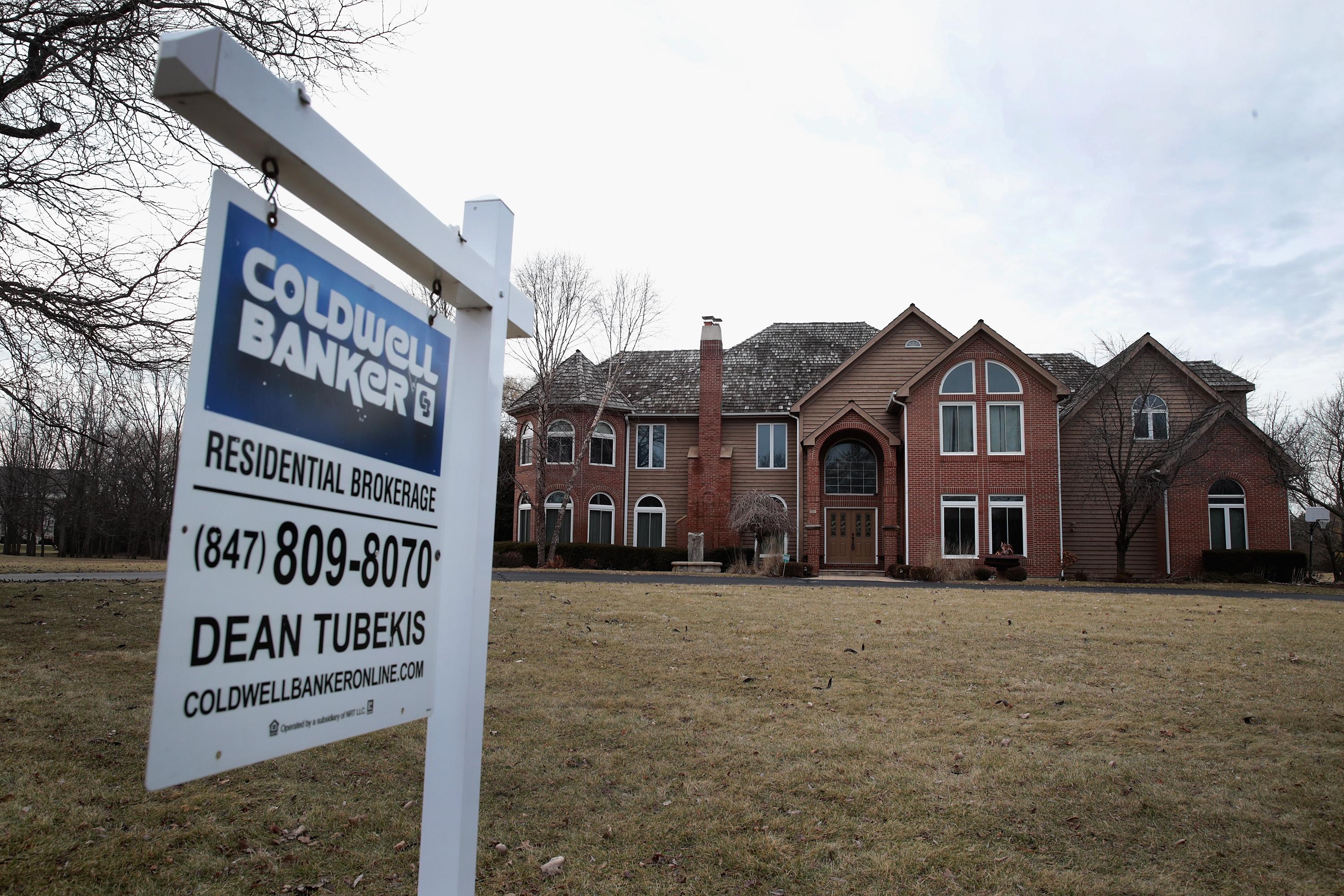 Are We in a Housing Bubble Right Now? Experts Believe One Is on the Way
There's no question that the real estate industry is in unprecedented waters. Stories abound of ridiculous offers that borderline being insane. As a result, home values have been increasing steadily for most of the past 12 months. So, are we in a housing bubble?
Article continues below advertisement
Article continues below advertisement
Unlike the lead-up to the previous housing crash, this housing market is backed by stringent underwriting guidelines put in place to prevent a repeat of 2008. While would-be home buyers should be cautious buying a home right now and potentially overextending their cash reserves, experts don't fear a massive depreciation in home values. However, a market correction is likely.
What's causing the current real estate conditions?
It's difficult to point the finger at one factor that's sending the housing market into the twilight zone. However, the COVID-19 pandemic impacted many areas of the real estate landscape.
Article continues below advertisement
For one, homebuying behavior has changed significantly. Many employers have relaxed their office attendance policies heading into post-pandemic life. Employers now working from home more are rethinking where they live. No longer needing to live close to the office to limit commute times, people can live further away—even migrating to other cities.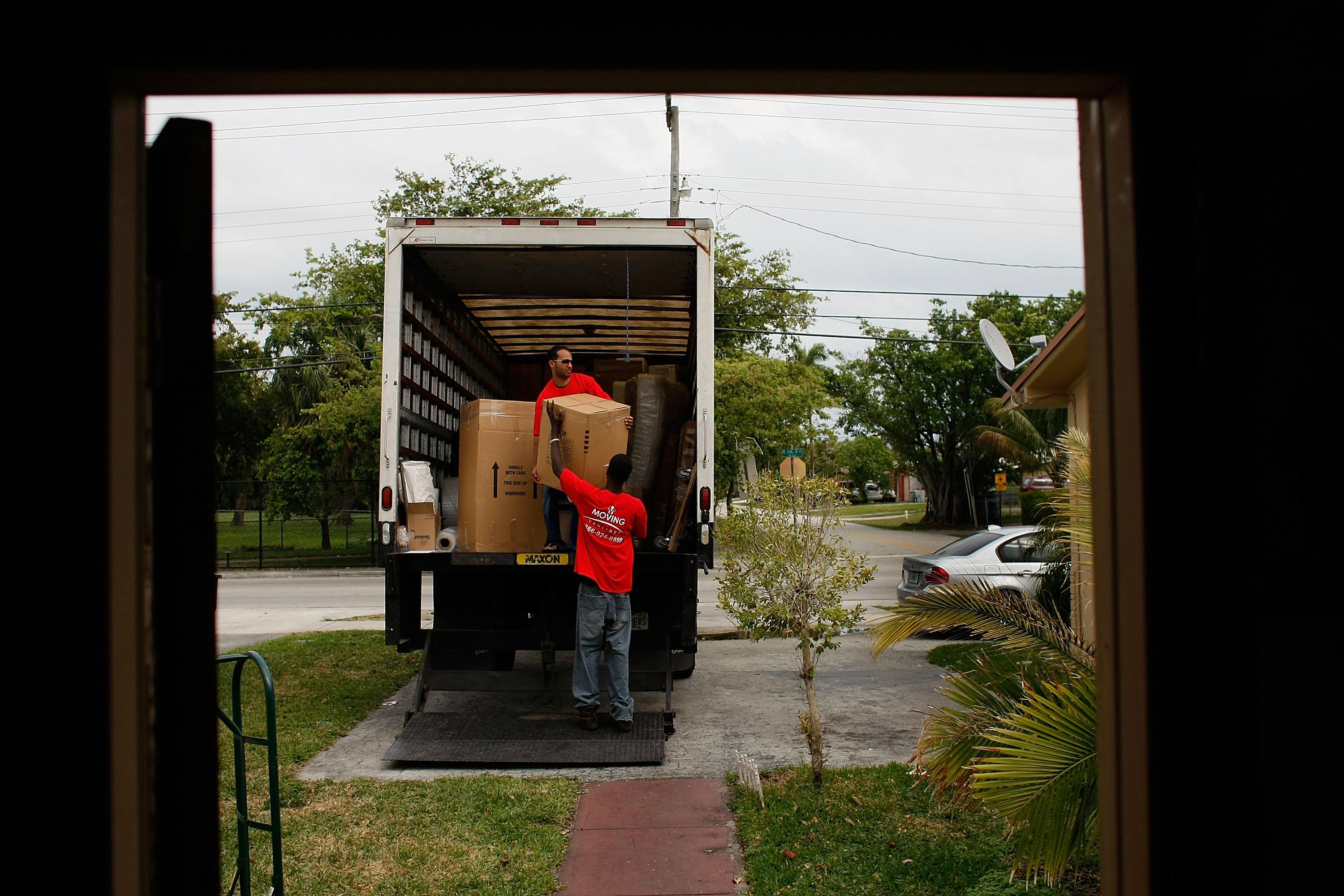 Article continues below advertisement
Article continues below advertisement
Another side-effect of an increasing work-from-home workforce is the need for an upgraded home office. Studio and one-bedroom apartments won't cut it. Even existing homeowners find the need for extra space to escape the commotion.
Lastly, the amount of new homes being built right now is virtually non-existent. Thanks to the price of lumber skyrocketing during the pandemic and labor shortages, new homes just aren't being built. This has halted young families from fleeing to the suburbs. They are competing for the limited supply of previously-owned homes being listed.
Article continues below advertisement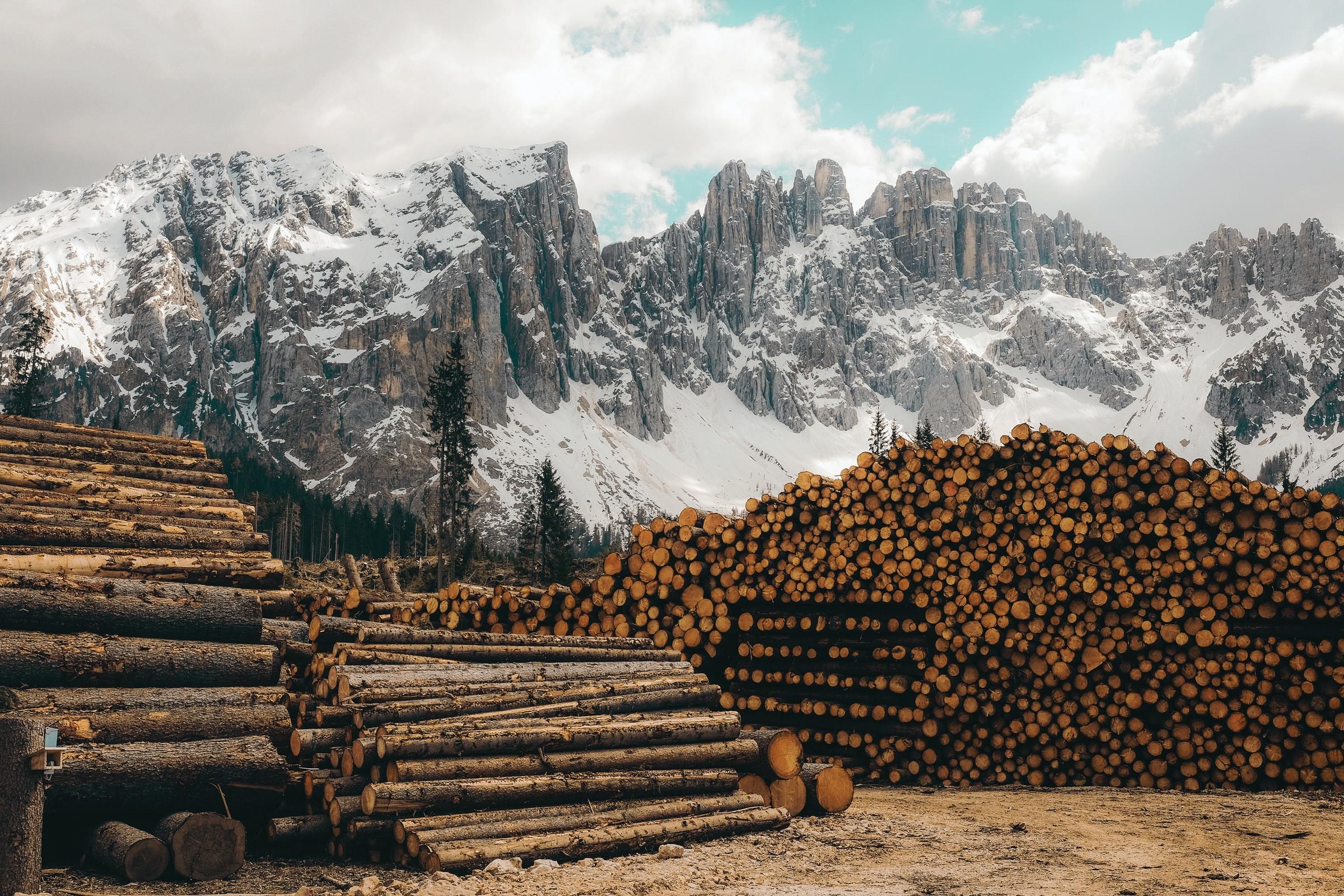 Article continues below advertisement
Why do experts believe a housing bubble is imminent?
In the early stages of the COVID-19 pandemic, a housing crisis was discussed but not with panic. A housing crisis seemed to be distant and capable of being quelled before it became a serious issue. But now things are changing. The Federal Reserve Bank of Dallas posted an update about the pending crisis and said, "Our evidence points to abnormal U.S. housing market behavior for the first time since the boom of the early 2000s."
Article continues below advertisement
The statement added that there are specific indicators that led experts to this conclusion. The indicators are price-to-rent ratios and price-to-income ratios. The Reserve Bank said the factors that played a role in the bubble concern are COVID-19 supply chain issues and "pandemic-related U.S. fiscal stimulus programs."
While this is a concern, the Federal Reserve Bank of Dallas also commented that "market participants" such as regulators, banks, and policymakers are more equipped to deal with a housing bubble. They can act quickly to avoid the severe consequences of such a crisis. The Reserve Bank said, "Based on present evidence, there is no expectation that fallout from a housing correction would be comparable to the 2007–09 Global Financial Crisis in terms of magnitude or macroeconomic gravity."