Investing in Lumber Stocks Amid Lower Lumber Prices—Good Idea?
While lumber prices in the U.S. have fallen steeply lately, it's still a good business to invest in. Publicly traded lumber companies are one of the best ways to gain exposure to timberland.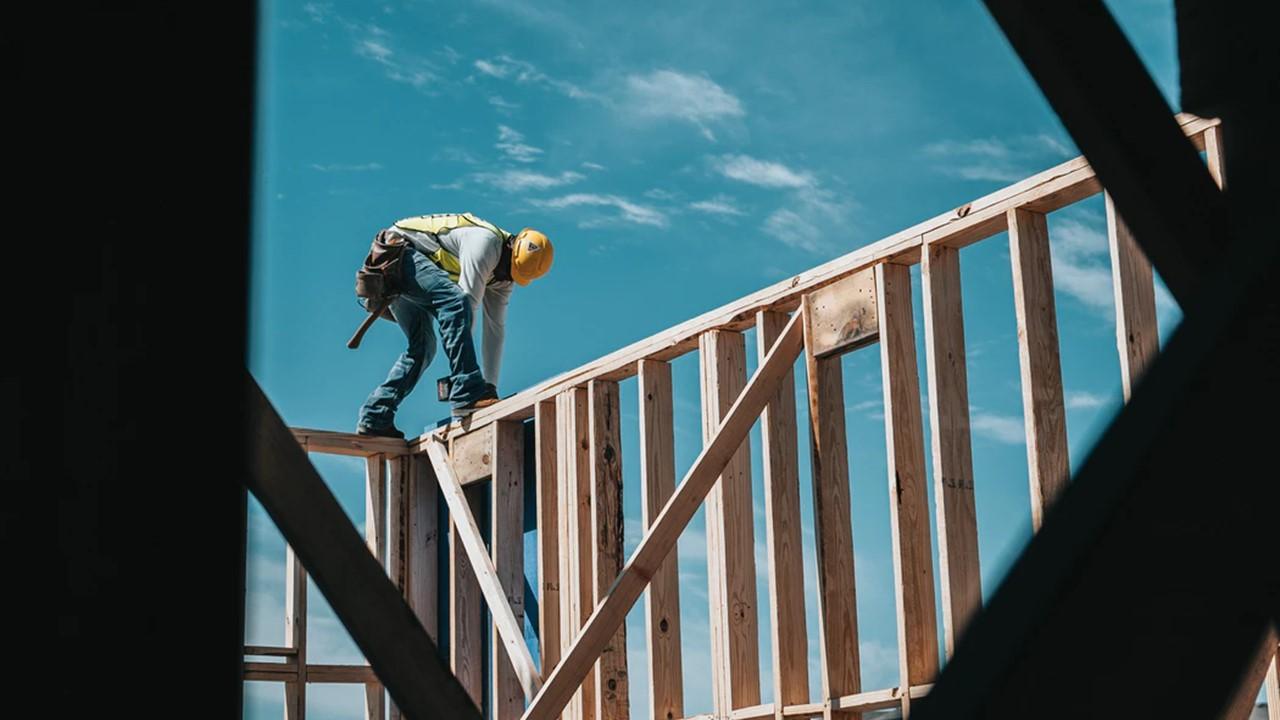 Lumber prices have risen in the U.S. at an unprecedented pace in 2021. The recent price action in lumber prices has been volatile. After rising by more than 260 percent over the past year, the prices have declined by nearly half since May. Still, the current prices are much higher than they were before the COVID-19 pandemic. What's the best way to get exposure to lumber prices? What are the publicly traded lumber companies?
Article continues below advertisement
Article continues below advertisement
Fed Chair Jerome Powell has taken notice of falling lumber prices from the highs. He cited the example of lumber prices to show that the current hiring troubles and shipping delays reflect short-term reopening kinks and not a lasting higher price risk.
Why lumber prices surged
Lumber prices rose unexpectedly as producers cut down the lumber production to brace for the COVID-19 pandemic's negative impact on the housing market, which didn't materialize. The lockdowns led to less commuting, which resulted in more houses being built. Lower supply and higher demand caused lumber prices to rise. Lumber prices hit an all-time high of $1,670.50 per thousand board feet on May 7.
Article continues below advertisement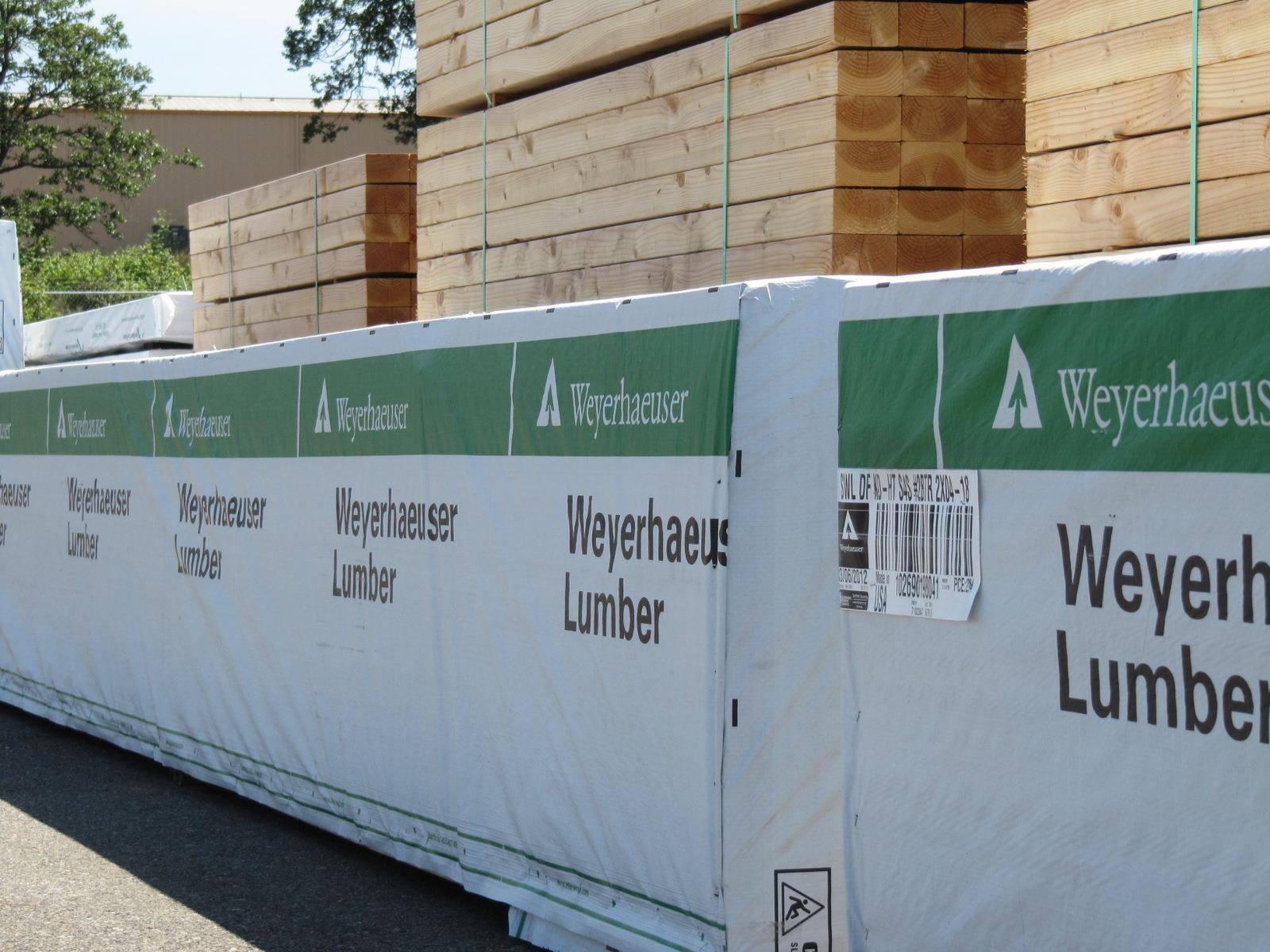 Lumber prices come off their highs but still remain strong
The home building boom has been fizzling lately. People are taking vacations instead of completing renovation and building projects. Consumers are hesitant about doing home improvements amid the rapid rise in prices of certain commodities. While lumber prices have fallen 40 percent in June alone, they are still double where they were before the pandemic.
Article continues below advertisement
Article continues below advertisement
So, while the easing shortage has weighed on lumber prices lately, the bigger macro dynamic still remains. The supply chain stress still remains. Under this scenario, lumber companies are expected to gain. Investors want to know which lumber companies are publicly listed.
Article continues below advertisement
Publicly-traded lumber companies
Weyerhaeuser and Rayonier are timber-focused REITs. While Weyerhaeuser is the largest private owner of timberland in the U.S., Rayonier is the second largest. Lumber stocks correlate with lumber prices. If housing continues to be strong post-COVID and lumber prices stay at even the current levels, Weyerhaeuser and Rayonier should benefit.
Article continues below advertisement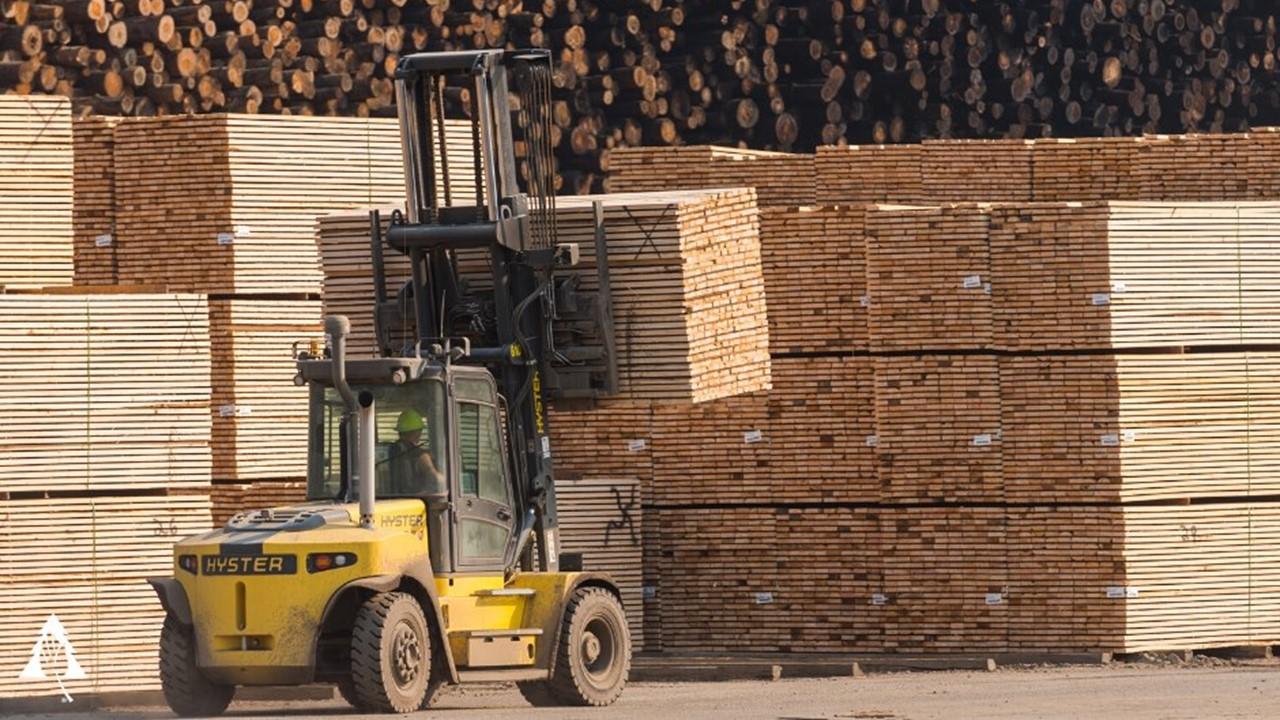 Article continues below advertisement
PotlatchDeltic is a diversified forest products company. In addition to its lumber business, the firm also has stakes in the mining and leasing markets. It's also one of the best dividend stocks in the lumber market.
Louisiana-Pacific Corporation is a building materials firm, which markets products for home construction, repair, and remodeling.
Article continues below advertisement
Article continues below advertisement
Boise Cascade and UFP Industries also make and sell wood products. UFP Industries hiked its dividend by 20 percent in February.
Positives of investing in lumber businesses
While the recent upswing in lumber prices might be over, it's still a good business to own given the secular strong growth prospects, lower risk, and portfolio diversification benefits. The lumber market's low correlation to stocks, bonds, and real estate offers diversification benefits. Also, being a hard asset helps preserve capital and can hedge against inflation over the long term.
Lumber ETFs are another way to play the lumber market. They offer diversified exposure with lower risk. The iShares Global Timber and Forestry ETF (WOOD) is the largest timber ETF with $331 million in AUM (assets under management) and an expense ratio of 0.46 percent. The Invesco MSCI Global Timber ETF (CUT) is another timber-focused ETF. It has $93 million in AUM and an expense ratio of 0.61 percent.