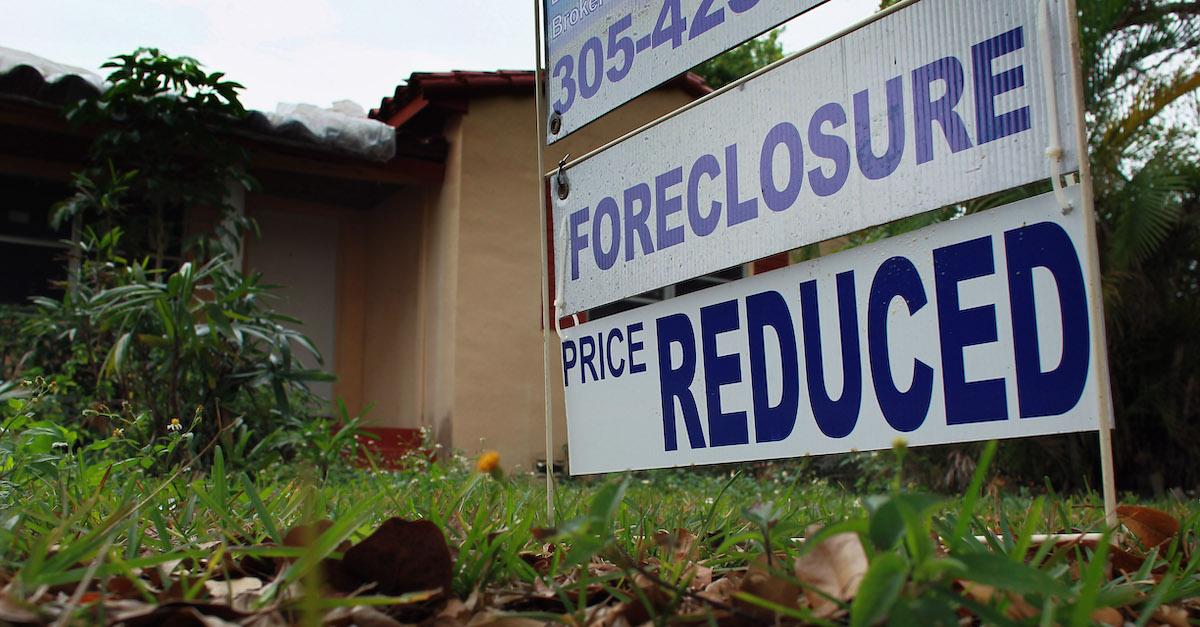 How to Buy a Pre-Foreclosure Home—All About the Nuanced Process
Foreclosure is something homebuyers hope to avoid. Foreclosure is the process when a lender sells or seizes a home from the buyer due to their inability to pay for it. Most lenders try to work with homeowners to get them caught up on the payments. However, there are times when people default on a loan and force the lender to sell the property to recoup the lost money. When buying a pre-foreclosure home, here are some things to consider.
Article continues below advertisement
Article continues below advertisement
Failed payments are a large reason why homes go into foreclosure, but if an owner fails to meet specified terms in a contract, it can lead to foreclosure. The foreclosure process takes several days and varies by state. In a state like California, the foreclosure process can take anywhere from 120 days to 200 days or more depending on the situation and type of foreclosure. In 2021, it was reported that foreclosure rates were 67 percent higher in the third quarter compared to the previous year.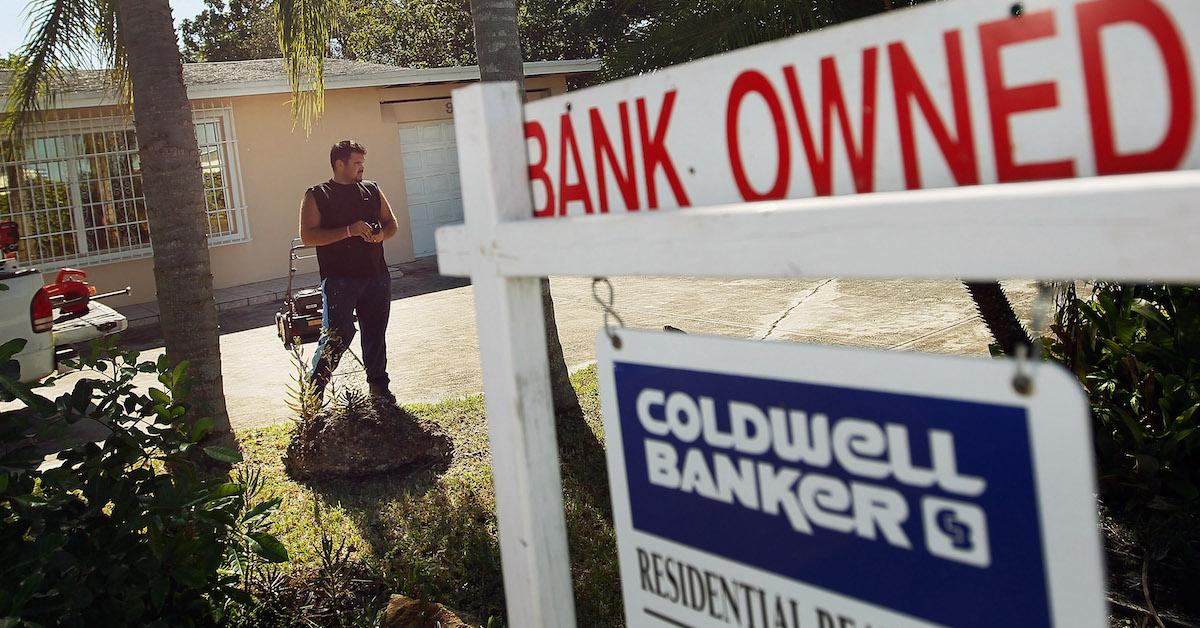 Article continues below advertisement
Who can buy a pre-foreclosure home?
People who buy pre-foreclosure homes tend to be investors, but generally, anyone can buy. Investors who are eager to buy might contact the owners before the auction to possibly tour the home (to take note of repairs or damages) or to make an offer. When bidding on a pre-foreclosure home, potential buyers need to be aware that the amount owed to the bank has to be paid.
For example, if a house worth 300,000 is up for auction, but the owners have an outstanding balance to the bank of $250,000, that balance has to be paid. An investor in that situation might offer $275,000—the point is, you won't be able to get the place for lower than what's owed to the bank.
Article continues below advertisement
Article continues below advertisement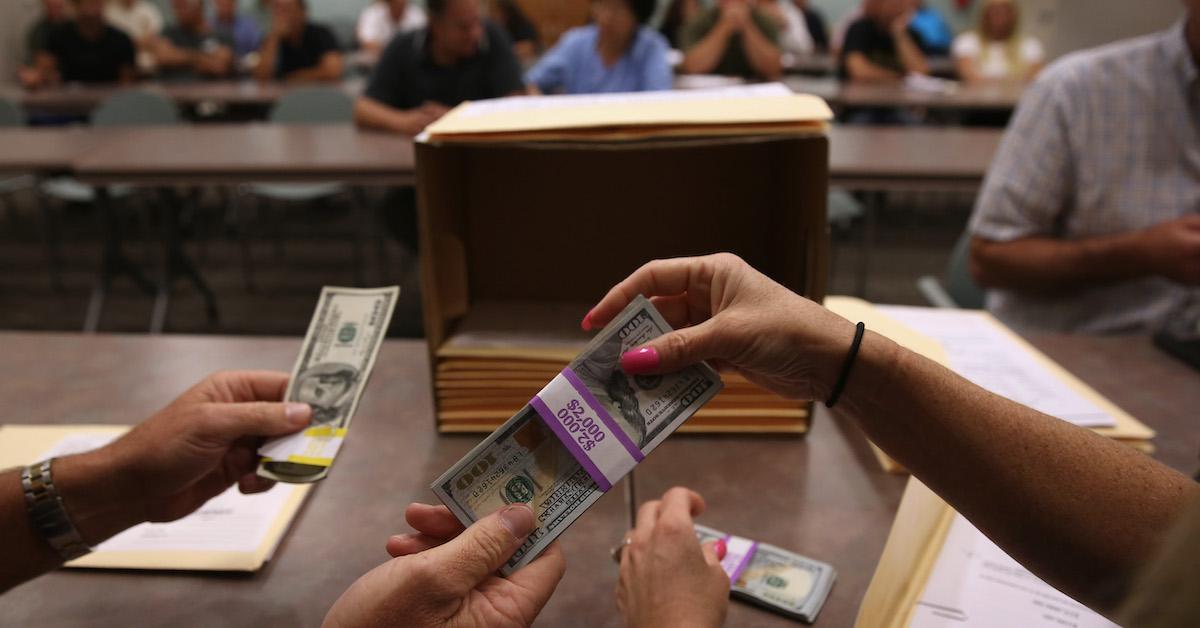 Are directories or realtors better when pre-foreclosure hunting?
Directories like Zillow show home seekers pre-foreclosure listings. The directory provides the property listing and if there's a realty company representing the listing. Most of the listings on Zillow let you contact the agency to ask questions or possibly set up a tour of the property. Another site that shows rep-foreclosure homes is Foreclosure.com.
Article continues below advertisement
There cons of using online directories to find a pre-foreclosure home. Since most people use directories, there might be competition. Also, the listings might have outdated information. The pros of these listings are that there are several hundred properties to look through and getting in contact with an agent is fairly easy.
Article continues below advertisement
The second way to find these listings is directly through real estate agents. When a buyer goes directly to a realtor, they will have access to homes that are listed in the MLS (Multiple Listing Service). Only real estate agents can access the MLS.
Article continues below advertisement
Using an agent allows the buyer to relax. The agent will do most of the leg work necessary to find a property. Agents can usually find out how much the property last sold for, tax information, and possibly why the home is pre-foreclosure in the first place. The pros of searching this way are that everything usually happens correctly in the buying and bidding process. However, the property might be listed higher to cover the agent's commission.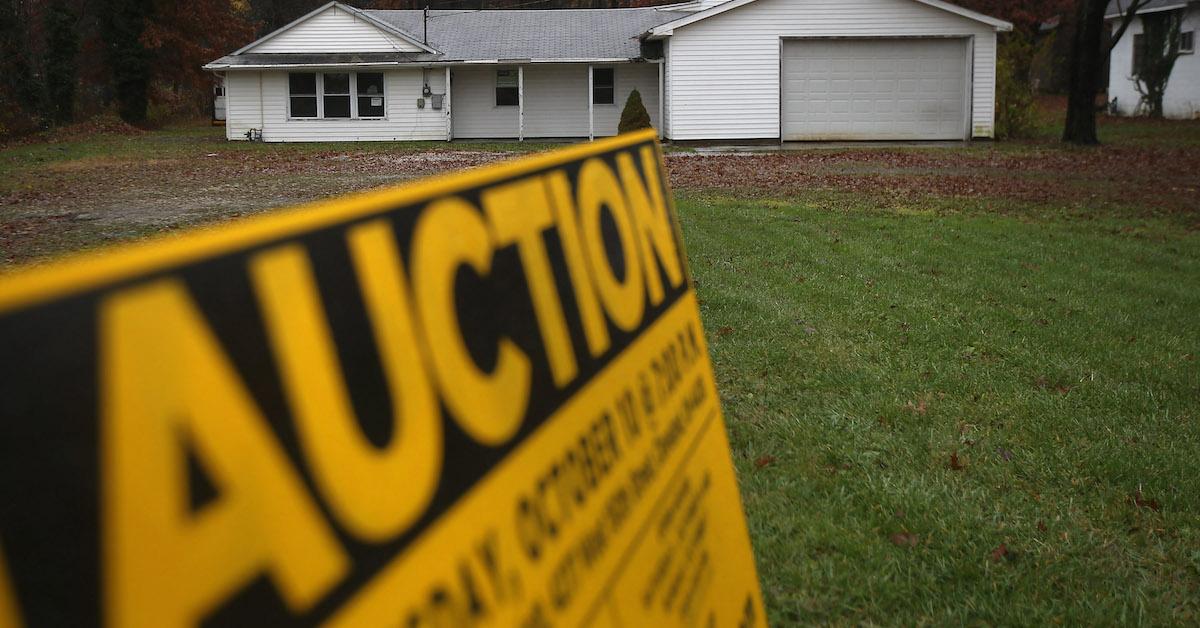 Article continues below advertisement
Article continues below advertisement
Public records, newspapers, or real estate attorneys are other ways to find pre-foreclosure homes.
Public records are another option. Public records sections are found in the county recorder's office. A person using public records can look for things like the notice of default or the notice of sale, in the foreclosure process. The notices are sent to the homeowner and recorded publicly. Public records will show the property address, the bank that's presiding over the foreclosure, and how much is owed.
When dealing with public records, they don't usually include pictures of the house, a description, or if there are any liens on the property. Information on pre-foreclosures is also available in the local newspaper. Most newspapers have an online version with foreclosure information found in the legal section. Real estate attorneys can also provide leads on pre-foreclosure homes, but be prepared to possibly pay referral fees for each property they lead you to.