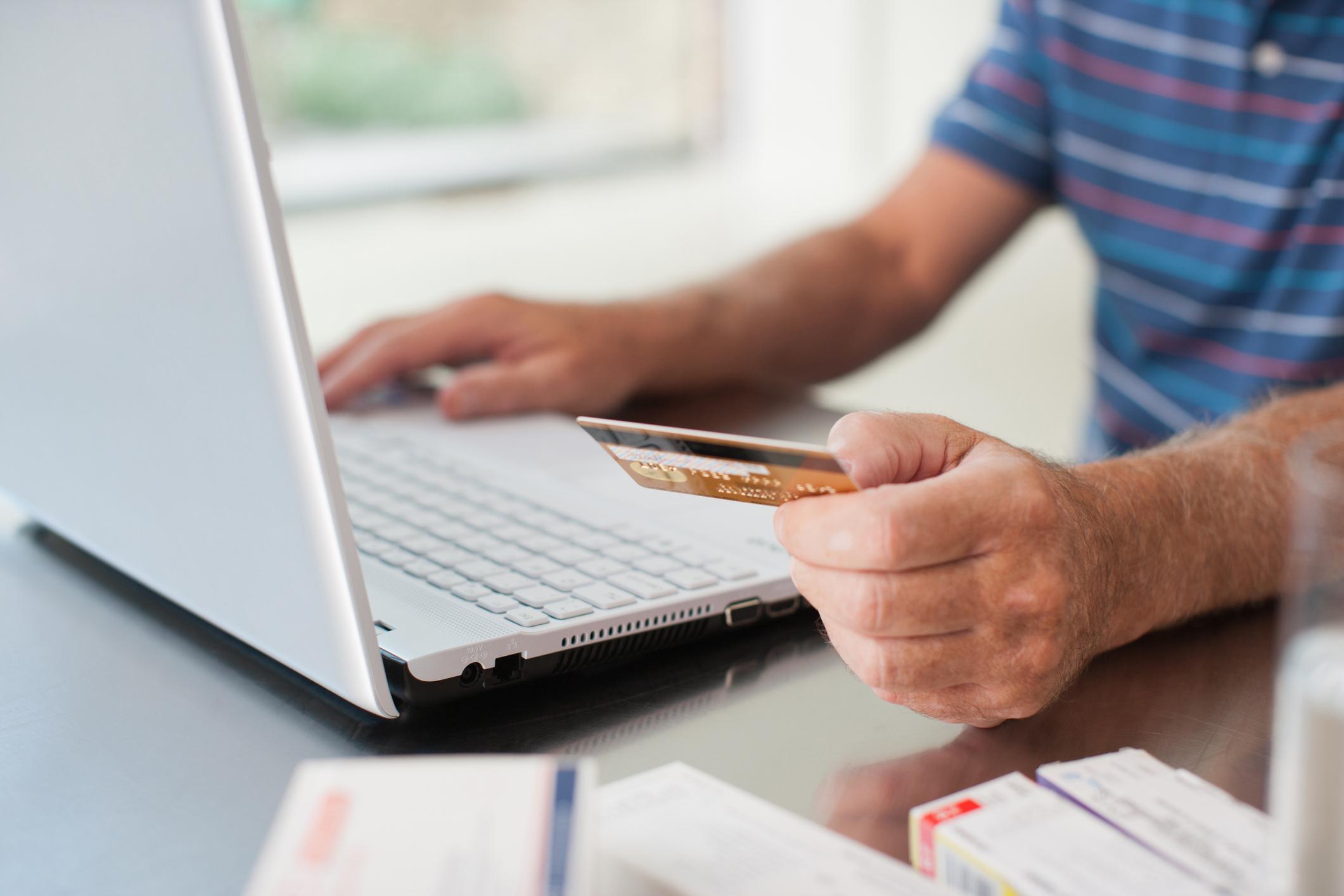 Stuck With Credit Card Debt? Here Are Some Solutions
Credit card debt can be a result of poor budgeting or having no other choice but to use a credit card. It may seem impossible, but you can free yourself from the burden. Here are a few ways you can get out of credit card debt.
Article continues below advertisement
Article continues below advertisement
Credit cards can be tricky to use, especially for first-time holders with no knowledge of how they work. While some credit cards offer zero interest, in many cases, that lasts for only a short time. When that period expires, card users can be blindsided with heavy interest fees.
National cumulative credit card debt could soon reach an all-time high
In the fourth quarter of 2021, credit card balances across the U.S. rose by $52 billion, according to Fox Business, and they reached a cumulative high of $930 billion in Nov. 2021. At this rate, the country's credit card debt could reach an all-time high by mid-2022.
Article continues below advertisement
The younger, inexperienced population has been hit hard by this type of debt, with U.S. cardholders between the ages of 18 and 29 having the highest delinquency rate (the percentage of debt payments past due).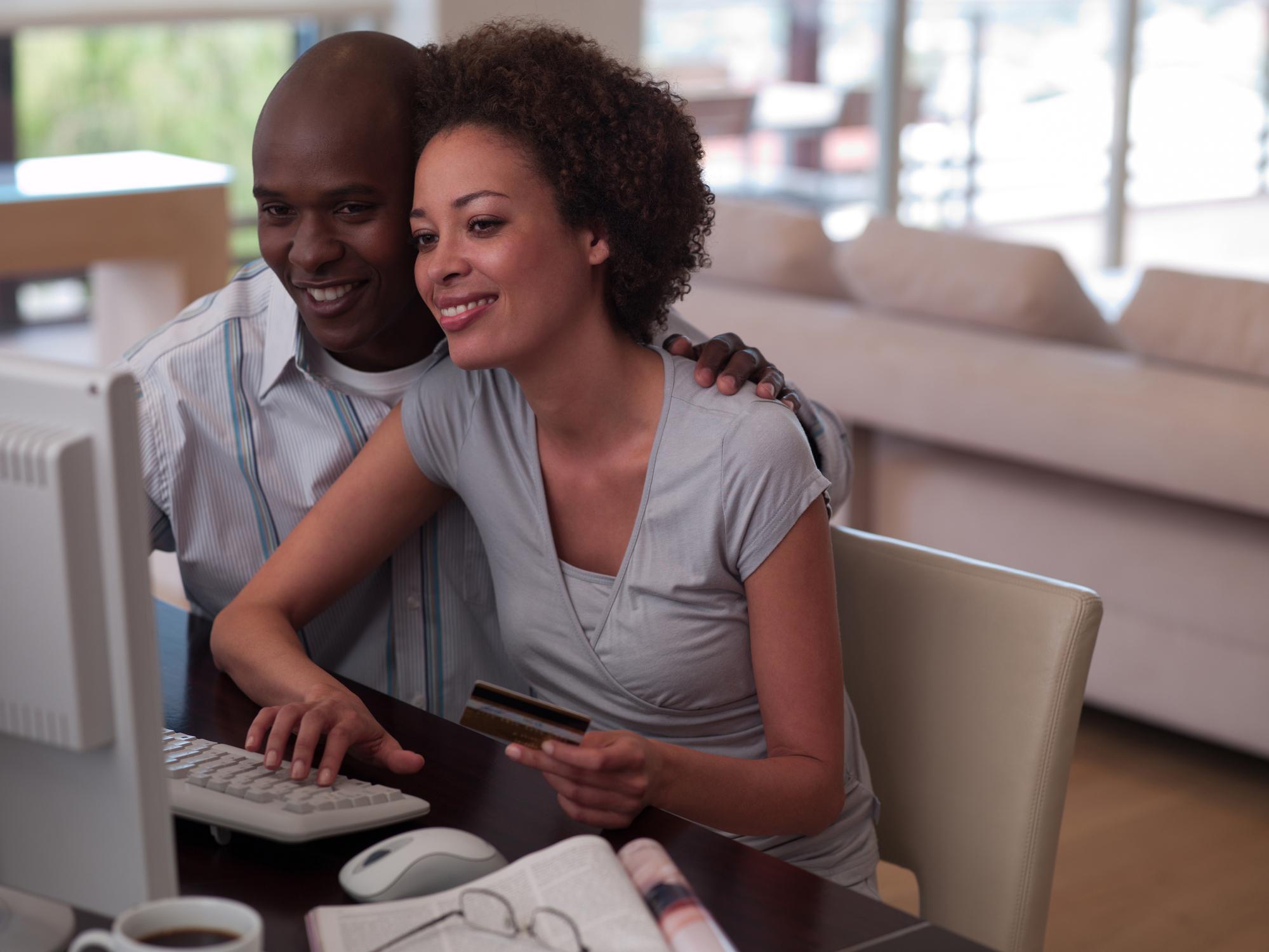 Article continues below advertisement
Article continues below advertisement
How to get out of credit card debt
Make a schedule
One of the best ways to control your credit card debt is scheduling your payments. Even though the card issuer will give you a due date for payments, it's always best to make payments a few days early. Setting up a reminder every month on your phone will help you keep on top of payments.
Article continues below advertisement
Consolidate credit card debt with a personal loan
Taking out a loan can be extremely helpful for paying off some credit cards, especially those with a high APR (annual percentage rate). Nationally, the average APR is around 16 percent, but there are many personal loan issuers that offer percentage rates in the single digits. So, if you have a 20 percent APR on an overwhelming credit card debt, and a personal loan has a six percent rate, it could help to transfer your balance to the loan.
Transfer the debt to another credit card
Balance transfers between two credit cards can result in hefty fees. However, some cards, such as Citi Simplicity, charge no interest on balance transfers for 21 months upon receiving the card. Citi Simplicity's APR on purchases is also zero for the first 12 months. Transferring your balance to such a card may be a good idea if your current credit card has a high APR.